Anton Jankovoy – This series of photos I've been making during 6 years in different regions of nepali Himalayas.
I've walked on foot across the mountains more than 4000 km and the most of them on the altitude about 3000-5500 m. I've captured more than 2 Tb of photo material and here I want to present you some of the best shots of the my Night scenes. Why so? Because in this way I wanted to show Mother Nature in her entire splendor.
Well, and I don't know what can be greater than highest mountain range on Earth – Himalayas. And what if you'll add to it views of the night sky with billion of stars and galaxies? Such a combination simply cannot leave me indifferent! Hope you will feel it in the same way. [Official website]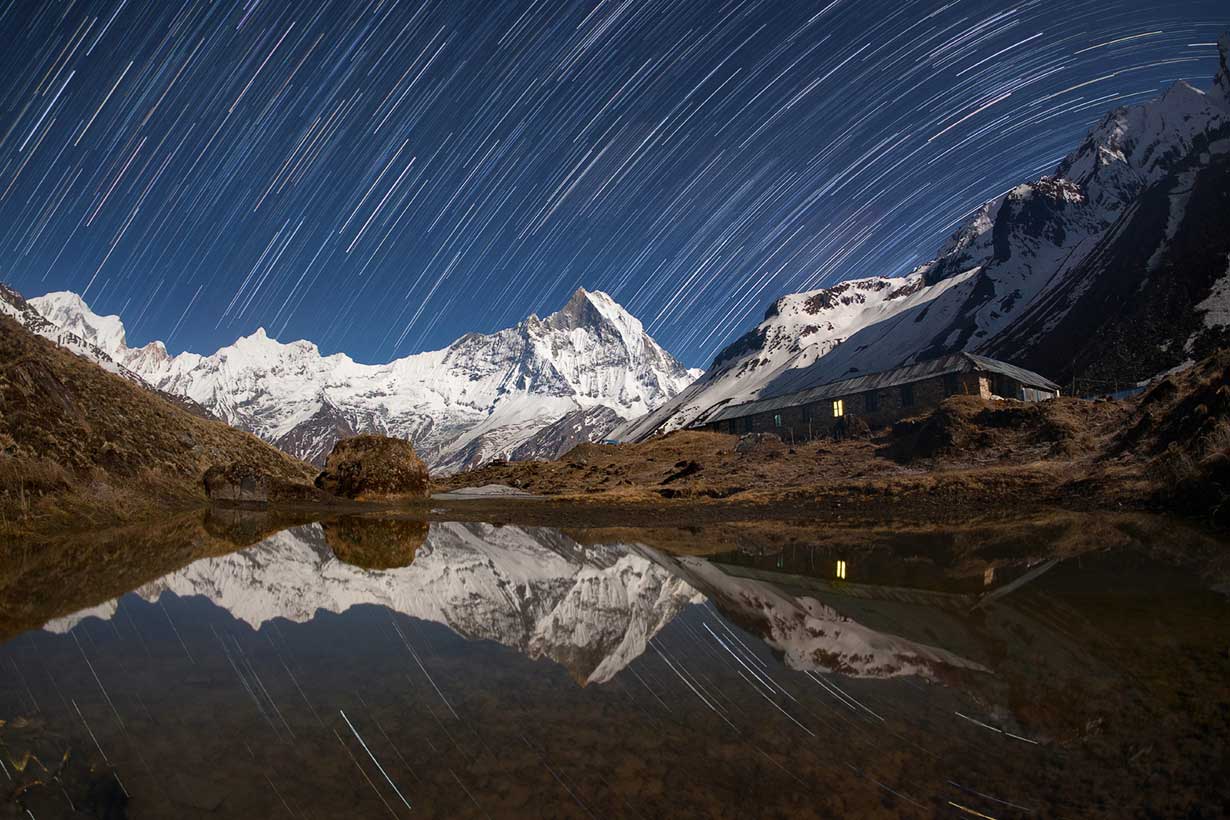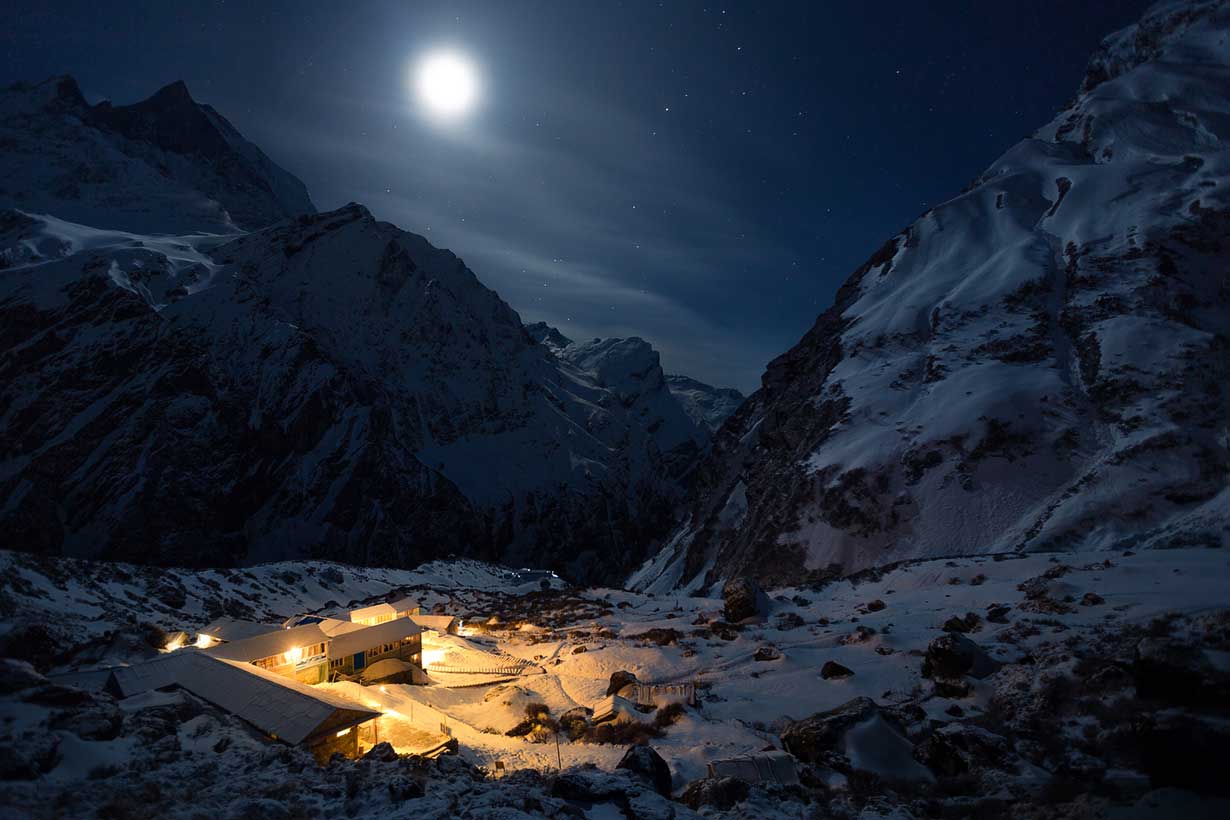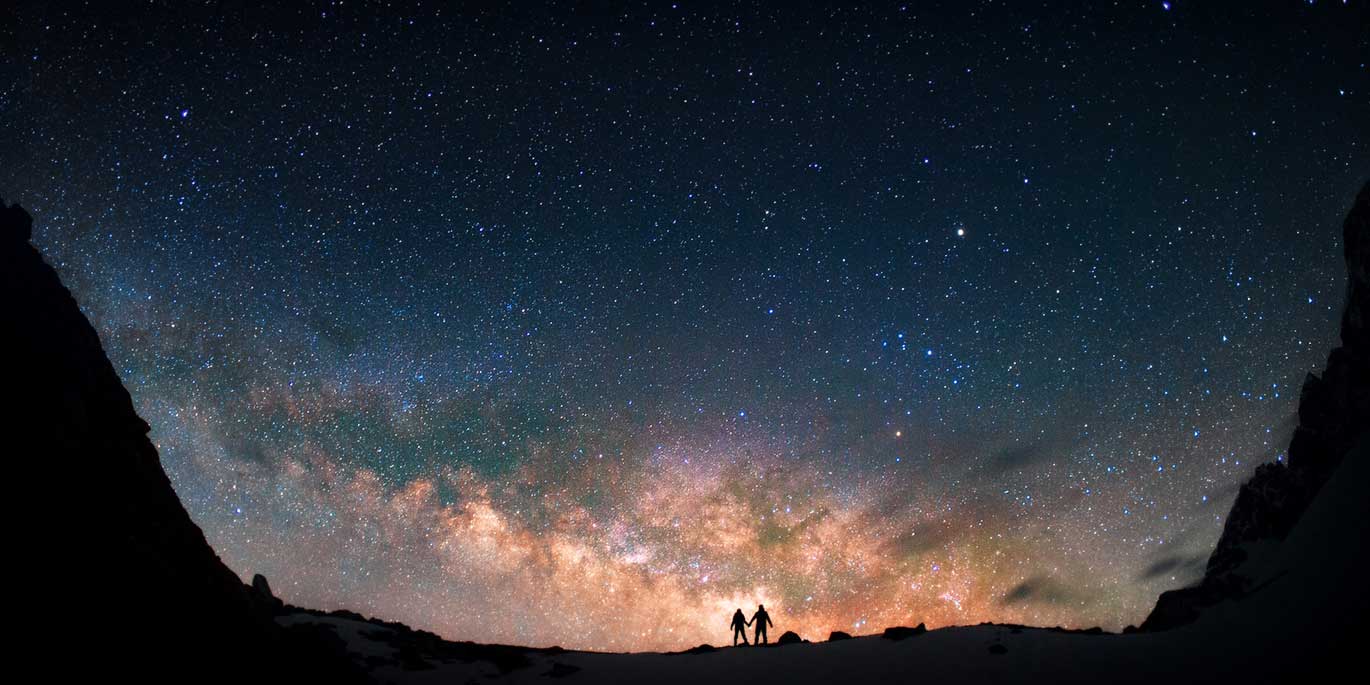 Legal Note: The photographer attest that have full authorization to give consent to the publication of these photos or project and have the authorization and permissions of third parties. Guarantees that you have all the necessary communications of property and you have obtained all the necessary authorizations for any property, buildings, architecture, structures or sculptures appearing in your photographs.