The Neamţ monastery, which has its roots to the 12th century, is regarded as the Jerusalem of the Romanian Orthodox Church.
Driven by Esteban the great in the 15th century, the monastery precinct dedicated to the Ascension of Christ, two churches, two chapels and a circular building with bulb Dome, is a benchmark of religious architecture in the country.
The objective of the camera by Xavier Ferrer has deepened in the contemporary permanence of this haven of spirituality and culture in which live naturally, alongside more rigorous traditions of the Orthodox monastic life, influences of the historical vicissitudes that have shaped the social environment of the country: independence struggles against the Ottoman rule, the pressure of the Austro-Hungarian Empire and later of the Soviet Russia, up to the current democratic stability at the end of the Communist period. The daily tasks of the monks, from the manual activities that keeps… [Official Website]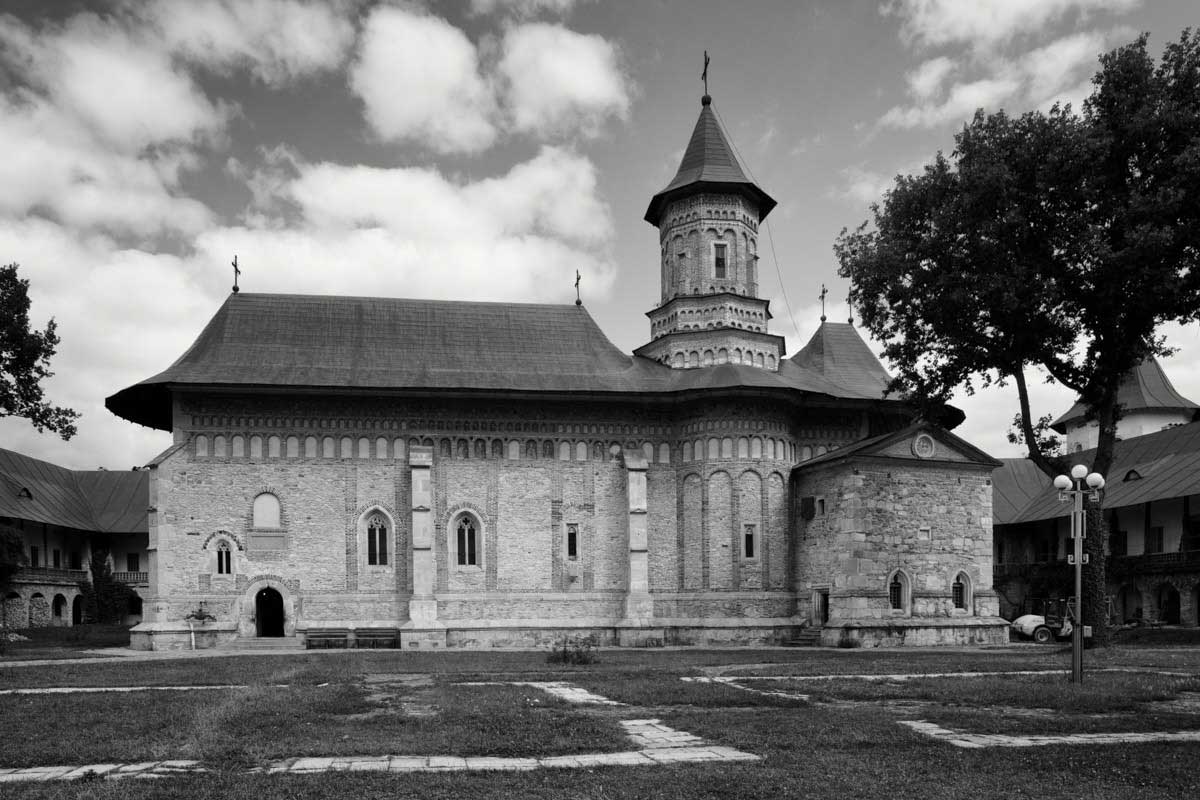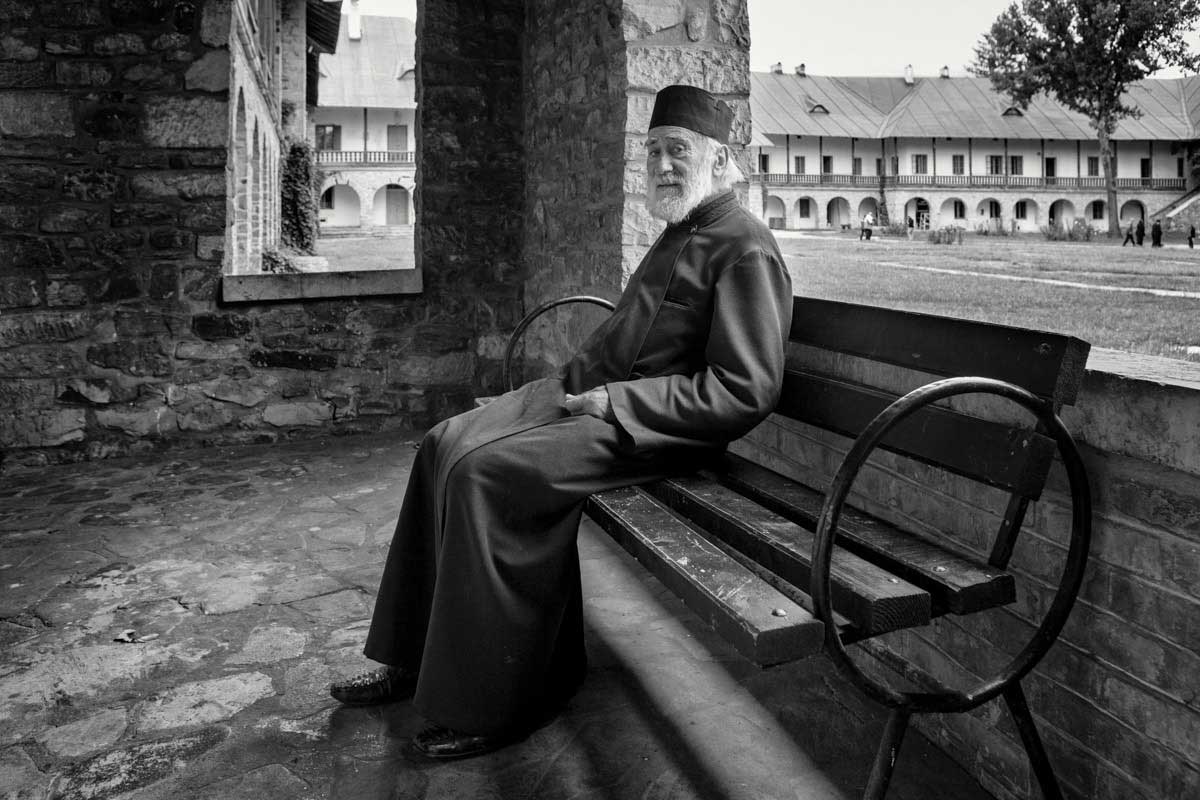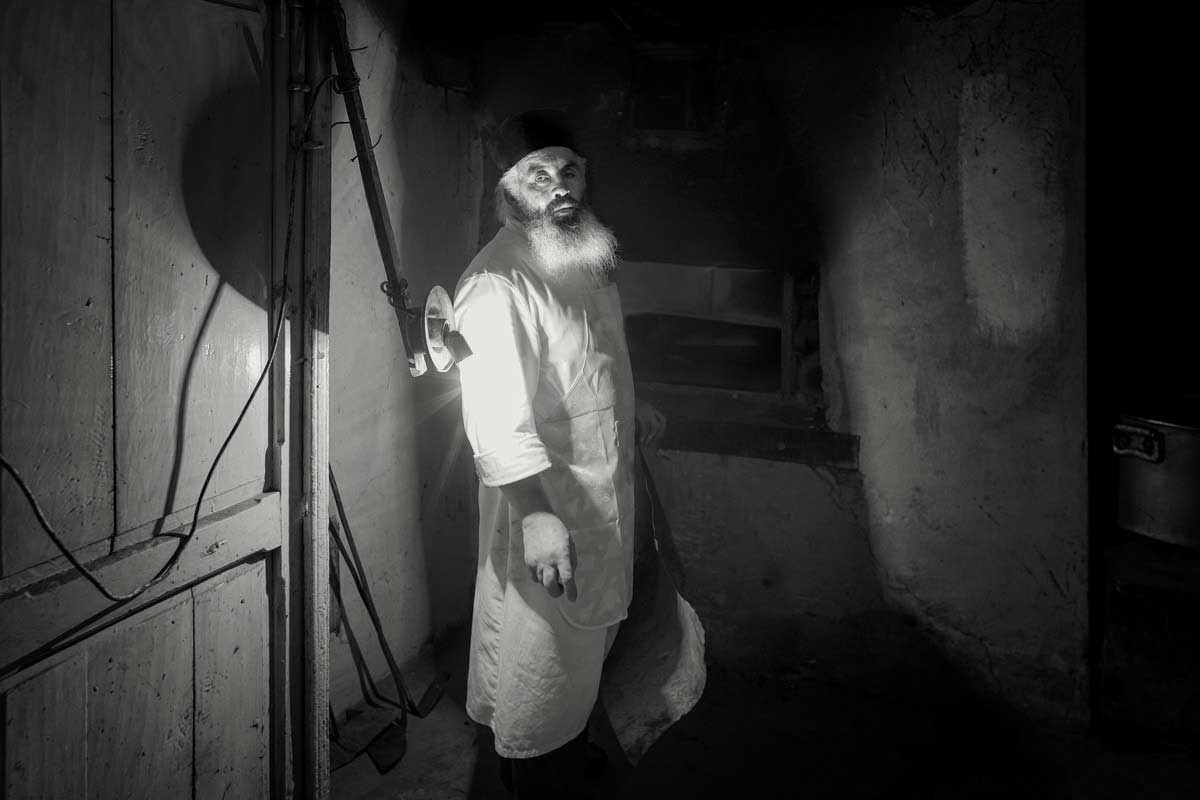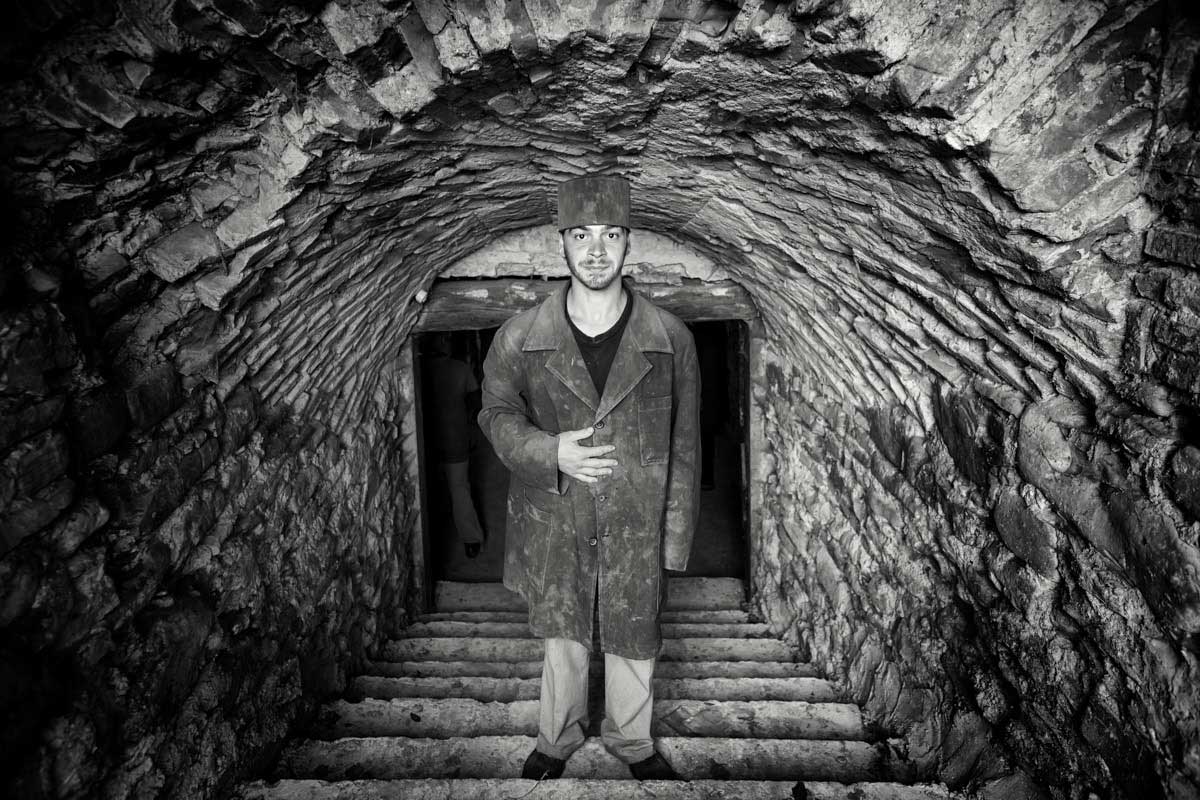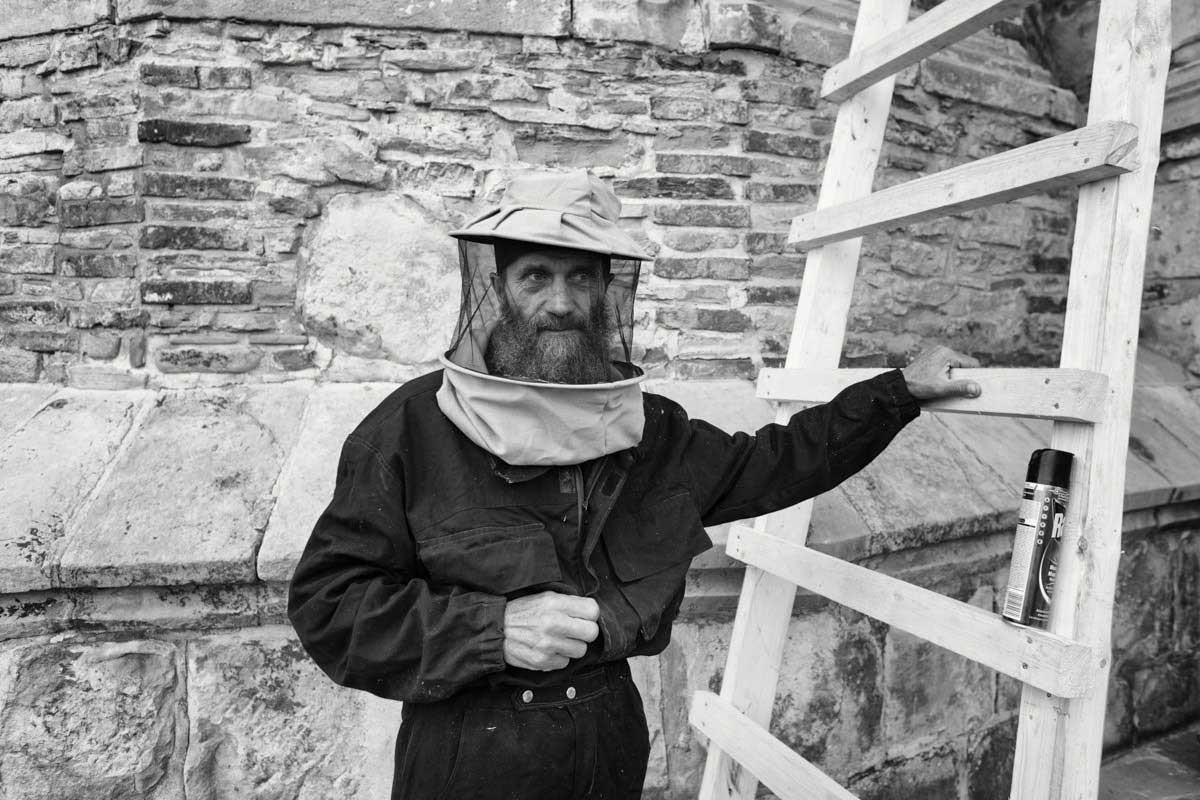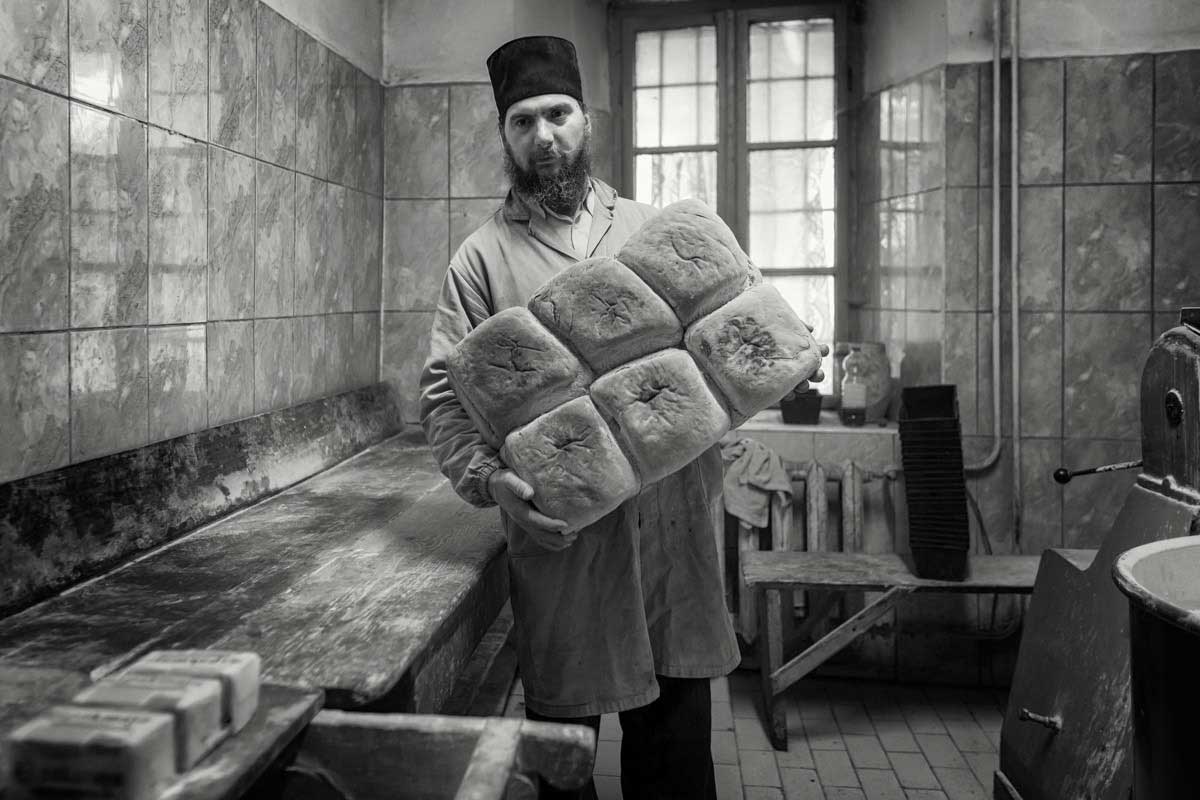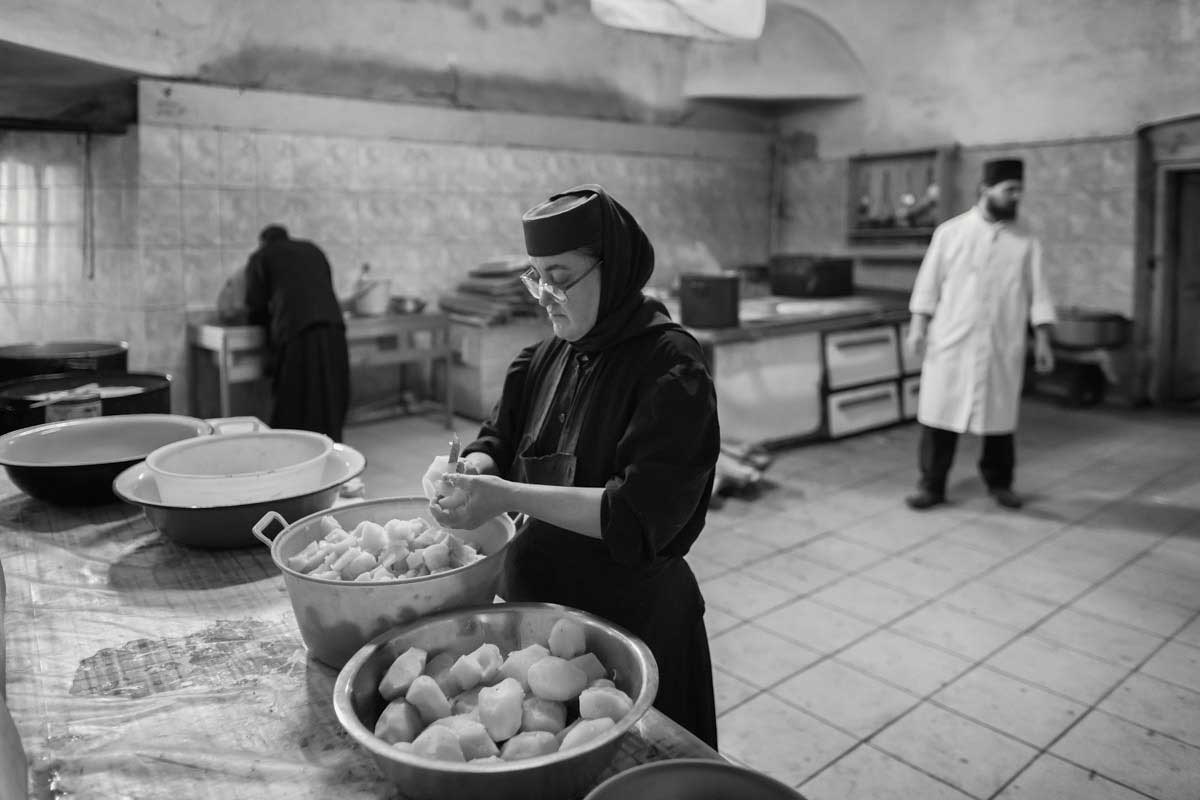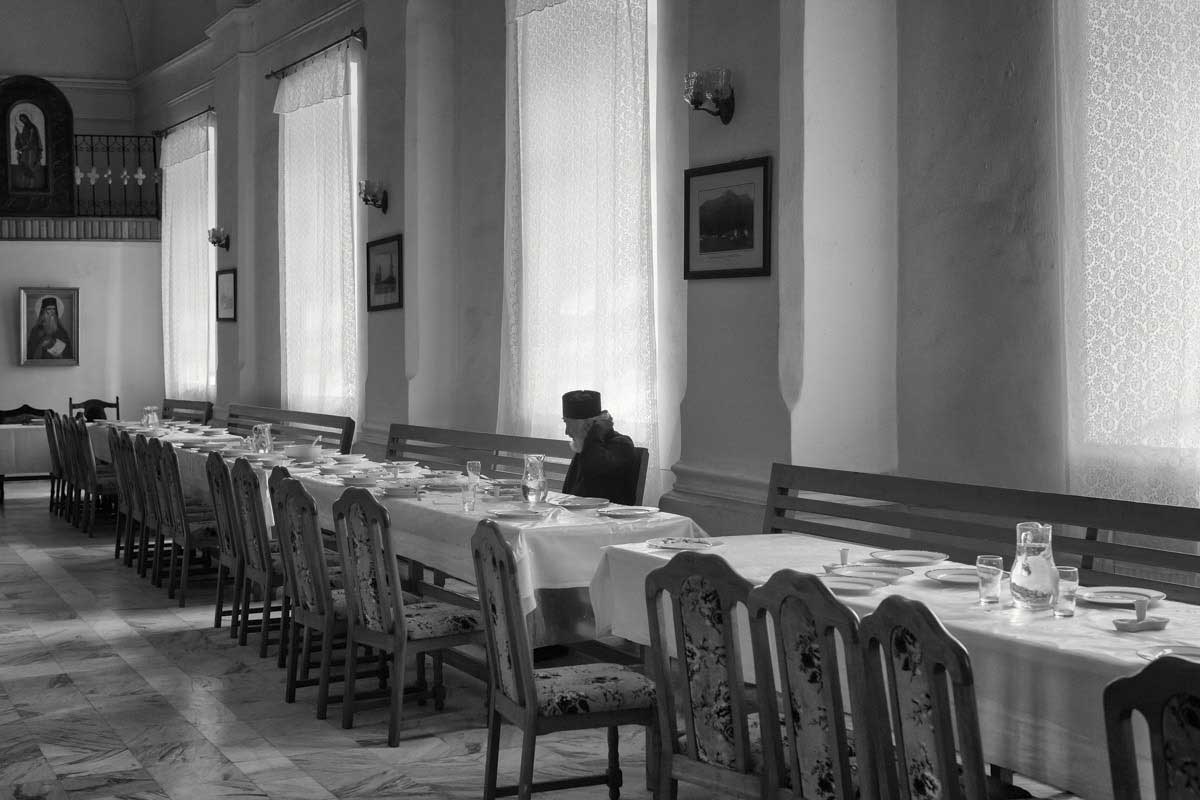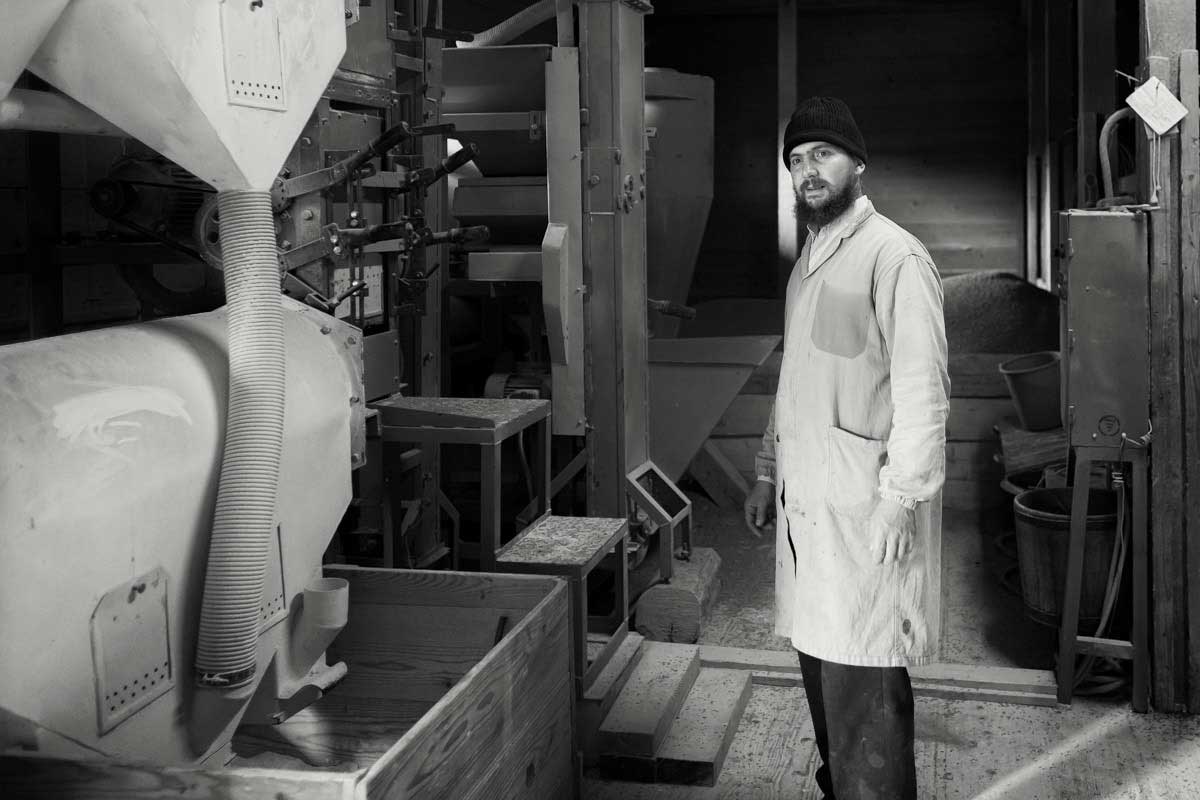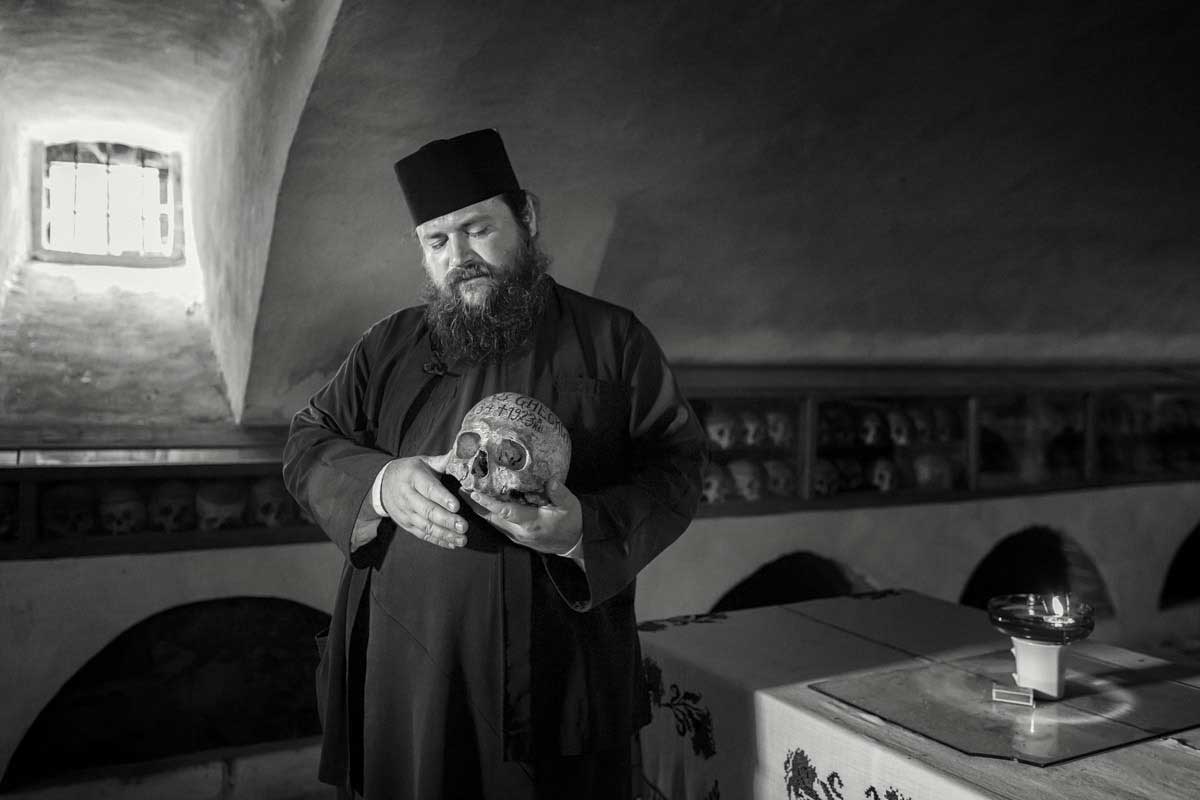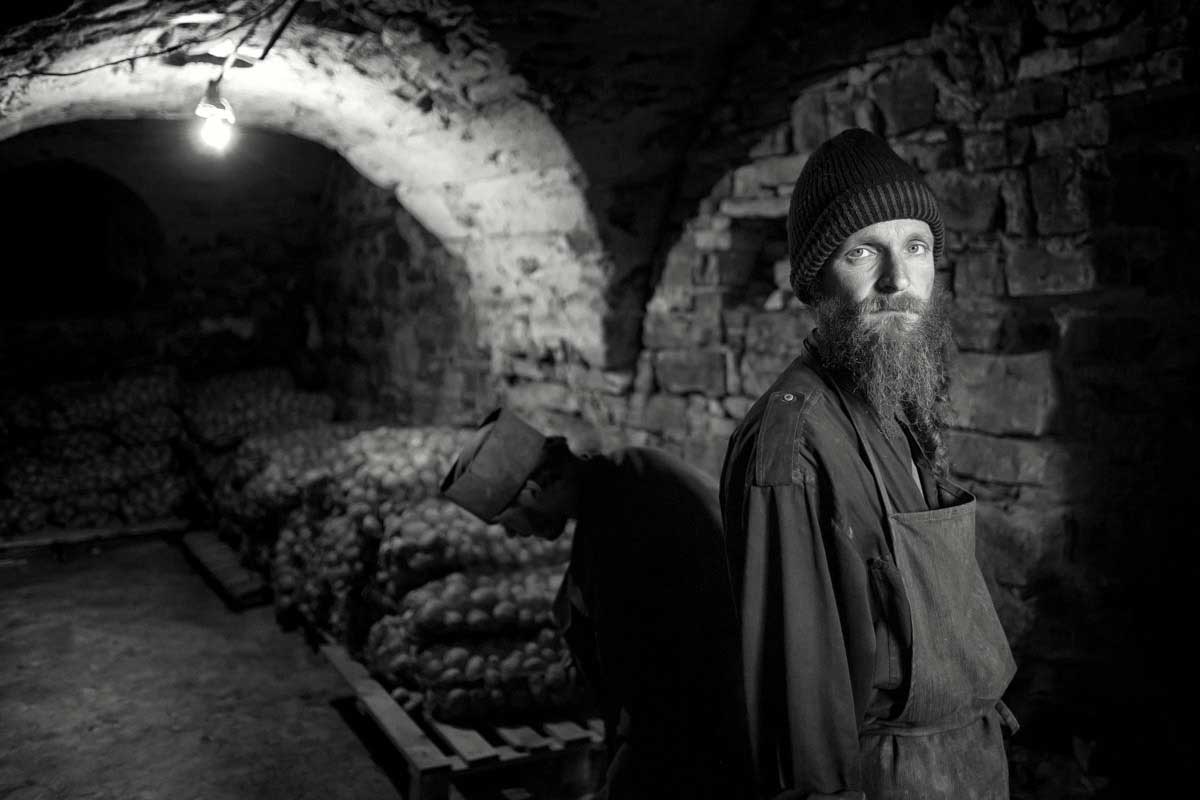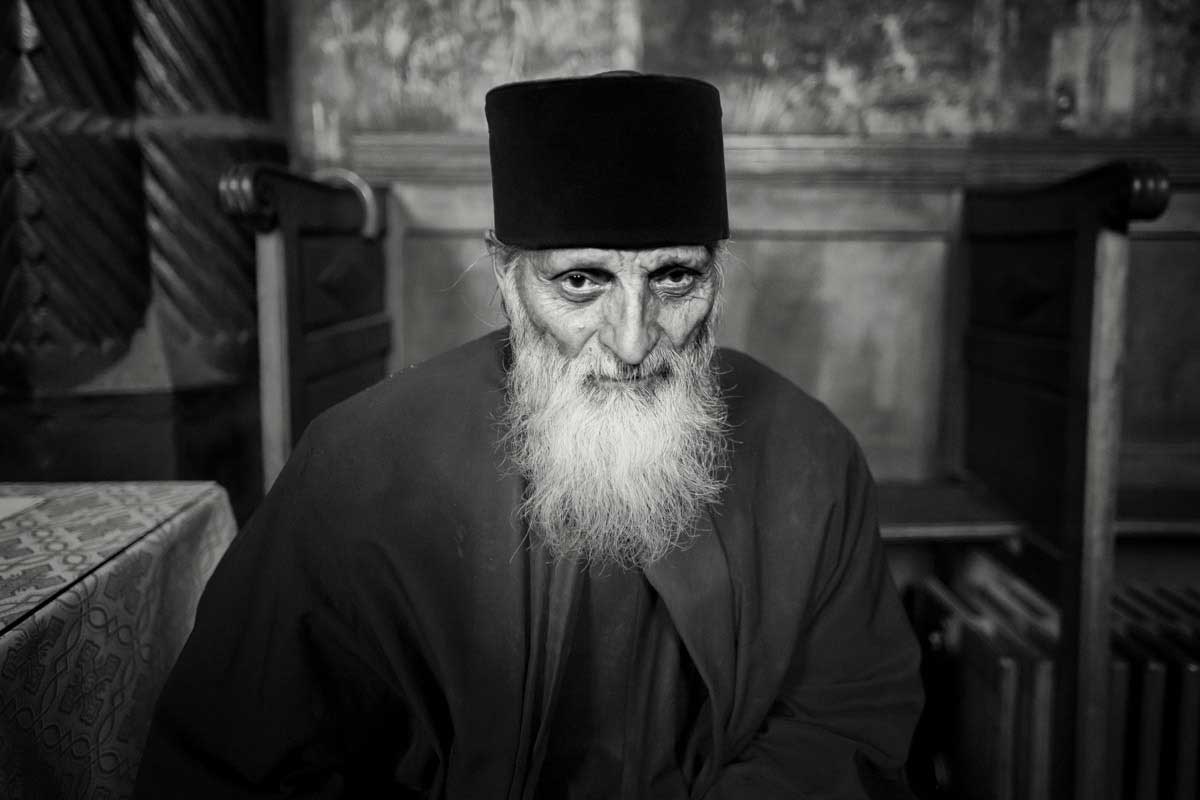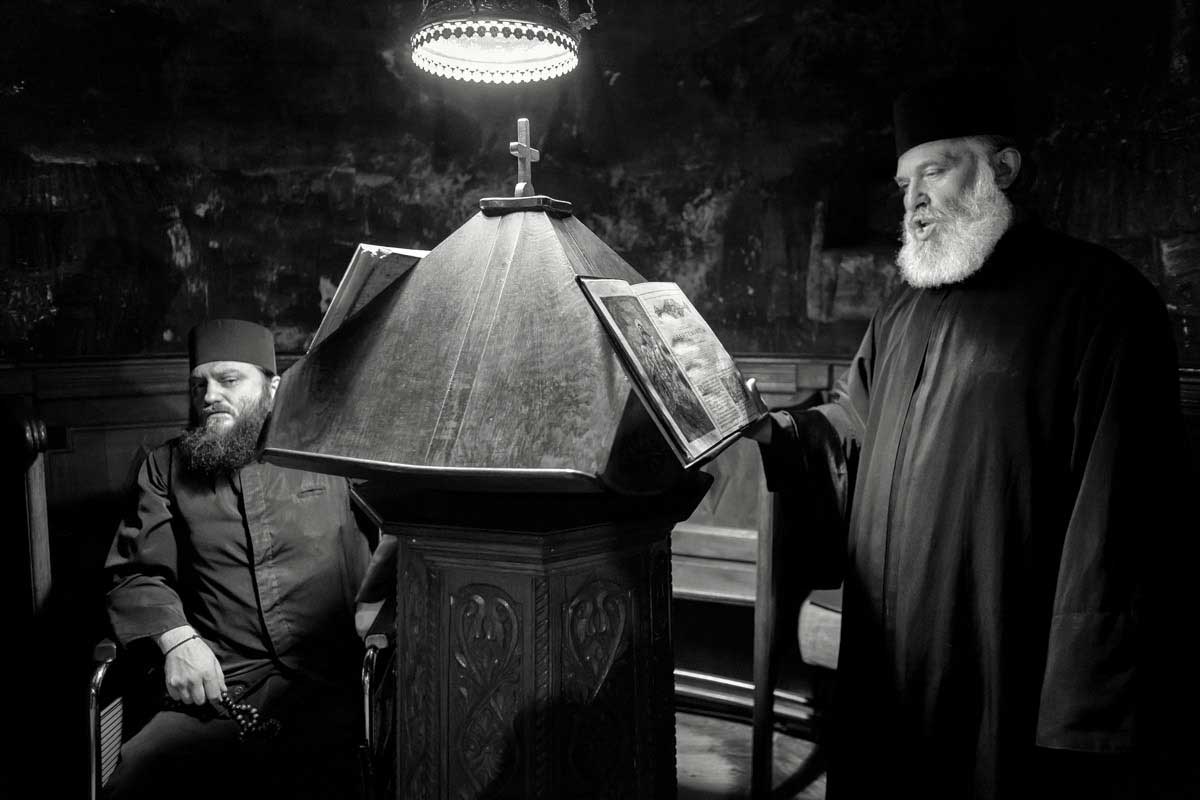 Legal Note: The photographer attest that have full authorization to give consent to the publication of these photos or project and have the authorization and permissions of third parties. Guarantees that you have all the necessary communications of property and you have obtained all the necessary authorizations for any property, buildings, architecture, structures or sculptures appearing in your photographs.