The german photographer Victoria Knobloch and the indian photographer Jagdev Singh made their way to the beautiful city Udaipur in India and brought us some intense impressions.
If one has ever been to Venice one knows about the romantic and pristine flair of this city. One is astonished and enchanted by the impression of how much humans are able to create beauty and elegance in architecture.
The beauty and grace of Venice is stunning. One is hit by the same appeal of beauty when one enters Udaipur. But in comparison to Venice, the magic of Udaipur is combined with the oriental touch of the indigenous charm of Rajasthan.Rajasthan is a northern state of India with a huge variety of culture and tradition. The land is full of interesting history and it is the land of forts, palaces, deserts, camels and the well known blue city "Jodhpur", pink city "Jaipur" and white city "Udaipur". Udaipur is called the white city because of its majestic white and cream colored houses and palaces especially around lake Pichola. During sunrise and sunset one is enchanted by the pure magic of how the wonderful white palaces reflect themselves in the water.
And same as in Venice the beauty of the city seems to attract and inspire many artists who live and work in the city. At any corner in the city center one finds many little artshops offering a variety of paintings, miniatures, sculptures and artworks made of stone. Almost everybody has a smile on their face and the houses and the clothes of the inhabitans do reflect the vibrancy of the city's atmosphere. So if you happen to love Venice you cannot afford to miss visiting Udaipur. But be prepared to experience a little more of adventure…. [Monochrome-PhotoArt]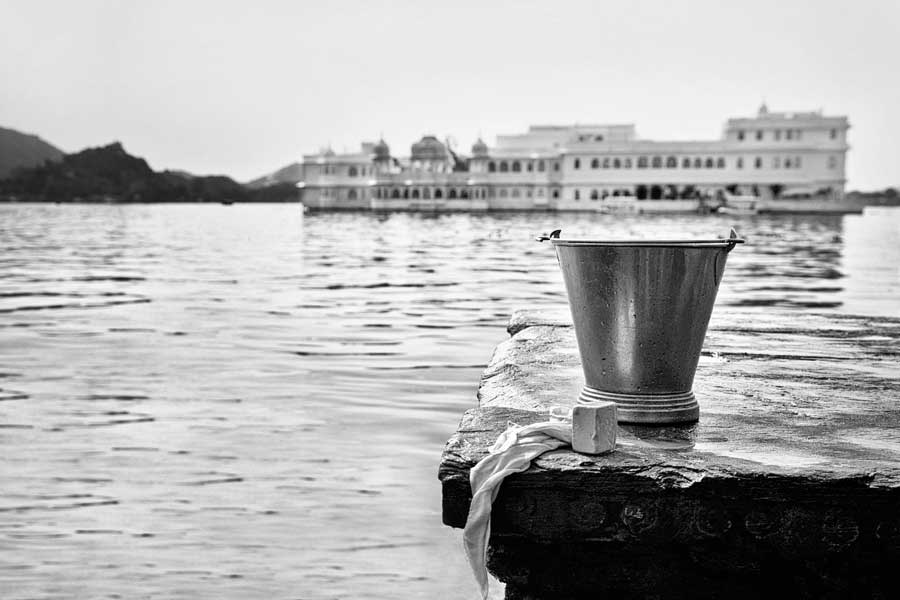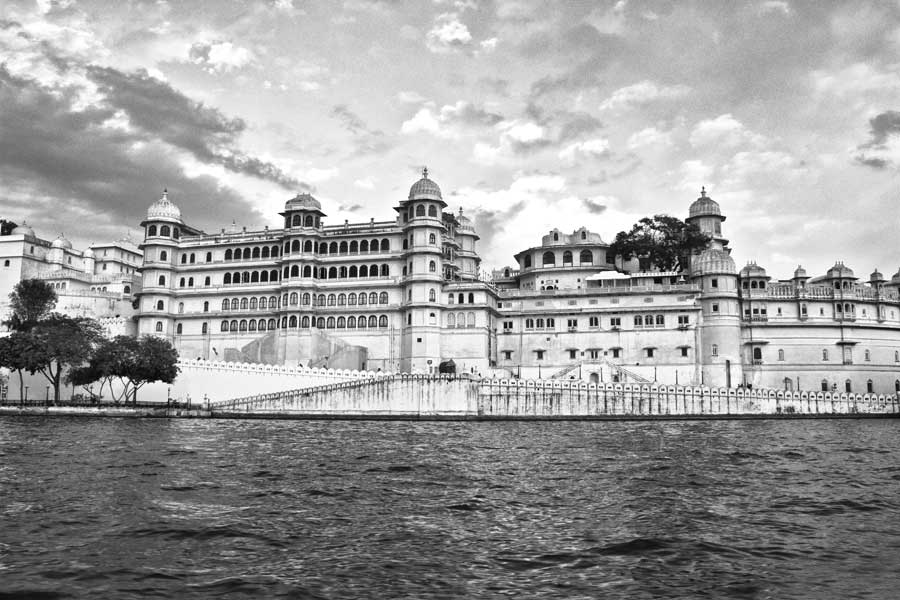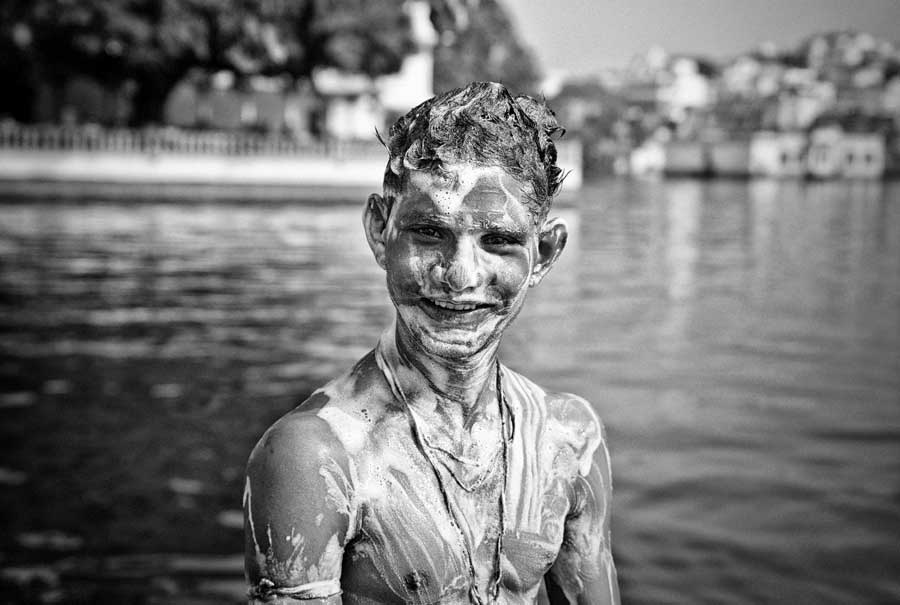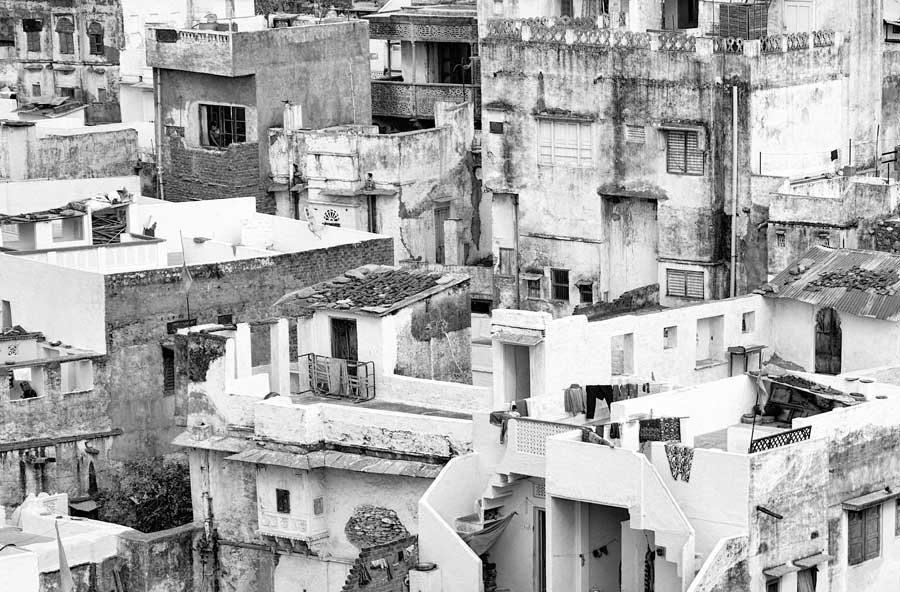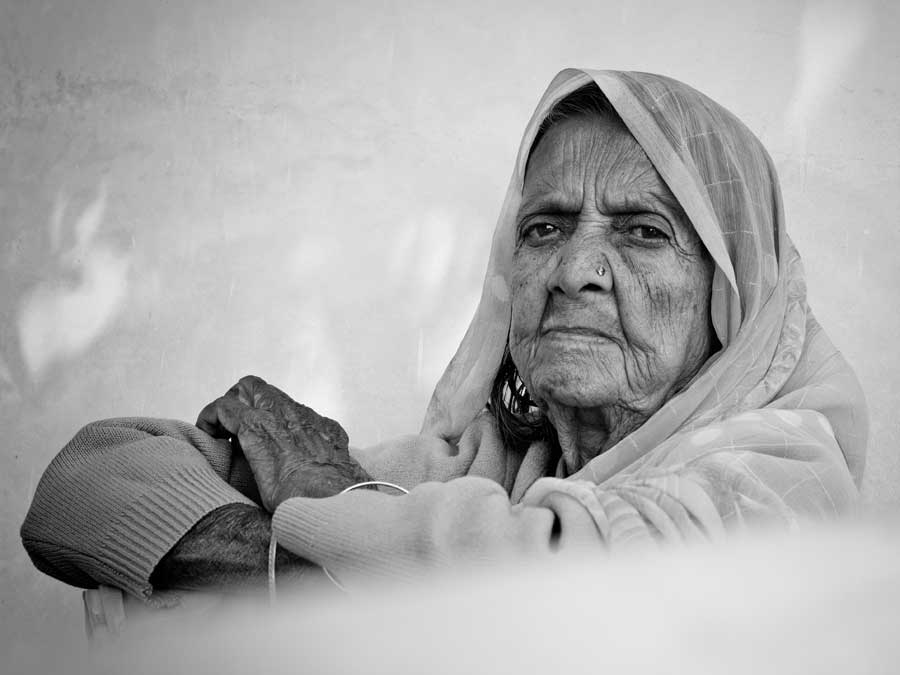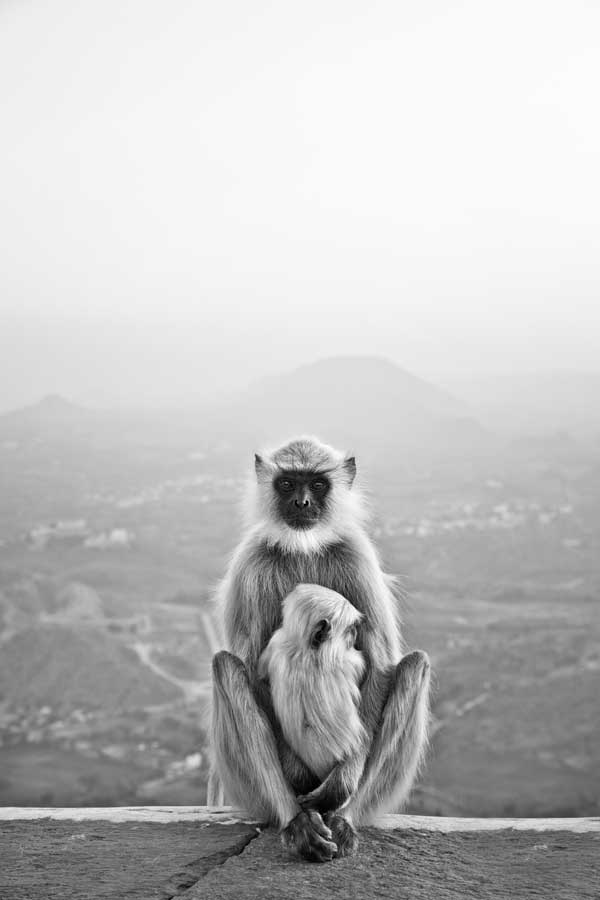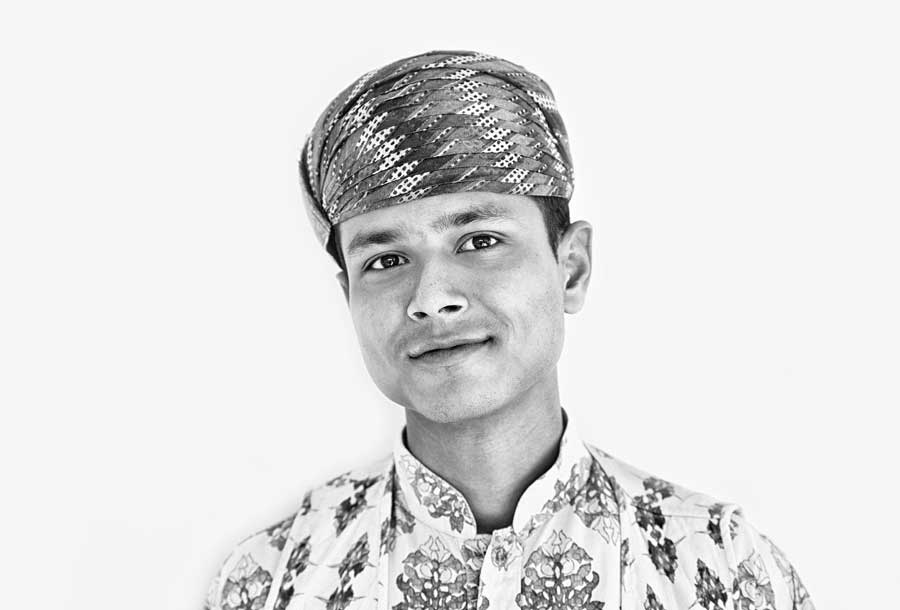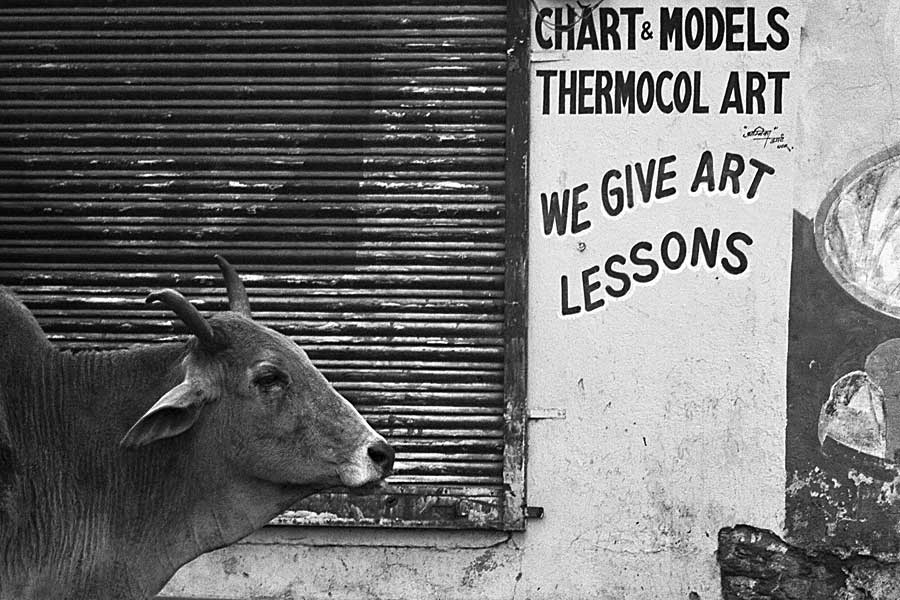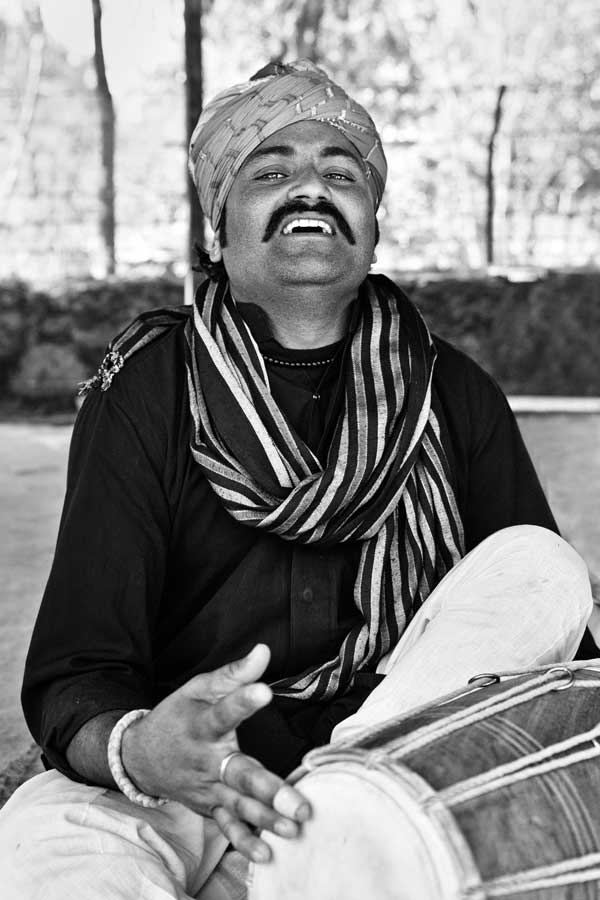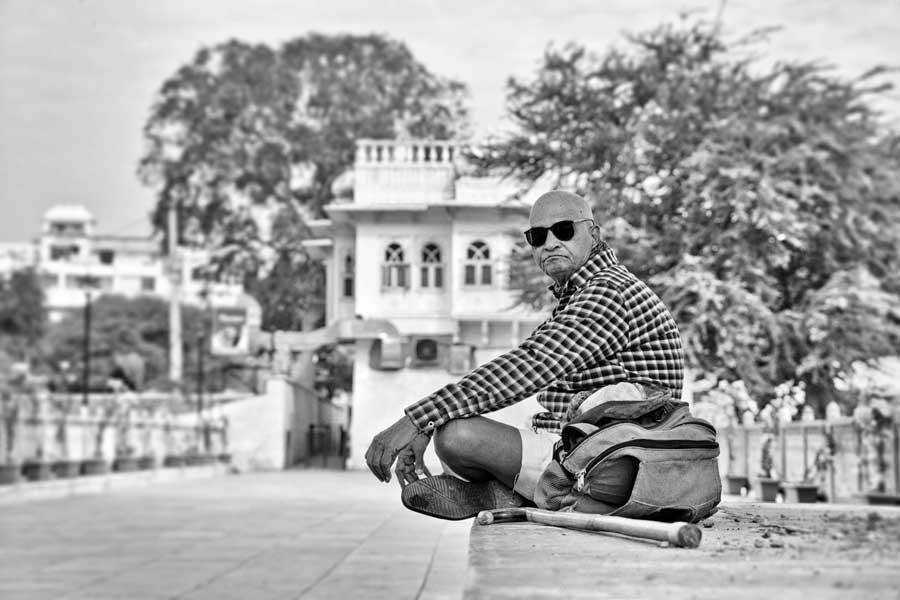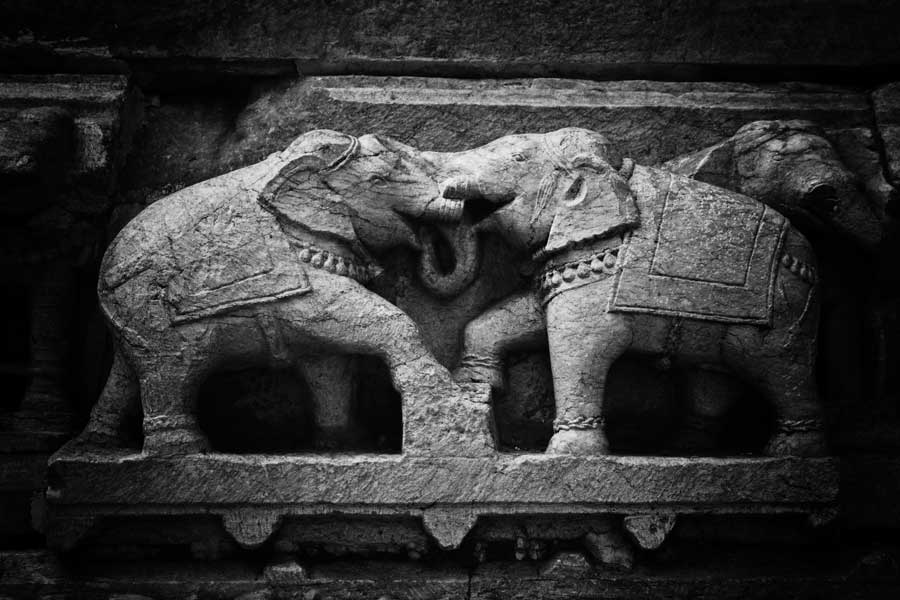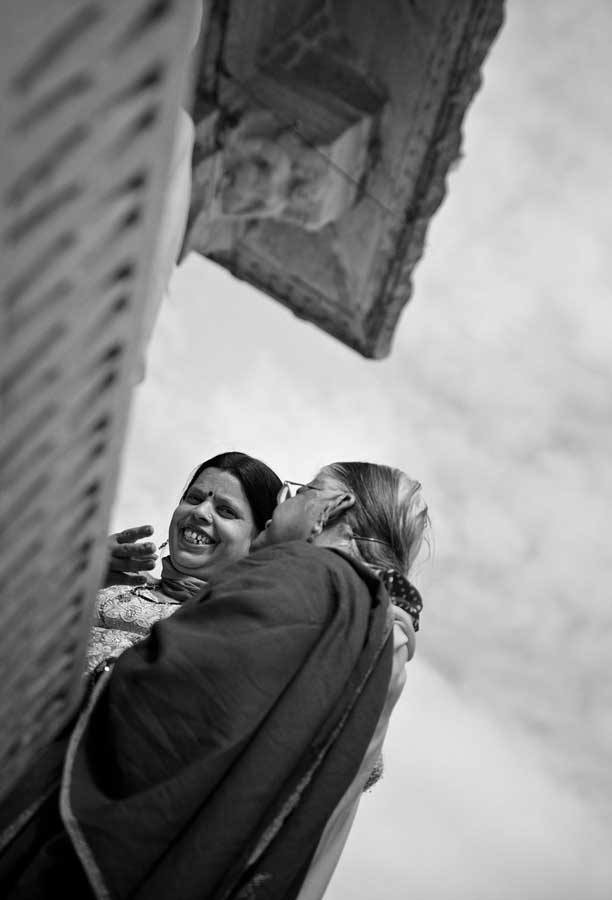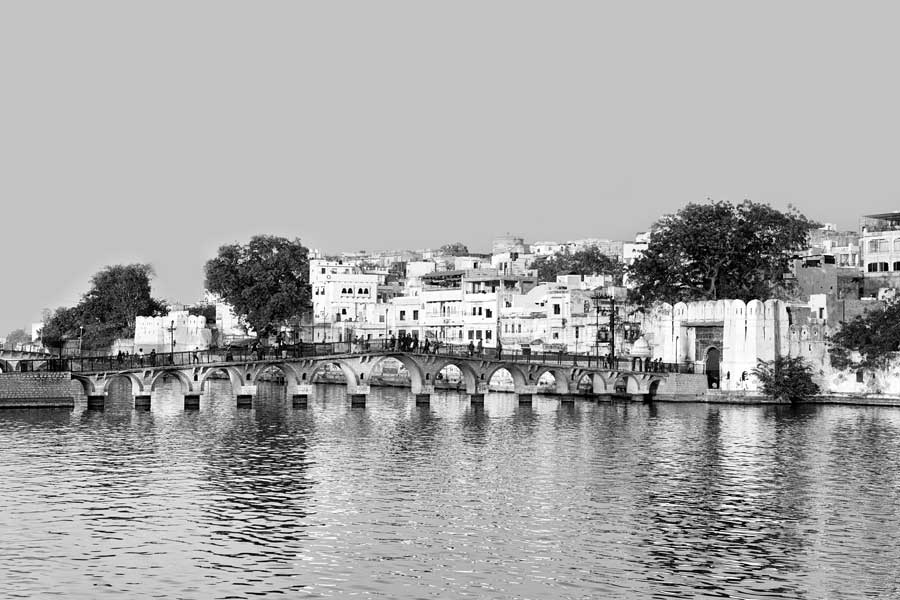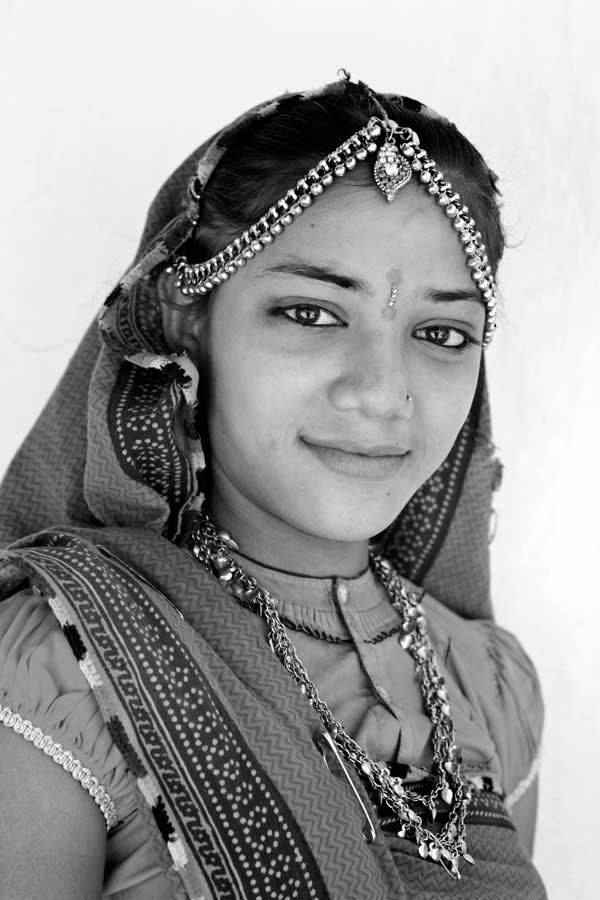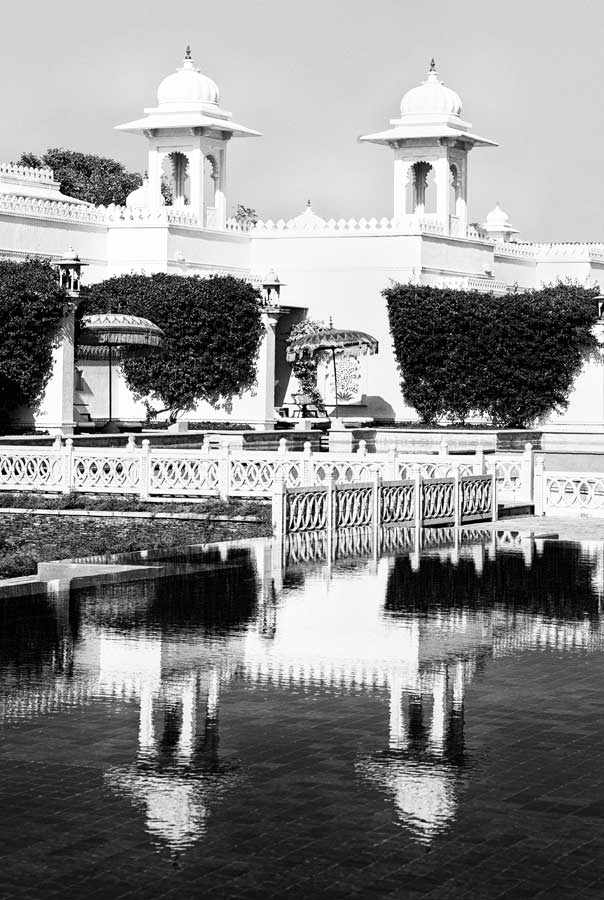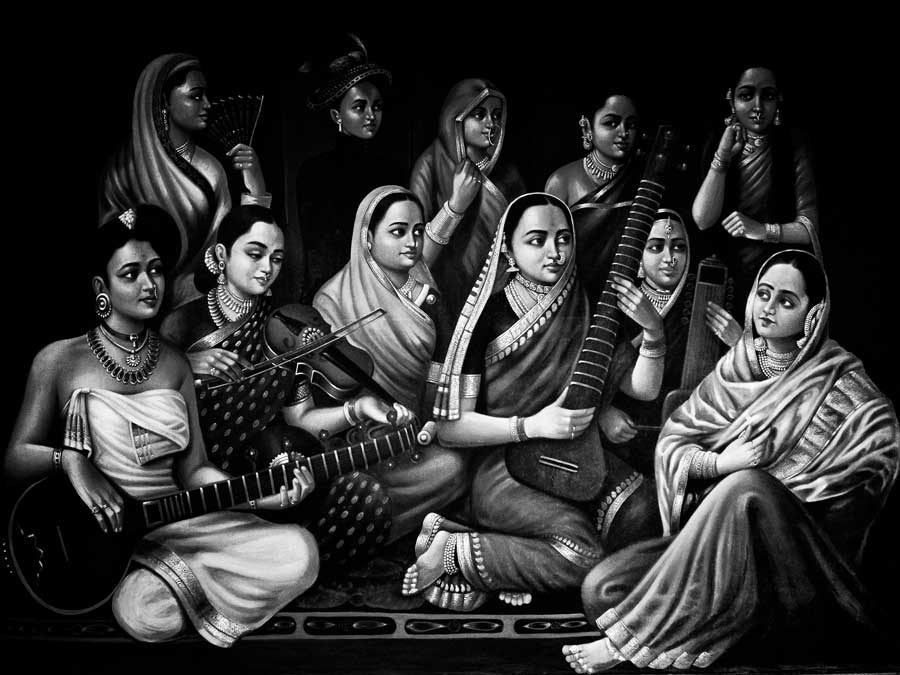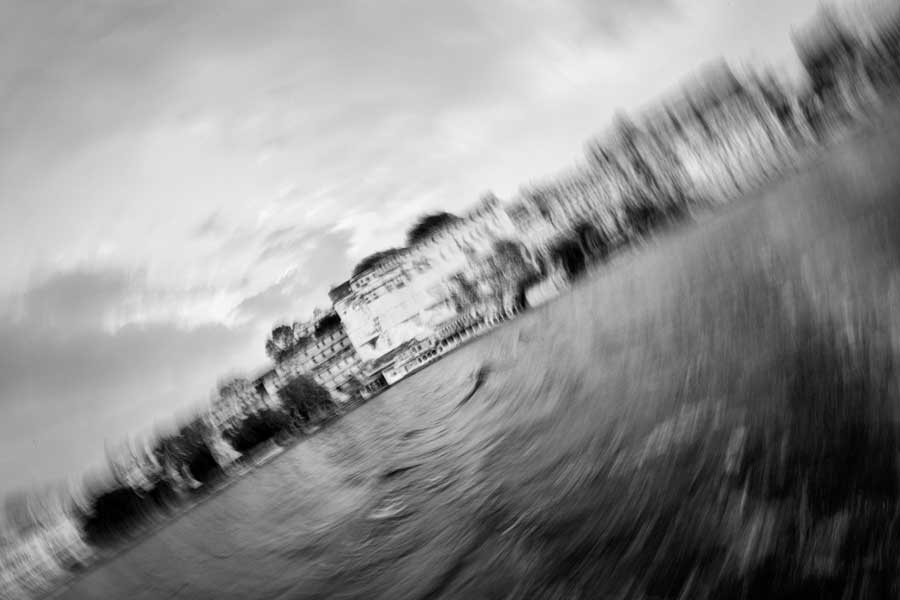 About Victoria Knobloch
Victoria Knobloch is a German photographer who concentrates on black-and-white portrait art and documentary work. Her favorite subjects are the character portrait, street photography as well as documentaries with social impact.She has a sharp eye and a noble sense and is attracted by capturing the essence of people's struggles, delights and human emotions in their widest variety. She is also interested in portraying artists, scientists, actors, writers, directors, musicians and all other people that do express themselves by their profession. Victoria Knobloch works as a freelance photographer and invests a lot of time in personal projects. She gives workshops and photo lectures. She exhibited widely around Germany and India in solo and group shows and was finalist of the renowned "Henri Nannen Preis" for journalistic work in 2012.[Victoria Knobloch]
About Jagdev Singh
Jagdev Singh is a street photographer living in New Delhi, India. To him photography is a medium of creative expression. He loves to capture the moments and moods from people's daily life and especially concentrates on street-and travel photography.His work untangles the complex appearance of life, revealing a fine sense for a moment to pause. He is driven by the magic of every moment and loves to capture them. His photos carry a refined essence of people and life at large.He widely exhibitted in Habitat Center, New Delhi. [Jagdev Singh]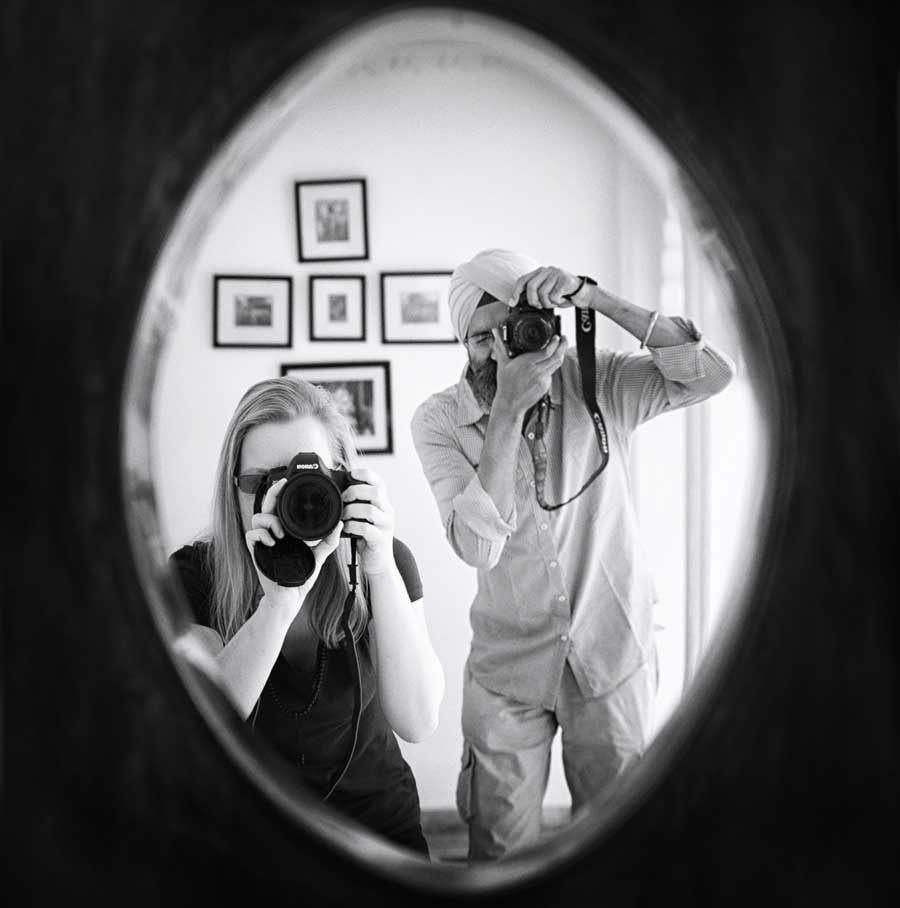 Legal Note: The photographer attest that have full authorization to give consent to the publication of these photos or project and have the authorization and permissions of third parties. Guarantees that you have all the necessary communications of property and you have obtained all the necessary authorizations for any property, buildings, architecture, structures or sculptures appearing in your photographs.