The desire, the love, the violence, the look, the beauty. 
…everything is to build. You must build the language  that you will inhabit and have to find the ancestors who make you more free. You must build the house where no longer live alone and you must write the new sentimental education by that love again. And you will do all this against the general hostility, because those who wake up are the nightmare of those who still sleep …,". -Tiqqun-
About Patricia Ackerman
She was born in Buenos Aires. She is a psychologist interested in psychoanalysis. She did photograph in her youth, and  went back, in an uncontrolled way, 8 years ago, as an autodidact. She likes to take pictures of people in different situations, their expressions. There are almost always people in her photos, in presence or in strokes of his absence. She likes to take photos in the street, with people immersed in casual geometries, which change as in a kaleidoscope. In the last times also the nature has captured her.
She has participated in various individual exhibitions, and collective, in Buenos Aires, Chile, USA, London and Colombia. And her photos have been selected in many national and international competitions. (first prize in National Sony Awards 2014, second prize in Nikon Award 2014-2015, finalist in the Zeiss Award 2016, pre-selected in Hariban Award 2015. Honor mentions in many awards.) [Official Website]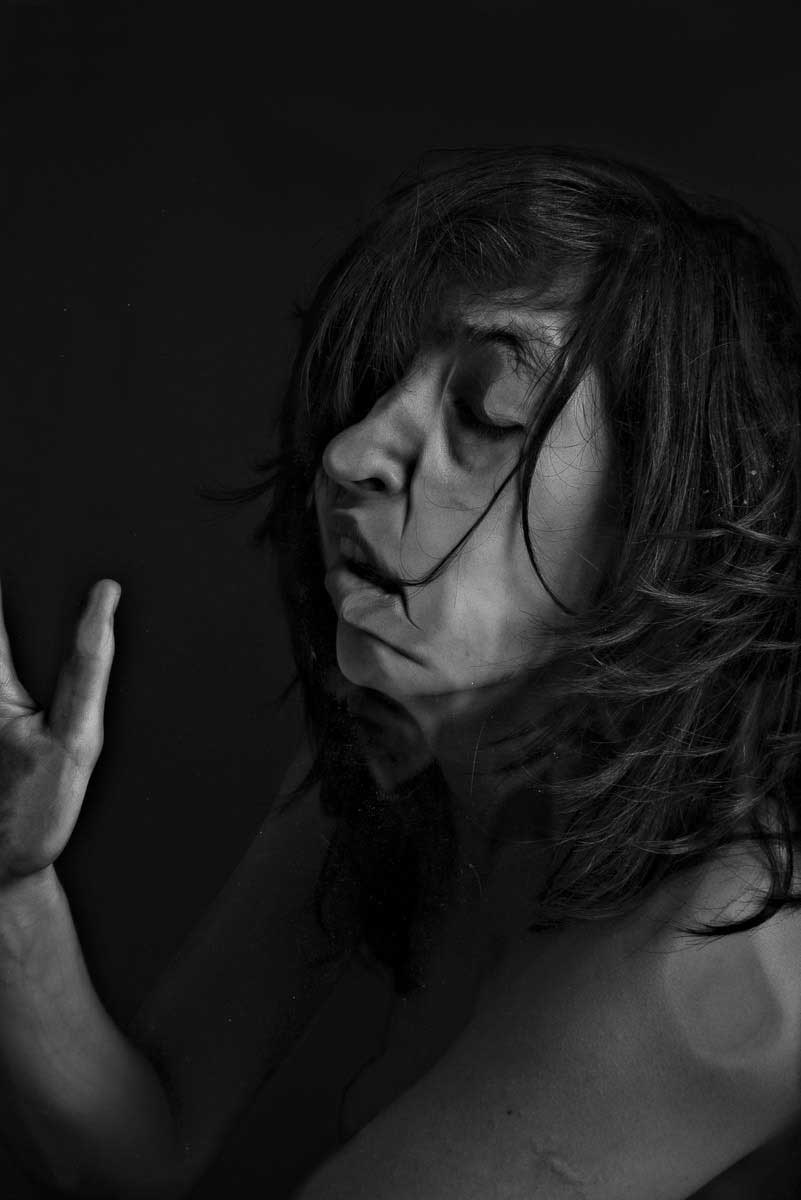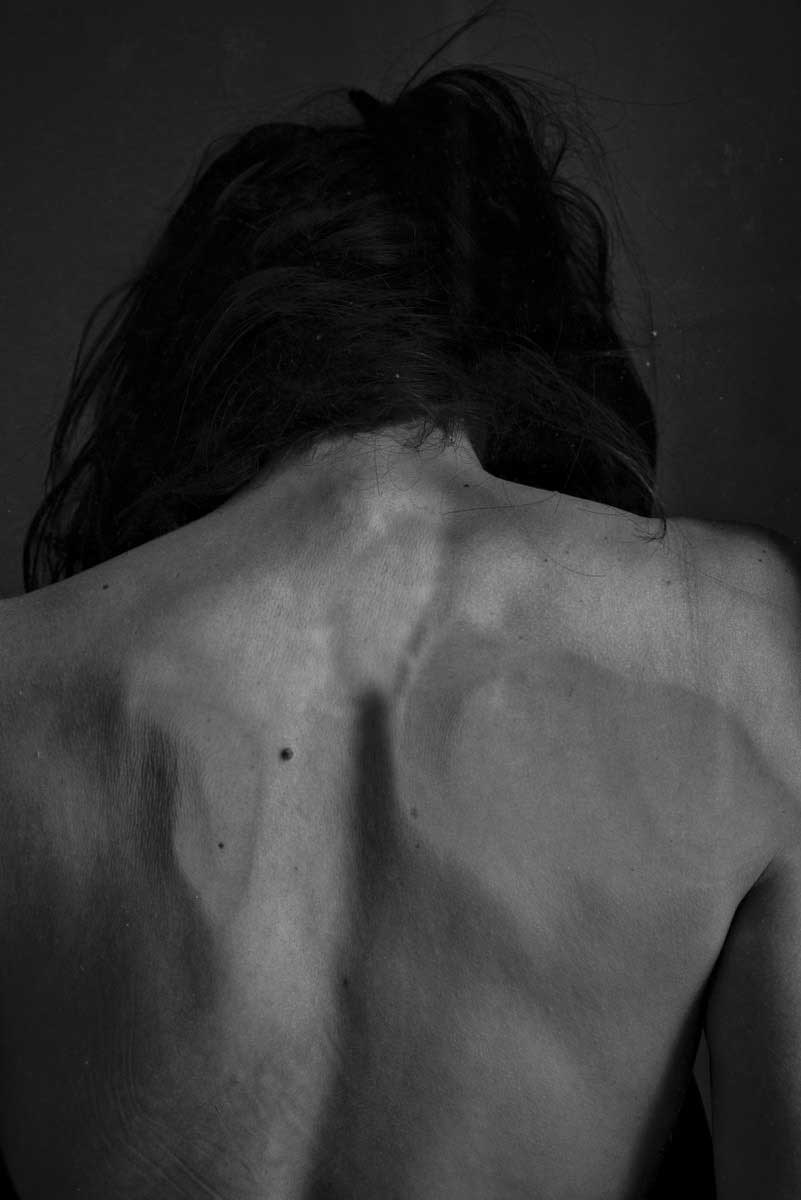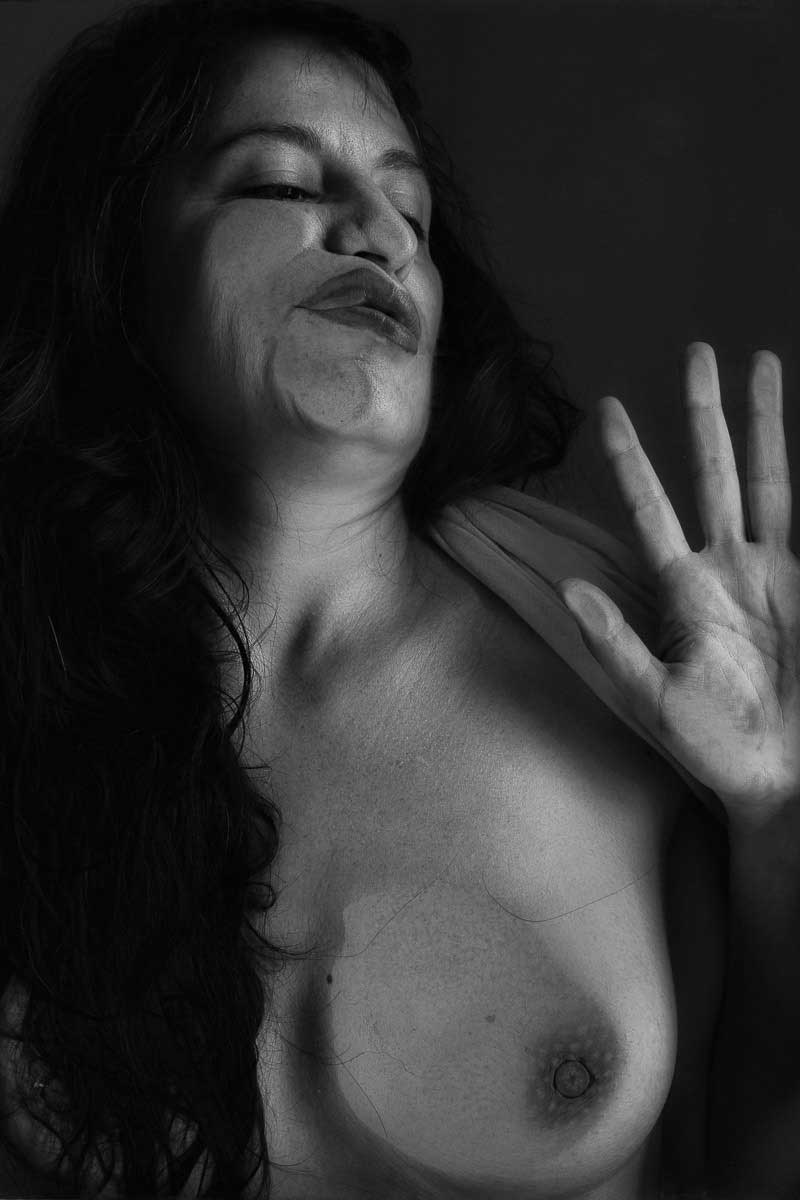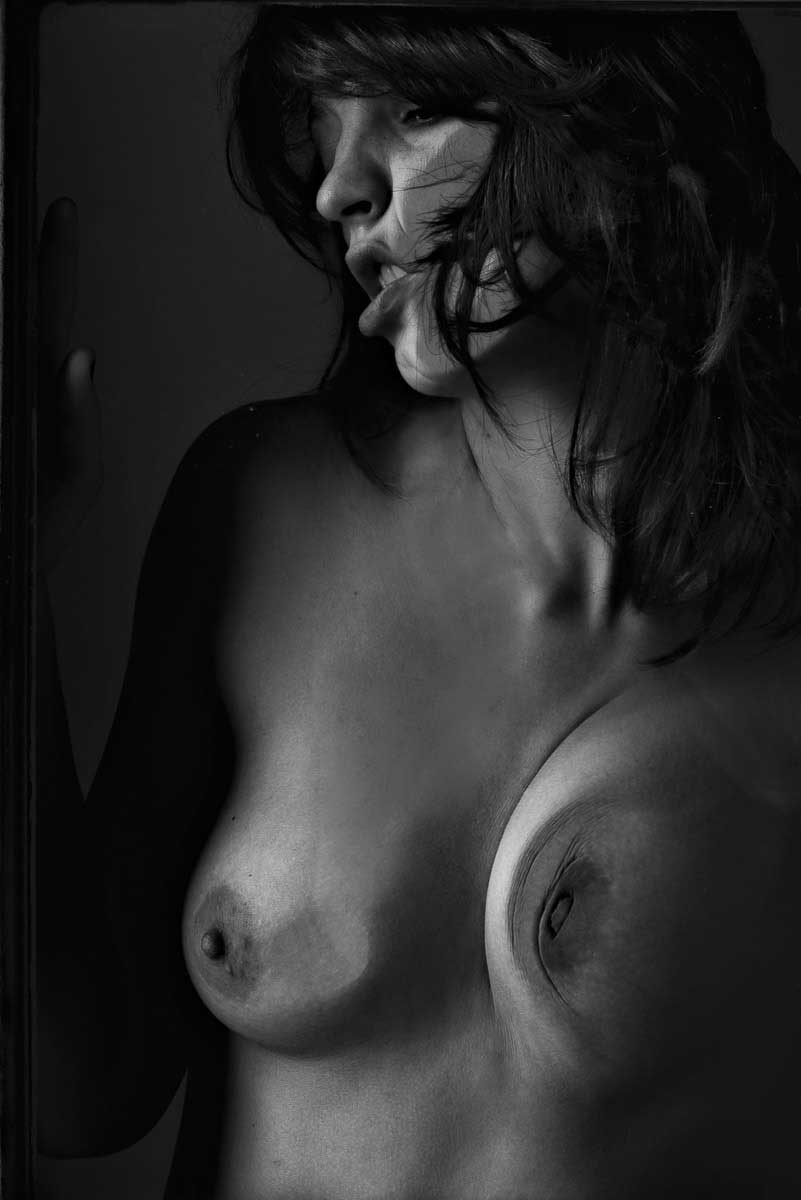 Legal Note: The photographer attest that have full authorization to give consent to the publication of these photos or project and have the authorization and permissions of third parties. Guarantees that you have all the necessary communications of property and you have obtained all the necessary authorizations for any property, buildings, architecture, structures or sculptures appearing in your photographs.