Max Lazzi, forty-eight years old, an Italian born in Lucca in Tuscany, a craftsman who works for his own company with a great passion for photography.

It took me to reach Kunduchi around half an hour from Dar es Salaam city. There is a Beach Resort and one needs to pay to enter and sumptuous lunch and dinners are available at the restaurant. But the magic happens much before that.
The Seychelles is an archipelago of 115 islands in the Indian Ocean, off East Africa. Located on Indian Ocean, the natural beauty of its numerous beaches are beyond imagination. There is a saying that Adam and Eve were sent to The Seychelles.
I made these photographs on the Scottish Hebrides island of Harris, the very north-west fringe of the British isles and of the European continent. The Atlantic Ocean is the power that be.
The riverscape of Bangladesh tells the story about the natural beauty of Bangladesh. The mood, artistic appeal, loneliness, solitude, and tranquillity of our riverscape
The riverscape of Bangladesh tells the story about the natural beauty of Bangladesh. The mood, artistic appeal, loneliness, solitude, and tranquility of our riverscape, attract many art seekers to dive into the beauty of the Mother Nature.
Luis Aguilera was born Caracas, Venezuela and then moved to Miami, Florida as a teenager. A street artist by nature, Aguilera has always been intrigued by the innovative ways that photography can capture a moment, especially shots near water.
This project started in 1995 on the shores of Lake Geneva (Léman) where I live. It depicts a personal approach about the esthetically pleasing value of the objects built or abandoned on the shores and the way they pertain to the landscapes.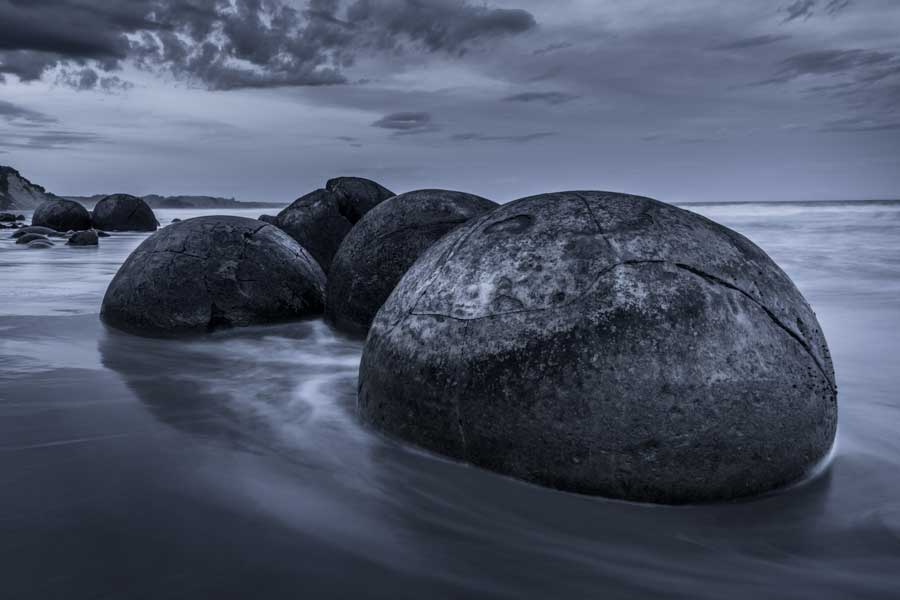 For two years Tom Jacobi travelled to six continents, searching for archaic landscapes – mystical places that had been shaped over thousands of years by nature, yet they seem timeless, even modern.
I started Water Moods project as a mirror to Urban Moods, only this time with a specific thing in mind – to use long exposures to create feelings of tranquility, where you can get an extra breath every time you watch the photos.
The photos belong to my first project after a 25 years break in photography, called "Odenwald – Forms and Impressions". Odenwald is a natural park with a lot of forests. 
I traveled in Scoresby Sound in Eastern Greenland and then took a second trip to Eqi Glacier in Western Greenland a few weeks later. There were some plants and lichens that existed in both places. 
To make this portfolio I had the idea to show the inside of blossoms before they open all her petals and pistil. For this idea I´m looking for corresponding flower buds.  After testing a lot of flowerbuds in the springtime and summer and experiments to show there inside in a really manner
The passion for ocean photography has always been present as I have lived near the ocean almost my entire life. Discovering photography made it possible for me to express my love for the ocean through images.
During the 16th, 17th and 18th Centuries, there was an ever increasing interest in the natural world and the recording of the discoveries of Asia and the new world.
When you look at the sand grain only, it is just a mineral and inorganic thing. Once it forms sand beach, it is consistently in flux and it acts as an organism that exists in their movement. 
I admire trees as they are one of the most marvelous beings in this world. Not that humans and other animals are not incredible too, but trees fascinate me for their silent suffering.
The photographic series entitled "Antarctica" by Santiago Vanegas attests to the moving experience the artist experienced during a journey across that frozen continent that is being subjected to a radical transformation.
"States of Grace" is a portfolio of painterly photographs illuminating the sinuous grace of organic forms in the natural world. Drawn to the sensual, I seek serenity in visual balance and create glimpses of beauty to still the chaos in my mind.
He starts with photography during his lithographic education.In 2007, he began photographing zoo animals for a series titled "Animals".
I live in the wild for long stretches of time. Inevitably, I fall under the spell of wild animals. It dawns on me that these are intelligent, emotional, social and personable beings. I connect with their sentience.
These photos represent the very best of my trip to Kenya that ignited in me such a fire for photography. The breadth of color that I experienced there, from the wildlife to the landscapes to an amazing sunrise awoke a passion that I had not known before and for which I am truly thankful.
The images in this series, "Last of its Kind," are infrared portraits of taxidermied animals in natural history museums.Most were plentiful when they were collected at the beginning of the last century, but are now so few that they hover near extinction.
The Latin word for Intellect is Animus, Animus is defined as: character, intellect, memory, consciousness, often mind. An intrepid sleuth, Liam Lynch endures whatever extremes he must to capture the story he is bound to tell us in his photographs.
Imagine setting up a studio under the surface of the sea. To capture this body of work Lynch composed each image under water then with the help of an assistant diver holding a backdrop and specialised underwater lighting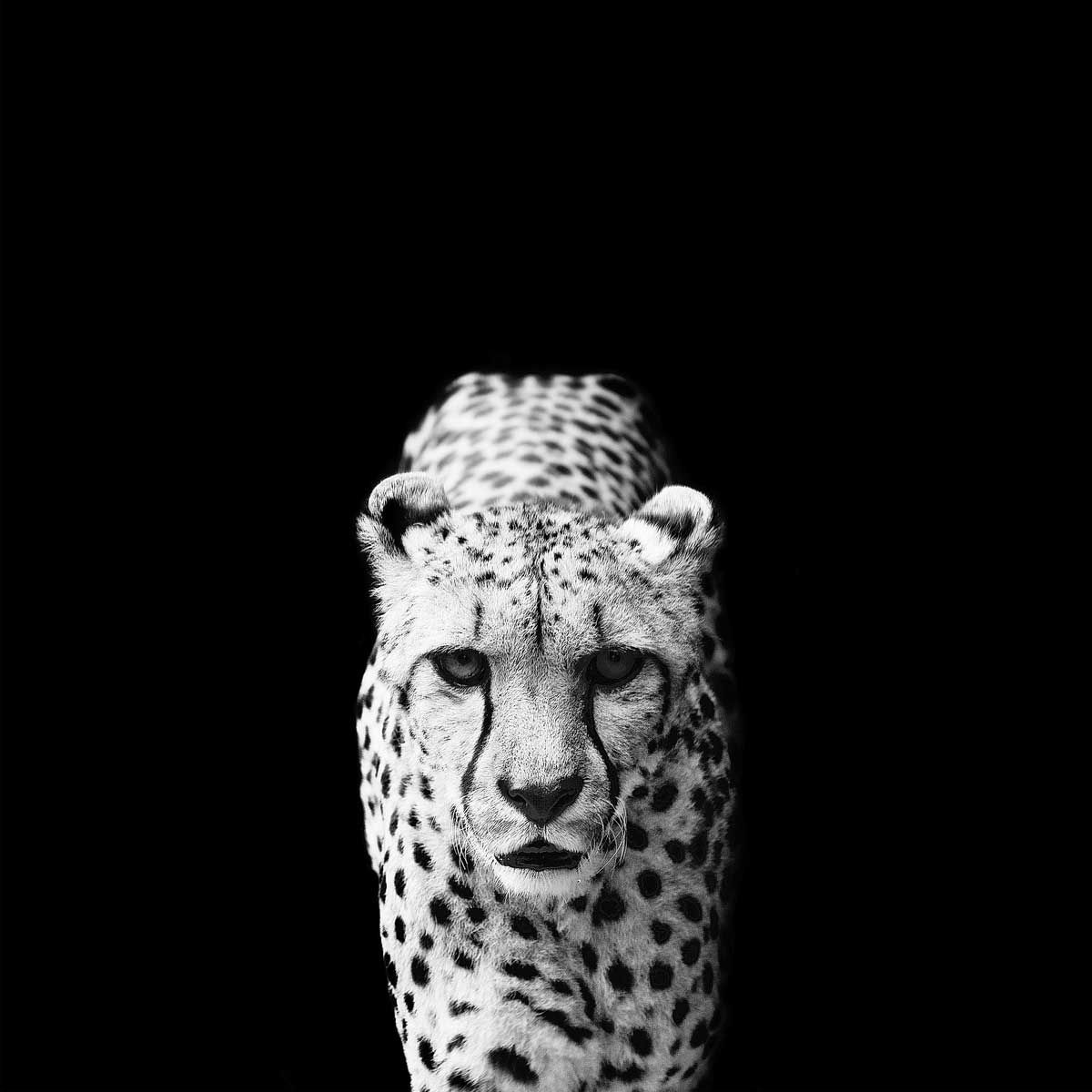 Dark Zoo is the product of several expeditions to various French wildlife parks. Through this series of animal portraits, I'm trying to convey emotions while attempting to disregard the prefabri- cated environment of the zoo
Ruud Peters, a native of The Netherlands, has been a professional photographer for the past 30 years. His work included portraits, weddings, product displays, and post processing of images. His central interests now focus on landscapes, nature, and the macro world.
This year one of my biggest dreams came true – I met wild horses. I mean I literally stood in between large herds surrounded by prying, gentle animals. Contrary to my expectation to meet animals which are wild and untamed, I found trust, love and pure curiosity.