Luca was born 1979 in Milan. He completed humanistic studies and then a degree in Sciences of Communication, with a major on visual rhetoric in Cinema in 2005.

The riverscape of Bangladesh tells the story about the natural beauty of Bangladesh. The mood, artistic appeal, loneliness, solitude, and tranquillity of our riverscape
The riverscape of Bangladesh tells the story about the natural beauty of Bangladesh. The mood, artistic appeal, loneliness, solitude, and tranquility of our riverscape, attract many art seekers to dive into the beauty of the Mother Nature.
Luis Aguilera was born Caracas, Venezuela and then moved to Miami, Florida as a teenager. A street artist by nature, Aguilera has always been intrigued by the innovative ways that photography can capture a moment, especially shots near water.
This project started in 1995 on the shores of Lake Geneva (Léman) where I live. It depicts a personal approach about the esthetically pleasing value of the objects built or abandoned on the shores and the way they pertain to the landscapes.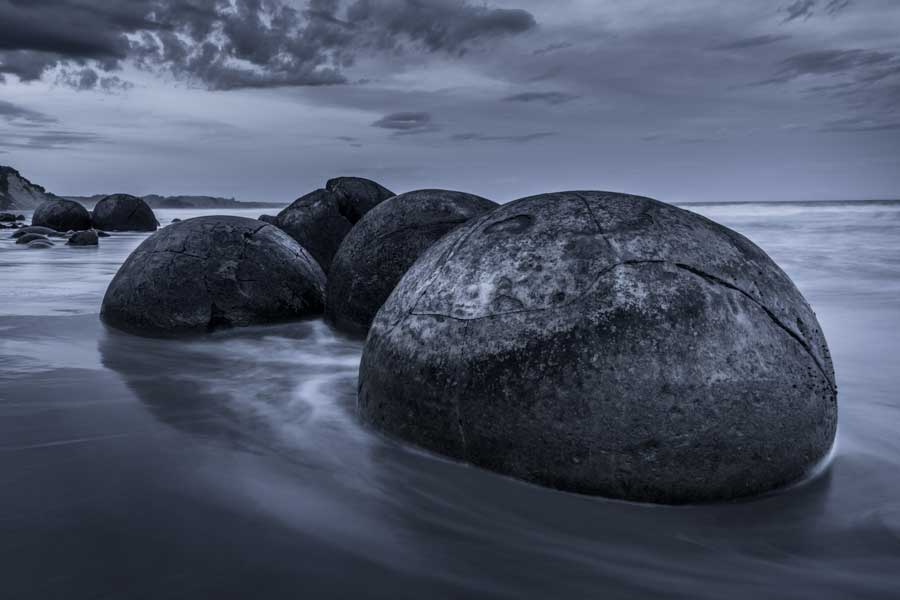 For two years Tom Jacobi travelled to six continents, searching for archaic landscapes – mystical places that had been shaped over thousands of years by nature, yet they seem timeless, even modern.
I started Water Moods project as a mirror to Urban Moods, only this time with a specific thing in mind – to use long exposures to create feelings of tranquility, where you can get an extra breath every time you watch the photos.
I was invited to Japan in the winter of 2013 /14 by a wonderful photographer and friend, Stephen Cairns. Stephen has been living and teaching in Japan for some years.
She wants to show of improbable landscapes that can if we are very careful, be our daily with a little imagination and poetry.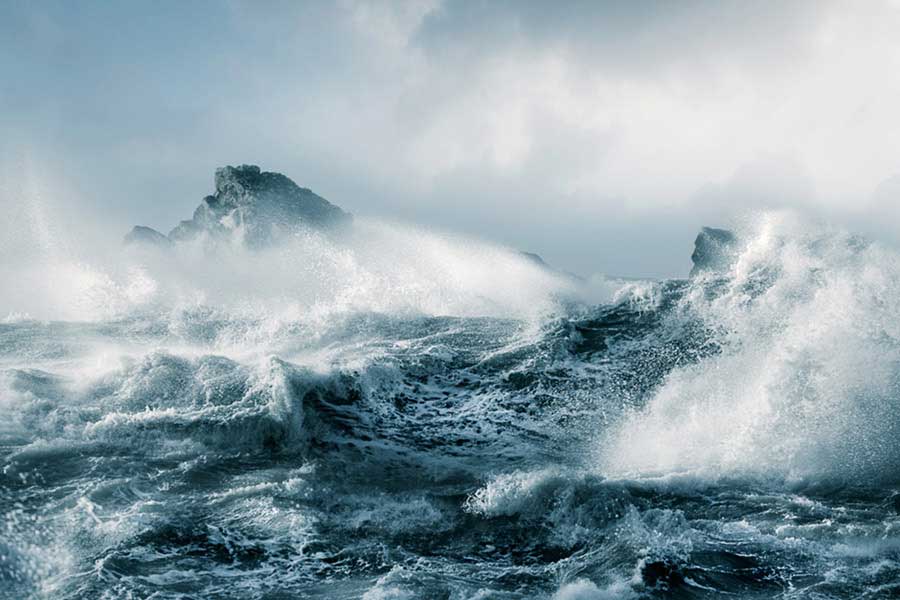 During the past three years I have developed two projects: Sea Fever and Ridge Trees. Sea Fever concentrates on the power and energy of the sea. People are drawn to the sea, perhaps by the sense of power and force and the sound.
When you look at the sand grain only, it is just a mineral and inorganic thing. Once it forms sand beach, it is consistently in flux and it acts as an organism that exists in their movement. 
I admire trees as they are one of the most marvelous beings in this world. Not that humans and other animals are not incredible too, but trees fascinate me for their silent suffering.
The photographic series entitled "Antarctica" by Santiago Vanegas attests to the moving experience the artist experienced during a journey across that frozen continent that is being subjected to a radical transformation.
"States of Grace" is a portfolio of painterly photographs illuminating the sinuous grace of organic forms in the natural world. Drawn to the sensual, I seek serenity in visual balance and create glimpses of beauty to still the chaos in my mind.
My work aims to unveil the unique characteristics of a variety of threatened species as they are removed from their environment through post processing and presented as ambassadors for their species in the wild.
Within my system the plant is excavated, arranged in the studio, photographed, then illustrated digitally in such a way as to render the edible parts in color while the remaining parts
The beauty of Zoe Wetherall's work is in the structured geometry of natural and man-made forms – a natural fit for a little girl who wanted to be a bricklayer when she grew up.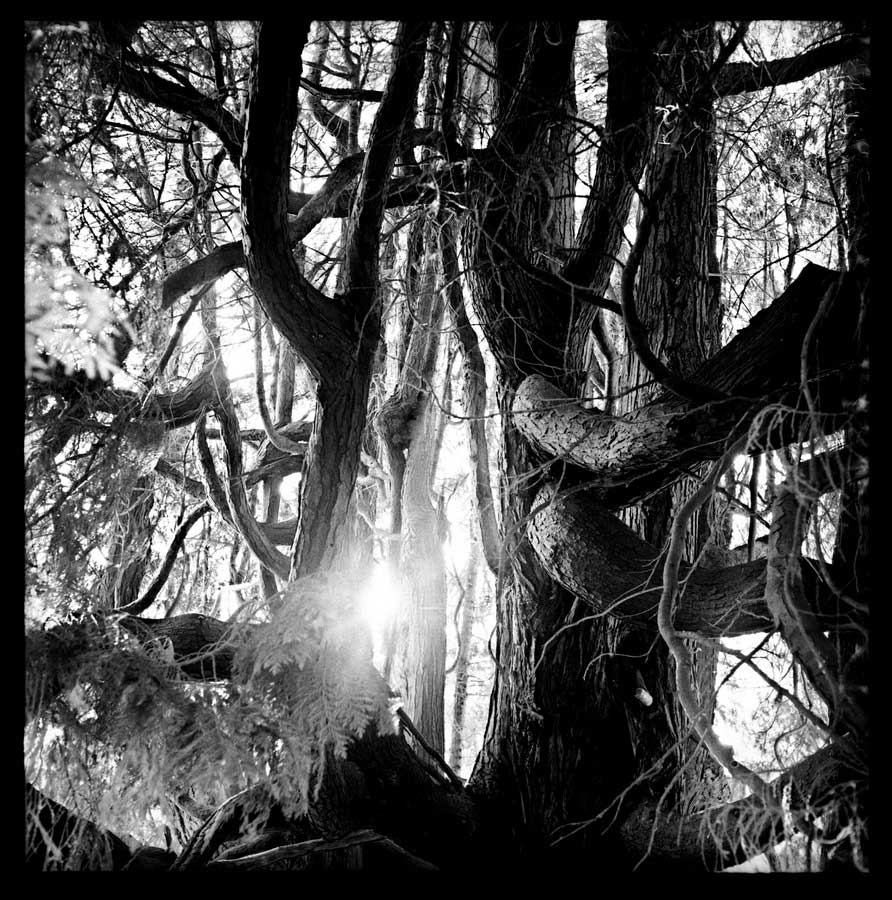 Walking through the garden where the famous French author was raised leads me to connect with ancient feelings surviving around like perfumes in the air.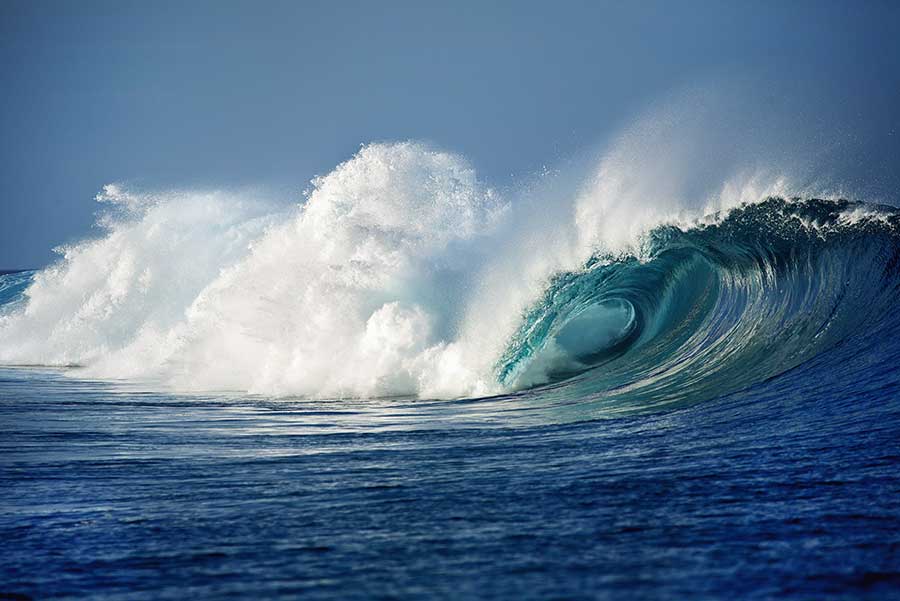 Trying to explain the concept behind my photography is never as fun as actually pressing the shutter button. Why do I try so hard to create the images I dream about? Why developed a style over the years in an attempt to define how I see the world?
The images in this series, "Last of its Kind," are infrared portraits of taxidermied animals in natural history museums.Most were plentiful when they were collected at the beginning of the last century, but are now so few that they hover near extinction.
The Latin word for Intellect is Animus, Animus is defined as: character, intellect, memory, consciousness, often mind. An intrepid sleuth, Liam Lynch endures whatever extremes he must to capture the story he is bound to tell us in his photographs.
Imagine setting up a studio under the surface of the sea. To capture this body of work Lynch composed each image under water then with the help of an assistant diver holding a backdrop and specialised underwater lighting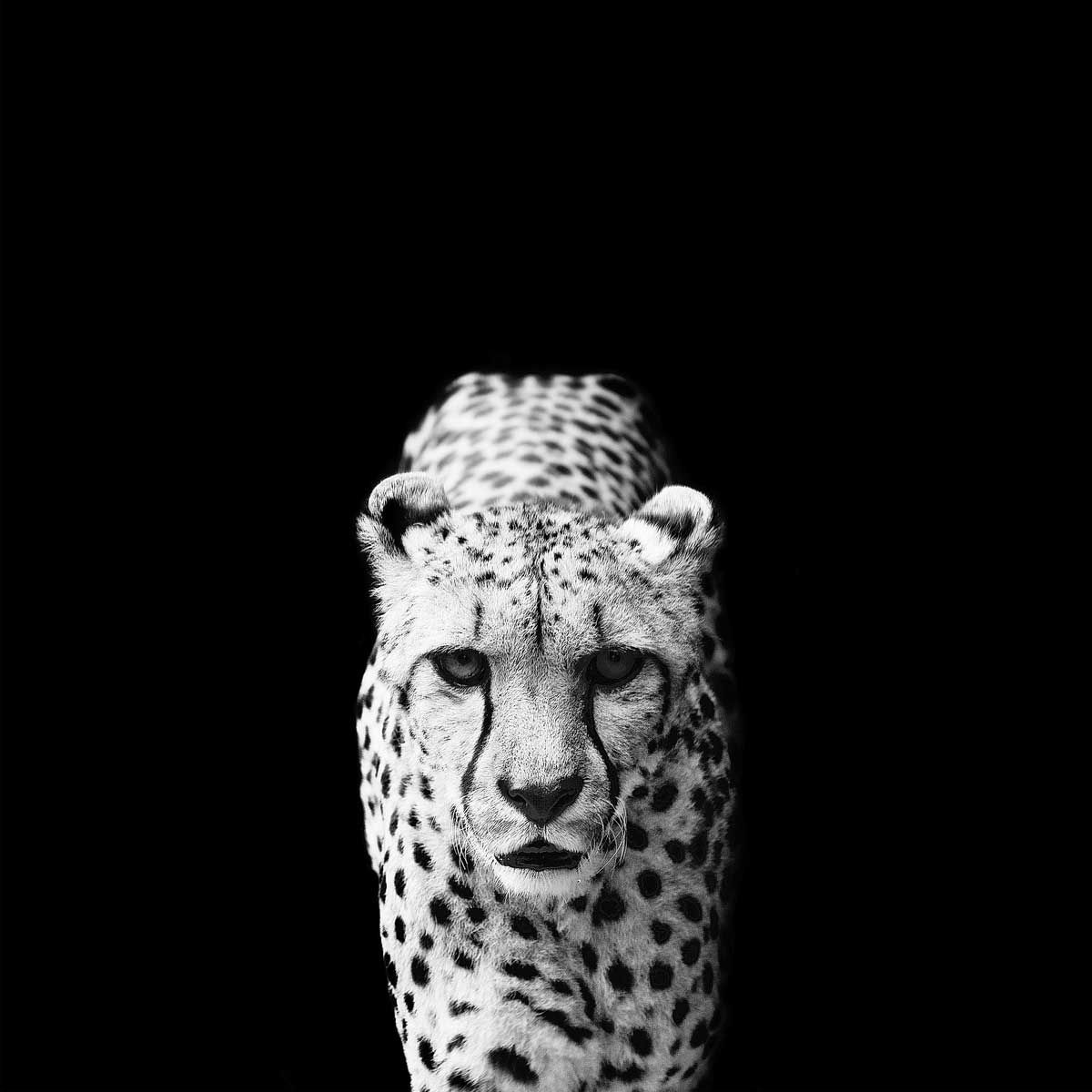 Dark Zoo is the product of several expeditions to various French wildlife parks. Through this series of animal portraits, I'm trying to convey emotions while attempting to disregard the prefabri- cated environment of the zoo
Ruud Peters, a native of The Netherlands, has been a professional photographer for the past 30 years. His work included portraits, weddings, product displays, and post processing of images. His central interests now focus on landscapes, nature, and the macro world.
This year one of my biggest dreams came true – I met wild horses. I mean I literally stood in between large herds surrounded by prying, gentle animals. Contrary to my expectation to meet animals which are wild and untamed, I found trust, love and pure curiosity.
Born in 1972 Elke Vogelsang turned her professional life upside down later in life to leave a smoothly running and profitable but dull job as a translator to pursue what she loves – photography.
When gazing at the jellyfish floating in their tanks at the aquarium, I find myself in a peculiar mood. These jellyfish appear as if they could be alien life forms drifting through space, or perhaps even spaceships.
Wiebke Haas is a dedicated award-winning equine and animal photographer from Germany. Ever since she was a little girl she dreamt of hoof-beats and flying through the fields on a back of a horse.