In this series I present the nude body as a detail, moved into the background. The architectural lines are simple, the posture is straight, natural and static. The face is relaxed and without emotional expressions. A nude that is reduced to simple presence.
This series is the result of one of many possible ways of thinking about what nude photography is, or about what are the minimal conditions necessary for a photograph to be a nude photograph.
I was born in Yugoslavia in 1975. At the University of Belgrade I have graduated in pedagogy.I have been occupying myself with photography since 2005. Over time it became clear that people are the most important subject of my photographs. Thus, portraits, street and nude photography are the genres I am exploring the most. [Official Website]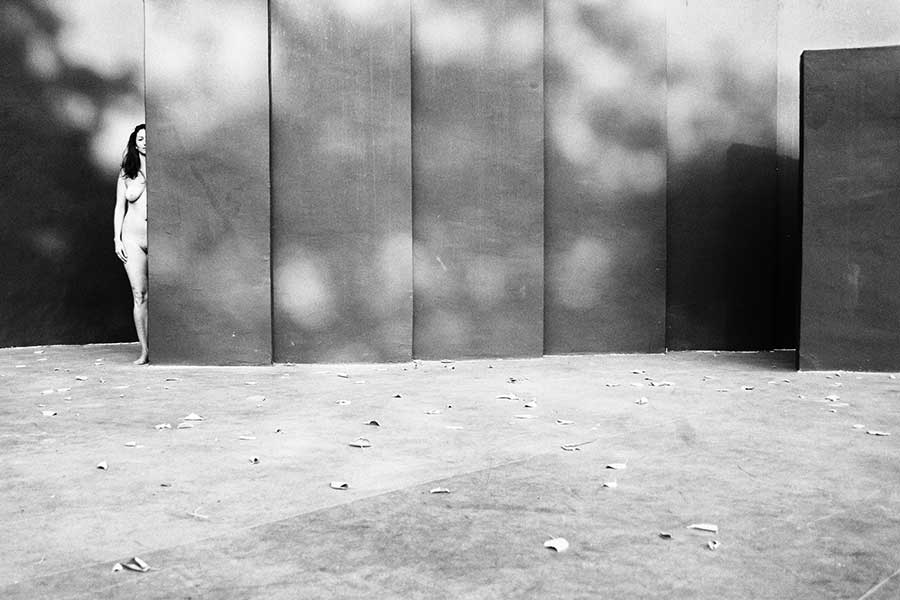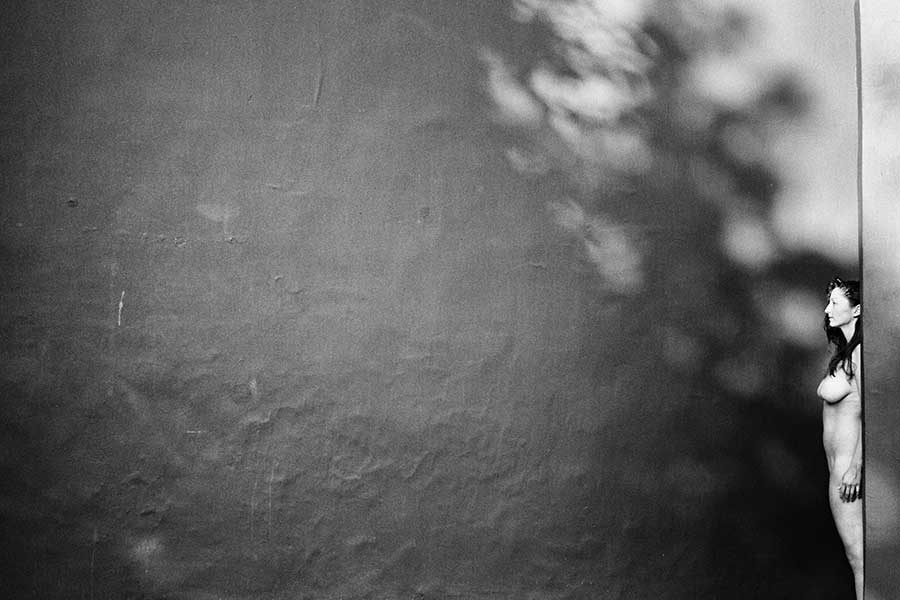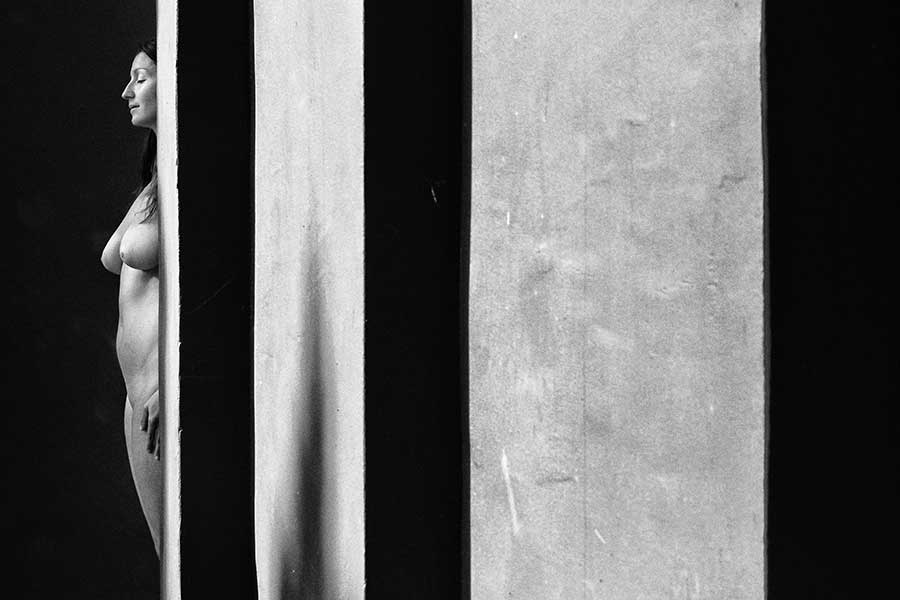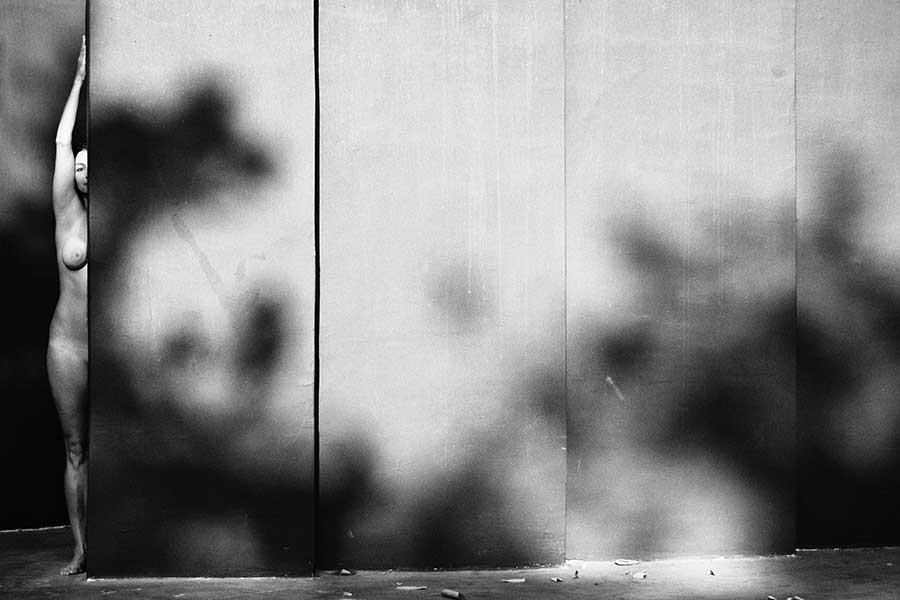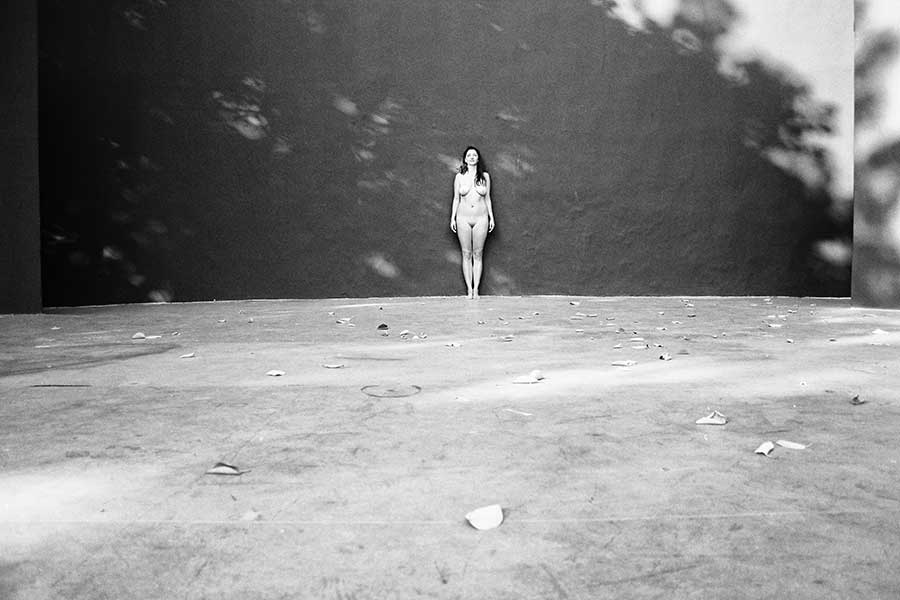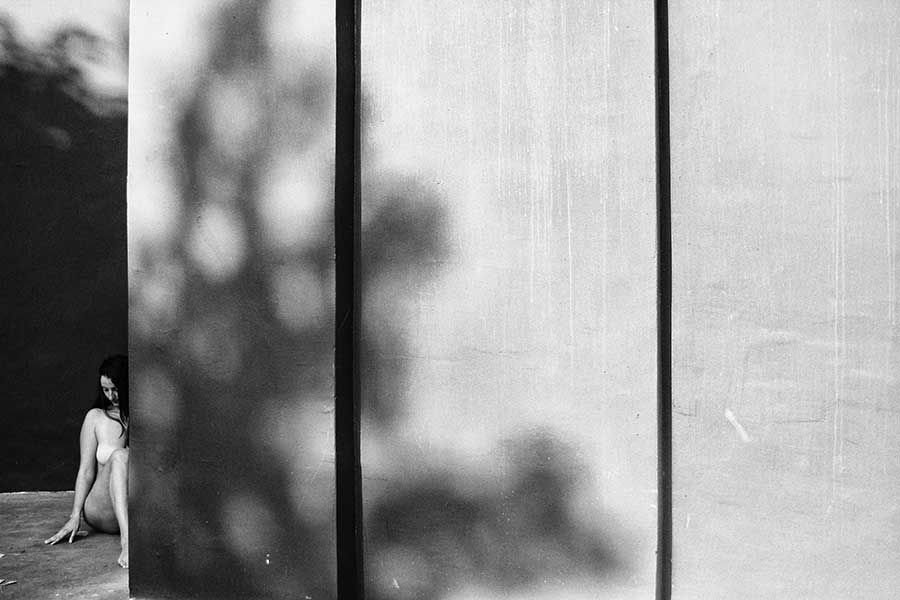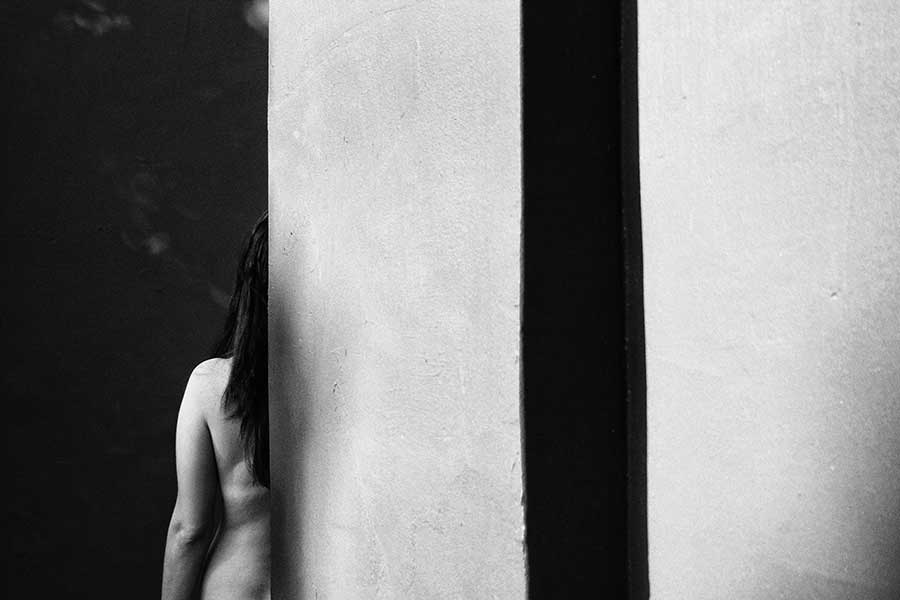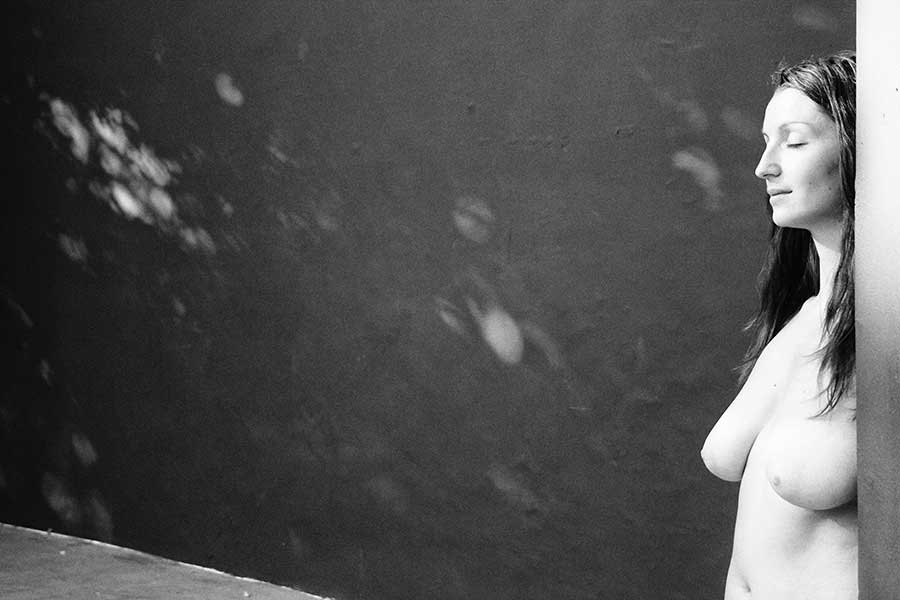 Legal Note: The photographer attest that have full authorization to give consent to the publication of these photos or project and have the authorization and permissions of third parties. Guarantees that you have all the necessary communications of property and you have obtained all the necessary authorizations for any property, buildings, architecture, structures or sculptures appearing in your photographs.