The meeting between Dominique Jaussein and George Oliveira was magical, a magical moment suspended….
Dominique had only looked at George during the "Unforeseen" at the workshop of the famous Monte-Carlo's Ballets. Throughout the session he breathed with him while he danced, mimicking his trigger as if he had his camera with him!
Shy, it is his wife who succeeds in acting as an intermediary at the end of the day of the workshop….
Very smiling, George recognized him right before he even knew he was presents, as "the" photographer of the Nice Côte d'Azur Opera, regularly accredited by the Ballets de Monte-Carlo.
Barely the project stated, a work on the choreographic Art "signed". By these two artists, he accepted and Dominique saw in his eyes this spark that foreshadowed studio sessions of a great intensity. This was the case, both physically and emotionally. If Dominique Jaussein had to summarize them in a few words, it would be: "Space and the body, a matter of the heart…"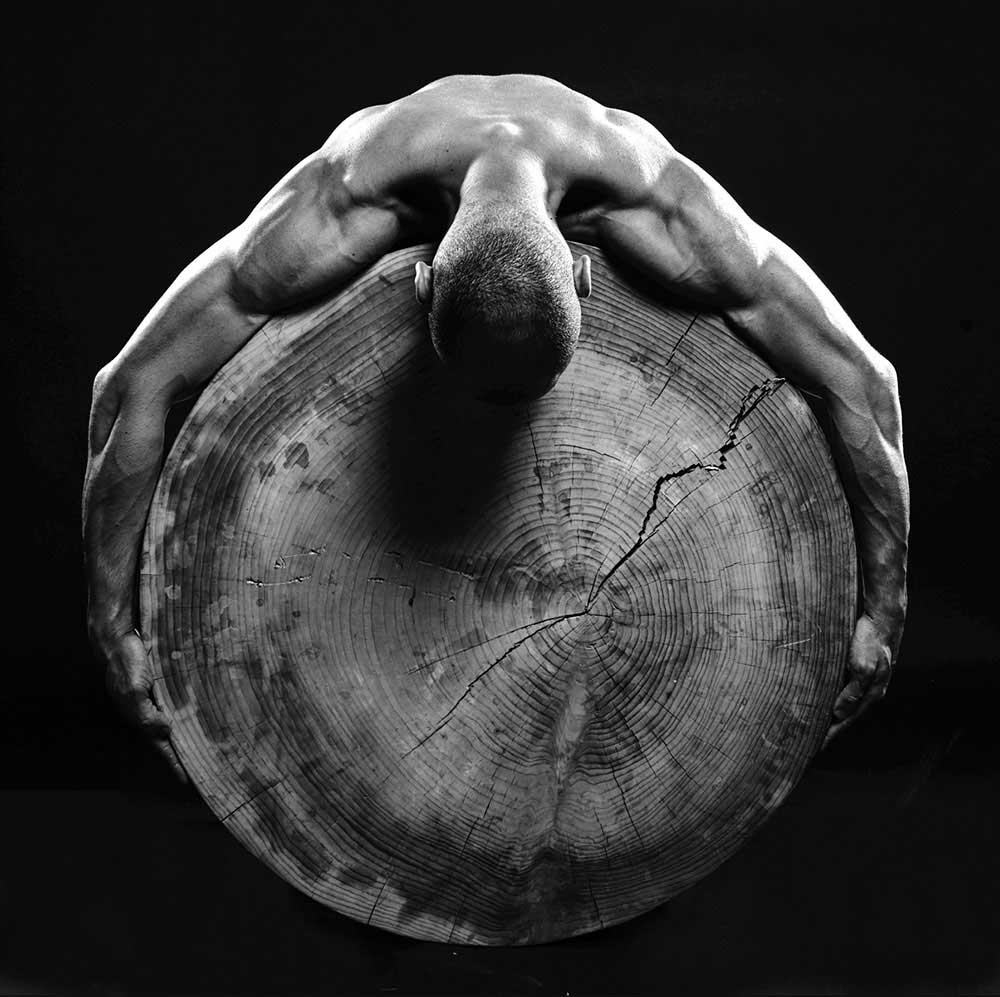 Dominique Jaussein's intention note on his « Signature Gestuelle »
The light, sometimes deep, sometimes bright, matte or shaving, is an essential instrument to draw the body, give rhythm to the images, bring out the grain of the epidermis or the elasticity of the muscles. The light draws the shape of the shape, its harmony… to reveal the soul emotions.
"Light is the key to everything" It is my raw material, impalpable, subtle, magical…
I therefore apply myself to write in light on George's body by successive touches of light and shade, more or less contrast designed to bring out the curvature of a foot, a bust, a for a black and white symphony. I try to sculpt George's body through my lens, always in search of the plastic harmony of a posture.
I consider George to be an object of art. I am looking for the perfect shape – pure and esthetic. I am looking for an intense and harmonious beautiful by working on the side abstract of the human body, a true human sculpture by its lines of strength, its immovable power, its elegance and its free expression.
It was first of all a dialogue without word, made of gestures and lights, which gave birth to my images sometimes by accident. Then, our mutual creation, natural and enthusiastic, becomes connivance through the personalization of my agreement with George and the common discovery of our personalities.
The magic of our shooting sessions, George's understanding ofmy expectations, his natural proposals in the gestural matter have made my work easier.
This gestural dialogue between the dancer, an expert on his body, and the photographer that I am, have allowed the sessions to grow.
Each body has its own signature, its own identity, with an history, a potential.
My gaze follows him.
I lure him close to my soul.
And suddenly, "stop, don't move!… » The picture is taken.
This collection of impressions and expressions was an unforgettable time of sharing.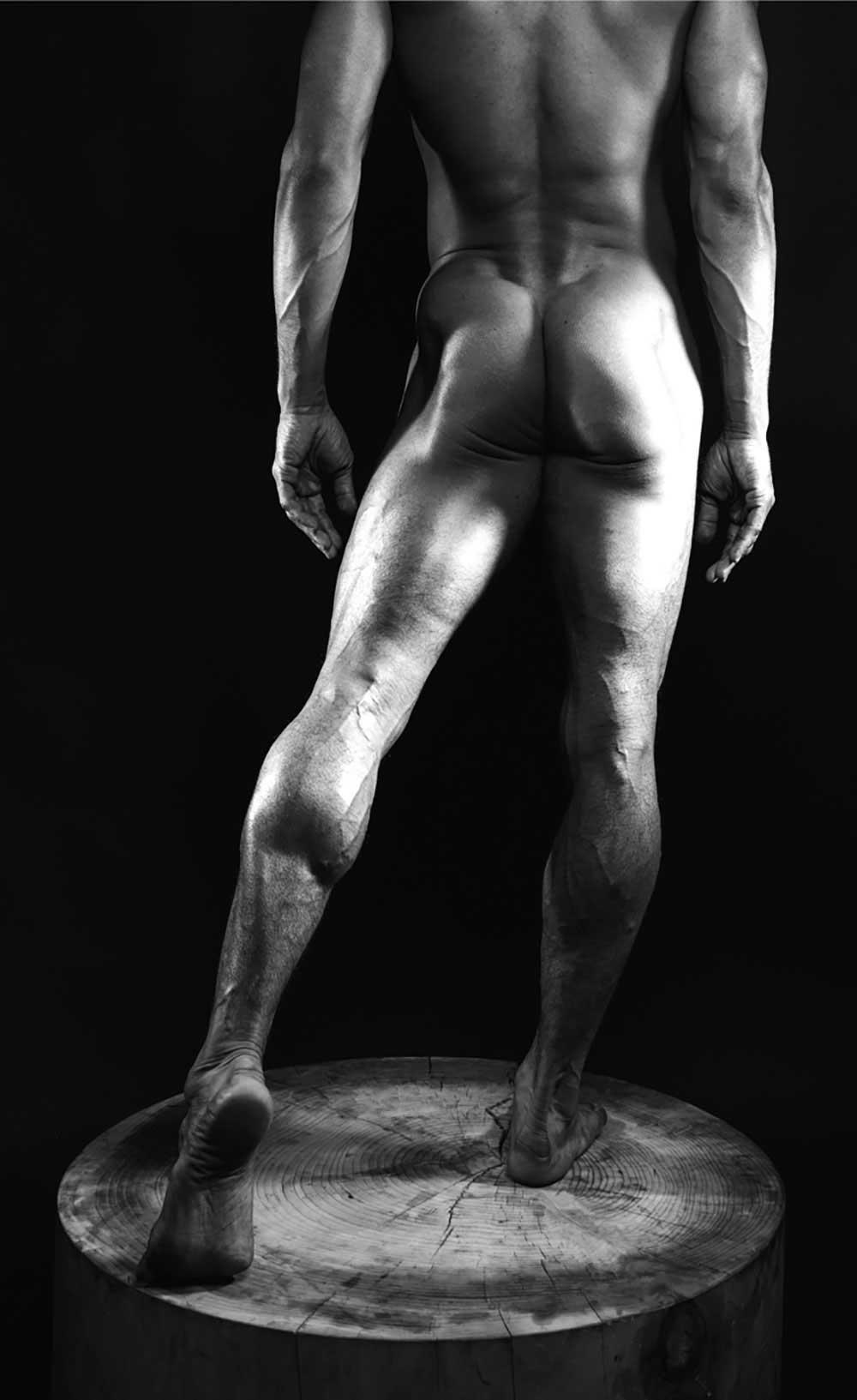 About Dominique Jaussein
Born in Nice in 1954 and an engineer by training, he is not a man insensitive to beauty, but above all to this inner beauty, thismusic of the soul that make authenticity.
His meeting with the tribes from Omo to Ethiopia, the landscapes of the Antarctic continent or even the animals from South Africa are an elegy to a world that is in the process to disappear.
His series "D'Ébène et d'Abîme" in Black and White, on Resilience, exhibited in New York in 2013, at the Darkroom Gallery in 2014, at Mark Hachem Gallery in Beirut in 2015 is undoubtedly another highlight of his work.
His approach and capture of light, which he learned at the studios Harcourt in Paris, are a signature. He likes to say that the only one true way is the one you make within yourself. Being the official photographer of the Opéra de Nice allows him to continue this inner way….
Passionate, he created in 2014 with his wife, a gallery dedicated to theart photography in Nice, the Darkroom Gallery. In permanent research of creative perspectives, the gallery offers through its exhibitionstemporary, a selection of photographs in limited editions.
His series "Signature Gestuelle" takes a different look at Dance, a look that is his own, a work on the body signature of the dancer, essential to Choreographic Art. His exceptional shooting with "Maikos" in Japan in the spring great artists of delicate and mysterious beauty in the last century. Service of a modern Japan, faithful to its secular traditions, given a delicate series, highlighted by an impression on a unique Japanese paper.
The portraits brought back last summer from Papouasir New Guinea where he met distant tribes that live in total autarchy and with whom he has experienced very strong moments of emotion echo the very beautiful images on which he is currently working on polar bears in Arctic where he has just visited to fight against global warming in its own way. [Official Website]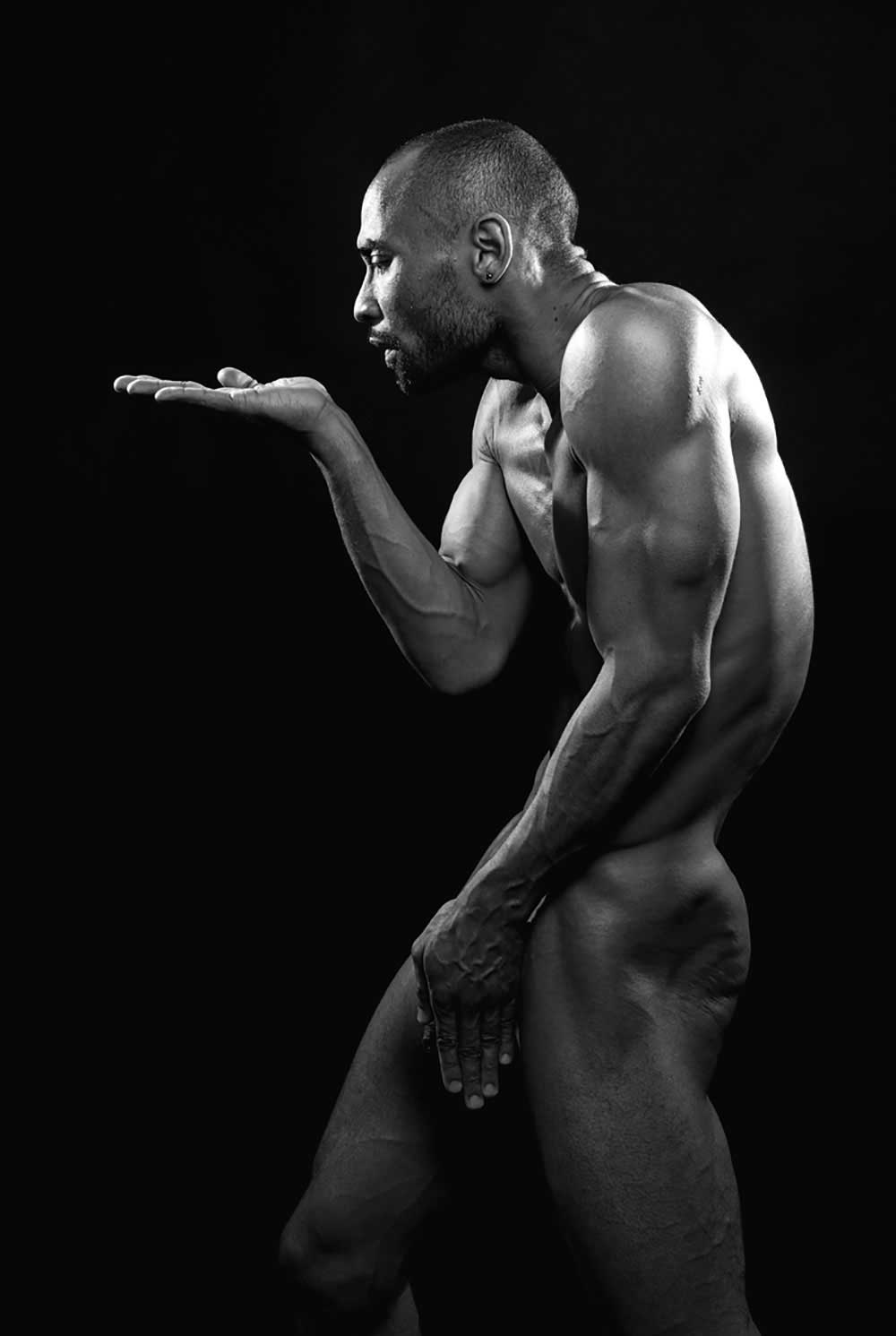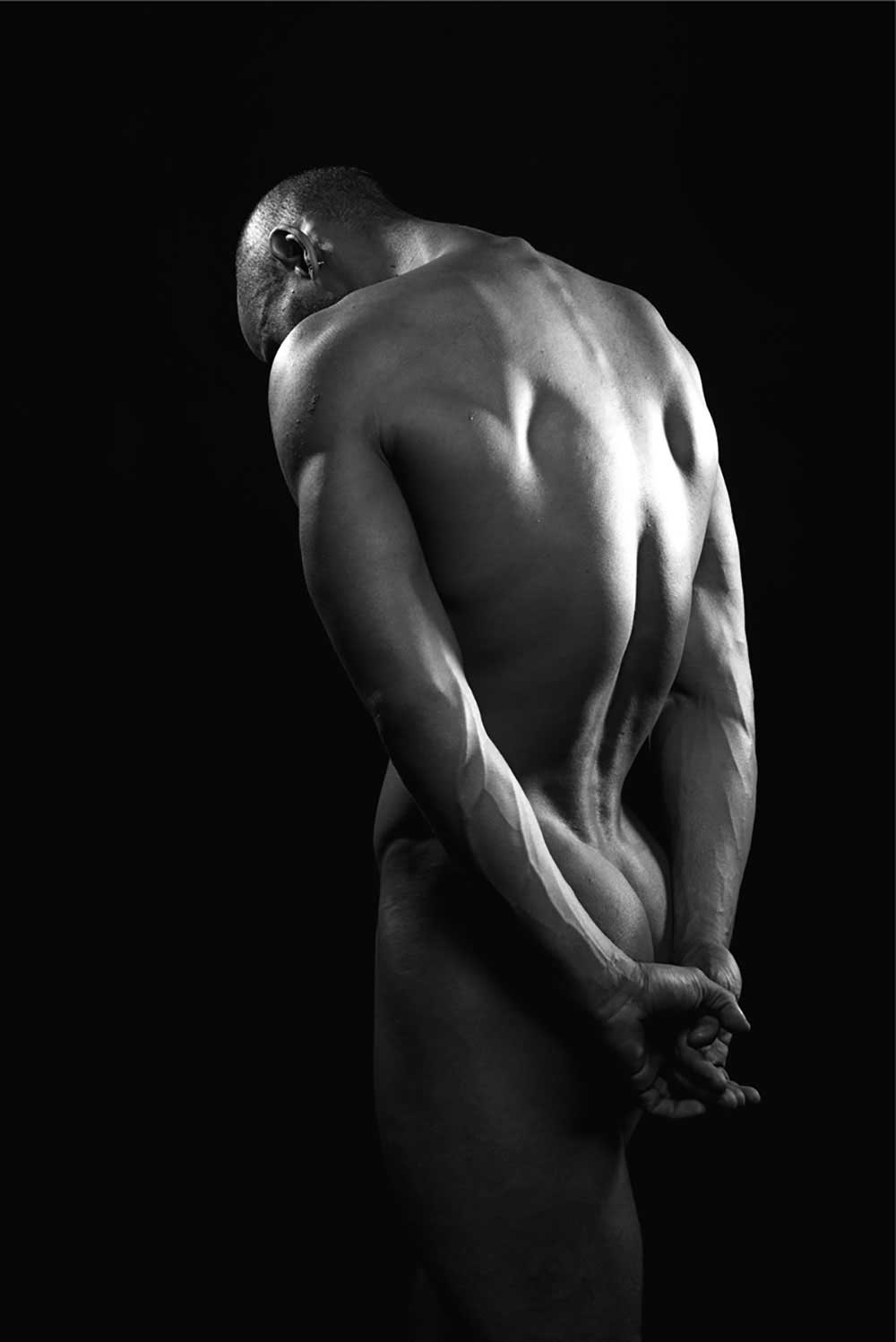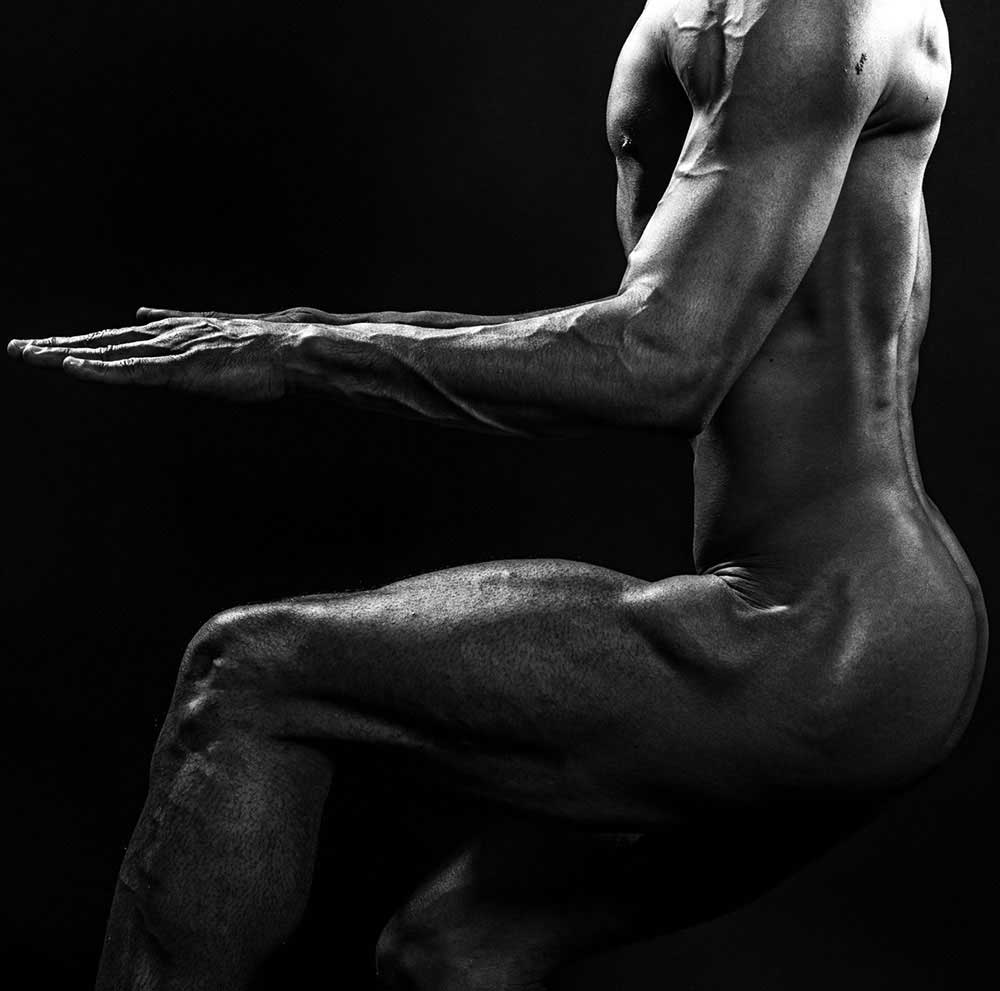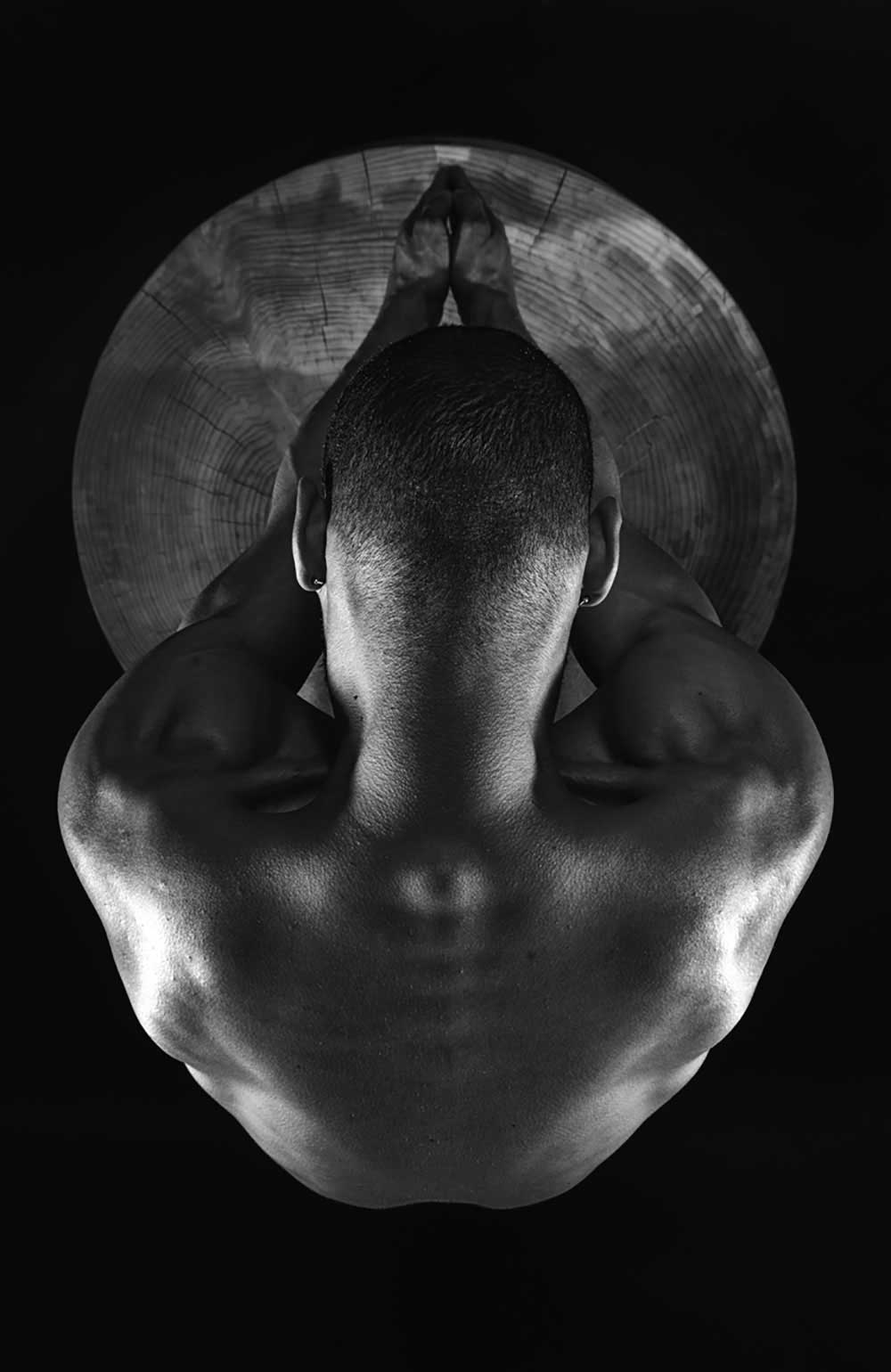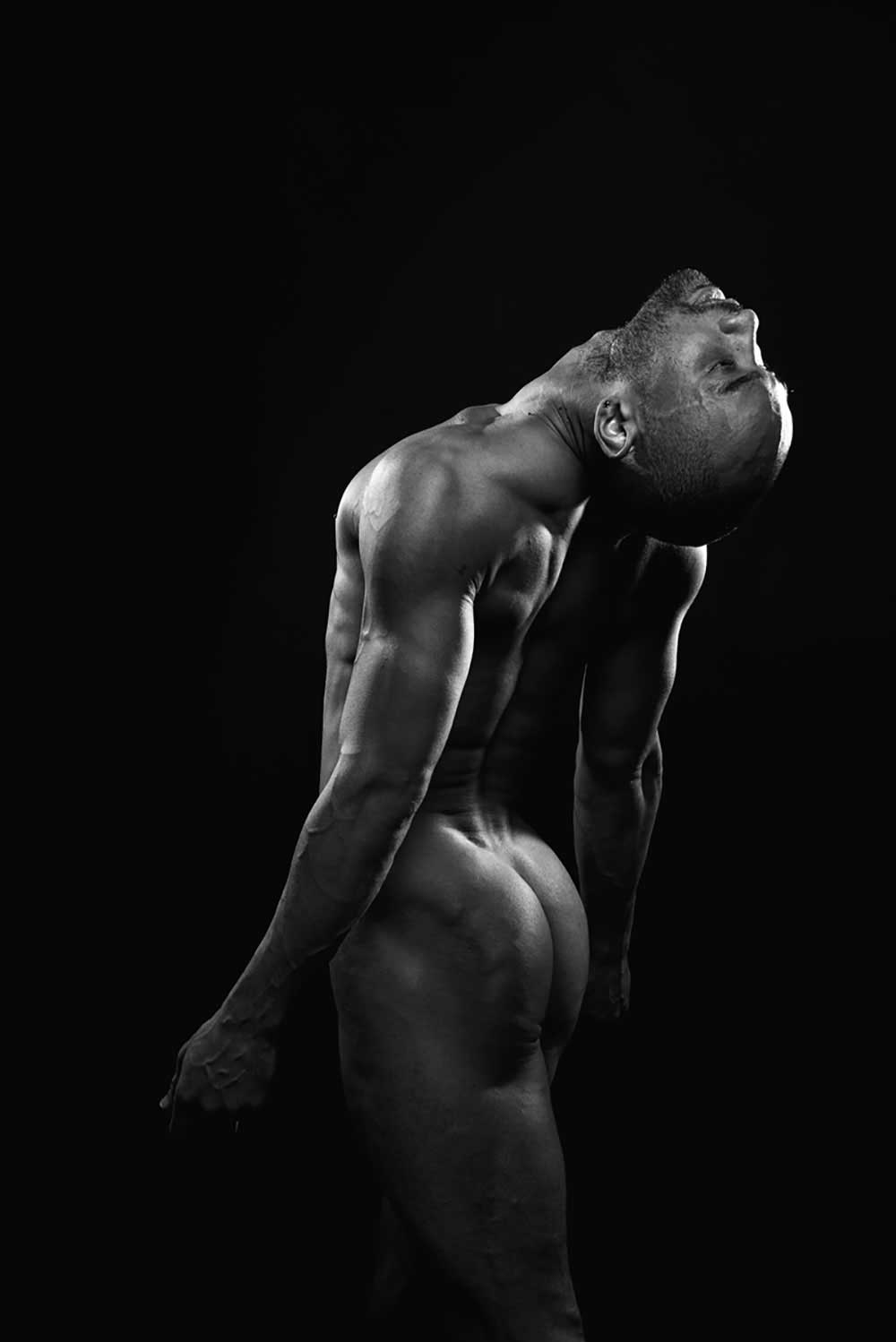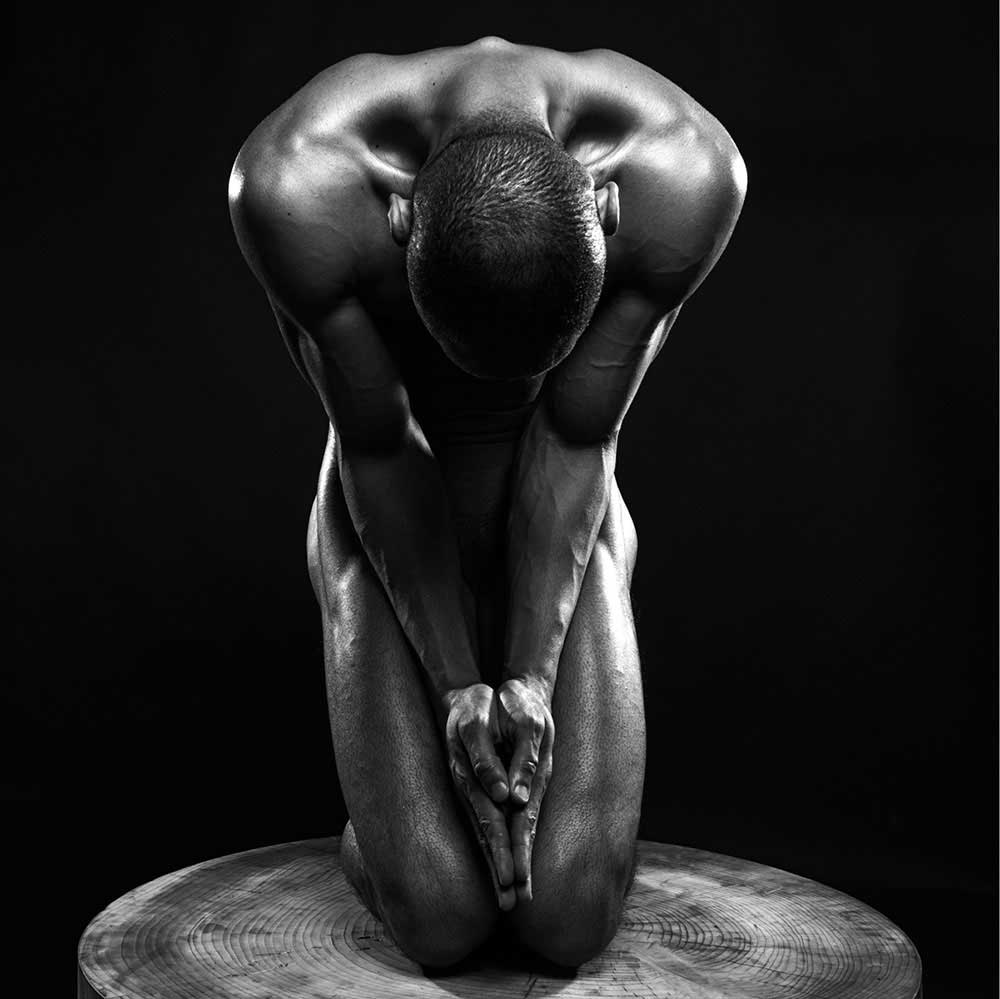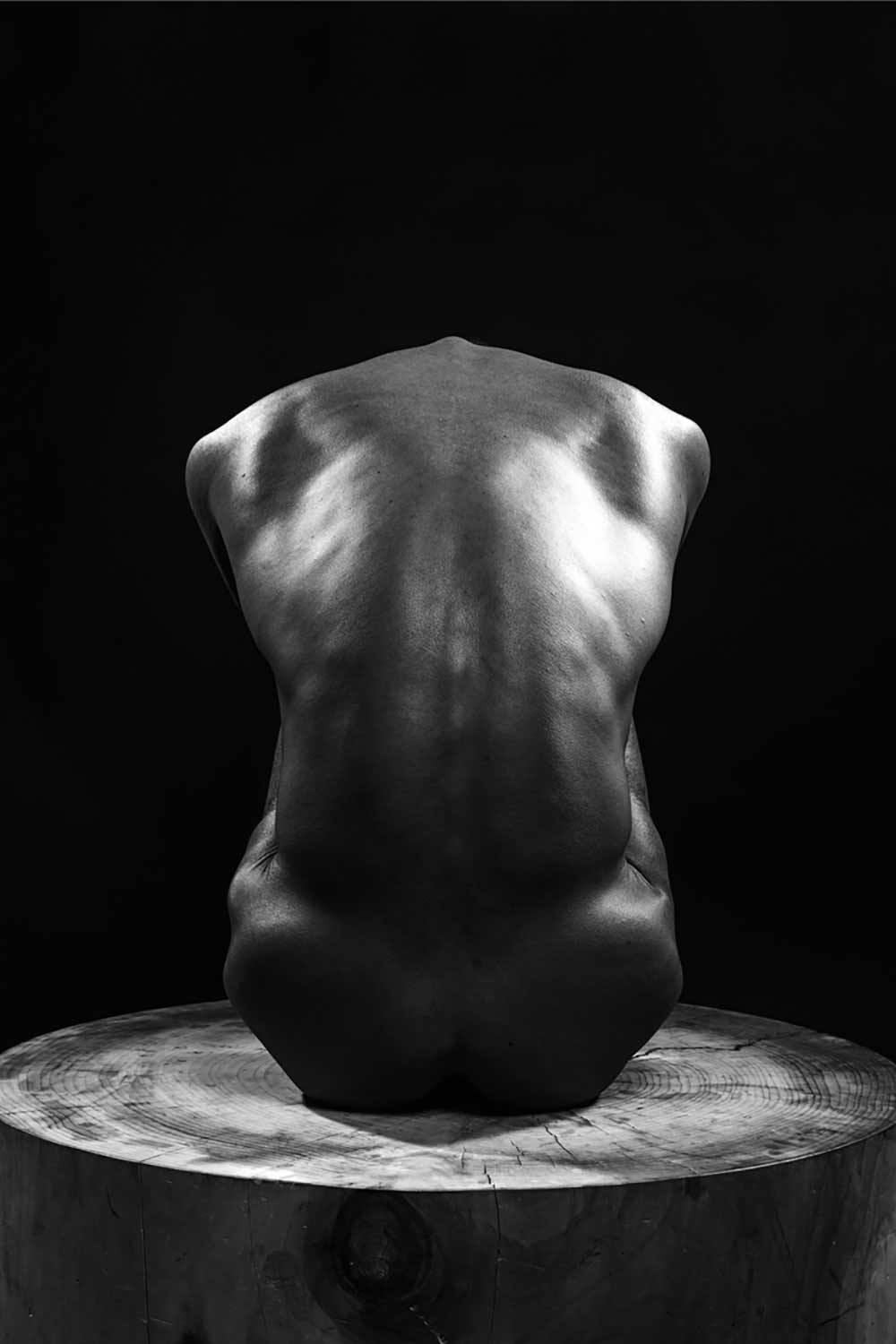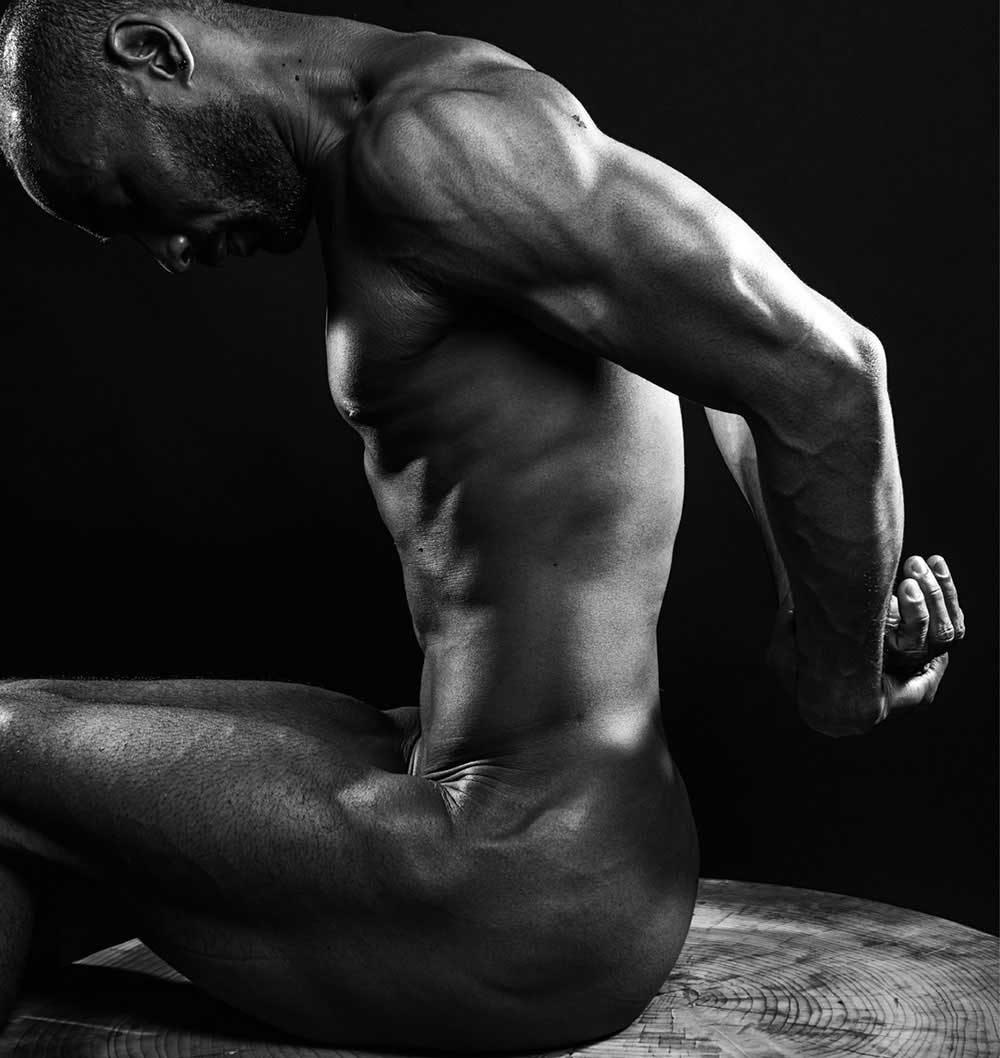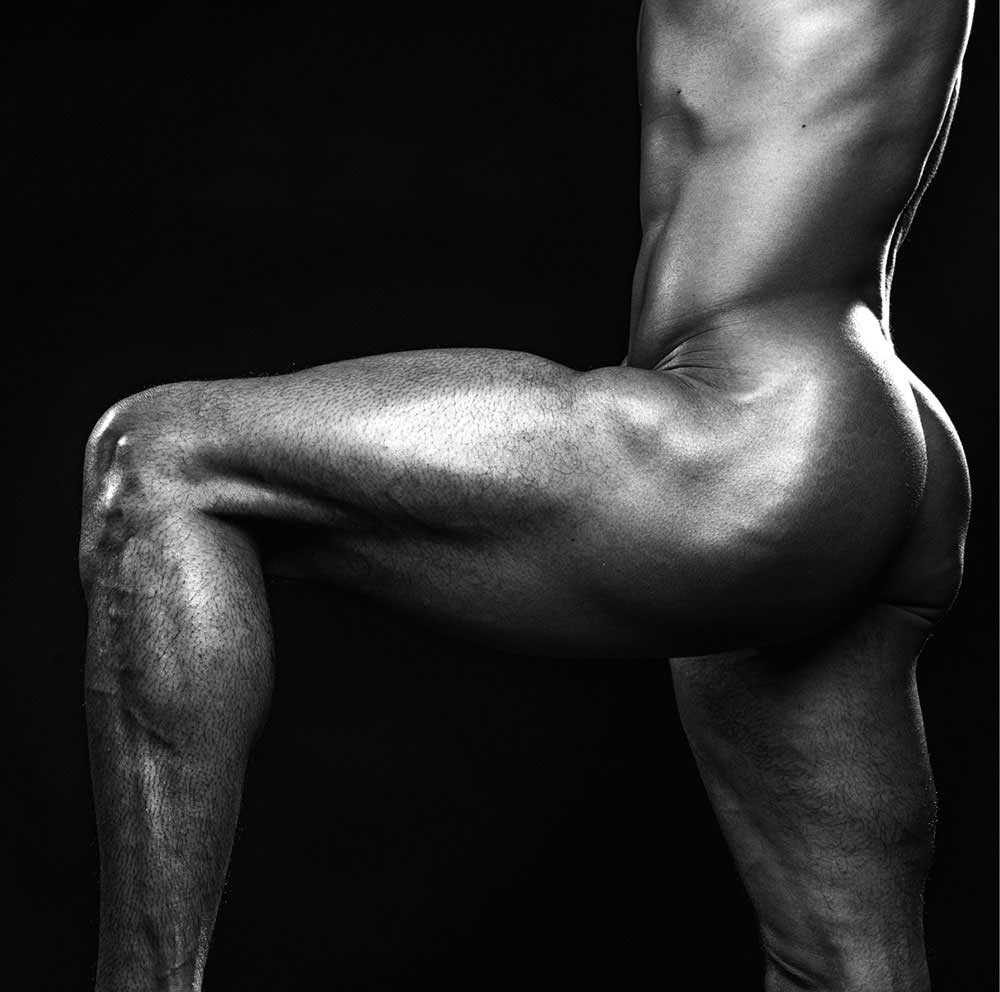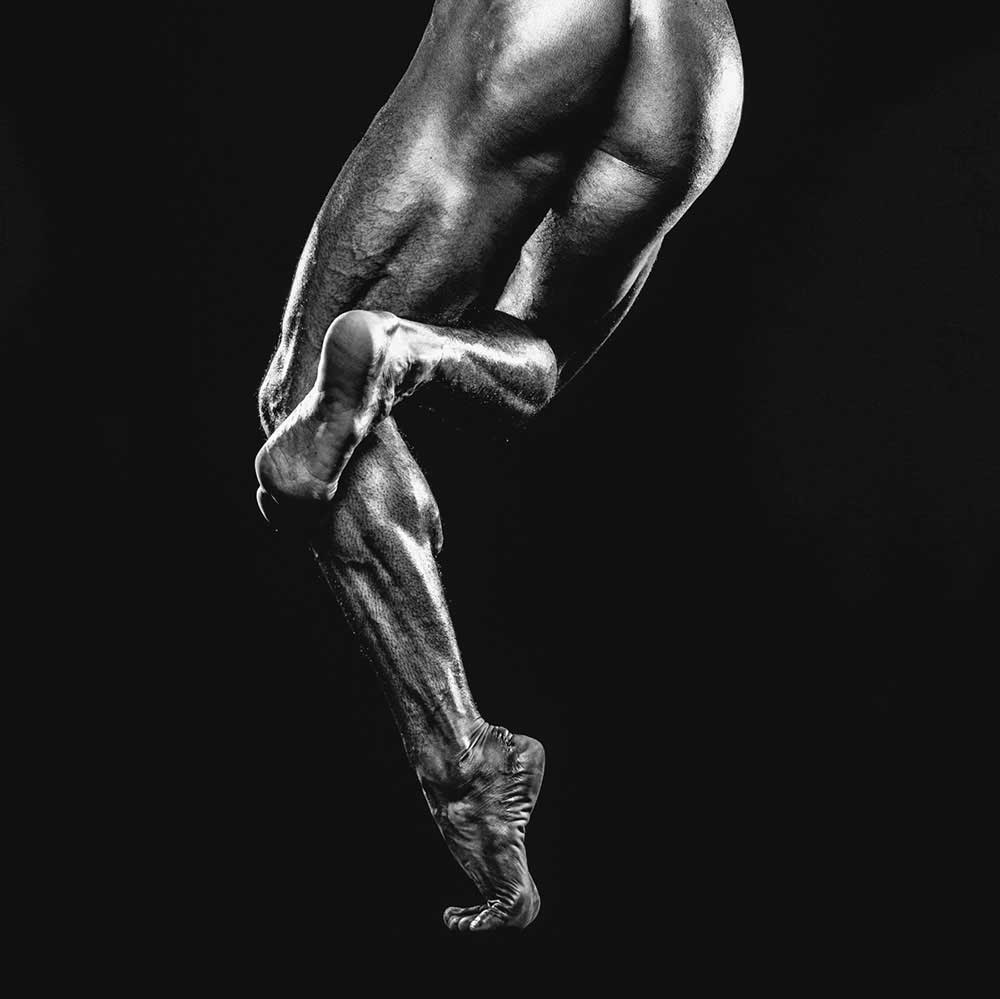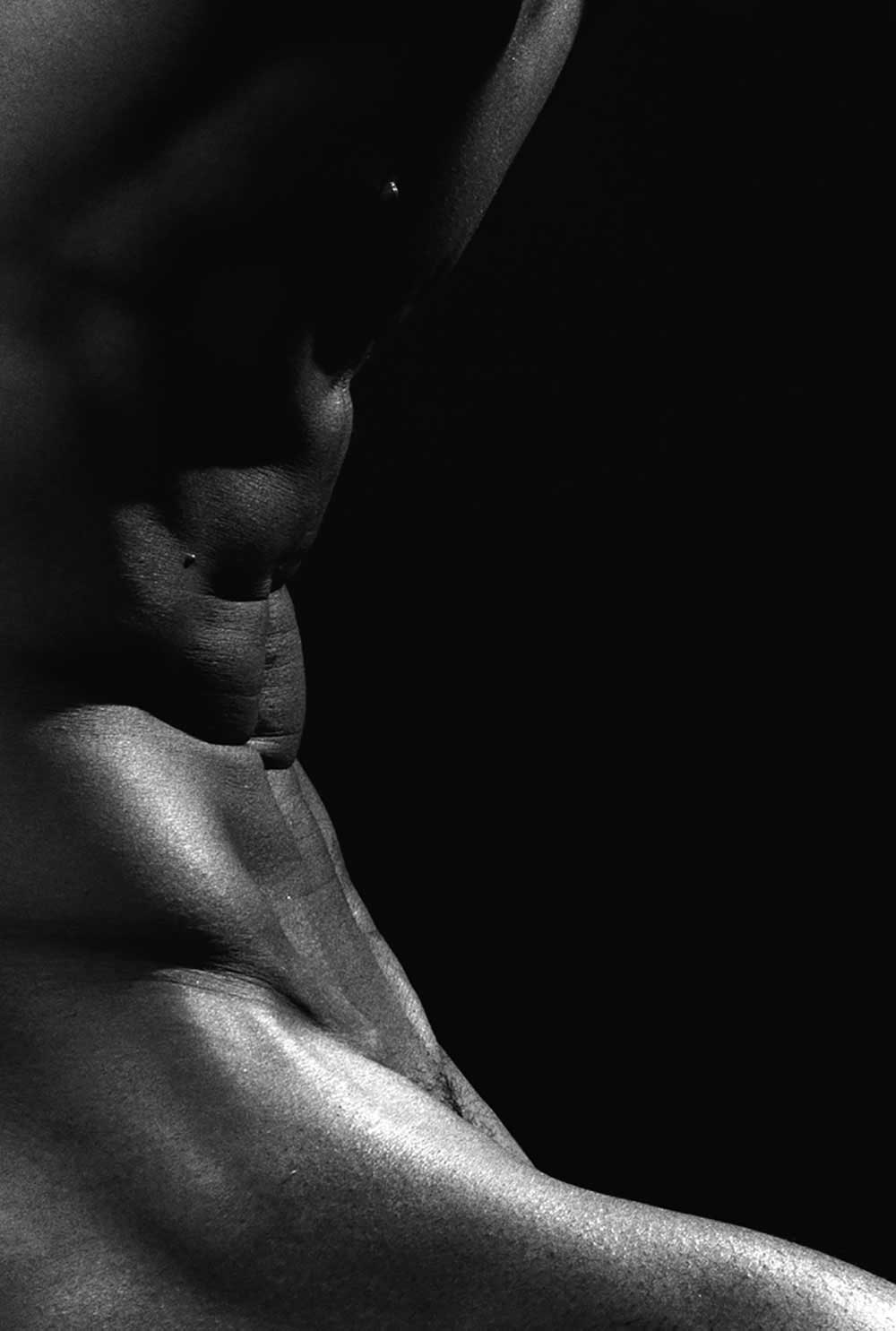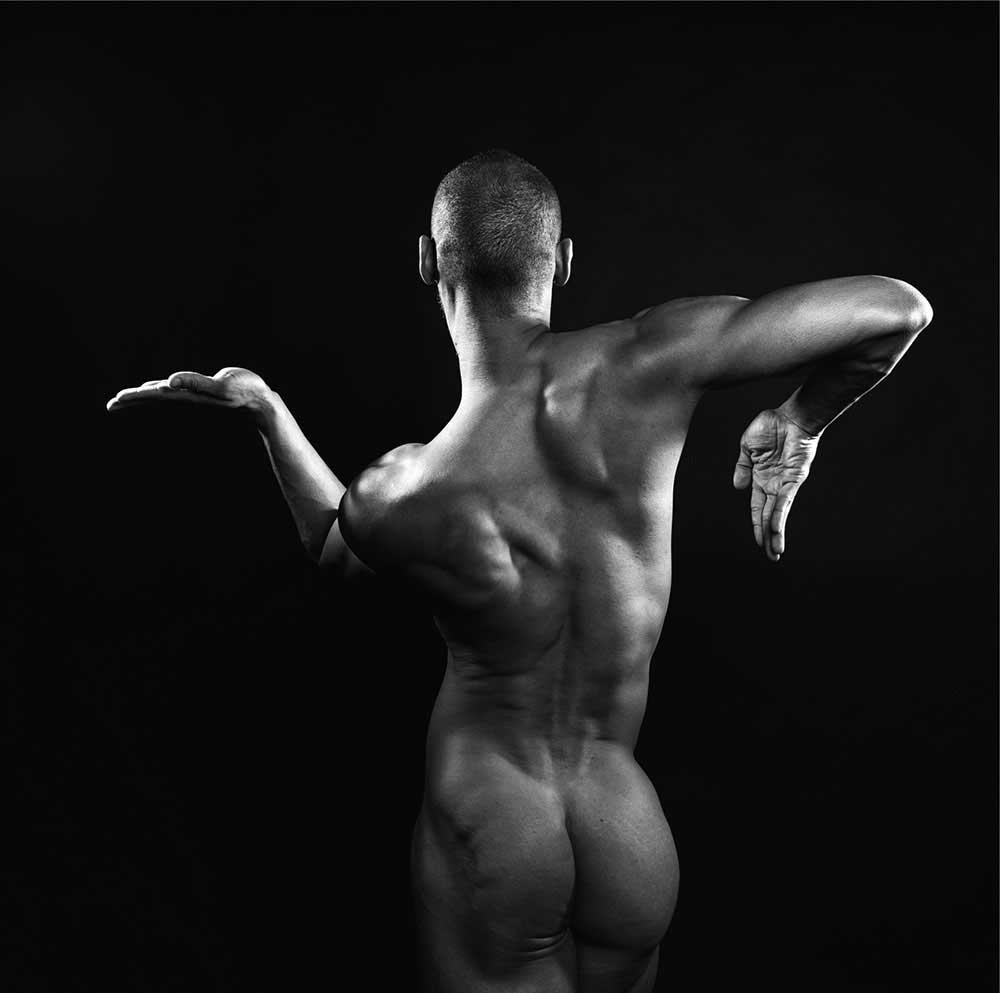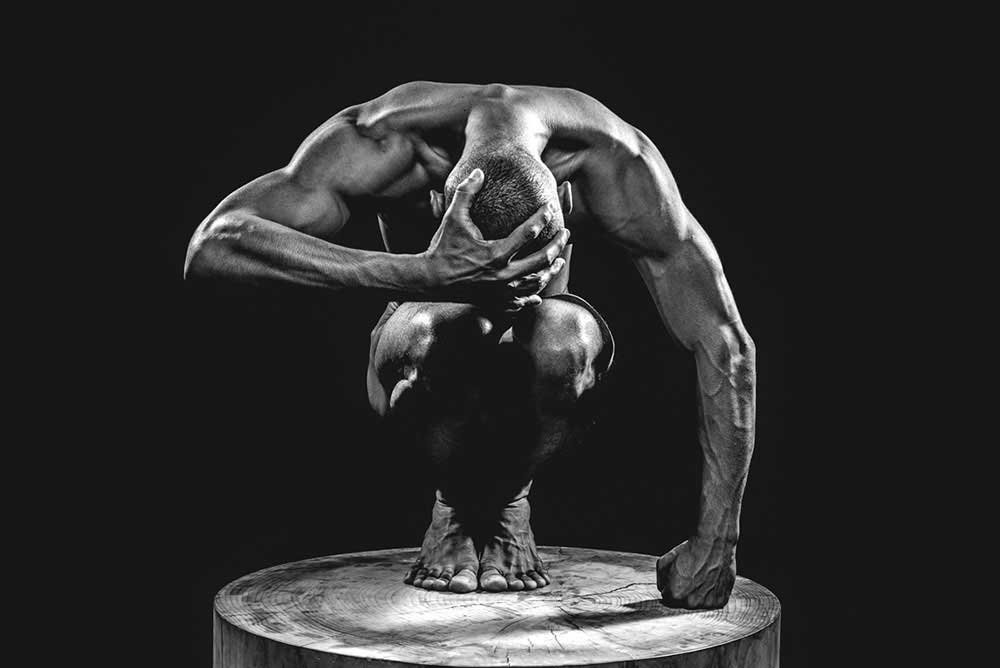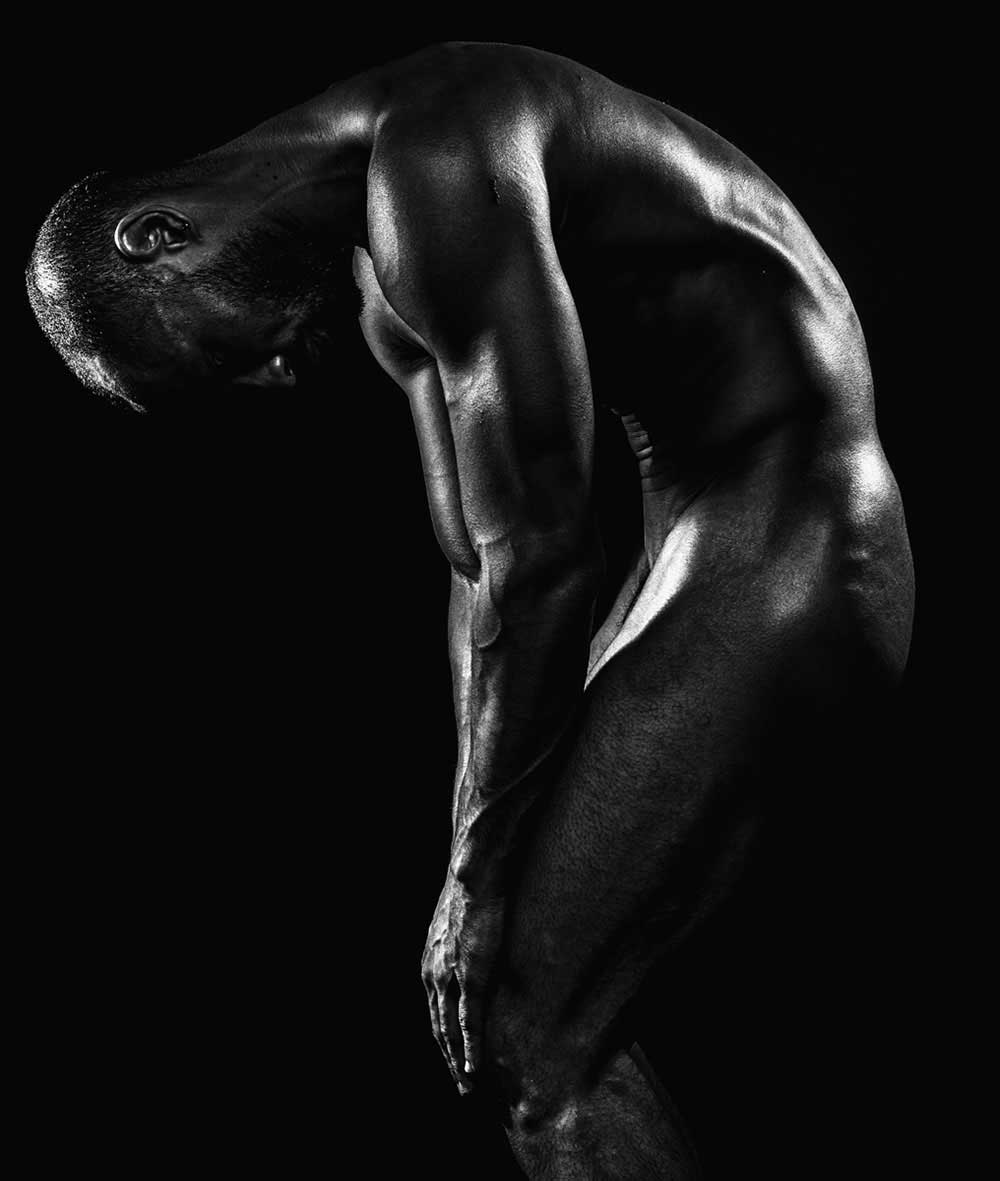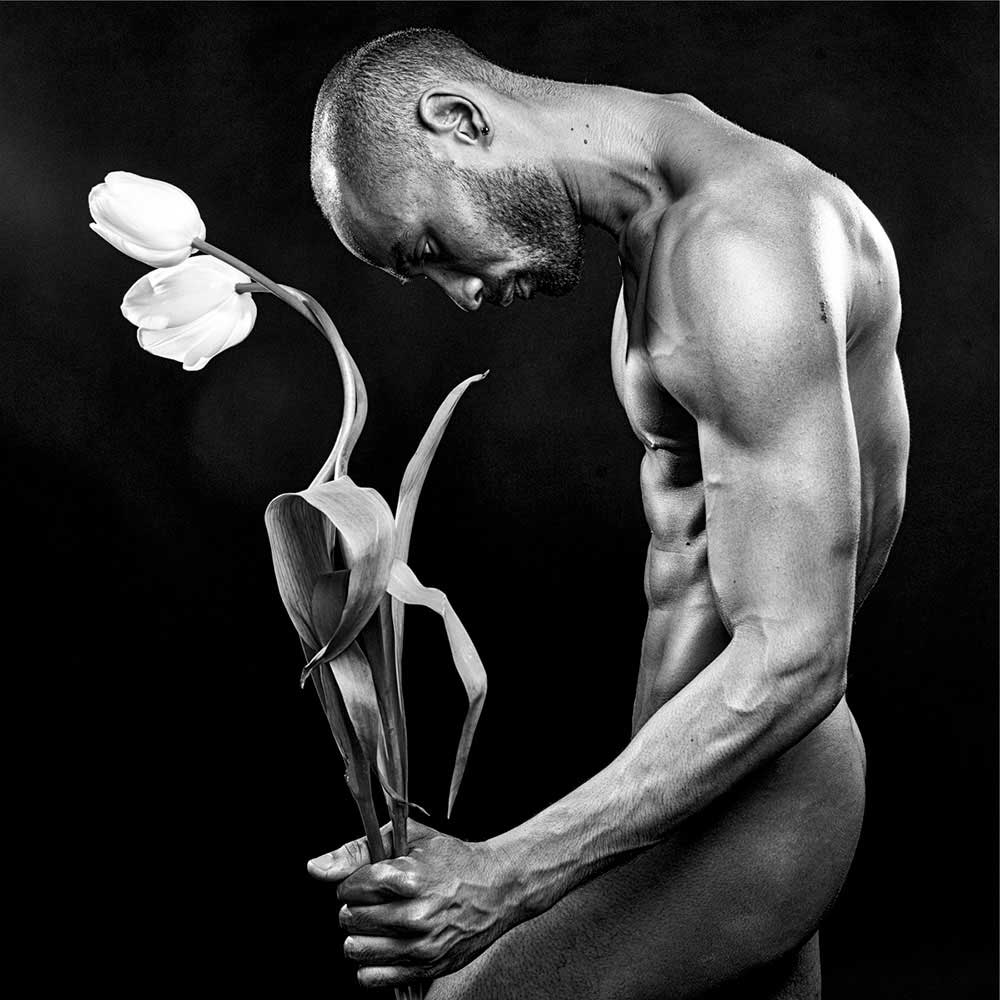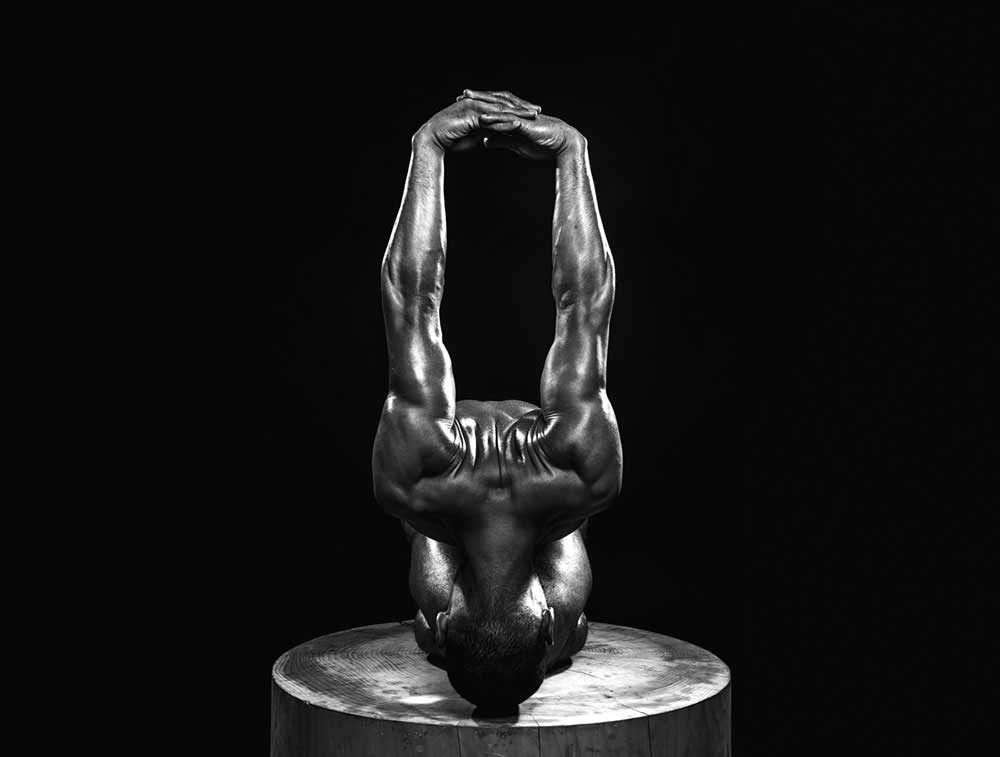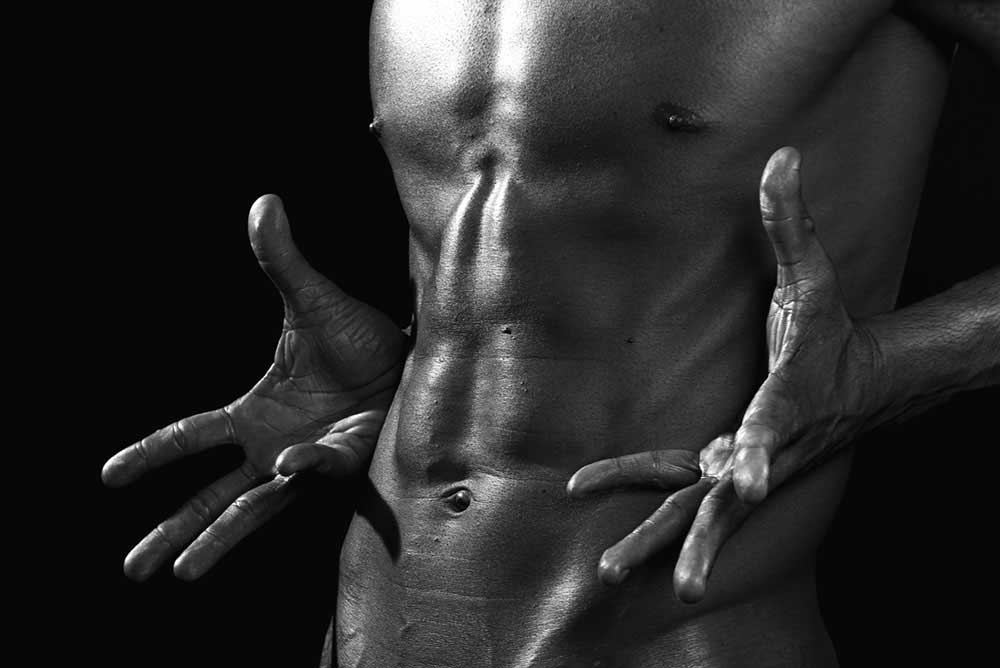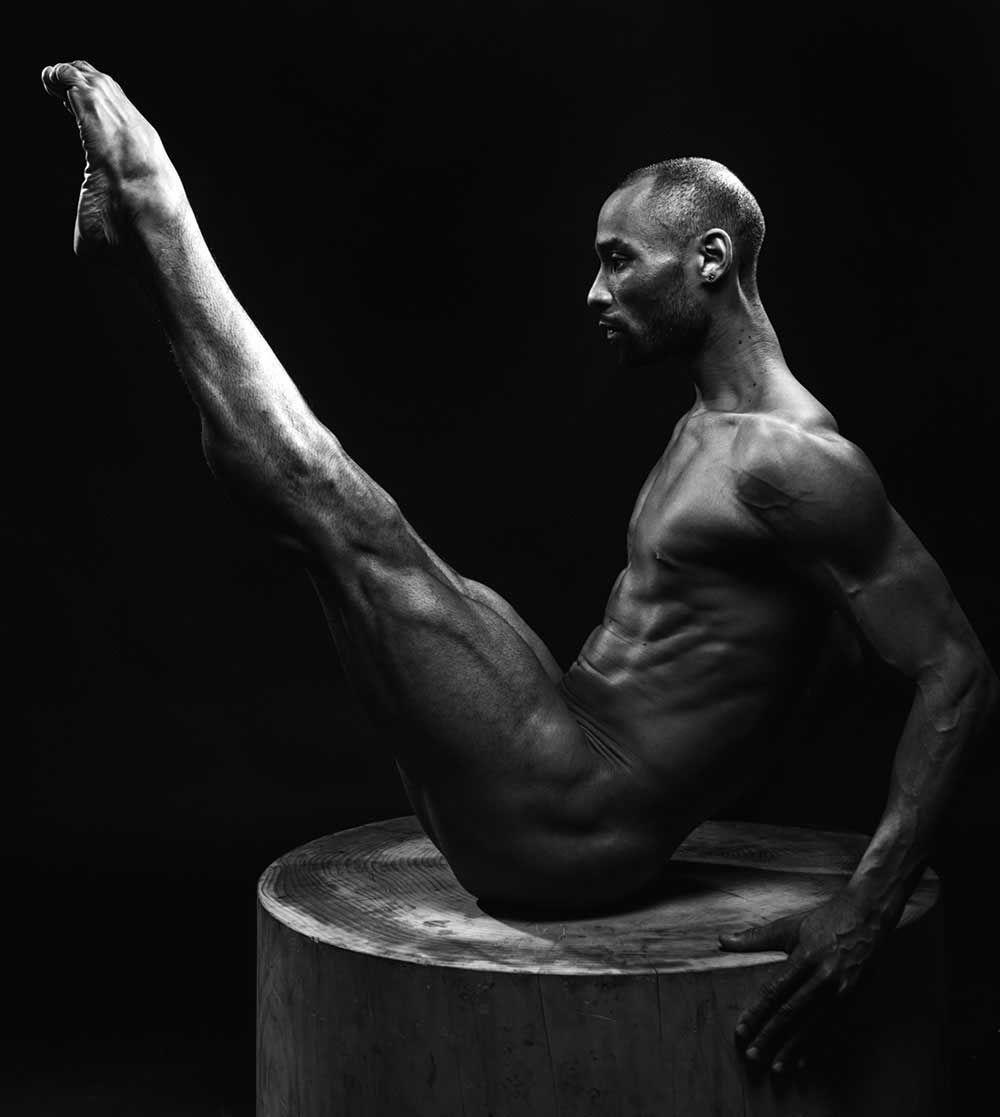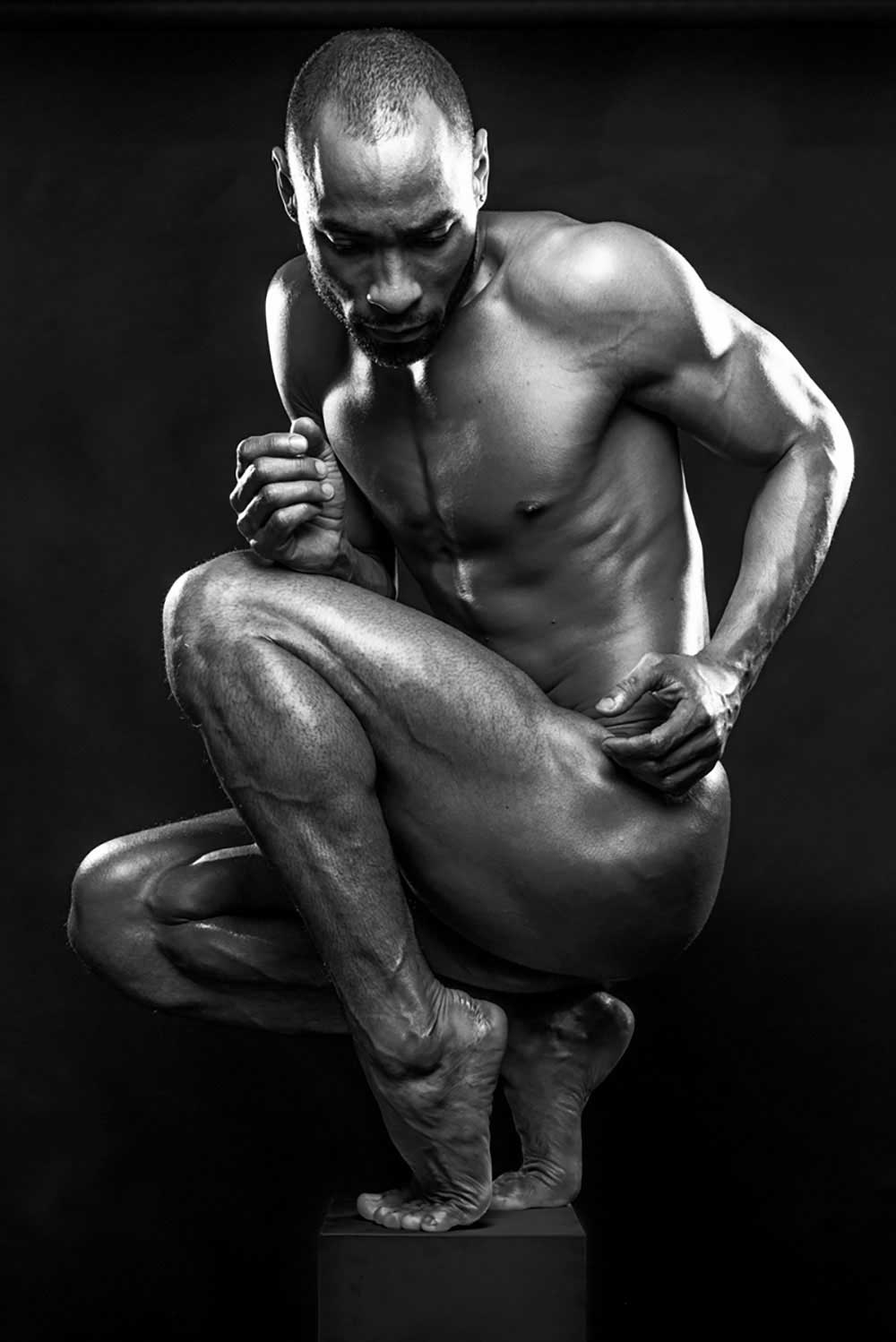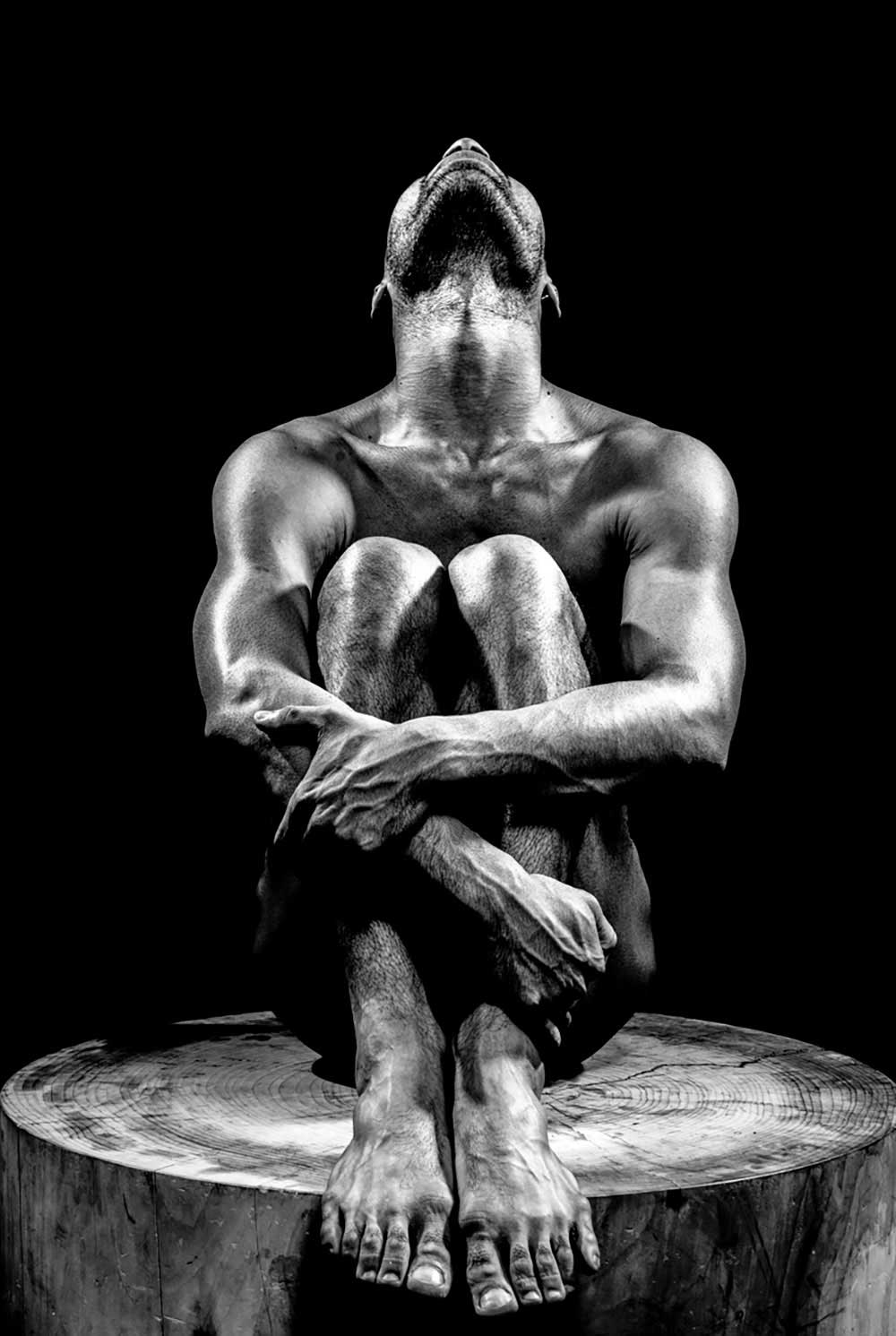 Legal Note: The photographer attest that have full authorization to give consent to the publication of these photos or project and have the authorization and permissions of third parties. Guarantees that you have all the necessary communications of property and you have obtained all the necessary authorizations for any property, buildings, architecture, structures or sculptures appearing in your photographs.