Takako Fukaya has three daughters. They are so special to her. Also she thinks "Children" like them is a hope and a future in this world.

The power of capturing the daily instant, to have the ability to convert the ordinary into a unique moment, because her camera and her life are two indissoluble concepts.
The Chin tribes are from Chin and Rakhine States in Myanmar. Not all women were tattooed and it is not known how long ago the practice started.
For the past year, I have been questioning my personal connection to certain unique individuals I have come to know in the small german village in which I have been living.
"We are here" is a series of three-dimensional photographs by Caroline Gavazzi about the immigrants living in Riace (Italy) and their identities.
It happened that a couple of years ago, during literature festival "Panevezys Literary Winter", a perfect opportunity arose to take pictures of the event participants – people from Lithuanian literature world.
We live at present in a society where we do not take time any more. The consumption gives rhythm to our everyday life and our desire to acquire new goods in quantities always more important, grows day to day.
There is a murmur of images in the cities. There are people. Stories walking down the streets. You can see them in faces, in gestures. Those stories are being written again and again.
I am the daughter of a chimney sweep. Since childhood my world was tangential to the world of chimney sweeps. This world was full of rules, rights, honor and class.
The pictures of the series focus on intimate issues such as inner conflict, wrong self-perception, the human psyche and the pressure exerted by the fashion industry.
Michael David Adams' Fashion photography has taken him around the world from beautiful Caribbean islands and breathtaking coast of Mexico, to exquisite European destinations like Paris, Venice, Nice, and Croatia to name a few..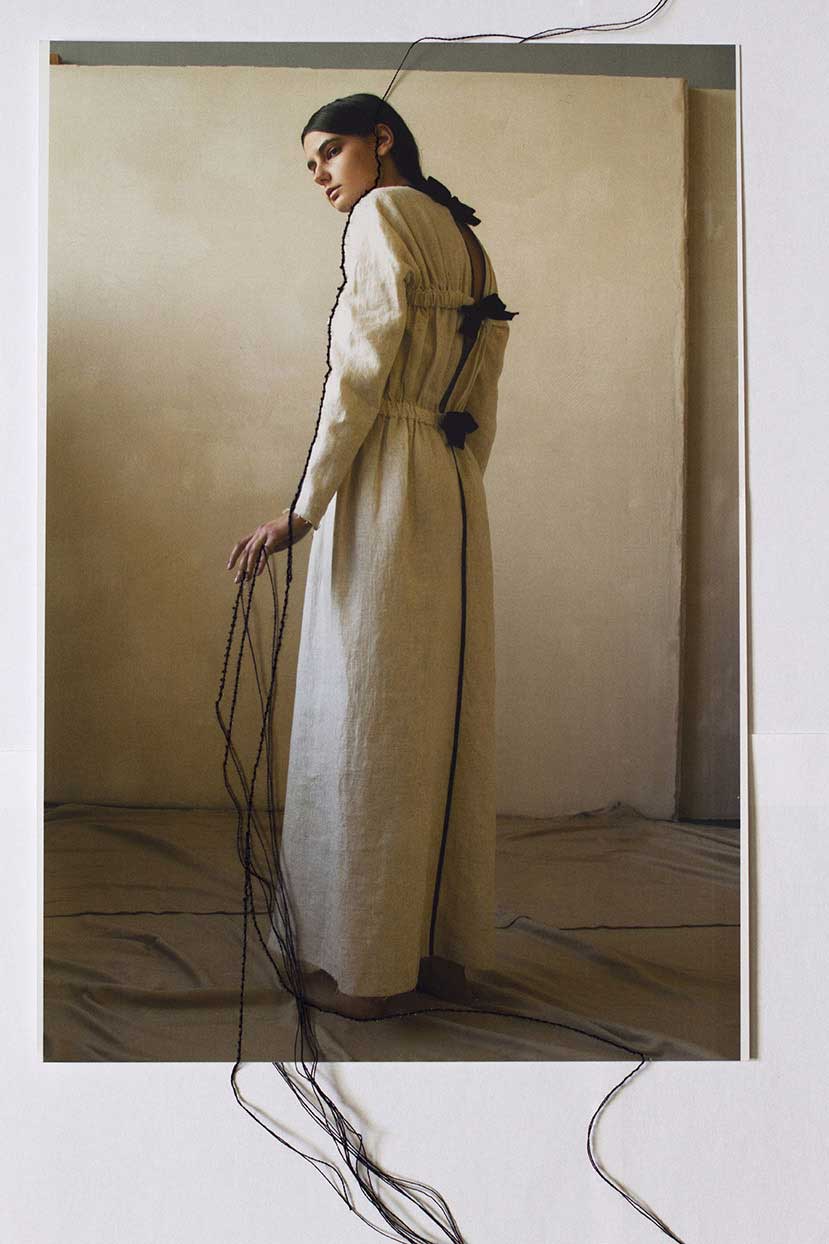 The project "Autre" was created by the UBERlab conceptual laboratory. Which consists of photographer and stylist from Kiev, Ukraine. The form of the photo project is expressed in the unification of photography and collage.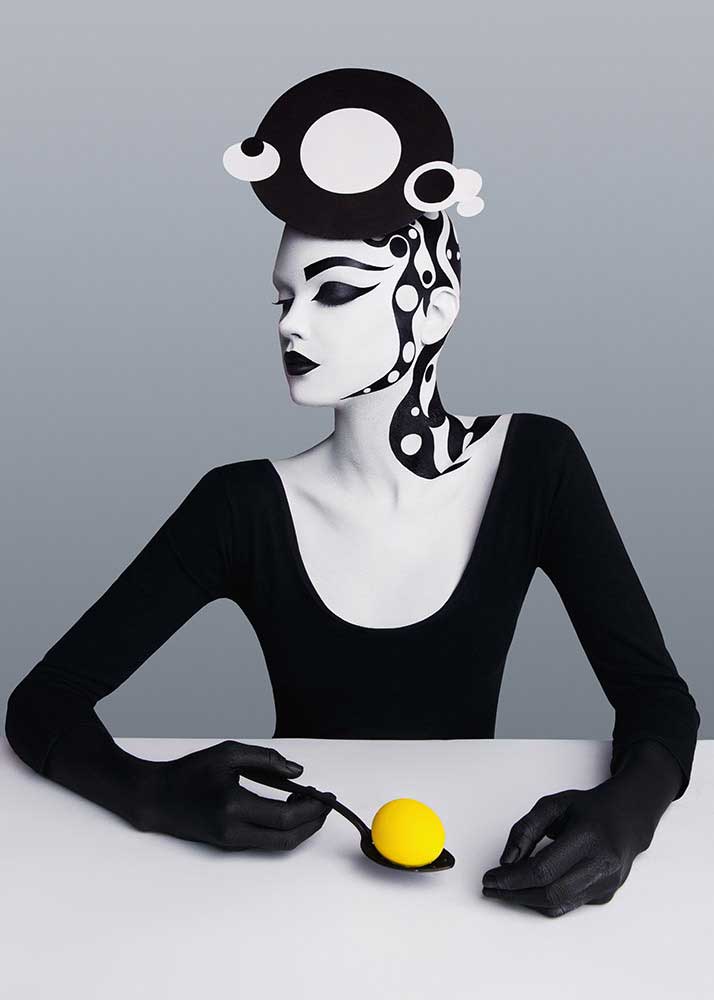 Spots, lines, shapes , shadows and lights …- all that is about graphics which I want to talk about. Every photographer has personal features and unique style of shooting. Everyone has strong and weak sides.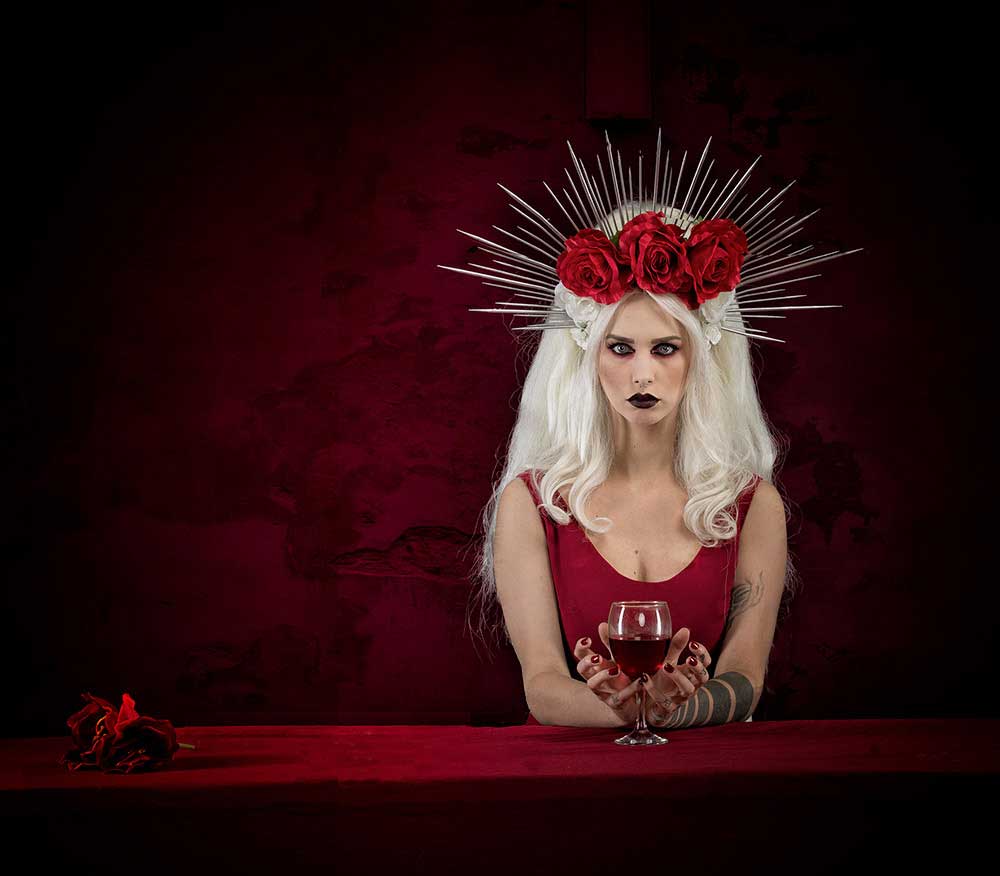 For Dutch photographer Peter Kemp the storytelling element is essential in his photography. "It has to be open to different interpretations, making people look more carefully at the picture, triggering them to create stories from it."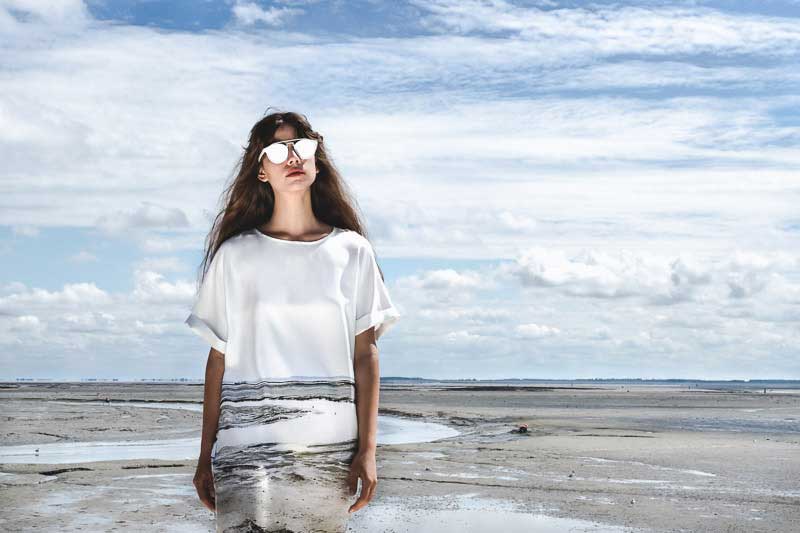 Fashion designer Elsien Gringhuis' designs of her latest capsule collection are an abstraction of the landscapes of the Dutch Island Schiermonnikoog. She incorporated photographer Tse Kao's photographs of the islander landscapes.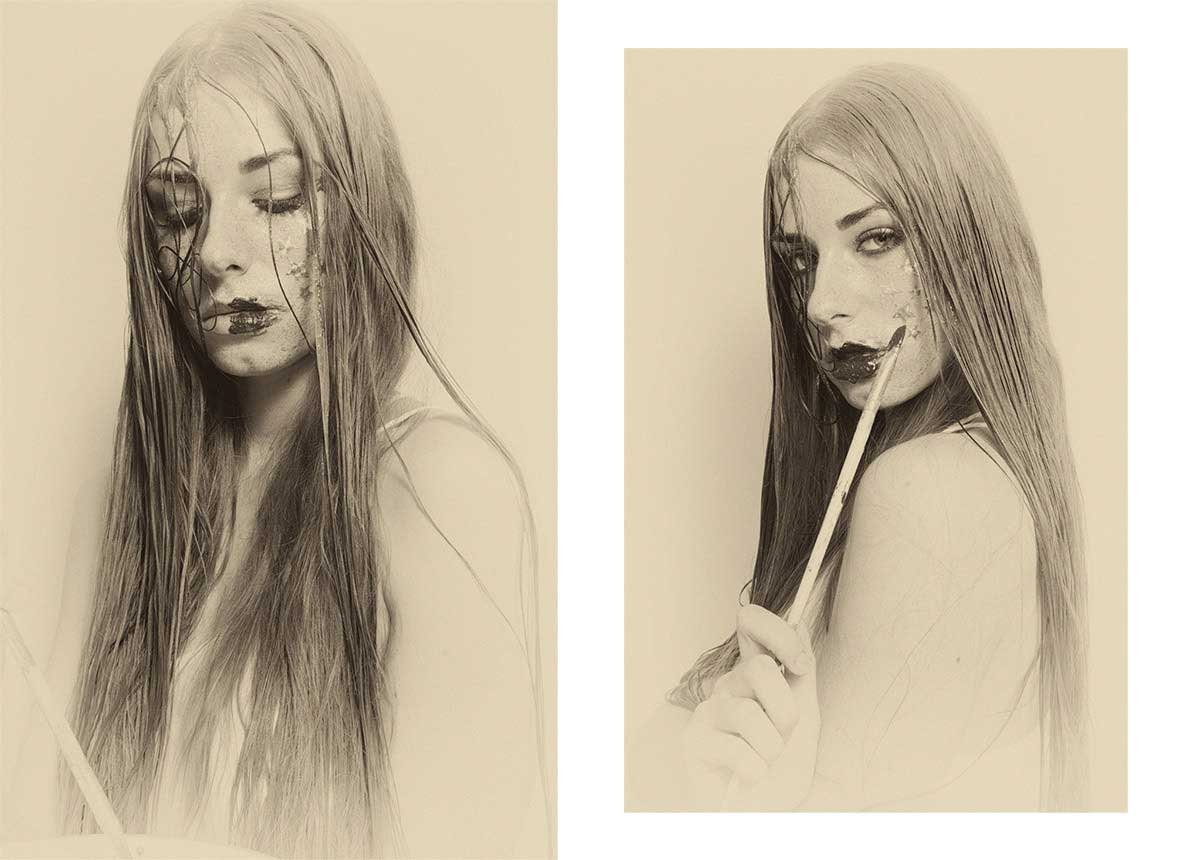 Tomassco-a fashion photographer, born in a small town of Kelme in Lithuania. Discovered an interest in photography at 10, shooting friends and first selfies.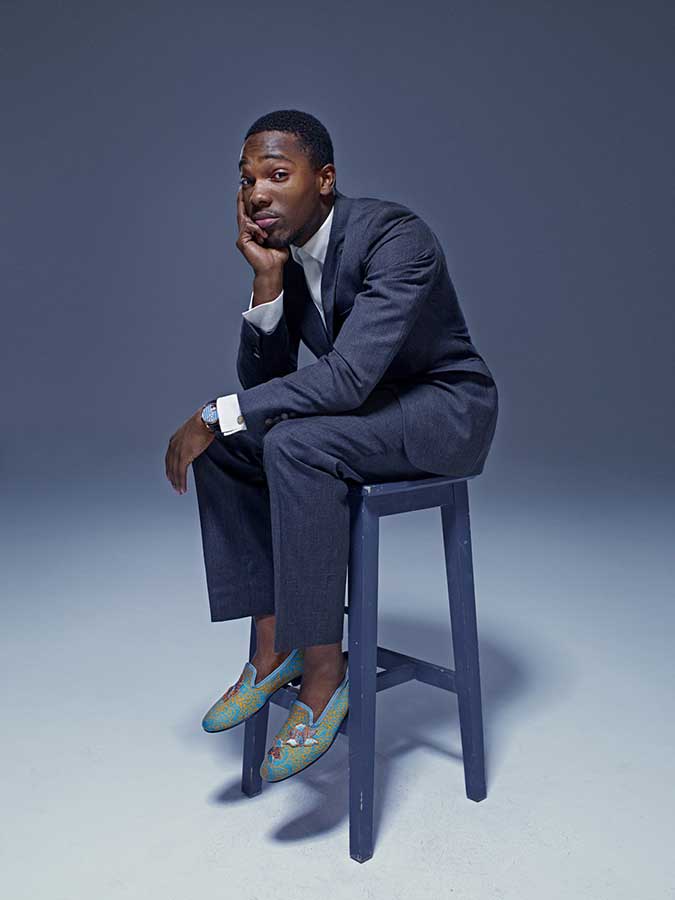 The photographer, Uli Weber, has built a global reputation on his mastery of two distinct fields: capturing the profound and the profane in a popular culture fixated with celebrity; and revealing the intimate truths of portraiture.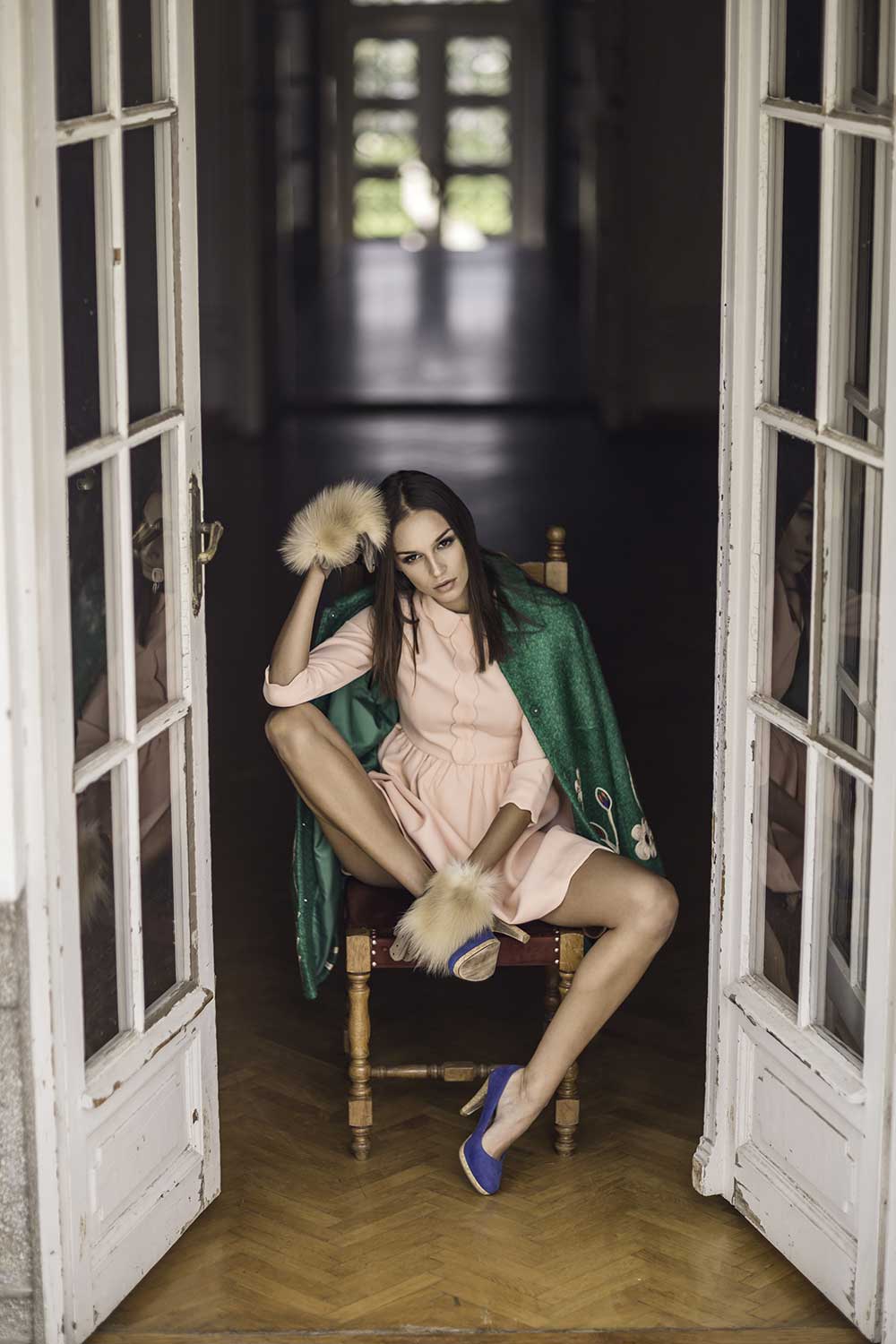 Aleksandar Gligoric was born in 1979. Ever since he was a child, he has expressed great interest in different forms of art, especially music, fine literature, cinema and photography.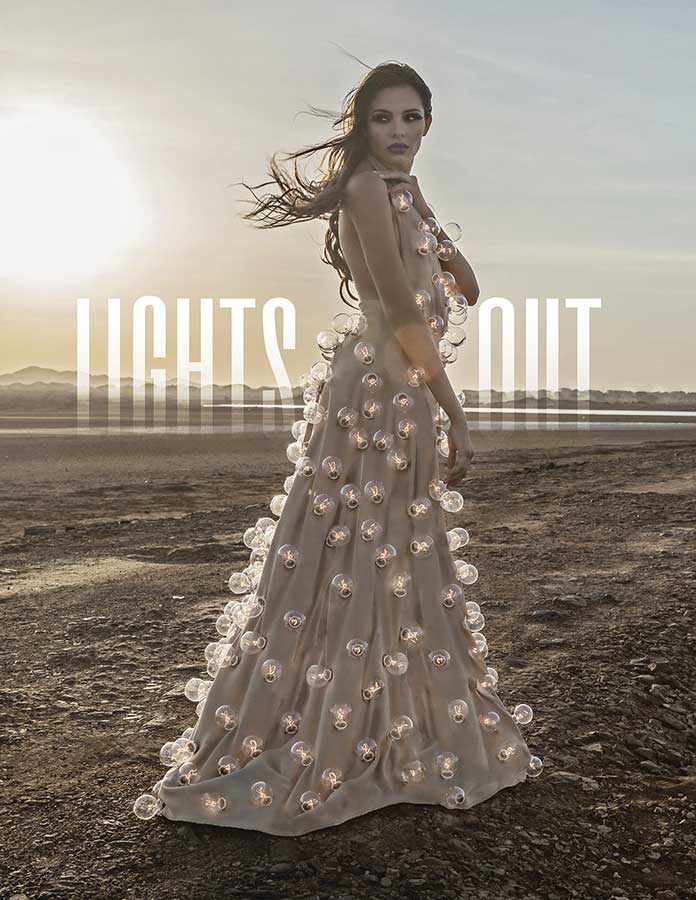 A beautiful project created by the Peruvian photographer Esteban Brocos trying to create a collective consciousness, it takes a long time to be ready but here it is.
Identitas, in latin set of traits or characteristics of a person that allows to differentiate from others, also the condition of being oneself.
Every Spring my mind turns to photographing flowers. Some years I manage it and some not. The idea for this series came to me when I was looking at some nude studies.
There are various interpretations around the Greek myth of Tantalus, where the satiation of hunger and thirst was forever just out of reach.
Antonio Peinado has felt drawn to portrait work throughout his career, this work has often varied in style but, always presents us with a technical eye for detail.
The desire, the love, the violence, the look, the beauty. …everything is to build. You must build the language that you will inhabit and have to find the ancestors who make you more free.
At the moment Peter Zelei creates images, but it wasn't always like this. He is originally a trained pharmacist. He actually has a master and a Dr. title. But he has tried lots of things in the past years.
There is no such thing as compromising with nature; we simply abide by how it lives and exist as a part of it. Nature is very relevant to each individual's well-being, but more so than it is part of us, we are part of it.
Zodiac is a series of works, which were inspired by the myths and gods of the ancient Sumerian civilization which, thanks to the ancient Greeks, are known today as the Zodiac.
In my new conceptual series is entitled Downside Up, I literally turn photography on its head because they were all shot while I was suspended upside down.