I have no problems to say that since three years I am attending a mental health center, as patient, where every week I meet wonderful people. They are patients too. And they are teaching me to observe the world around me in different way.

Like A Shooting Star is a project that reflects my teenage memories from when I was is middle school. I grew up in Japan where as a whole society, there are cultural expectations to attend high school and beyond but it is not actually legally mandatory.
First of all, Tatsiana's works in the direction of artistic portrait photography. In the author's works, there are a lot of features of magical realism, such as directions in literature and art that was born in the 1920s and developed by the 1940s.
For Daniel Murtagh, the essence of a good portrait is 'Presence' , the experience of a person not merely seen, but felt . "I like to compare it to the experience in music , a certain combination of sounds expresses the intent of the composer"
Leah and Chloe are Identical twins, born in 2005.  Born 3 months premature, weighing just 2lb 4oz. The girls have grown into strong independent young ladies. They love school, with Maths, P.E and Drama being their favourite subjects. 
Wet Plate Collodion is a historic photographic process that was pioneered and used in the In the mid to late 1800's by an English photographer called Frederick Scott Archer.
The dream for a portraitist. An image worth more than long speeches, I decided to show this human diversity by photographing anonymous people who could be our neighbors, the shopkeeper we go to every day
There is an strong untold story among the ancient tribes who lives in Ethiopia. The story of the loss of traditional way of life due the process of deculturation, transculturation, and mainly because of progress.
Adamm is a Portrait Photographer from Chicago, USA, with 10+ years experience and is currently one of the most active photographers in the Chicago arts community.
In June 2015, Pedro Oliveira, a Brazilian photographer, living in Portland, OR-USA,  started a personal ongoing series of photographic essays casing lives of real people throughout several cities of the West coast of the United States.
One of the strongest arguments against photography as an art form is the ability of a viewer to simply and quickly take in all of the aspects of a photo, and move on.
Michał Baran was born and raised in Poland, graduating in computer science, he worked as a web-master, graphic designer and developer, but his greatest passion has always been photography. 
The aim of portrait series "Summer Contrasts" was to create a series of portraits with quite abstract mood
Wiebke Bosse is always looking for unseen, ephemeral moments and situations.At the Cercle Suédois during Paris fashion week, she had the incredible chance of shooting in the inspirational mess inside Alfred Nobel's former office.
Michael David Adams' Fashion photography has taken him around the world from beautiful Caribbean islands and breathtaking coast of Mexico, to exquisite European destinations like Paris, Venice, Nice, and Croatia to name a few..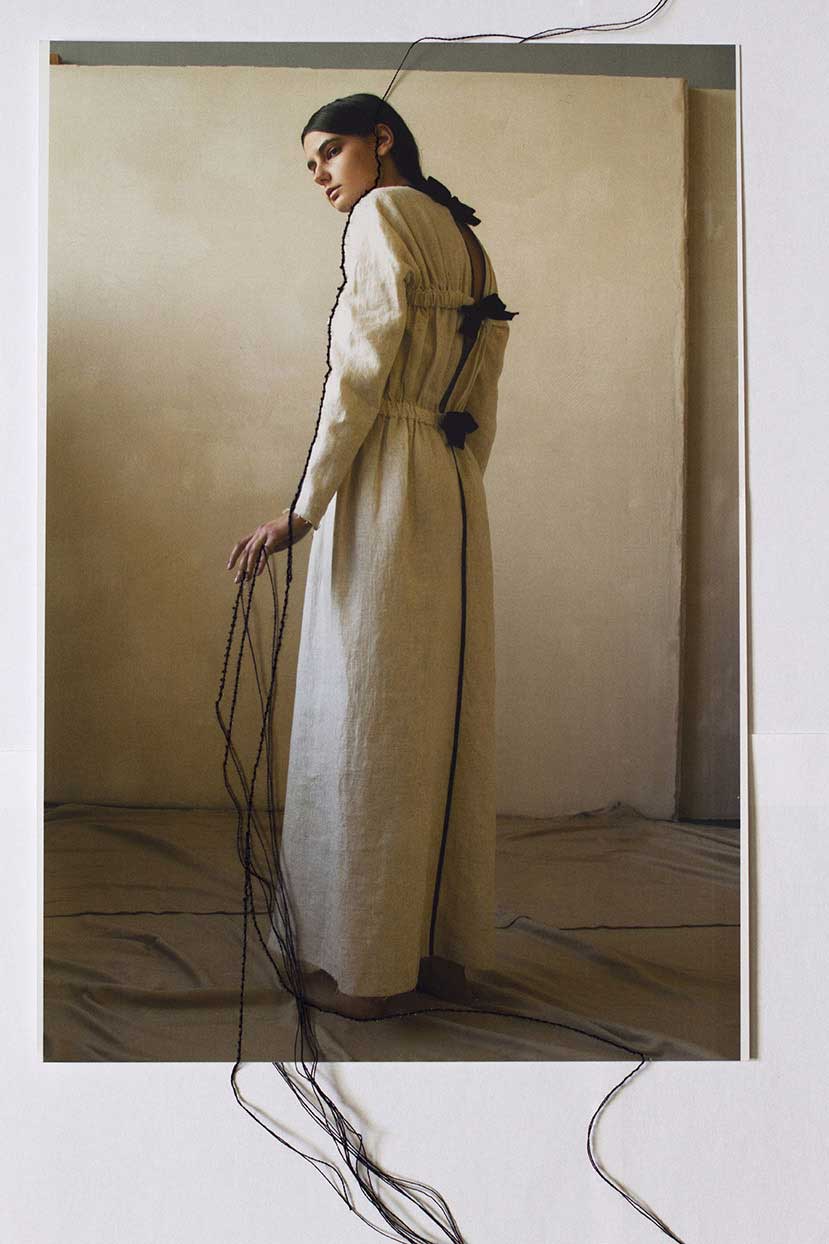 The project "Autre" was created by the UBERlab conceptual laboratory. Which consists of photographer and stylist from Kiev, Ukraine. The form of the photo project is expressed in the unification of photography and collage.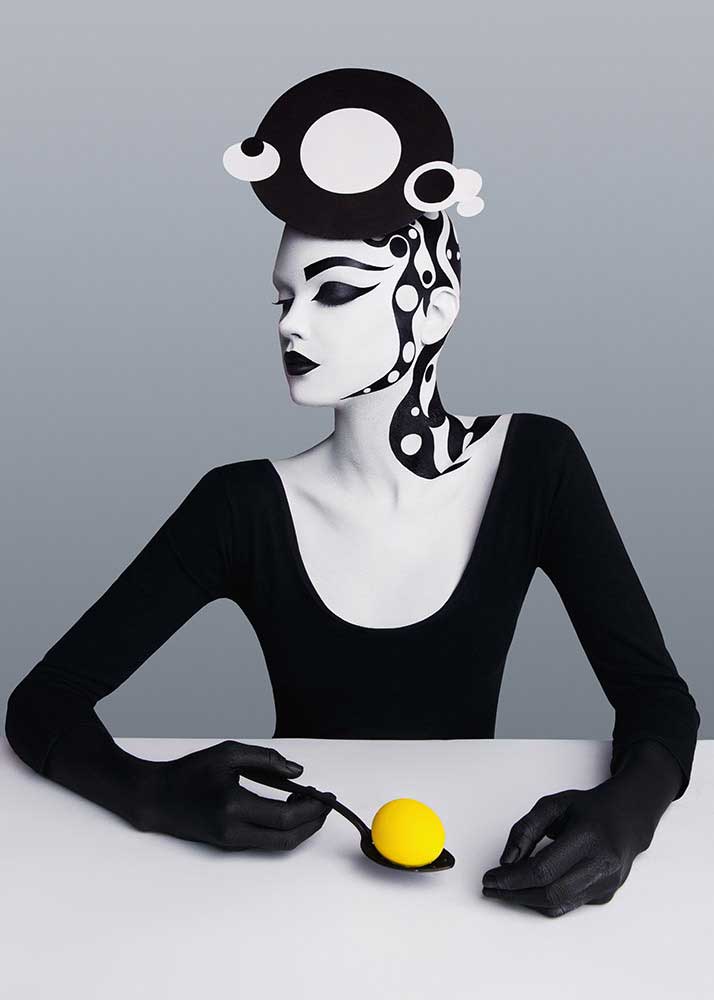 Spots, lines, shapes , shadows and lights …- all that is about graphics which I want to talk about. Every photographer has personal features and unique style of shooting. Everyone has strong and weak sides.
For Dutch photographer Peter Kemp the storytelling element is essential in his photography. "It has to be open to different interpretations, making people look more carefully at the picture, triggering them to create stories from it."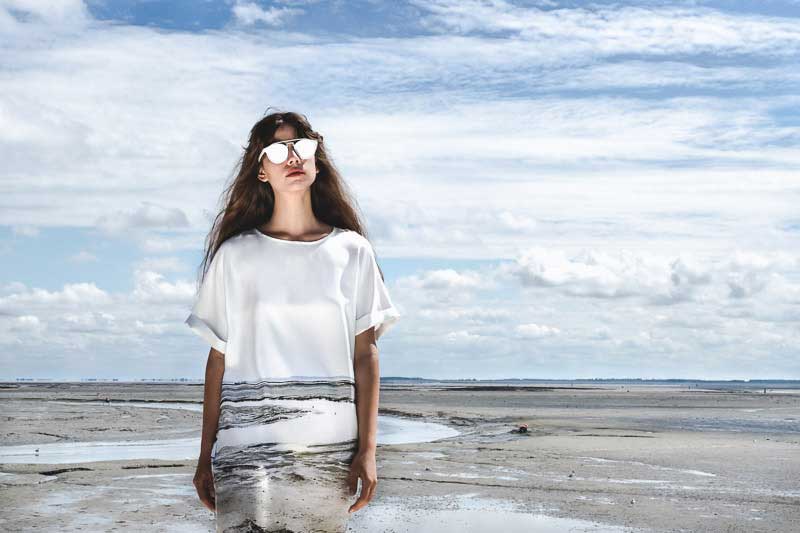 Fashion designer Elsien Gringhuis' designs of her latest capsule collection are an abstraction of the landscapes of the Dutch Island Schiermonnikoog. She incorporated photographer Tse Kao's photographs of the islander landscapes.
Feminine nude has been a taboo since my childhood, probably due to the times and society which were much more conservative. The "nude" was an unknown and censored horizon.
Like some photographers, I am interested in Truth and Beauty. I am interested in quietude, in making the viewer spend some time in front of an image and become a partner in the process of seeing. The function of art is not to escape reality, but to help us experience it more completely.
Andreas Theologitis try to go beyond a mere study of the human body. These images, similar to his former works, turn insistently around the exploration of particular aspects of the nude.
It touches a visceral urge to fortify ourselves, to add a shield to our vulnerable body. Nyari's series Valkyrie Ink portrays Eowyn, a young woman who endured a great deal of trauma since her childhood and who
This series of photographs represents nudity in a pure and natural way. It is something innate that has always been here, and always will be.
After twenty years of experience as both art director and advertising agent, which he developed through working at his agency Visual Creative Studio, he has found in photography means for artistic expression that allow him to express his creativity freely.
Michał Drozd (born in 1961) is a Polish documentary, portrait and art photographer, who gained international recognition through numerous awards and distinctions in both Polish and international photography competitions.
The new project from Andreas Theologitis is a study of the human body. His photographic work turns insistently around the exploration of particular aspects of the nude, where aesthetics are combined with an almost ideological dimension.
At the same time Michael Seif began to photograph "Figures in Water" in 2003, he began photographing "Figures on Land." To Seif, the watery figures are alive, fluid, creatures of nature.