Since the publication of my first monograph "Eleven Years," I found that most of what I wanted to say in this self-portrait series had been said, and I was interested in taking a break from the intensity of looking at my own body.

I have been a model since 2009. I've done it for more than 7 years. It was my hobby and I was building a network of contacts that have been useful for the field that I studied, which was Fashion design.
Iwona started 'Chasing Dreams' in January 2016. She always has her camera with her as she consider it an extension of her body.
In this work I examined the life of young women around the age of 15, all living in The Netherlands but have their roots elsewhere.
I started my education in this field in the years 1989 – 1993 at the State High School of Fine Arts in Bydgoszcz and I gained there the title of technician of art
Photographer Maria Plotnikova was born and raised in Moscow, lived in South America for several years. Until 2010 she worked as a sports and reportage photographer in the federal media
No wonder, because the most interesting thing for human is another human. I feel the space around person that I see through the lens is no lesser important than the individuality of portrayed person.
Contrary to commercial photographers, I am not looking for perfect images. Rather than showing my photoshop skills, I choose to show genuine people with real feelings.
A moment comes every once in a while when I feel the urge to make a self-portrait. However, these portraits are not about documenting physical appearance and changes in my looks
Inspired by their environment of wild trees, exotic flowers and lush vegetation. The Suri tribe use the clay soil of bright yellows, startling whites and rich earth-reds to paint each other's bodies and make bold decisions about their outfits.
The aim of portrait series "Summer Contrasts" was to create a series of portraits with quite abstract mood
Wiebke Bosse is always looking for unseen, ephemeral moments and situations.At the Cercle Suédois during Paris fashion week, she had the incredible chance of shooting in the inspirational mess inside Alfred Nobel's former office.
Michael David Adams' Fashion photography has taken him around the world from beautiful Caribbean islands and breathtaking coast of Mexico, to exquisite European destinations like Paris, Venice, Nice, and Croatia to name a few..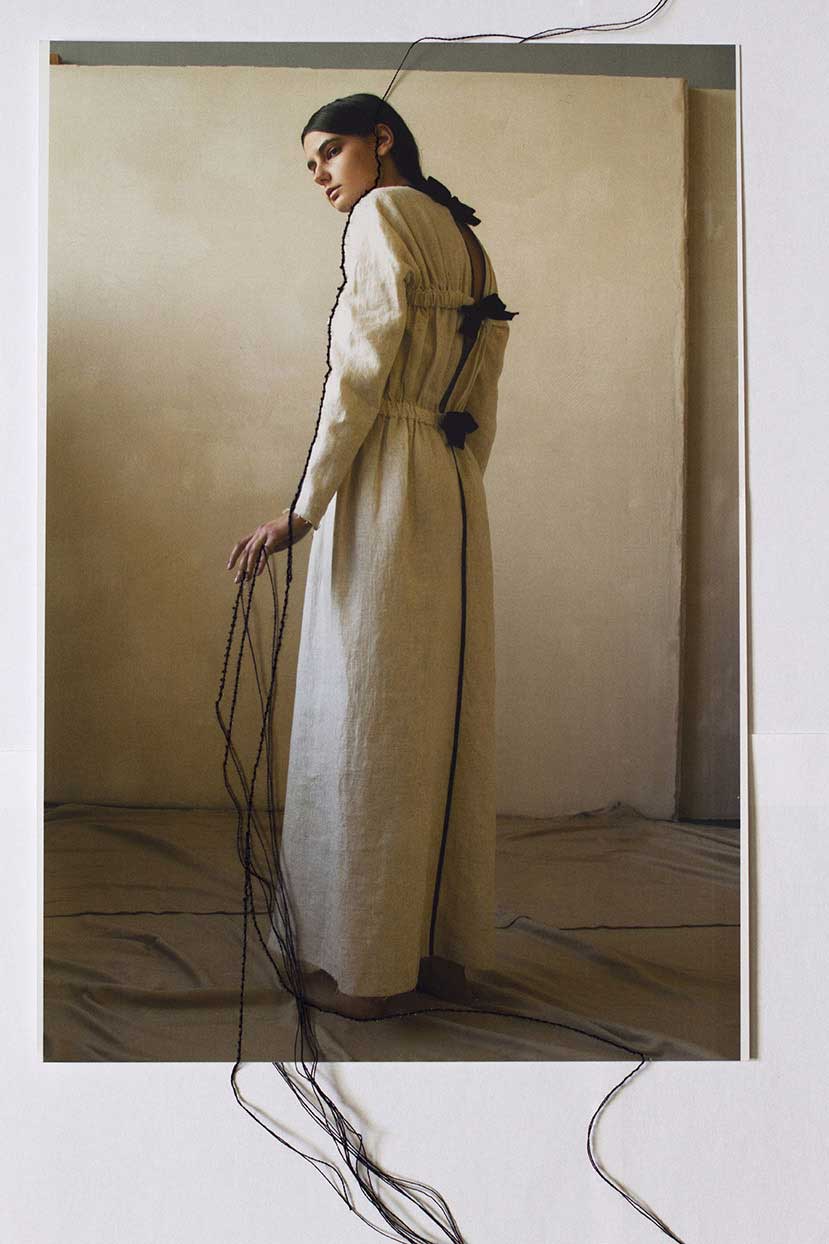 The project "Autre" was created by the UBERlab conceptual laboratory. Which consists of photographer and stylist from Kiev, Ukraine. The form of the photo project is expressed in the unification of photography and collage.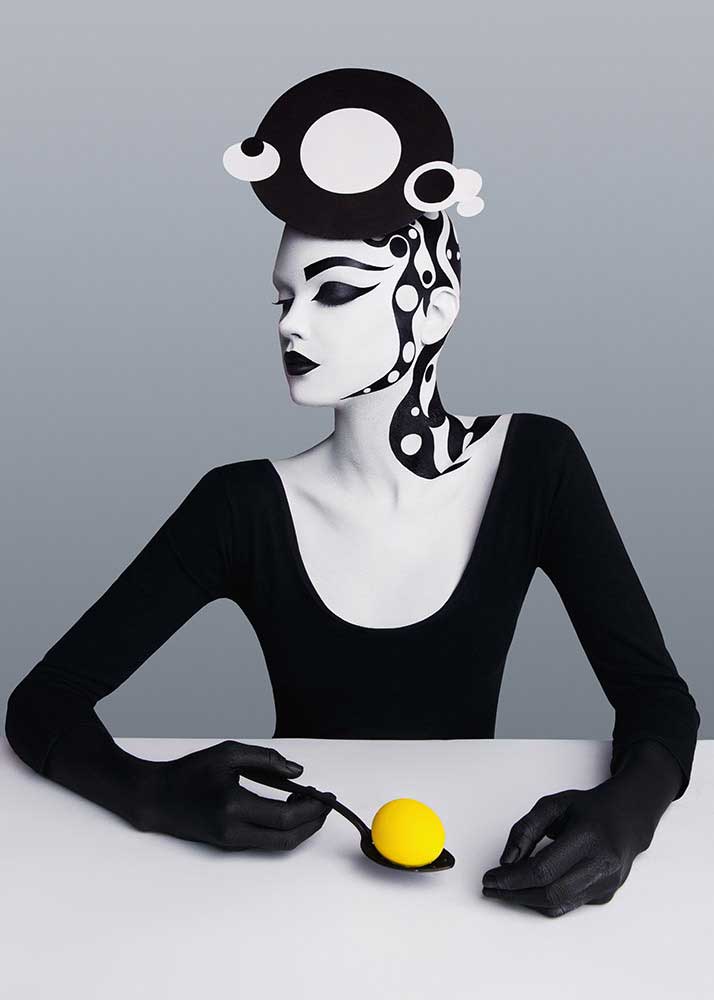 Spots, lines, shapes , shadows and lights …- all that is about graphics which I want to talk about. Every photographer has personal features and unique style of shooting. Everyone has strong and weak sides.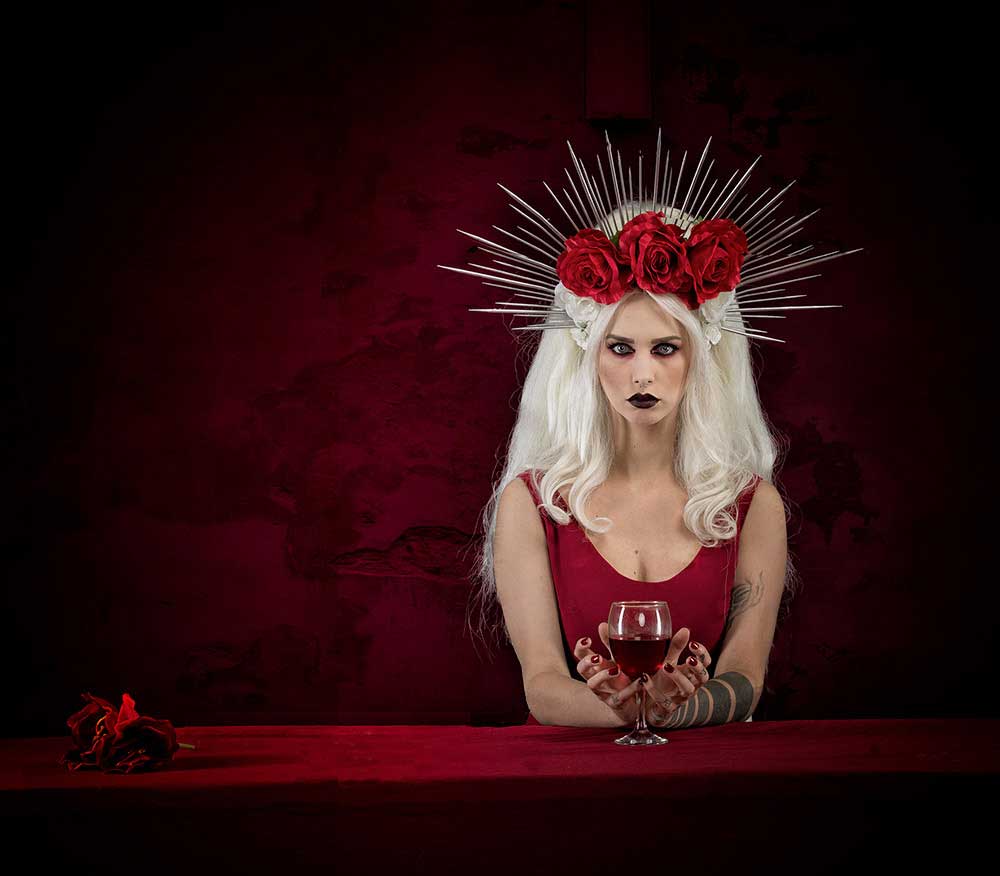 For Dutch photographer Peter Kemp the storytelling element is essential in his photography. "It has to be open to different interpretations, making people look more carefully at the picture, triggering them to create stories from it."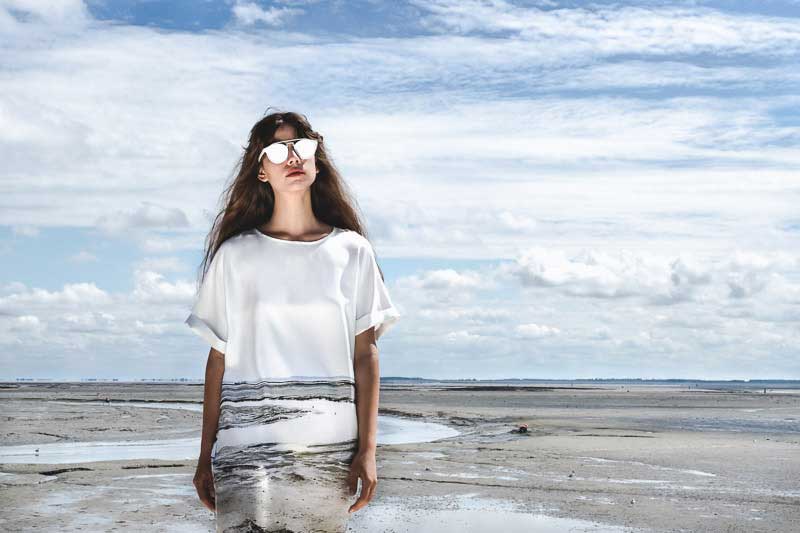 Fashion designer Elsien Gringhuis' designs of her latest capsule collection are an abstraction of the landscapes of the Dutch Island Schiermonnikoog. She incorporated photographer Tse Kao's photographs of the islander landscapes.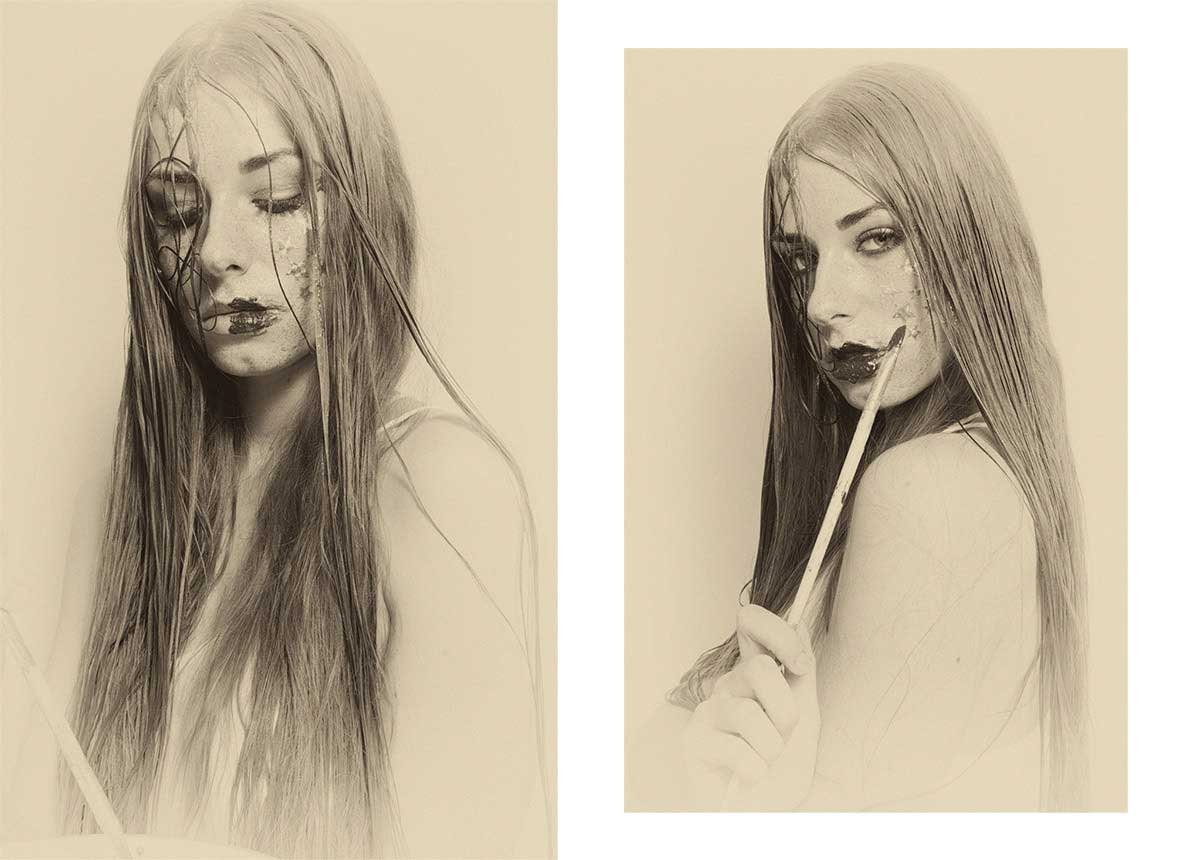 Tomassco-a fashion photographer, born in a small town of Kelme in Lithuania. Discovered an interest in photography at 10, shooting friends and first selfies.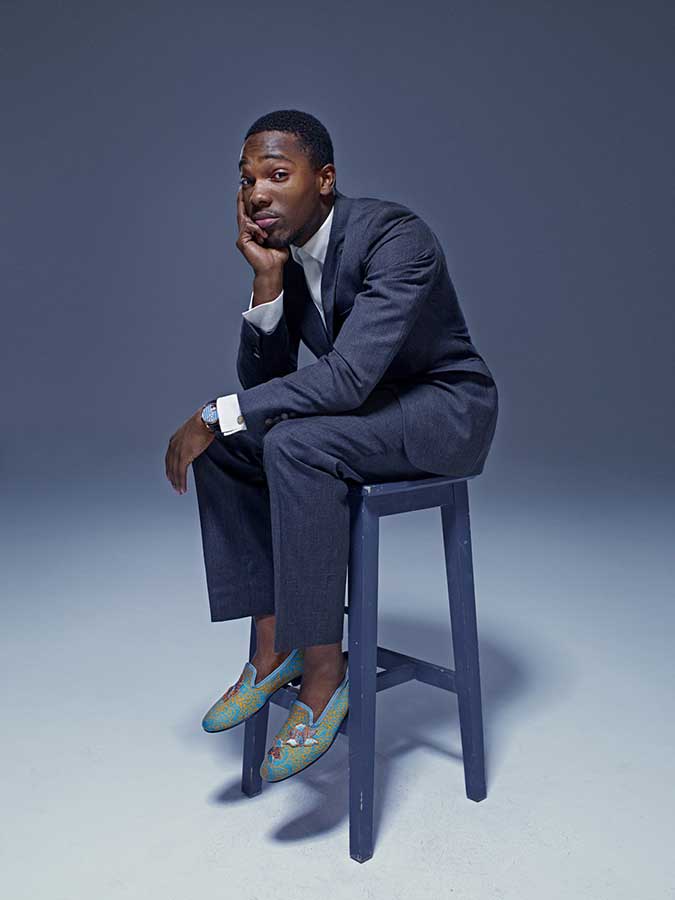 The photographer, Uli Weber, has built a global reputation on his mastery of two distinct fields: capturing the profound and the profane in a popular culture fixated with celebrity; and revealing the intimate truths of portraiture.
When I finished my first novel, about one year ago, besides a sense of relief (I spent over a decade working on it), I wondered if there were any readers left in the world. At a very basic level, my book is a story about a photographer who needs a rebirth.
The latest from Andreas Theologitis is a study of the human body. His photographic work turns insistently around the exploration of particular aspects of the nude, where aesthetics are combined with an almost ideological dimension.
Embryo is the choice between freedom and constraint, action and reaction.We are born naked and we dress experiences, positive and negative.
My passion and projects comes from nature, adventure stories, fantasy films that have contributed phenomenally to my project ideas and the major part of my photographs.
When I photograph bodies I tend to see them as abstract forms. I like to catch the fragment, but also certain intimate atmosphere that should not be always plainly erotic.
One of the strongest arguments against photography as an art form is the ability of a viewer to simply and quickly take in all of the aspects of a photo, and move on.
Identitas, in latin set of traits or characteristics of a person that allows to differentiate from others, also the condition of being oneself.
Every Spring my mind turns to photographing flowers. Some years I manage it and some not. The idea for this series came to me when I was looking at some nude studies.
There are various interpretations around the Greek myth of Tantalus, where the satiation of hunger and thirst was forever just out of reach.