Most people are looking for a quiet place, an island of sanity, in our existential space,and some of them find their sanity and balance closest to the sea. Some of them arrive early in the morning for a swim, a daily habit they apply every day of the year.

In June 2015, Pedro Oliveira, a Brazilian photographer, living in Portland, OR-USA,  started a personal ongoing series of photographic essays casing lives of real people throughout several cities of the West coast of the United States.
The series "Selfhood" was in part inspired by the proverb "The Eyes Are The Window To The Soul" and a desire to challenge the need to see the eyes within a portrait.
Propelled by a sense of immediacy, these photos of everyday people in everyday places attempt to reveal what we often fail to see.
When I was asked to participate in Artist-Citizen, Washington, DC, I used the opportunity to retrieve an idea that had been lurking somewhere in my subconscious.
To discover and photograph countries knowing how to preserve the magic of the moment, here is the objective that I aim in my photographs.
A Scene from an Unknown enlightenment and Luminous Land. Noticing the details, light, shapes, colors, textures, people, trees and flowers. Everything around me looked bright and different.
I have been a model since 2009. I've done it for more than 7 years. It was my hobby and I was building a network of contacts that have been useful for the field that I studied, which was Fashion design.
Iwona started 'Chasing Dreams' in January 2016. She always has her camera with her as she consider it an extension of her body.
In this work I examined the life of young women around the age of 15, all living in The Netherlands but have their roots elsewhere.
Michał Baran was born and raised in Poland, graduating in computer science, he worked as a web-master, graphic designer and developer, but his greatest passion has always been photography. 
The aim of portrait series "Summer Contrasts" was to create a series of portraits with quite abstract mood
Wiebke Bosse is always looking for unseen, ephemeral moments and situations.At the Cercle Suédois during Paris fashion week, she had the incredible chance of shooting in the inspirational mess inside Alfred Nobel's former office.
Michael David Adams' Fashion photography has taken him around the world from beautiful Caribbean islands and breathtaking coast of Mexico, to exquisite European destinations like Paris, Venice, Nice, and Croatia to name a few..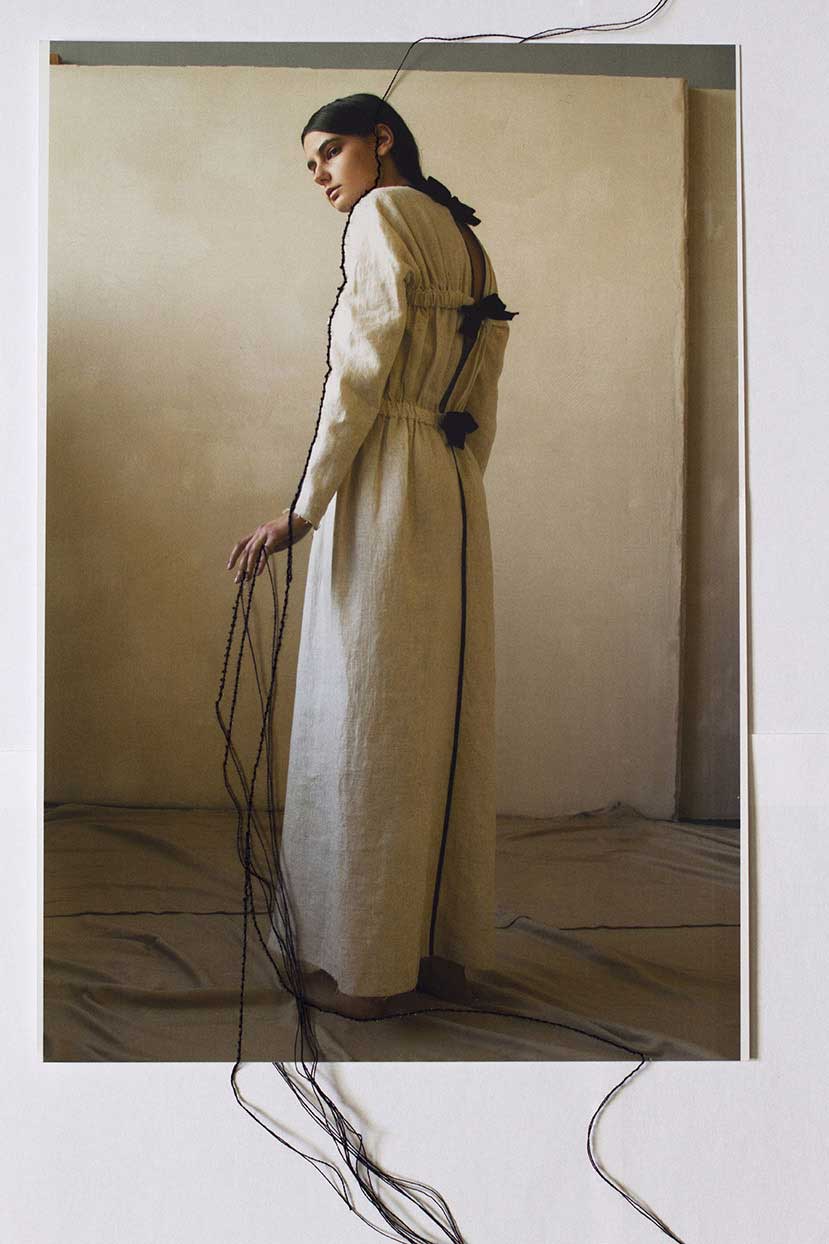 The project "Autre" was created by the UBERlab conceptual laboratory. Which consists of photographer and stylist from Kiev, Ukraine. The form of the photo project is expressed in the unification of photography and collage.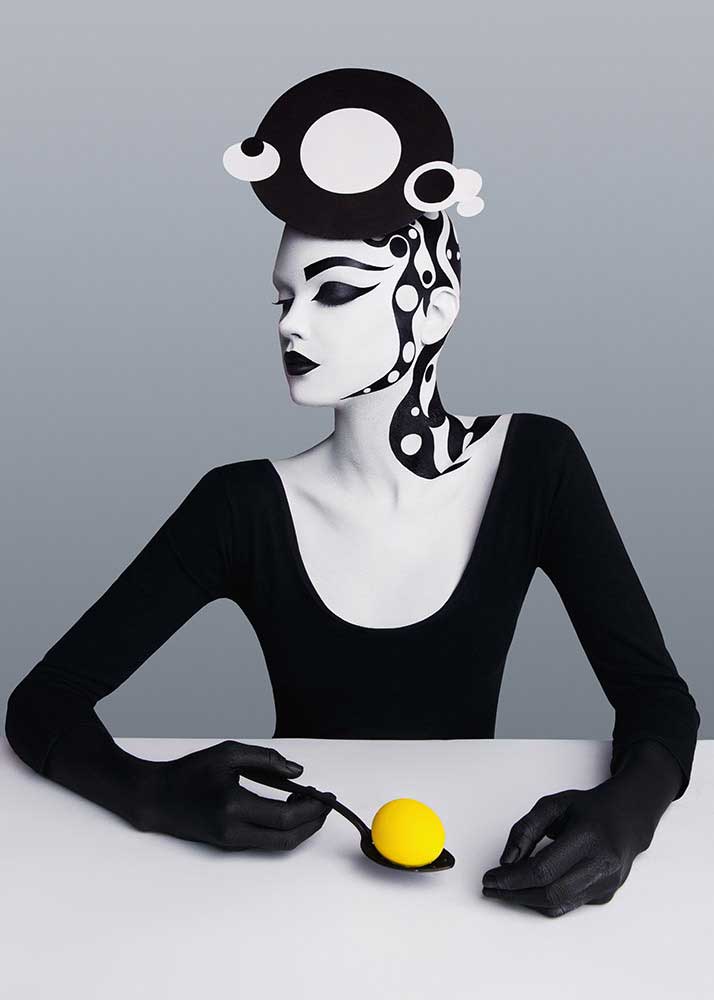 Spots, lines, shapes , shadows and lights …- all that is about graphics which I want to talk about. Every photographer has personal features and unique style of shooting. Everyone has strong and weak sides.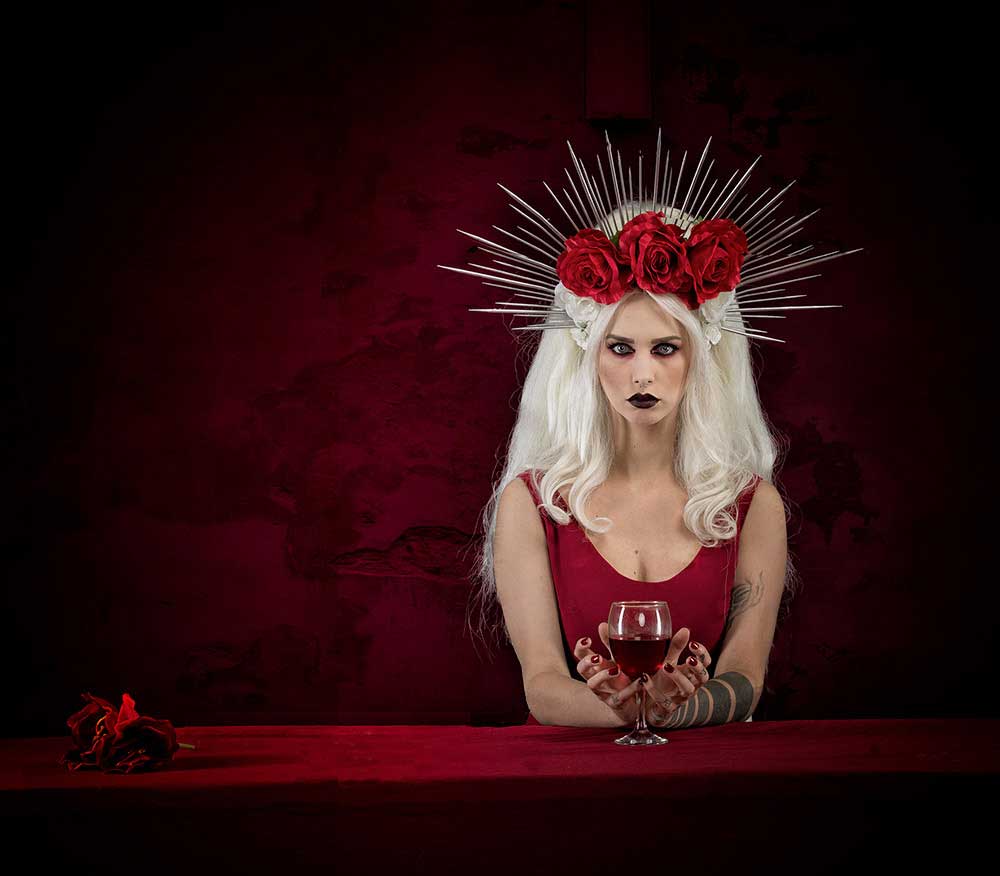 For Dutch photographer Peter Kemp the storytelling element is essential in his photography. "It has to be open to different interpretations, making people look more carefully at the picture, triggering them to create stories from it."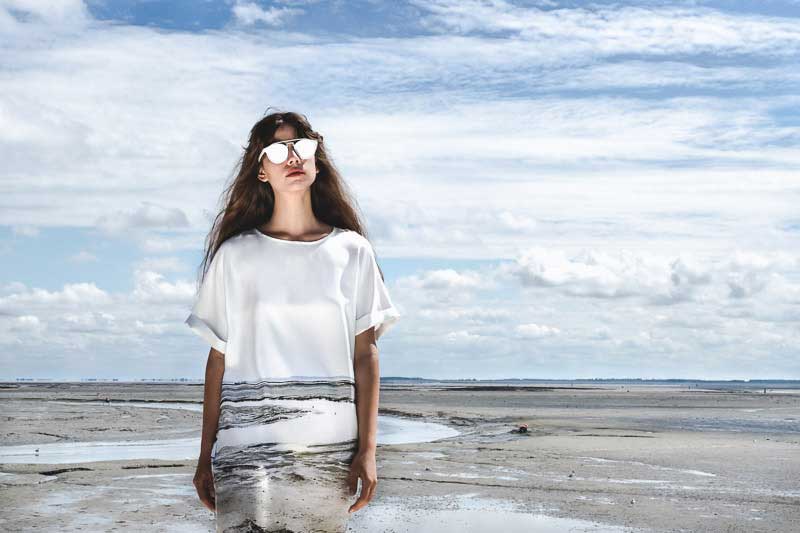 Fashion designer Elsien Gringhuis' designs of her latest capsule collection are an abstraction of the landscapes of the Dutch Island Schiermonnikoog. She incorporated photographer Tse Kao's photographs of the islander landscapes.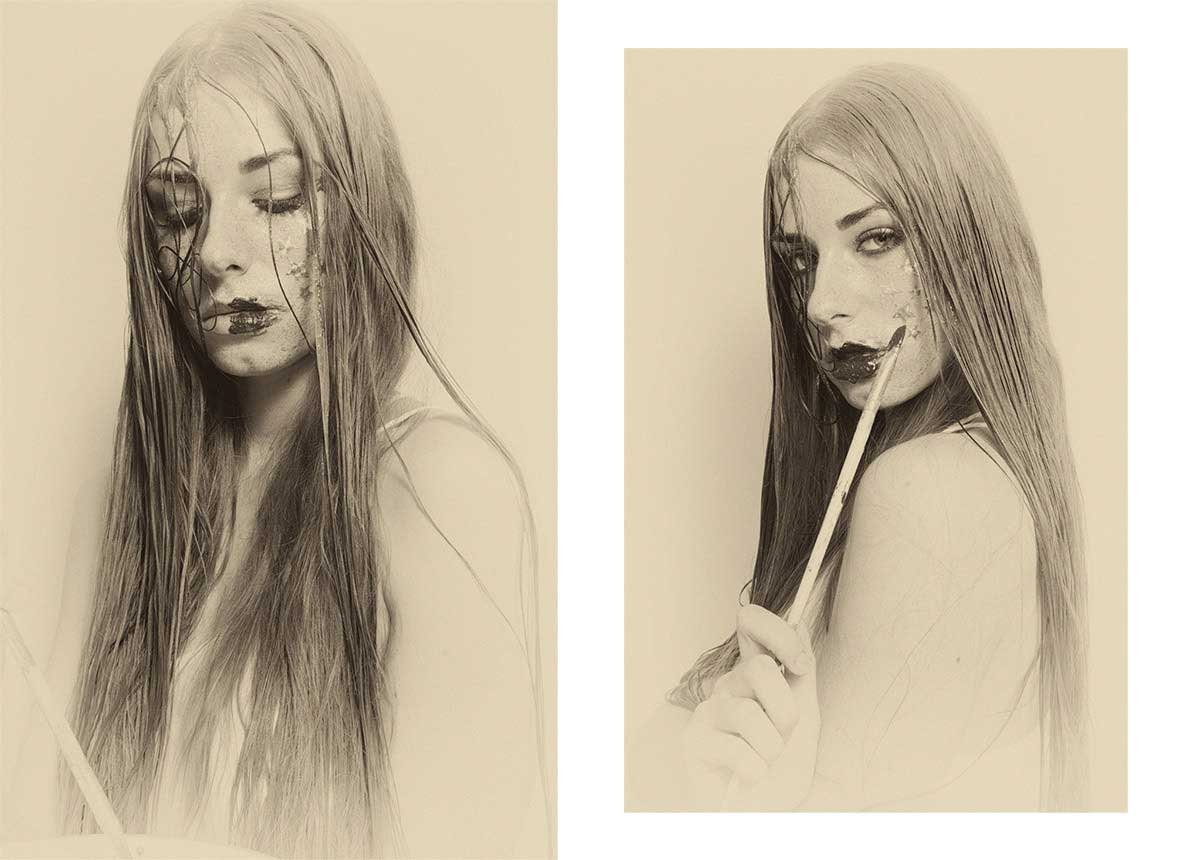 Tomassco-a fashion photographer, born in a small town of Kelme in Lithuania. Discovered an interest in photography at 10, shooting friends and first selfies.
This series of photographs represents nudity in a pure and natural way. It is something innate that has always been here, and always will be.
After twenty years of experience as both art director and advertising agent, which he developed through working at his agency Visual Creative Studio, he has found in photography means for artistic expression that allow him to express his creativity freely.
Michał Drozd (born in 1961) is a Polish documentary, portrait and art photographer, who gained international recognition through numerous awards and distinctions in both Polish and international photography competitions.
The new project from Andreas Theologitis is a study of the human body. His photographic work turns insistently around the exploration of particular aspects of the nude, where aesthetics are combined with an almost ideological dimension.
At the same time Michael Seif began to photograph "Figures in Water" in 2003, he began photographing "Figures on Land." To Seif, the watery figures are alive, fluid, creatures of nature.
When I finished my first novel, about one year ago, besides a sense of relief (I spent over a decade working on it), I wondered if there were any readers left in the world. At a very basic level, my book is a story about a photographer who needs a rebirth.
The latest from Andreas Theologitis is a study of the human body. His photographic work turns insistently around the exploration of particular aspects of the nude, where aesthetics are combined with an almost ideological dimension.
Embryo is the choice between freedom and constraint, action and reaction.We are born naked and we dress experiences, positive and negative.
My passion and projects comes from nature, adventure stories, fantasy films that have contributed phenomenally to my project ideas and the major part of my photographs.