Sooner or later we think about our ancestry, about land we have sprouted from and will go into. The project "Roots" deals with two planes: ongoing author's life with its comfortable conditions of existing and affections and life on the land with its hardships and worries, with the constant struggle for the harvest, security, survival.
And the intersection of these planes occurs at the level of the author's personality, who, comprehending and living at the same time in each of them, researches the theme of man's belonging to his family, his roots. Village with all its structure and order has the highest power of attraction and nurtures the living energy. Working in this area, the author literally grows to the land where her ancestors lived, and adapts to the peasant way of life. At the same time, habits and attachments don't let her find inner harmony.
And from time to time the author feels herself as an alien body of plowed fields and withered grass.The project "Roots" includes self-portraits, which allow the author to plunge in a maximum possible way into life "as it is", and the camera fixes what is happening on the one hand, on the other hand it keeps the tension and does not allow to reduce the degree of awareness. Besides self-portraits author takes photos of surrounding landscapes and natural texture that creates a complete picture of the world in which she resides.
About Ani Zur
I was born in Kiev (Ukraine) in 1979. I graduated from Moscow State University of Culture and Art (photography) in 2008. Working with photography, video, performance I raise questions of human communication with its ancestors, human relations, personal boundaries, possibilities of the body to go through a social experience and the influence of society on individuals. [Official Website]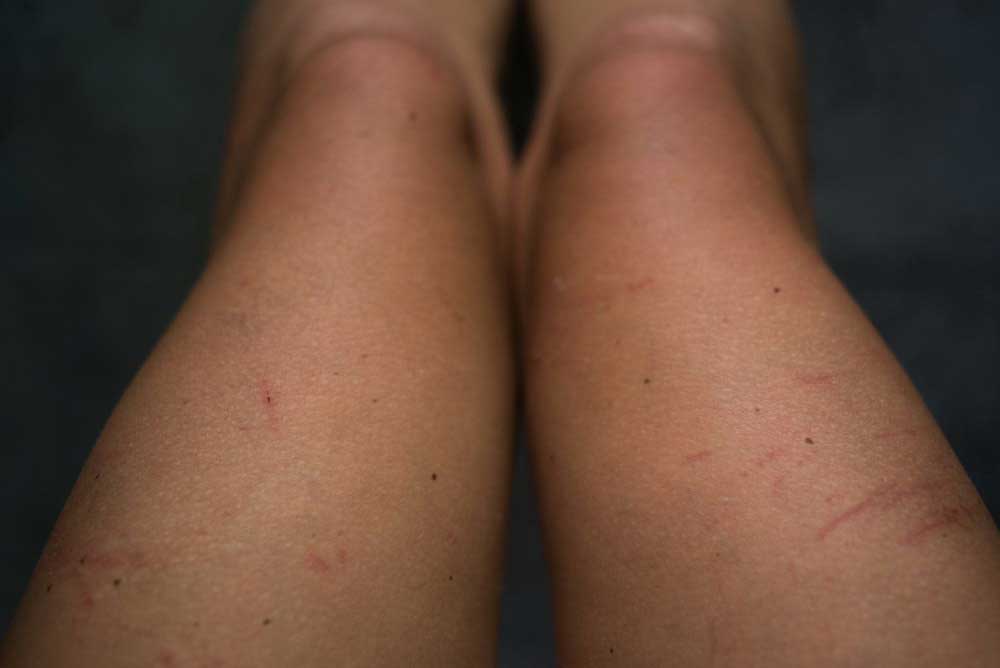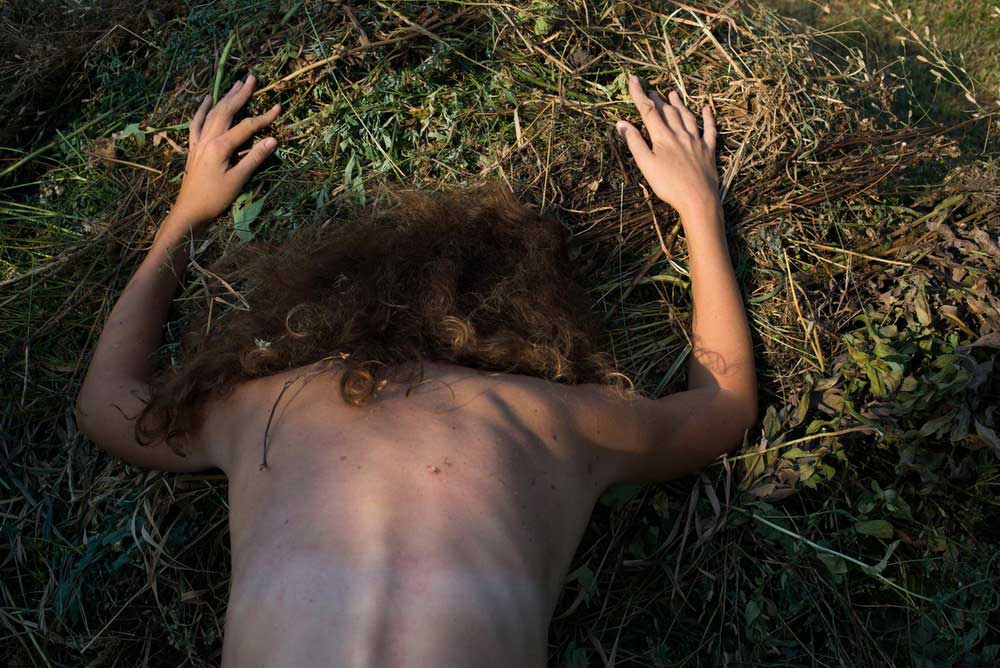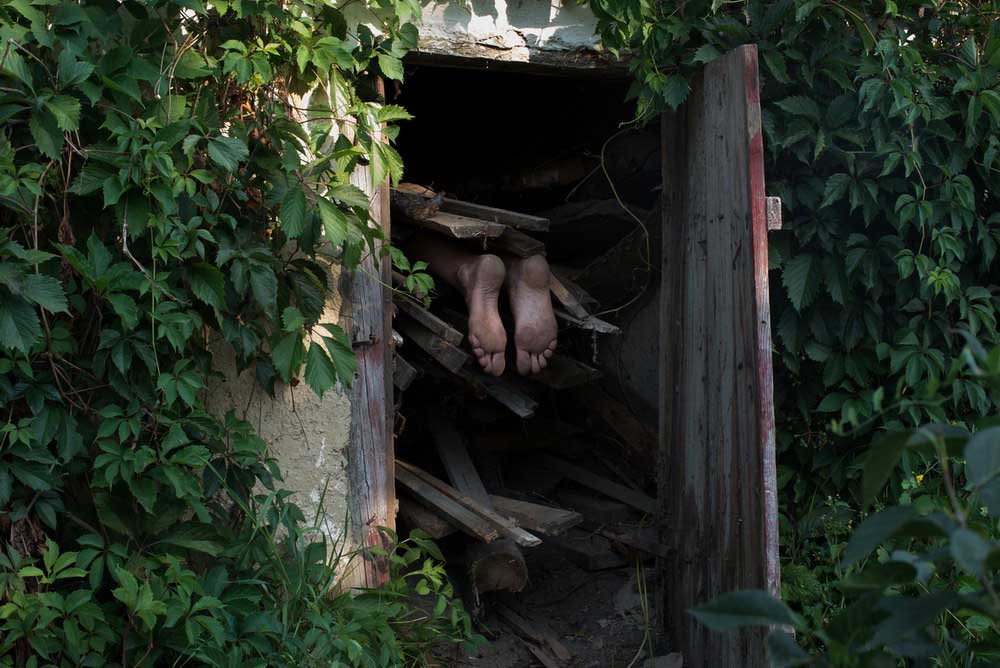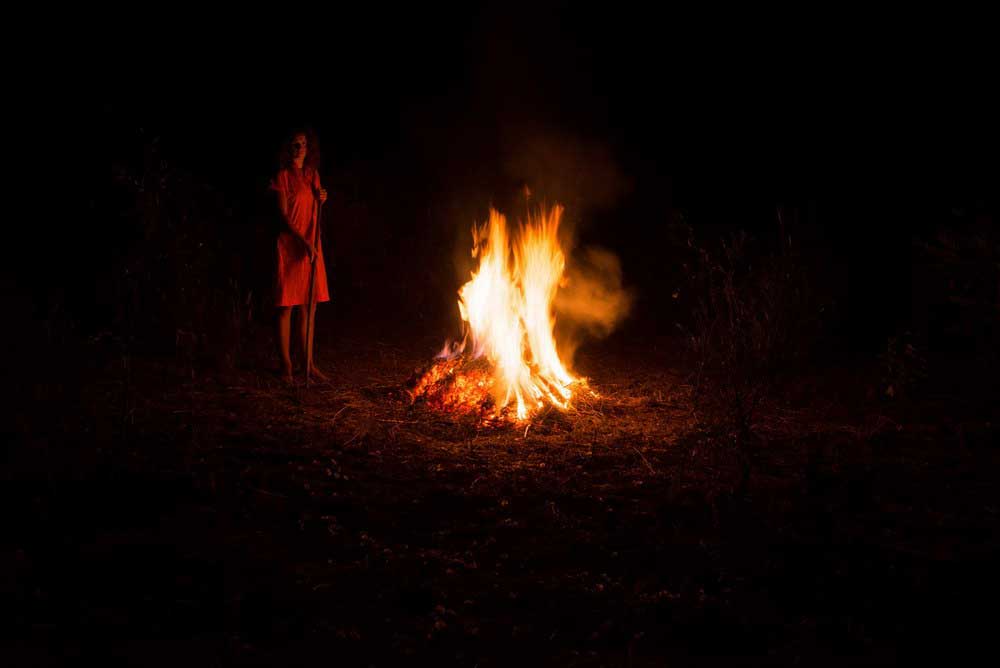 Legal Note: The photographer attest that have full authorization to give consent to the publication of these photos or project and have the authorization and permissions of third parties. Guarantees that you have all the necessary communications of property and you have obtained all the necessary authorizations for any property, buildings, architecture, structures or sculptures appearing in your photographs.