Tatsiana Tsyhanova found her passion for photography at the age of 17 when she received her first Polaroid camera.
She knew from the moment she took her first picture that was her part of life. After school she went on to study at the Belarusian State Pedagogical University and worked as a teacher. But at the same time she always had photo camera in her hands.
After several years Tatsiana decided to enroll on some special courses of design. She began to study at the Belarusian State Polytechnic University, which she graduated with a Diploma in Design.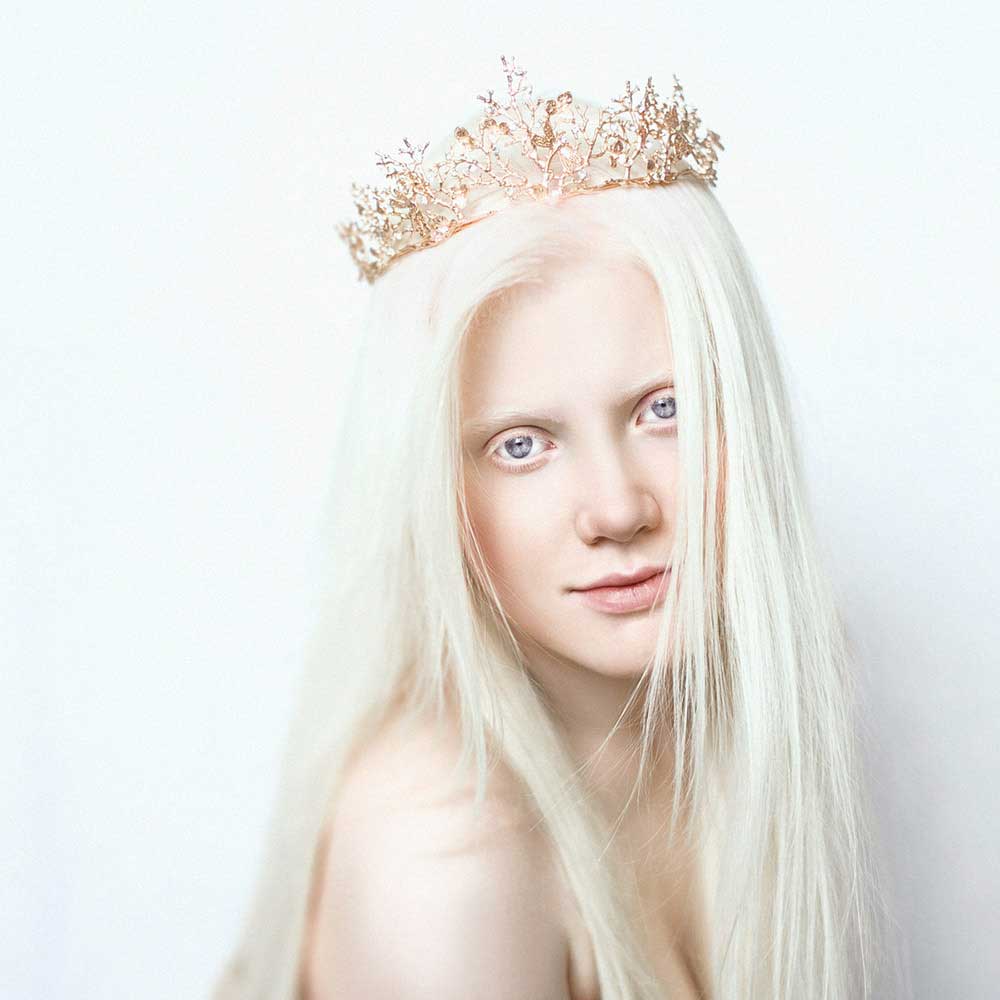 Shortly after the birth day of Tatsiana's daughter she found that portraiture was the medium in which she would express her art. She continues to love photographing people and looks forward to being part of all moments in people's life. The most exciting thing for Tatsiana is working on projects that involve the construction of ideas and their execution until the end. Being a designer helps her to approach the subject from a broader scope and keep the overview in mind. With Tatsiana's Belarussian heritage and unique professional background, she does things differently than another photographers do. Beyond simply taking a nice picture, Tatsiana takes a step back to observe and capture the person's emotion and unique details.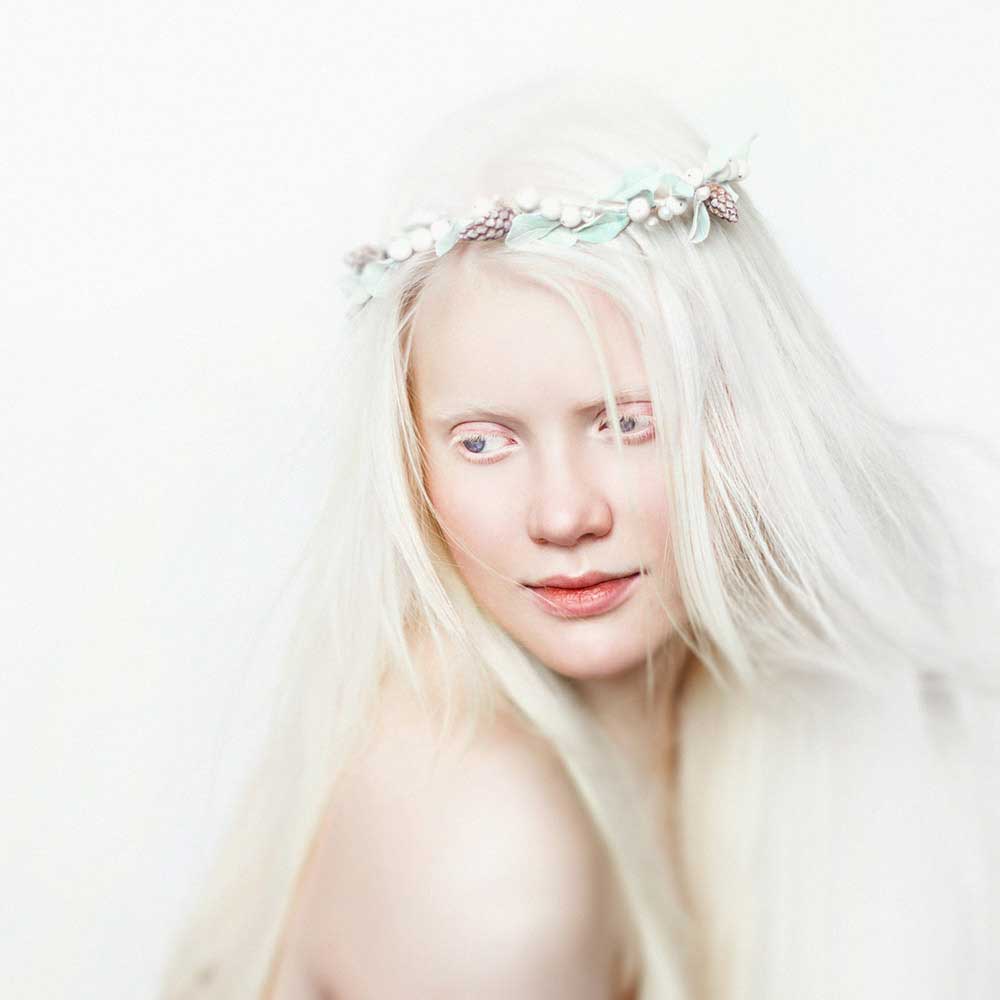 Tatsiana Tsyhanova currently resides in Minsk, Belarus with her husband, their daughter, a dog and a cat. Series of photographs "Pure silence of White" is the series about a very unusual beautiful belarussian young woman. Tatsiana met that girl in a subway and decided to invite her as a photo model. Her name was Alina and she was a natural albino with absolutely white hair, eyebrows, eyelashes and light blue eyes. Alina had some problems with eyesight and concentration of sight was rather difficult for her. During the photoshoot Tatsiana and Alina made a lot of fun and women created really original portrait series. Alina's face didn't have any make-up, her hair didn't have any hair styling, that is why all portraits have showed natural beauty of such special person like albino.