I believe that, although photography is somehow based on reality, every photograph is only partly objective, and is always an interpretation of that reality. I love photographing the nude. In this case, I might say I'm not interested in glamour photography.
Instead, I purpose photographs with an intrinsic beauty in their formal and aesthetic aspects. In this series the purpose was to keep the nudes in an aura of mystery.
My goal is to achieve an oneiric approach.
In a certain way, my project is a contemporary interpretation of the work done by the pictorial photographers at the beginnings of the XX century. The actual scene is shown for the aesthetic and emotional impact. The pictorial photographer saw this as more important that simply recording what was in front of the camera. At the time, photography was seen simply as a representation of reality. As a medium for artistic expression it was rated the lowest of all because of its limitations. The pictorial photographer believed that a photograph was not just a record of what was in front of the camera but that with the use of artistic flair and artistic interpretation a photograph could stimulate the viewers imagination and evoke emotion.
The Pictorial photographer manipulated a straight forward image to make it more like a painting. They achieved this by altering images for example by hand scratching negatives and using brushes to soften and blur parts of the photograph during the printing process. They also used various different printing techniques, for example, Sepia toning which gives black & white prints a warmer tone. Bromoil printing process, Carbon Prints, Cyanotype and Gum bichromate printing methods.
These photographs of nude tend to stay at the boundaries of abstraction; they are "forms" before being nude female forms. I´d like to keep my nudes almost un-erotic. [Official Website]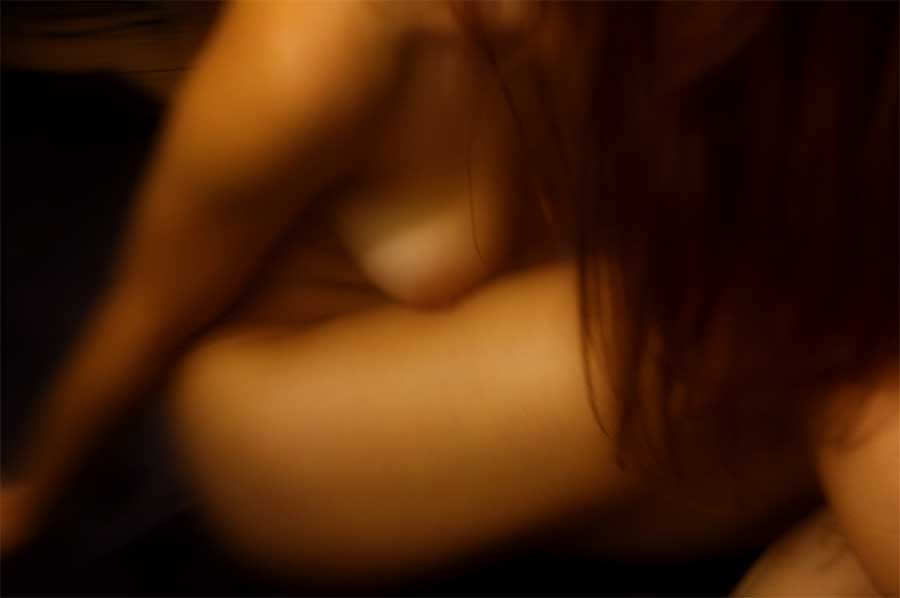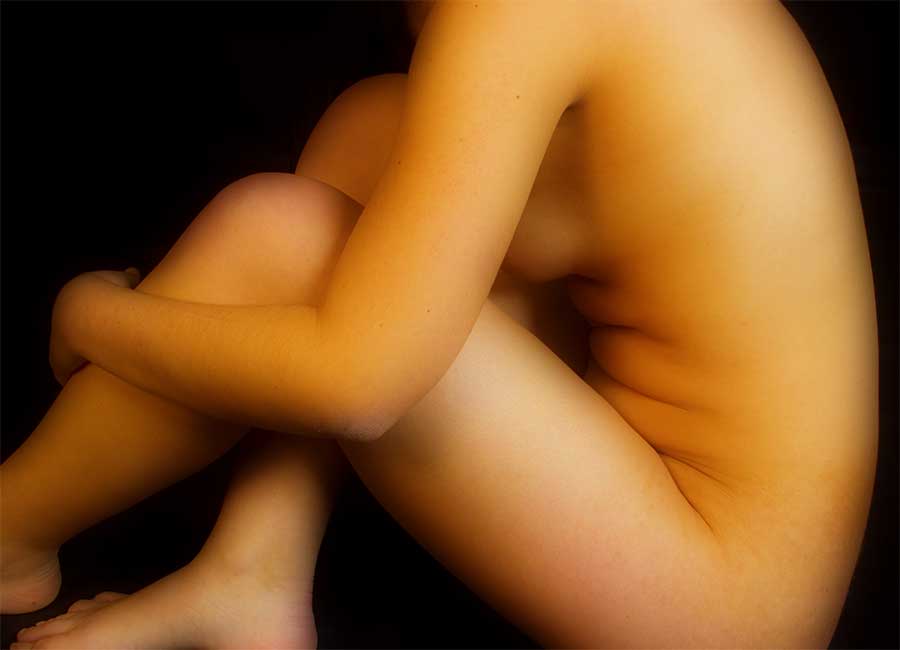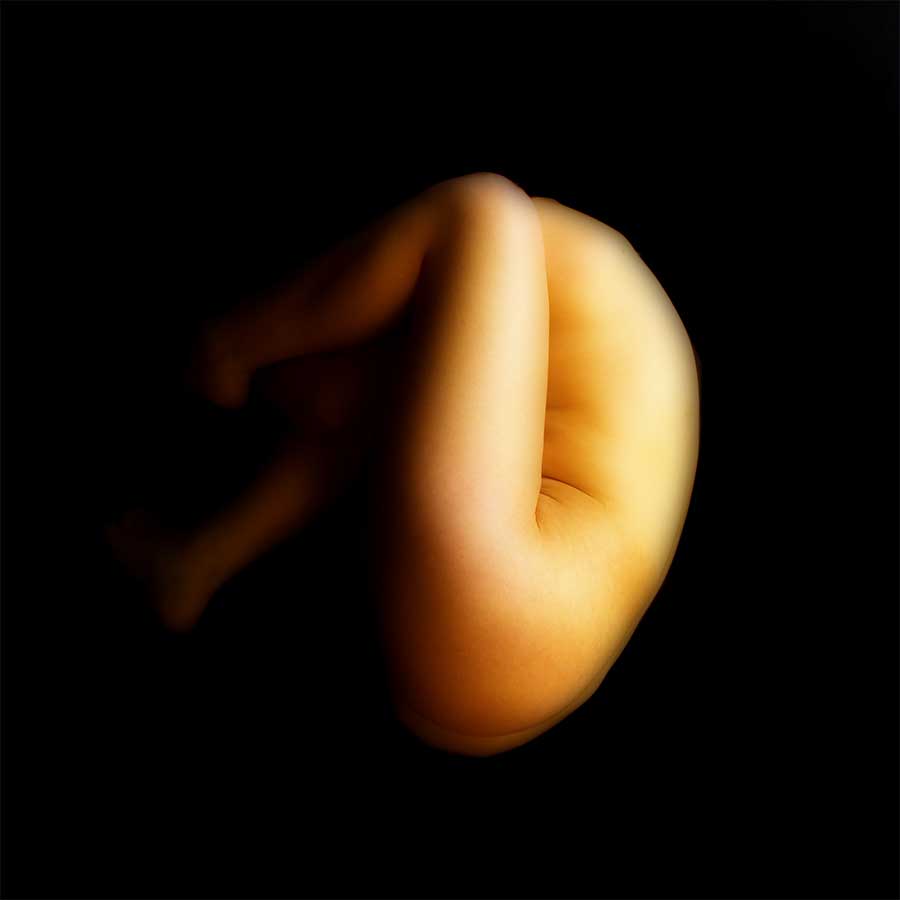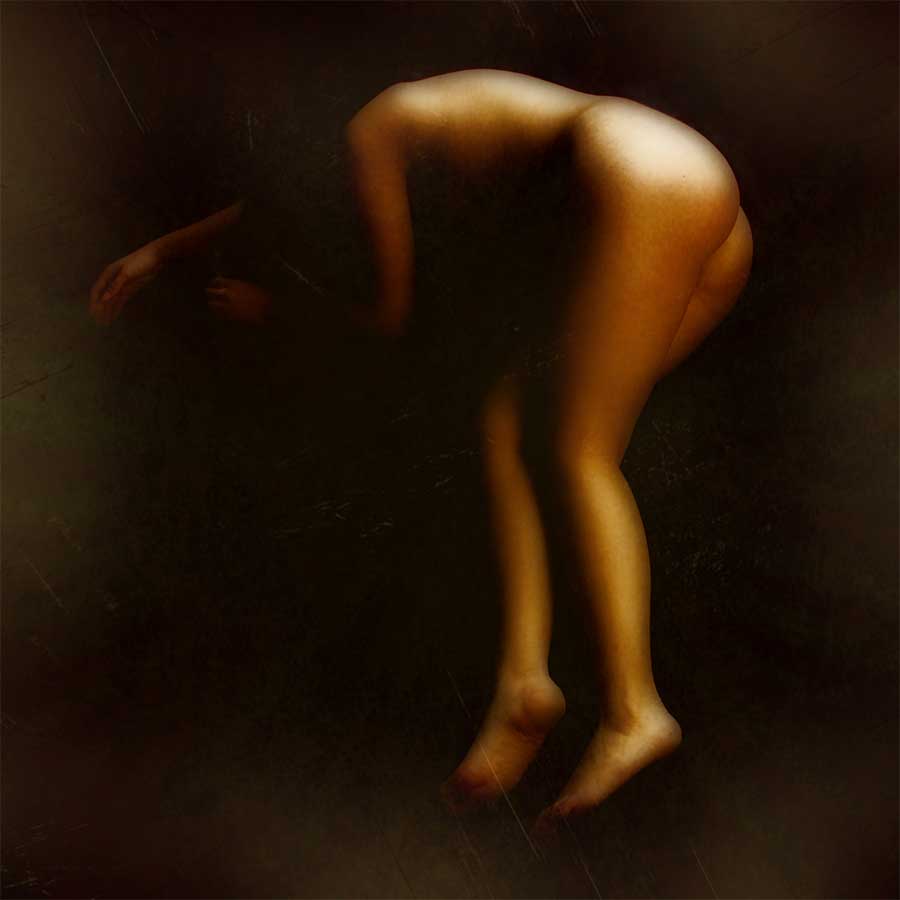 Legal Note: The photographer attest that have full authorization to give consent to the publication of these photos or project and have the authorization and permissions of third parties. Guarantees that you have all the necessary communications of property and you have obtained all the necessary authorizations for any property, buildings, architecture, structures or sculptures appearing in your photographs.