---
Exhibitions
GALLERIES AND EXHIBITION HALLS
New York (14 Jun – 11 Aug 2018) Born on February 1, 1926 in New York City, Vivian Dorothea Maier was an American of French and Austro-Hungarian extraction.
---
Events
FESTIVALS AND OTHER EVENTS
Vienna (8 June – 30 September 2018) Europe's most significant photographic festival is touring to Baden, near Vienna for the first time in 2018. 
Athens (6 Jul – 9 Jul 2018) Athens Photo Festival 2018 attempts to bring together a range of different perspectives from emerging and established artists and photographers from all over the world
Hamburg (7 Jun – 30 Sep 2018) [ENTER], [HOME], [CONTROL] and [SPACE]: one click of a keyboard command and portentous decisions are made, helping to change the world!
Madrid (6 Jun – 26 Aug 2018) 29 galleries in Madrid participate in the Festival Off programme, with projects by Pedro Almodovar, William Klein, and Gorka Postigo, among others.
Copenhagen (7 Jun – 17 Jun 2018) The vision of Copenhagen Photo Festival is to strengthen our ability to consider photography as a form of expression by curating, engaging, informing and debating.
Arles (2 Jul – 23 Sep 2018) Departure for the 49th Rencontres d'Arles is imminent. This year, you are invited to cross space and time with a breathtaking, celestial journey across the ages.
La Gacilly ( Jun 2 to Sep 30, 2018) This year marks La Gacilly Photo Festival's 15W birthday. Over this time, it has won a signi cant place in the world of photography, both in France and internationally.
Photo Basel – Switzerland's first art fair dedicated to photography returns for its fourth edition to the newly renovated Volkshaus Basel on June 12 – 17, 2018 – parallel to Art Basel.
Riga – From 7 May to 7 June International Festival Riga Photomonth 2018 will take place in Riga, offering 8 exhibitions and more than 20 events on the thematic scope New Chic.
---
Releases
RECENT RELEASES AND NEWS
Three years ago, I started my journey traveling through towns and cities across the state of Pennsylvania to make photographs for my project America in a Trance.
The book features over 80 photos, most of them never before seen online nor in print. Each edition is carefully numbered and signed by the artist. This book will only be printed once, and is limited to 500 copies +25AP
"She looks into me" is a series of intimate images that hold a deep reverence for a time when the mystery of life and…
Navigating landscapes as pure as before the Anthropocene era. Encountering the marvels of the animal kingdom—living symbols of life in the wilderness.
Renowned photographer Gillian Hyland will launch a Kickstarter campaign to fund a new book entitled Words In Sight on Monday 18 September.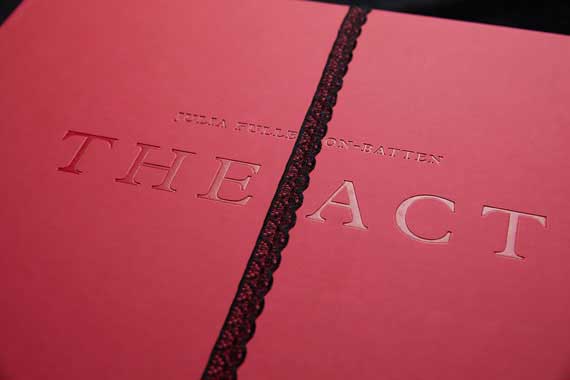 In 'The Act', acclaimed fine-art photographer Julia Fullerton-Batten portrays the lives and skills of women who voluntarily engage in the UK sex industry as their career.
After ten years of work as a freelance photographer and a hundred of exhibitions around the world, I would like to celebrate it by creating high quality art photography book called "10 YEARS".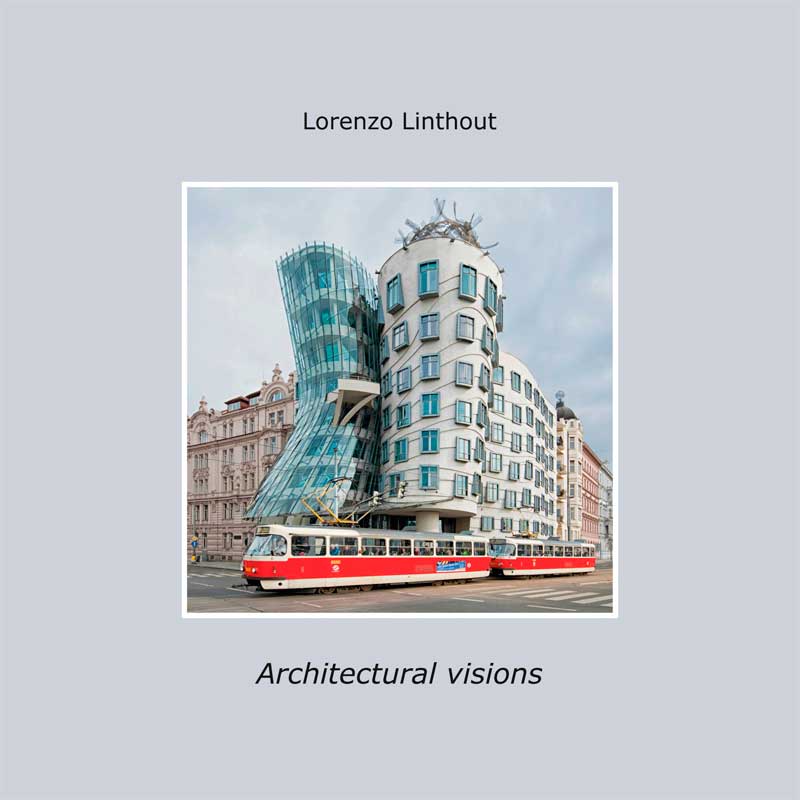 The book "Architectural visions" contains 85 images that represent the silence in the urban jungle through a deprivation work, subtraction and negation.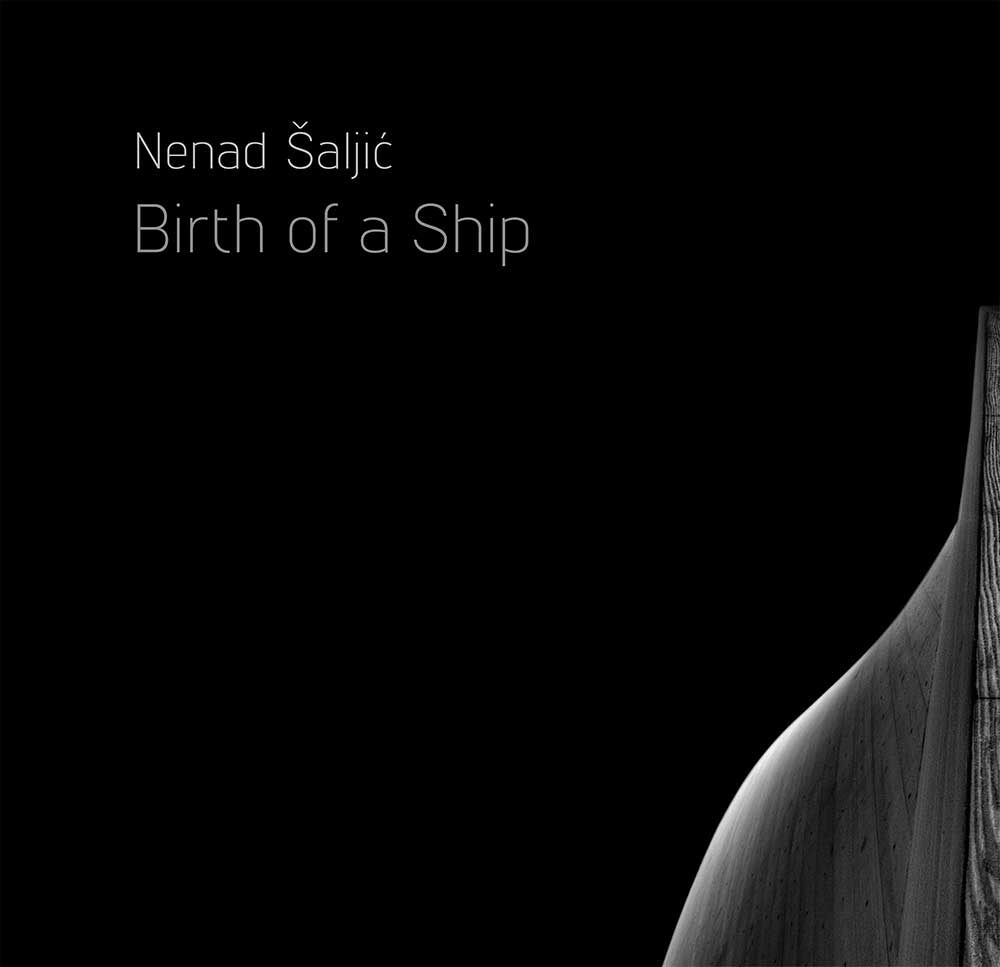 This is a book far from a project one would normally label documentary; I am hesitant to describe the images even as still lives; this is too immobile a term.
---
BEST STORIES
THE MOST POPULAR PHOTOGRAPHERS