I am a photographer currently residing in Buenos Aires. From an early age I found in arts a medium of self-expression. Music was, for a long time, the main one but three years ago, life-circumstances made me leave my cello behind.
I had a block period for a while but my soul and mind unconsciously and silently cried and forced me to find in my camera a new artistic companion. This is how photography stepped into my life. Progressively it has become my deepest passion. It's now simply a need.
I started out focusing in travel photography. Travel has always been a great passion too and I am lucky enough to have lived in several countries. Places, people, traditions and cultures definitely have influenced me and my photography. Documenting life around us is a way to frozen time and memories, it gives you a sense of connection with your surrounding reality. As I was progressing in my personal and photographic journey I started to focus in what inspires me more: Nature. My portfolio shows this love-affair I have with the natural world. Everything in nature is inspiring. It's feel so good, natural and simple to shoot in such an environment. As I like to say, photography itself is therapeutic to me, but searching, exploring and finding the right spot to shoot in nature is truly rewarding, a true gift to my mind. She has a unique ability to sooth my soul.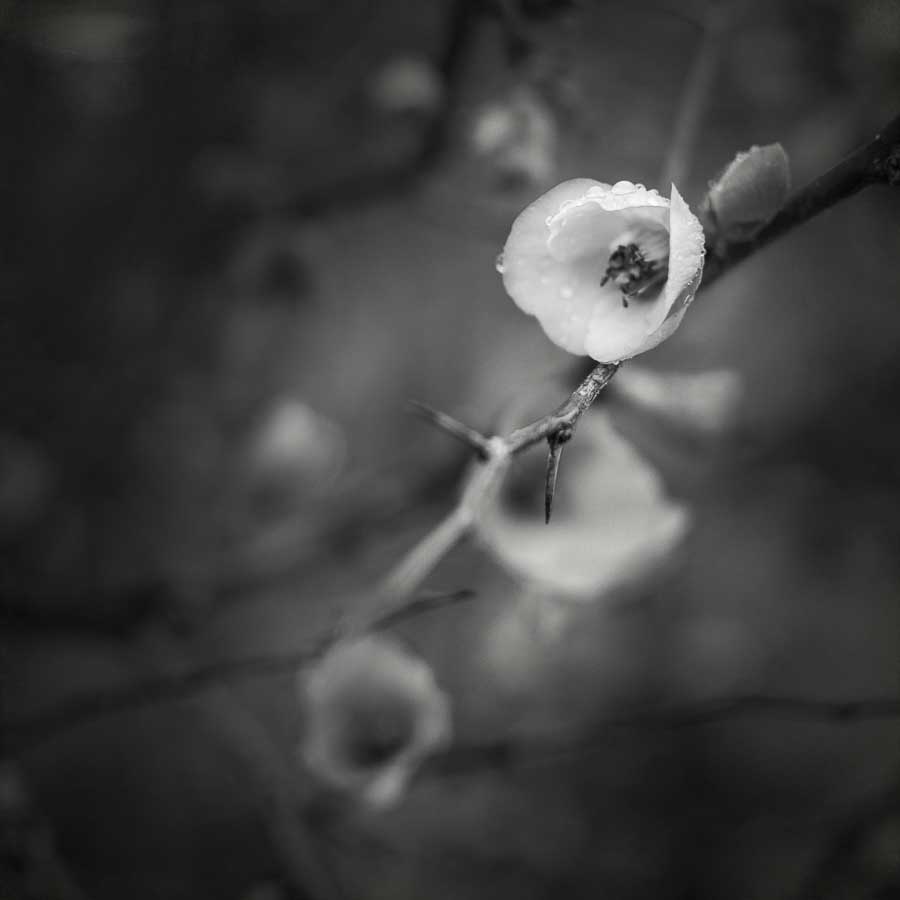 Shooting outdoor, in open spaces provides us an incredibly variable and always changing light conditions, which I find really enriching. It is where I really started to understand light. You also must adapt and work with different weather conditions, which can be taught but nevertheless offers you great creative opportunities. The project shown here, Mother Earth, was conceived as a kind of tribute to that world that has been giving me so much. The selection is focused mainly in individual subjects. Details of nature that shows her in all her glory, details that revels her power. This series symbolize to me the gentleness of our pristine nature.
My portfolio, at the moment, has mainly been built around nature scenes. However, it's difficult to me to stick to one type of photography. This art offers you endless creative opportunities, it's a powerful tool of self-expression, so I am still experimenting with other genres such as fine-art and portraiture. The idea to have a concept and work with the camera and in post-processing to achieve what you have imagined it's really appealing. Your finished artwork can be totally different from what you initially planned to be. This is really where magic happens, imagination has no limit. I am really at the beginning of an amazing journey here, but I had an starting point and that's the most important thing in order to find your artistic voice.