Larry Woodmann, "stage name" of an Italian photographer, born in Florence in 1964 and moved to Milan in 1997 where he still lives and works as a top manager for a telecommunication company.
He cultivates photography as a hobby during his many travels and by a lucky chance encounter with a famous model, from which comes the first "set", he decides to dedicate to this art expression with a more depth and focused approach. His photography is born from instinct and an innate aesthetic sense, not according to any technique nor any preconceived feeling, but only to that a model inspires him and then click to his set.
"My ideal model is that one who, when I'm finally just in front of the pc screen working the shot, makes me fall in love with that woman forgetting her true identity."
Beauty, Glamour, Street Fashion, Erotic, Reportage are for his photography classifications with little importance, every shot communicates feelings that may fall under each of these categories. We could then define him as a "aesthetic" photographer, which seeks in every shot balance, beauty, harmony of the composition.
Emotions are left to the personal sphere of the beholder his pictures, who is asked by the author in one word: "Beautiful!"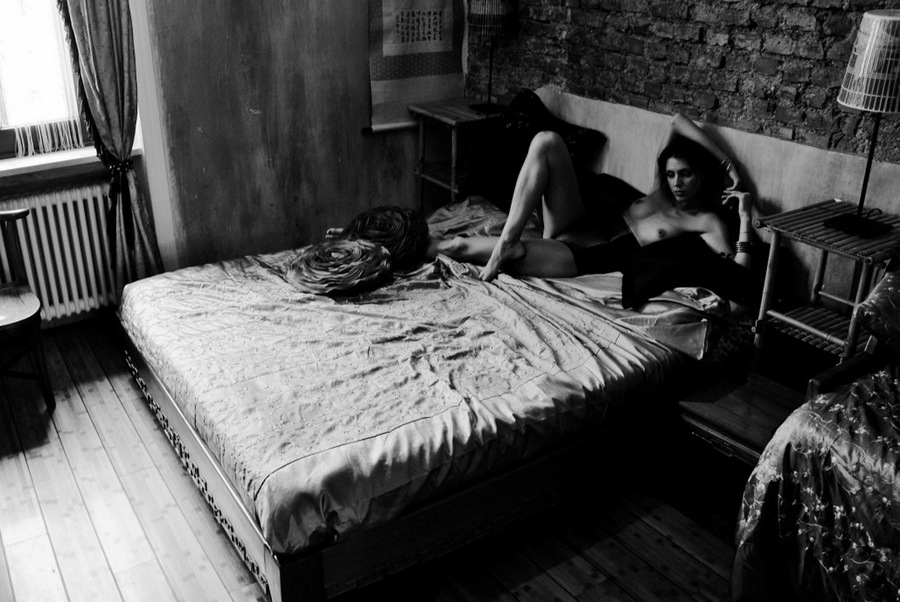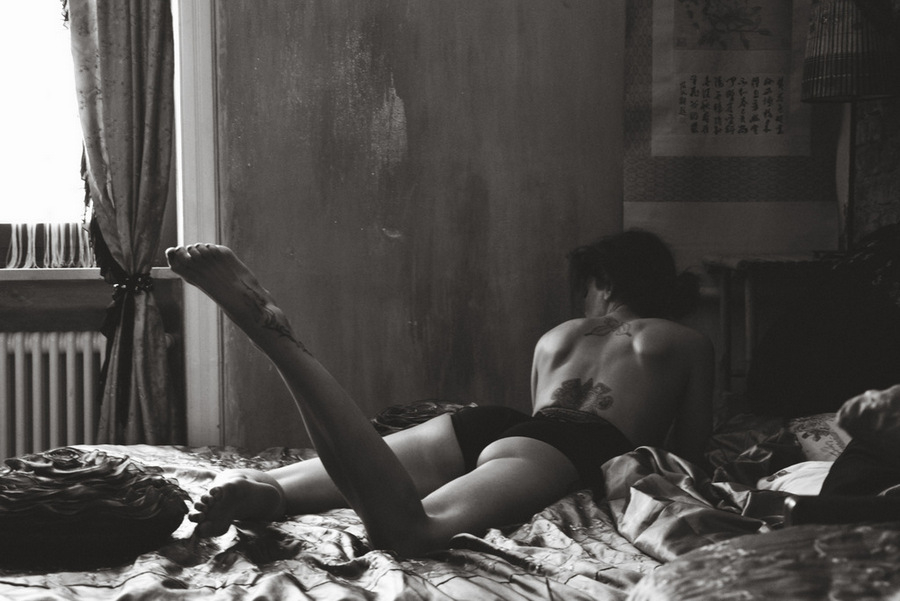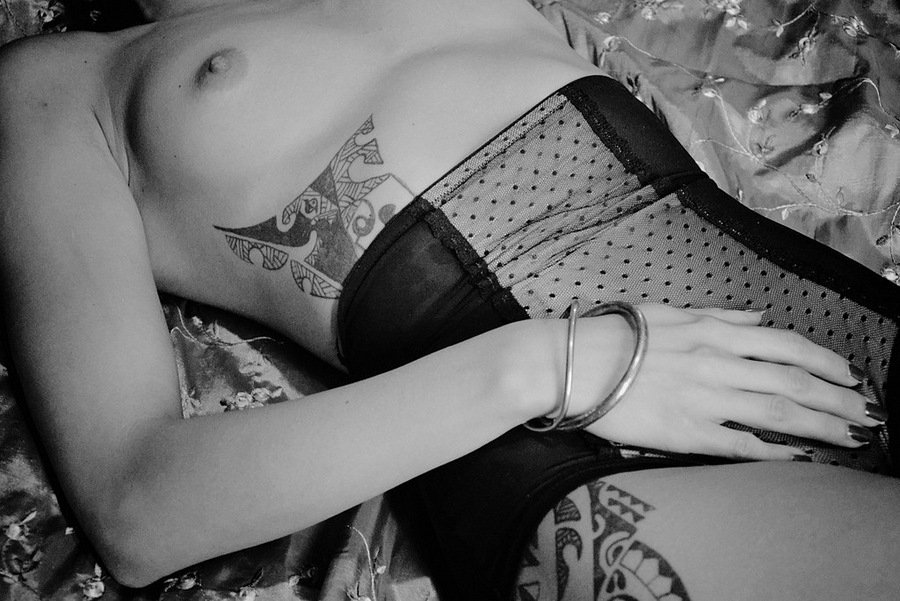 Model: Adriana Castrogiovanni (https://www.facebook.com/adrianacastrogiovanni.audrey)
Legal Note: The photographer attest that have full authorization to give consent to the publication of these photos or project and have the authorization and permissions of third parties. Guarantees that you have all the necessary communications of property and you have obtained all the necessary authorizations for any property, buildings, architecture, structures or sculptures appearing in your photographs.