Photographer living in Poland, Poznań. His photographic adventure began in 1990s, when his father bought him his first analogue camera.
Having no earlier experience with photography, he decided to learn taking photos by himself. Sometime later, when he had mastered handling this type of gear, he discovered his passion for photography. For many years this was just a hobby, used to capturing significant moments with his close ones and giving him a lot of joy and satisfaction.
Initially, he worked with amateur digital cameras, yet with time, he engaged himself in more professional photography, both in terms of the equipment, as well as technique and choice of his subjects. However, only when he had bought his first DSLR camera did he discover entirely new possibilities of pursuing his passion. Up to that moment, he usually took pictures of people close to him, but then he decided to organise his first professional photo shoot with a model. Its subject was a female nude. Since that moment he has been registered as a user of portfolio websites, and he has been getting in contact with other photographers and models. He also started publishing his photos on the internet, where they were positively evaluated among other users – very often much attention was paid to his unique view of a model, interesting arrangements and freshness. Along with growing engagement in photography Marcin Glabus began co-operation with models from all over Poland. Pictures taken in that time were his opportunity to practice and gain wider experience, yet simultaneously, his works were becoming more mature, studied, as well as much better in the technical sense. That was the moment when he discovered that digital camera, despite its huge potential, was not capable of helping him to achieve the effect he was aiming at. And in that moment he decided to somehow come back to the origins of his passion – analogue photography. For his first analogue session with a model he used a simple medium format camera Pentacon Six, which combined with a Sonnar 180 2.8 lens finally gave the desired and great effects. Fascination for distinctness and rich possibilities of analogue photography led to purchasing another camera – the iconic Hasselblad 500CM. This was the key moment in his work – the pictures now taken got a different, so far unknown dimension and meaning. At the moment, Marcin successfully uses both photographic techniques – analogue and digital. He takes pictures in colour, as well as in black and white, and the latter technique is his favourite, since he believes that colour can sometimes interfere with the message of a photograph and draw attention away from its most significant content. His favourite subjects are women – posing before his camera in a nude session, a portrait or in another, unusual stylisation; he also has a noticeably soft spot for freckled models. Throughout a few years of his work many photos have been taken with models from Poland, as well as from abroad. He continually seeks intriguing ideas and places for realisation of his projects – and thus we have a disturbing photo shoot in a 19th century psychiatric hospital (according to local people – still haunted by the ghosts of former patients); in publicly inaccessible rooms of the University Library or in a furniture and mirror renovation workshop.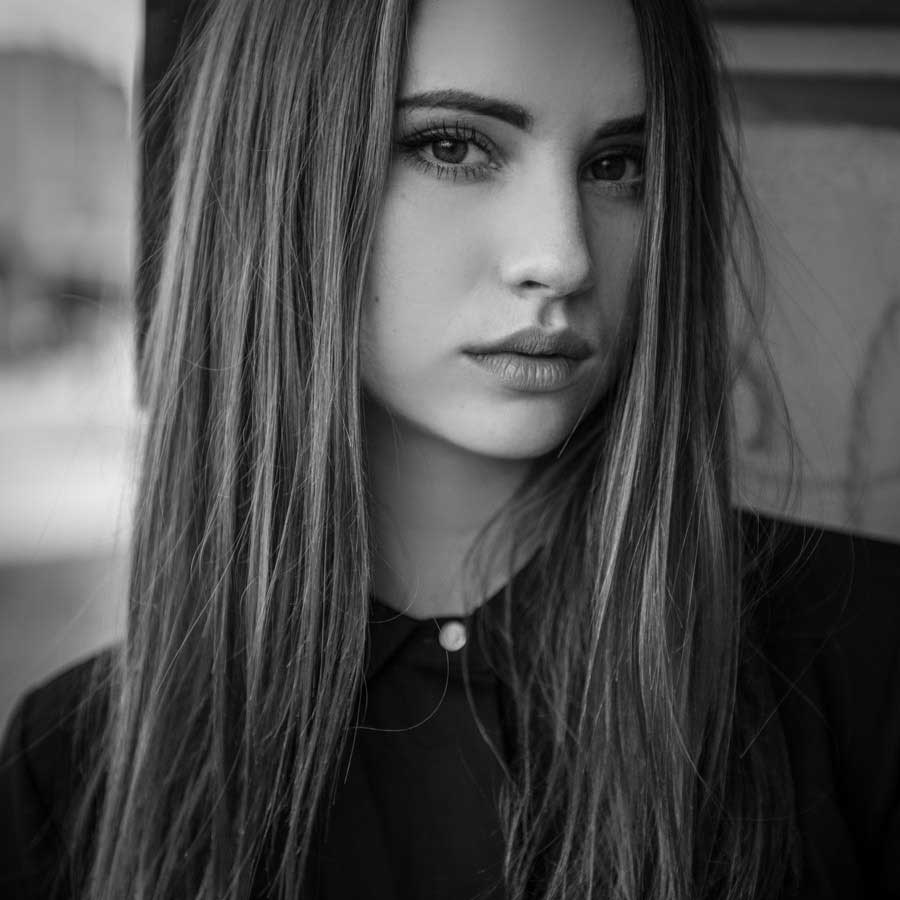 He names Helmut Newton, Richard Avedon and Vivian Maier as artists that are important to him – in some of his photographs inspiration by their works can be clearly visible.
In his constant development, not only does he take photos, but he also gladly participates in interesting workshops and open-air photography events. On such occasions he gets in touch with stylists and fashion designers whose authorial designs are then used in his photographs.
He gets increasingly bold in presenting his photographs in photographic competitions. In 2012 he received a distinction for nude photos in Playboy Fotoerotica competition. In 2015 – a distinction in an International Competition "A True Portrait", and in ND Awards. In 2016 – a PX3 distinction. His works have been published by online photographic magazines for over a year now.
His dream is to open a photo gallery in his city, where he could present not only his works, but also the works of other Polish photographers – both, known and recognised, as well as those, who are taking their first steps in this difficult field of art. Privately – married for 11 years, father of three sweet little rascals – Jakub, Antosia and Staś. [Official Website]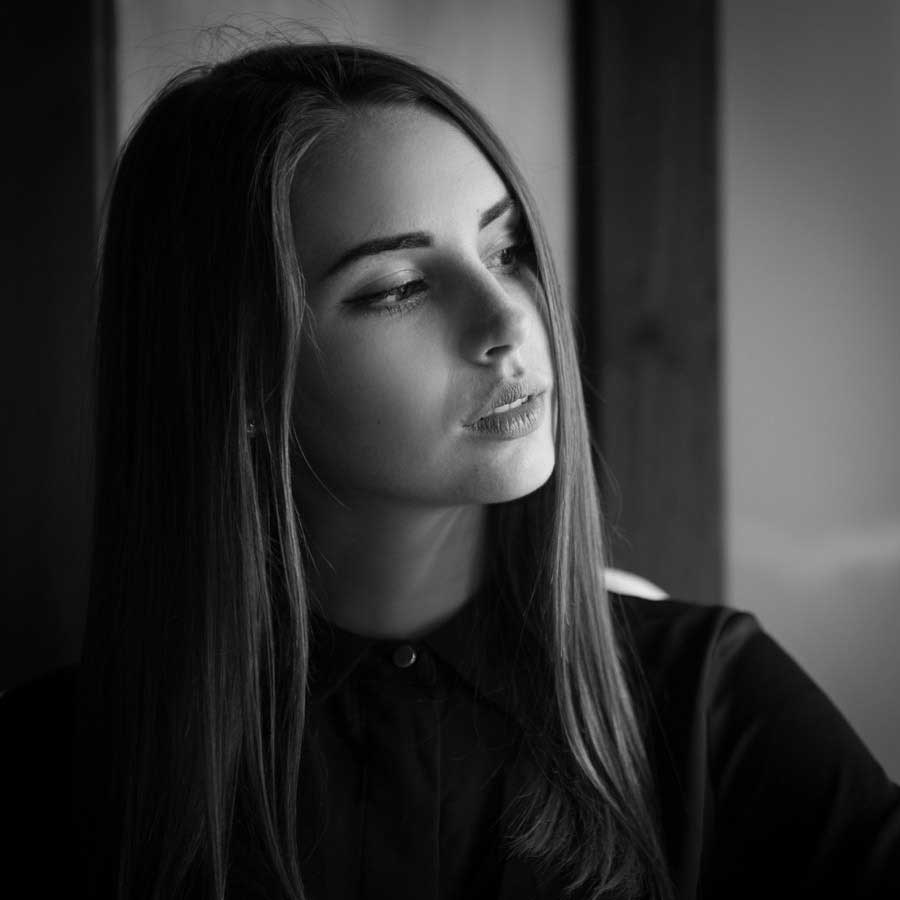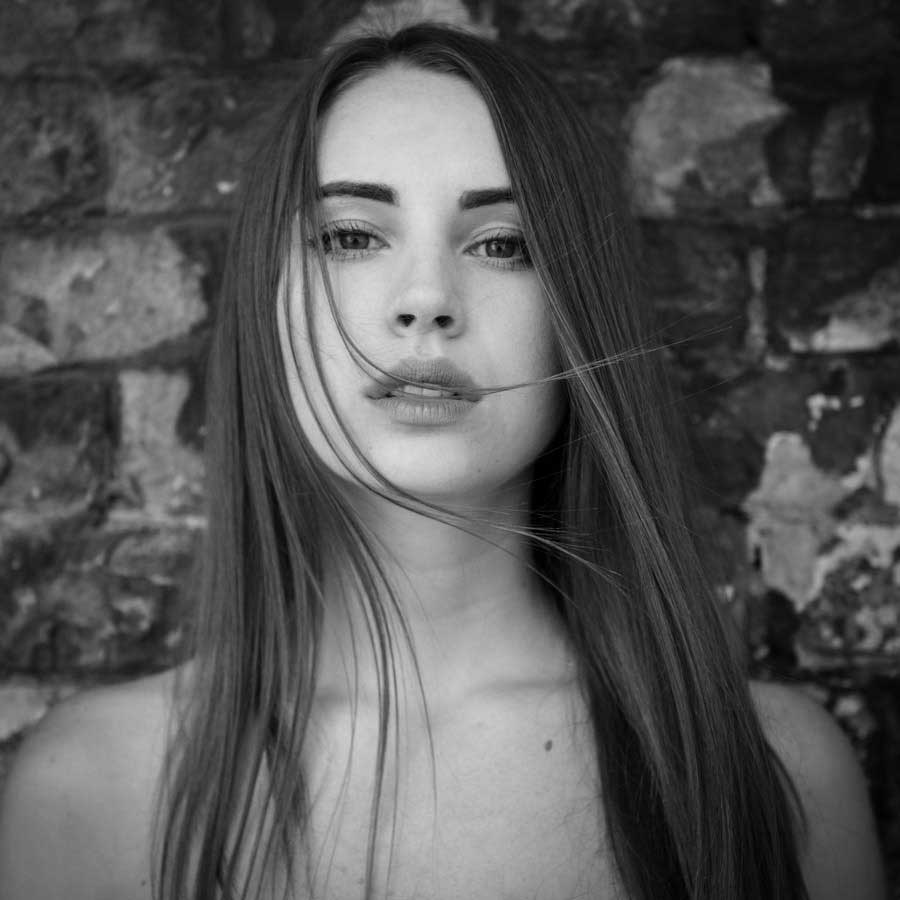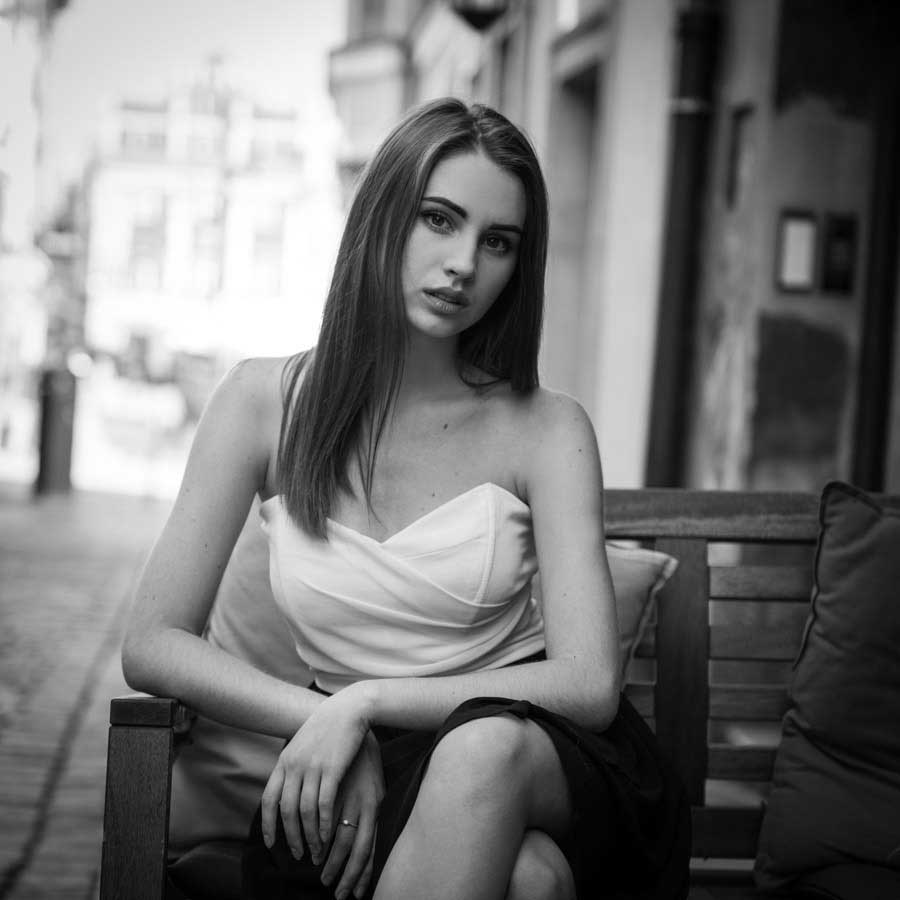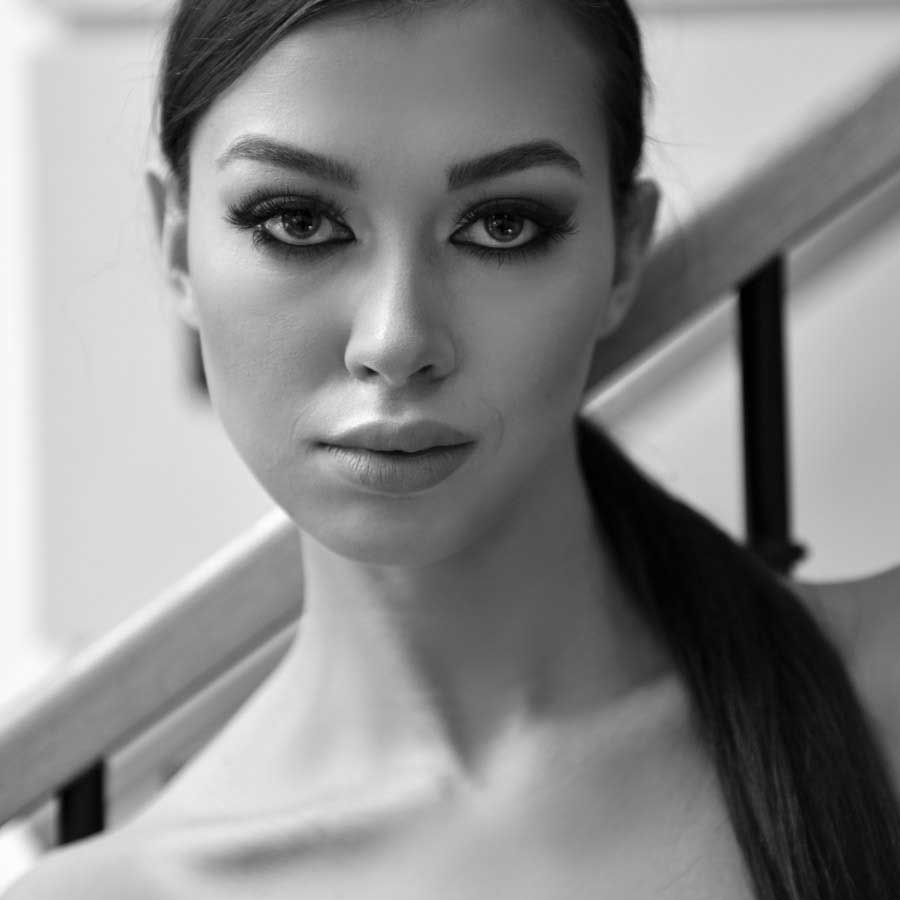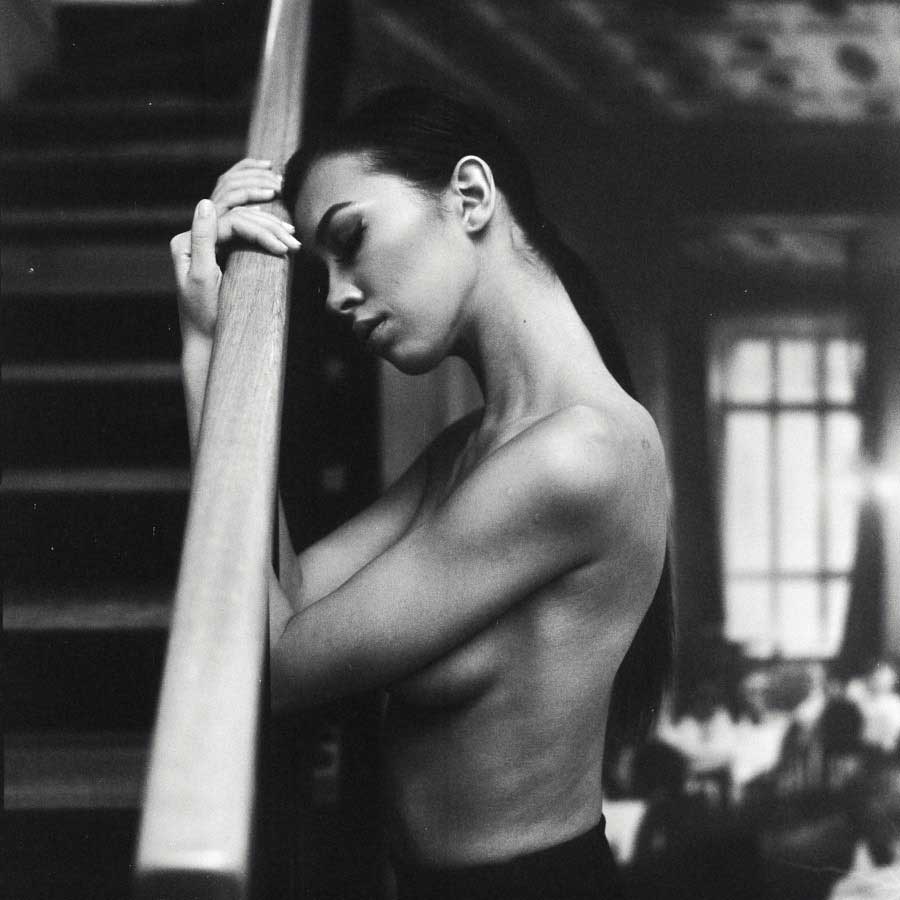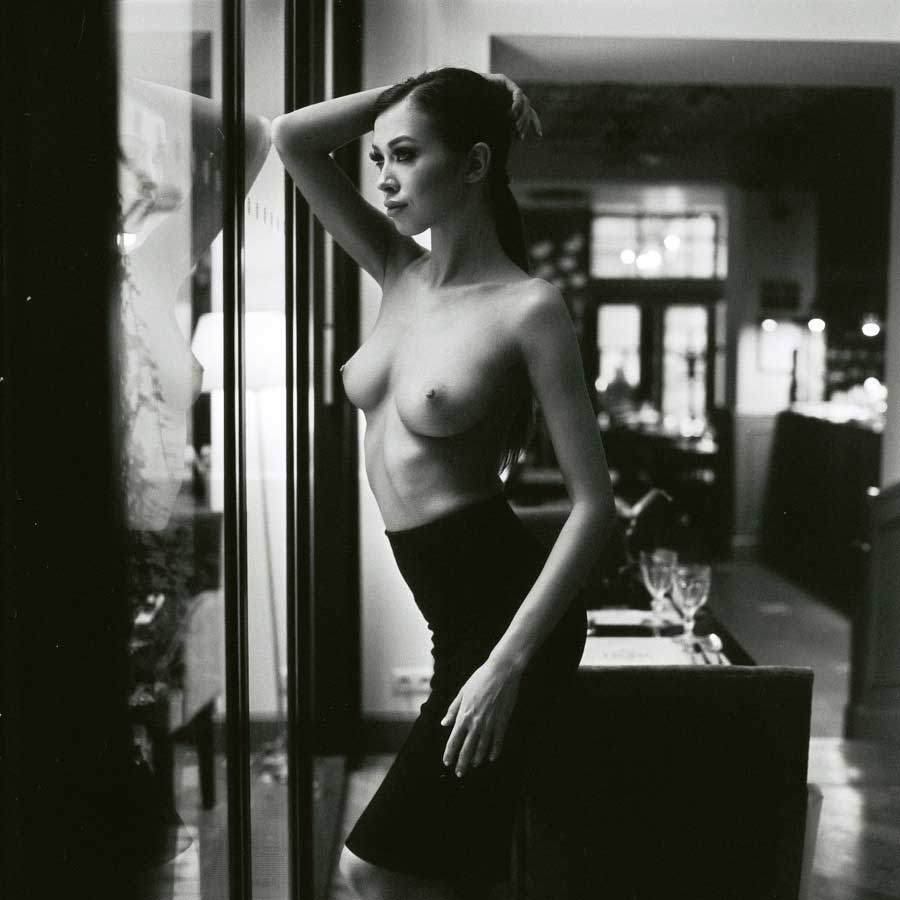 Legal Note: The photographer attest that have full authorization to give consent to the publication of these photos or project and have the authorization and permissions of third parties. Guarantees that you have all the necessary communications of property and you have obtained all the necessary authorizations for any property, buildings, architecture, structures or sculptures appearing in your photographs.