I want to talk about the feeling of love. This feeling begins suddenly and it burns down just as brightly as it once began.  
Two people meet each other by chance. They have different lives, different views on life, their own  habits. However, nothing stops them from falling for each other and to building their own world full of freedom and creativity. I am writing in my diary: «I'm lost», «I haven't slept for a week», «not coming», «I'm going crazy». In fact I really am going crazy just because I know that love strikes us at the moments when we feel the most unprotected. The degree of affection is high, we are drunk with each other and a crack in the relationship is inevitable over time. Now, instead of flowers, we are collecting pain from insults, fatigue from misunderstanding. And being near we are feeling the arisen abyss. Is it all over? Yes, it is.
The time will erase something from your appearance, perhaps even your voice, the quarrels will be forgotten. What will remain after all? There are photos, there is a phone number, the scraps, the messages. And what will remain from me? The same things, maybe.  A huge desire to experience something what was between us at least once more is supplanting the anger. And by the moment I will have ceased thinking about «what I'll say to you when we once meet», and I'll have stopped remembering, dreaming about you, holding you down.  By this moment I think I will move on. So at this moment our paths will cross. Maybe, this meeting will be a new turn? Maybe, something will change and we could start all over again? Or the circle is closed and we'll walk past each other? The «Flowers for Rita»  is my song about this.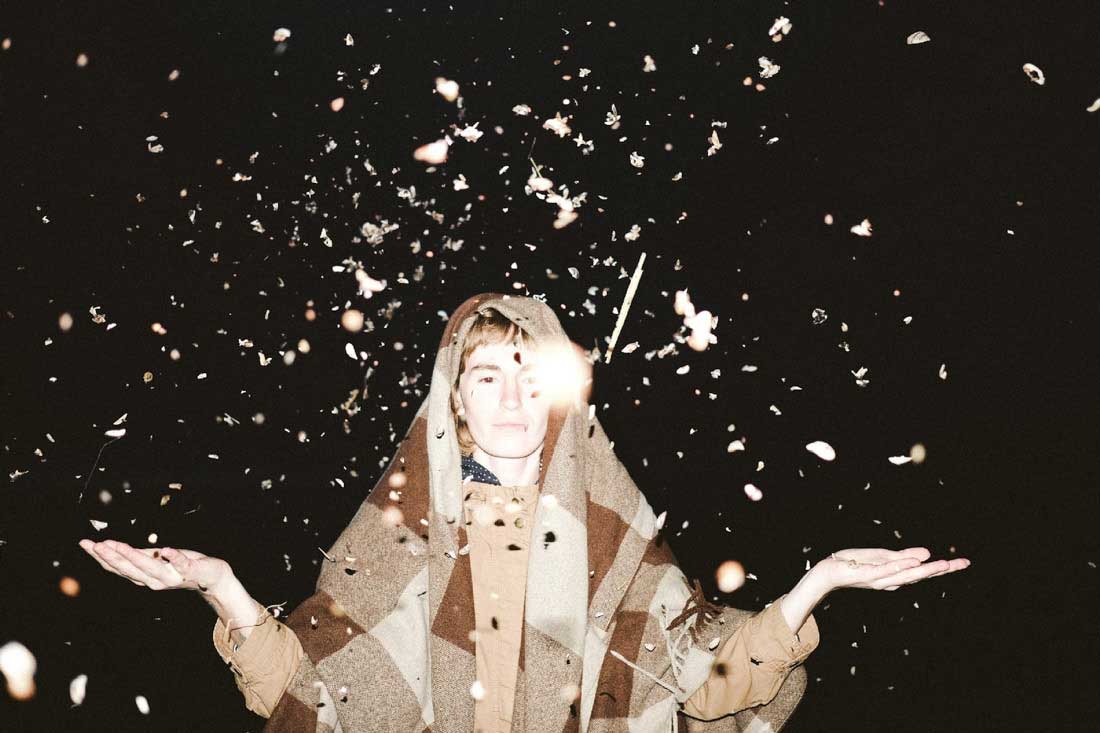 About Varya Kozhevnikova
Varya Kozhevnikova is a visual artist, photographer and independent book-maker based in Saint-Petersburg, Russia. Graduate student (2018) of the Academy of Documentary Photography and Photojournalism «Fotografika» (St.Petersburg, Russia). Varya prefers to work on personal projects. She uses photography as a tool to study such phenomena as love, friendship, family, loss, loneliness etc.