Embryo is the choice between freedom and constraint, action and reaction.
We are born naked and we dress experiences, positive and negative. Remain still and watch or be guided conditions our behavior, but it doesn't develop it.Embryo is a metaphor, my reflection on human nature, bodies grown physically, but not yet completely independent; so there is' who decides to rebel trying to rise to the surface, those who surrender dropping to the bottom, there are the undecided waiting to be convinced and those who remain comfortably still waiting for all steps.Put in suitable conditions, the embryo will develop into adult body. [Official Website]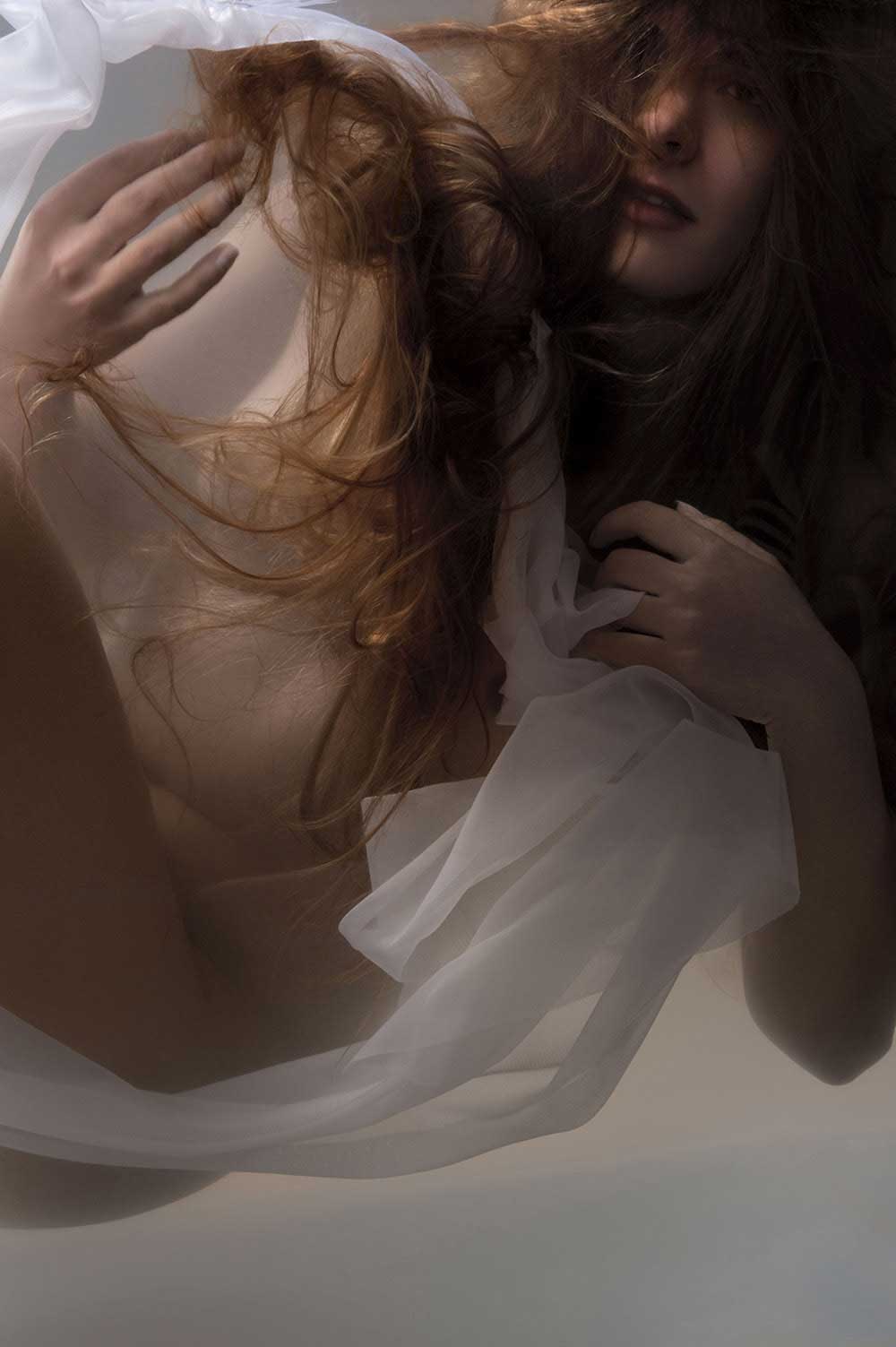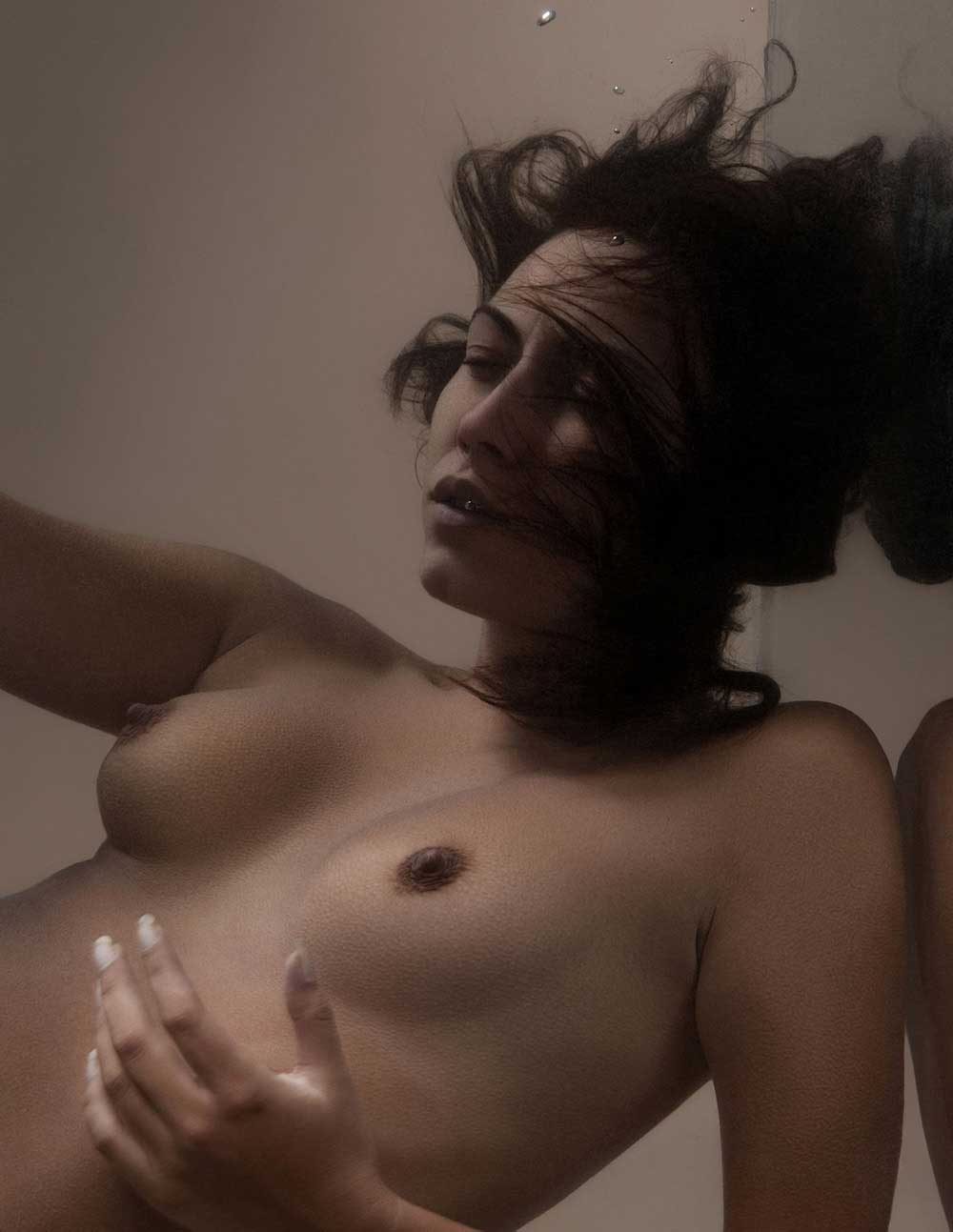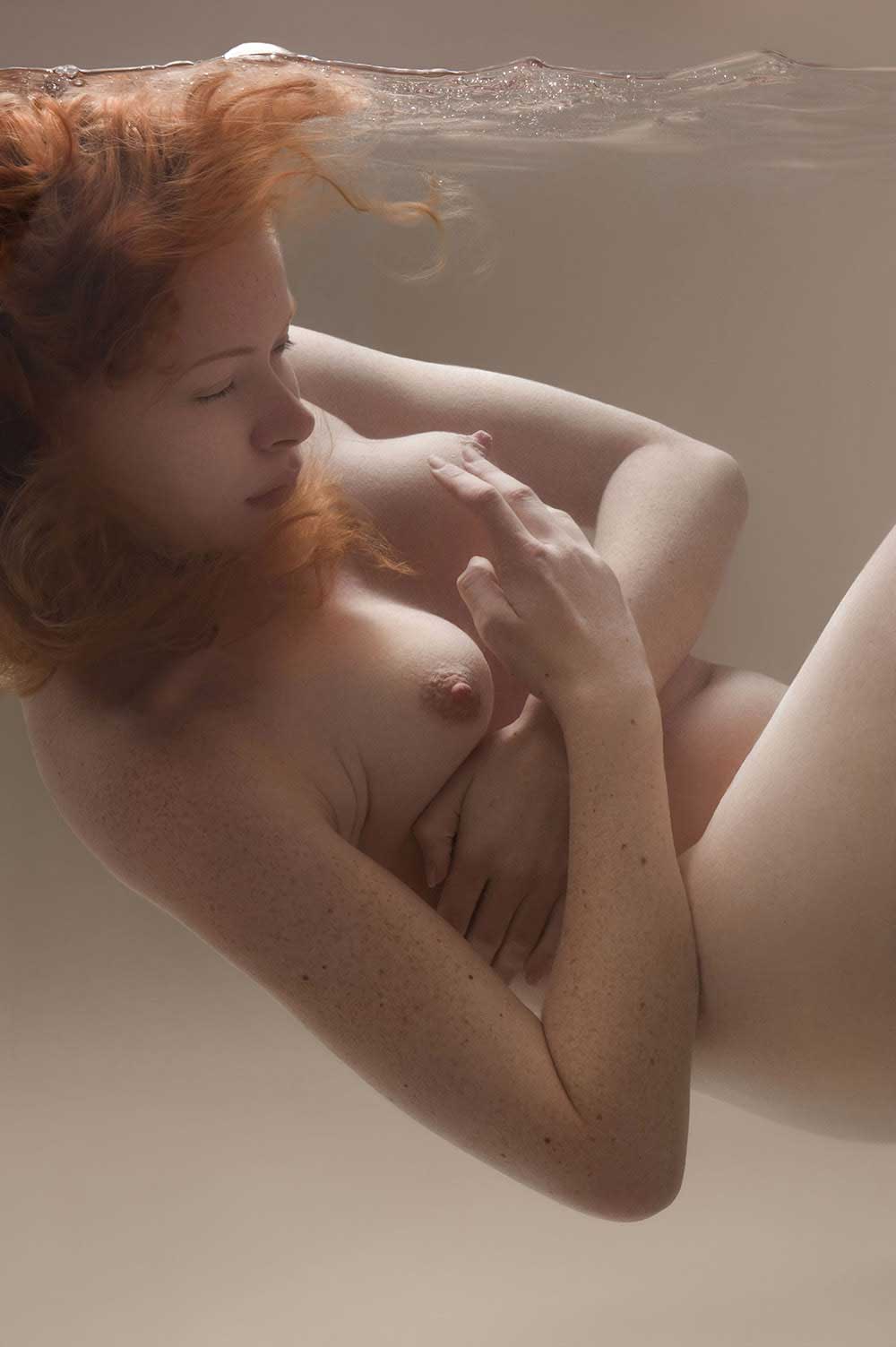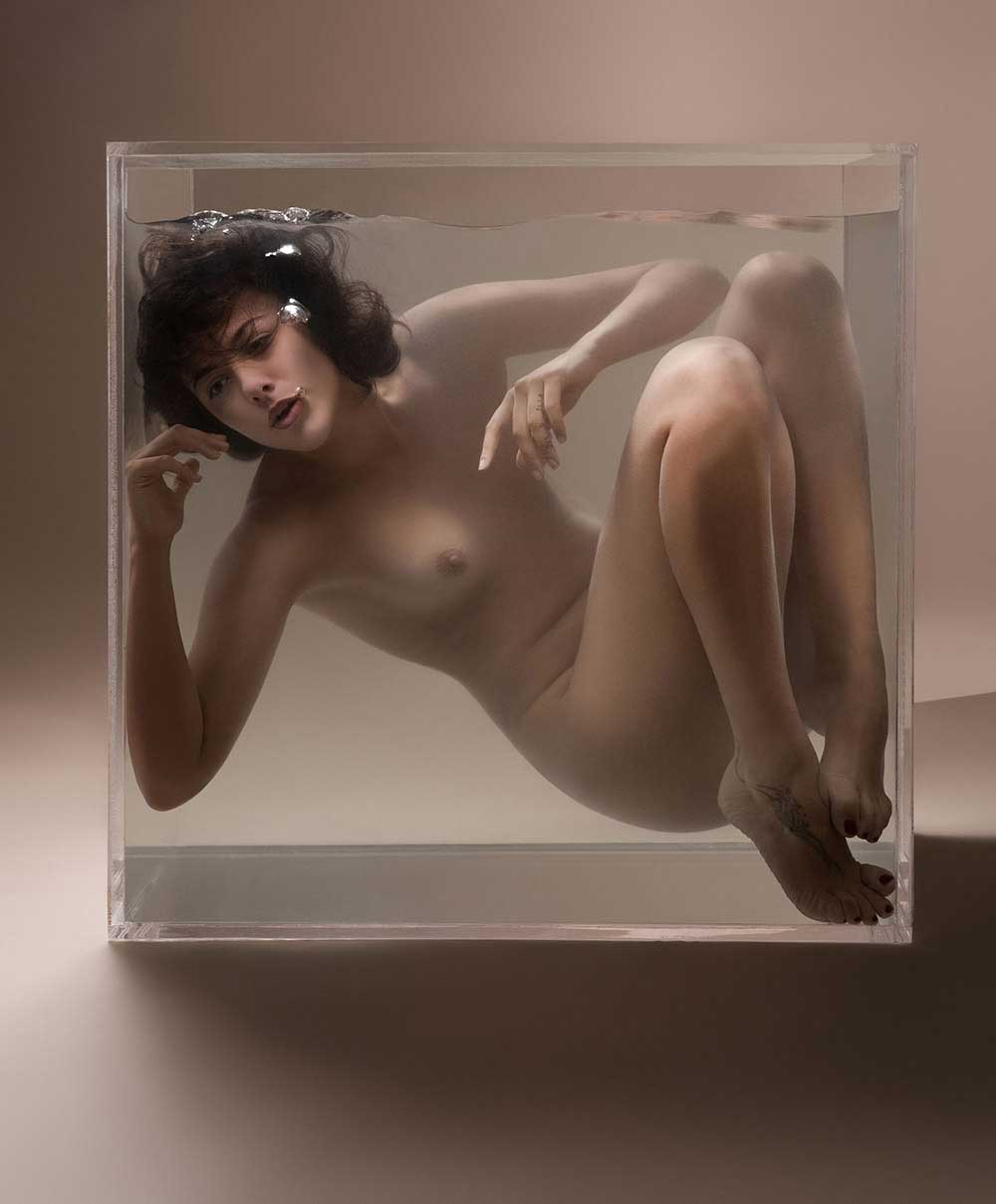 Legal Note: The photographer attest that have full authorization to give consent to the publication of these photos or project and have the authorization and permissions of third parties. Guarantees that you have all the necessary communications of property and you have obtained all the necessary authorizations for any property, buildings, architecture, structures or sculptures appearing in your photographs.