There is an awkward element in beauty that raises it from the bland to the intriguing.
I am constantly intrigued by façade, costume, uniform and adornment – their role in perception and prejudice.
How social mores change with time and place and culture. Where models are cast out and outcasts become models. Where restraint produces freedom, yet freedom is restrained.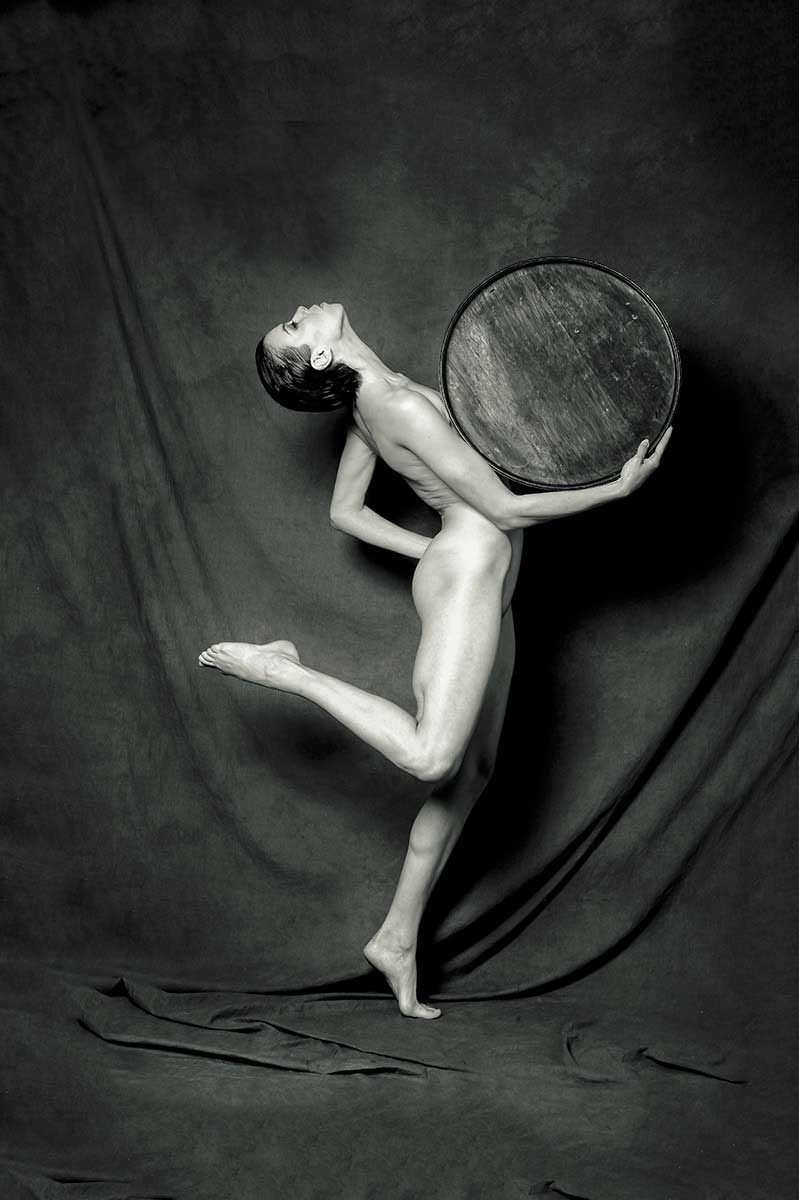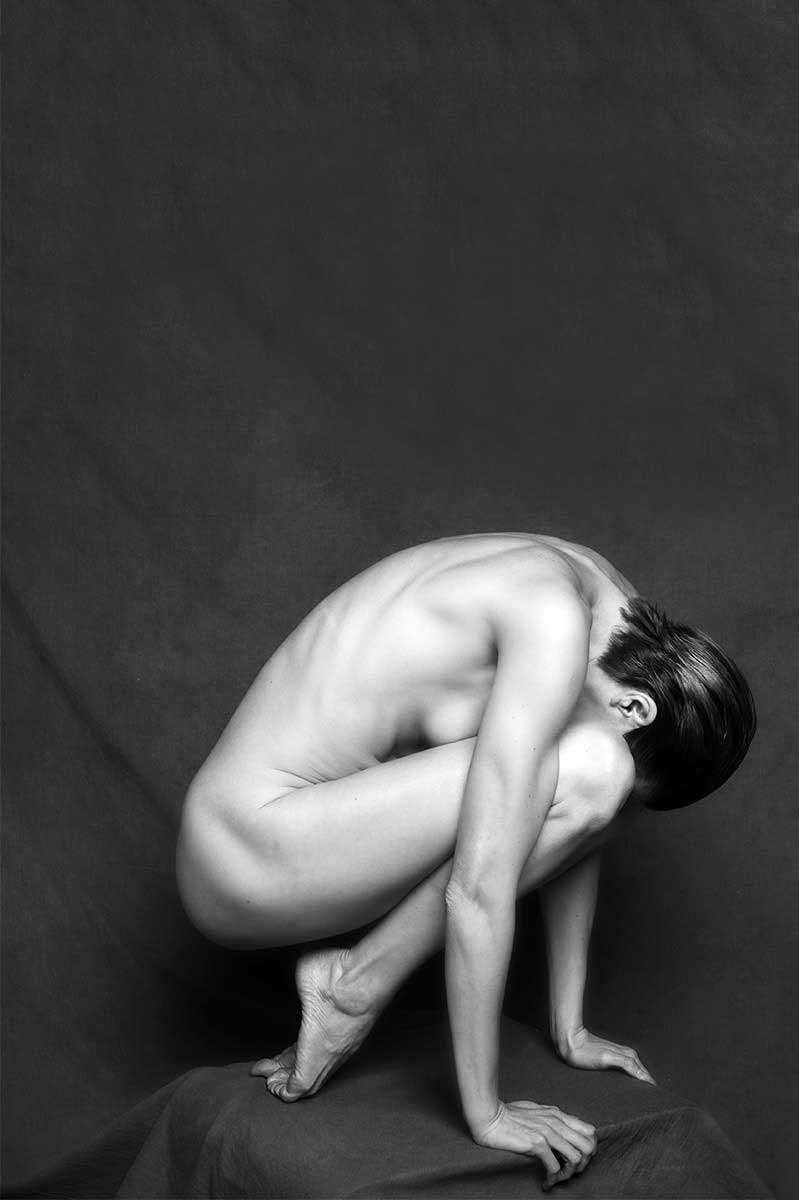 Where nudity conceals and dress reveals. How social circles wind through circus and burlesque – craving the very passion they condemn. Part of the fascination with photography is that it is such an unpredictable lie. We can only interpret based on personal experience and that experience is so subjective, so momentary, that strong photographs produce strong emotions that transcend the mere document.
This is why I see a photograph as merely a trigger to our memory of substitution. As such it will always be the better for what is left out. [Model: Denisa Straková] [Official Website]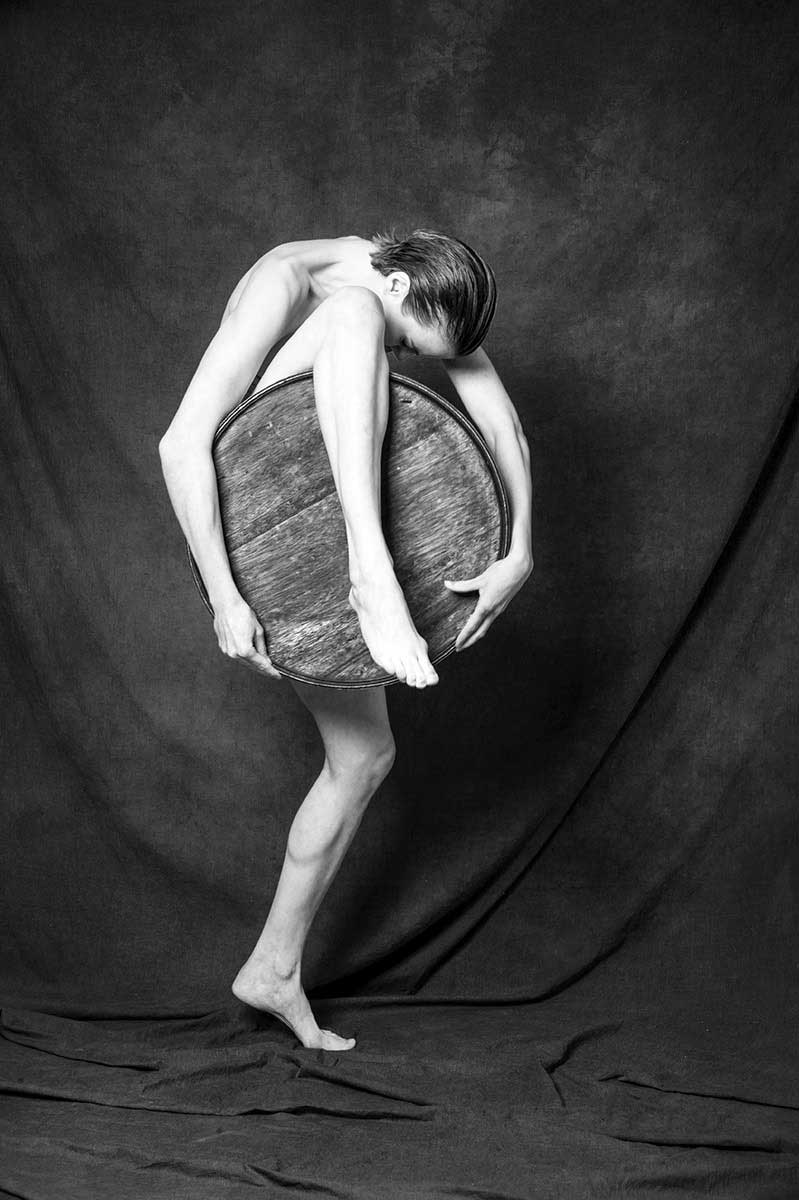 About Terence Bogue
Born in Brazil and greatly influenced by pioneering photographer Otto Stupakoff. Studied at Art Center College of Design in Los Angeles, then worked for Adrian Flowers in London before moving to Australia in 1974. In 1979 set up a studio in South Melbourne specializing in photography for artists, galleries and museums. Photographs are held in private and public collections in Brazil, UK and Australia Including the Tasmanian Museum and Art Gallery, the Castlemaine Art Gallery and the National Portrait Gallery, Canberra