Inspiration for this series she got from her own life and situations that was in at that moment. This series is about life, searching for the right path in your life, the obstacles you have to overcome to reach your goal.
The colors and elements that make up the scene put an emphasis on the significance of each work, as well as the faces of the women portrayed.
While working on this project, I was looking at reasons why people choose to stay in bed while the society requires them to be active from morning till night, unless they get sick, either physically or emotionally.
Within each of us there lies a small portion of unsatisfactory statement that slowly over the passing time, turns onto us, even if we try to be significant we find some part of it to be missing.
It's a metamorphosis from the egg  to the butterfly. This metamorphosis is the biggest one  in nature,  if we dont count  the transformations of  the life and death instincts in the battlefield of human soul.
My goal with this project is to raise awareness of mental health. "Between Intervals" is a plunge into the darker sides of the human mind, and the photographs are visual representations of conditions associated with mental illness.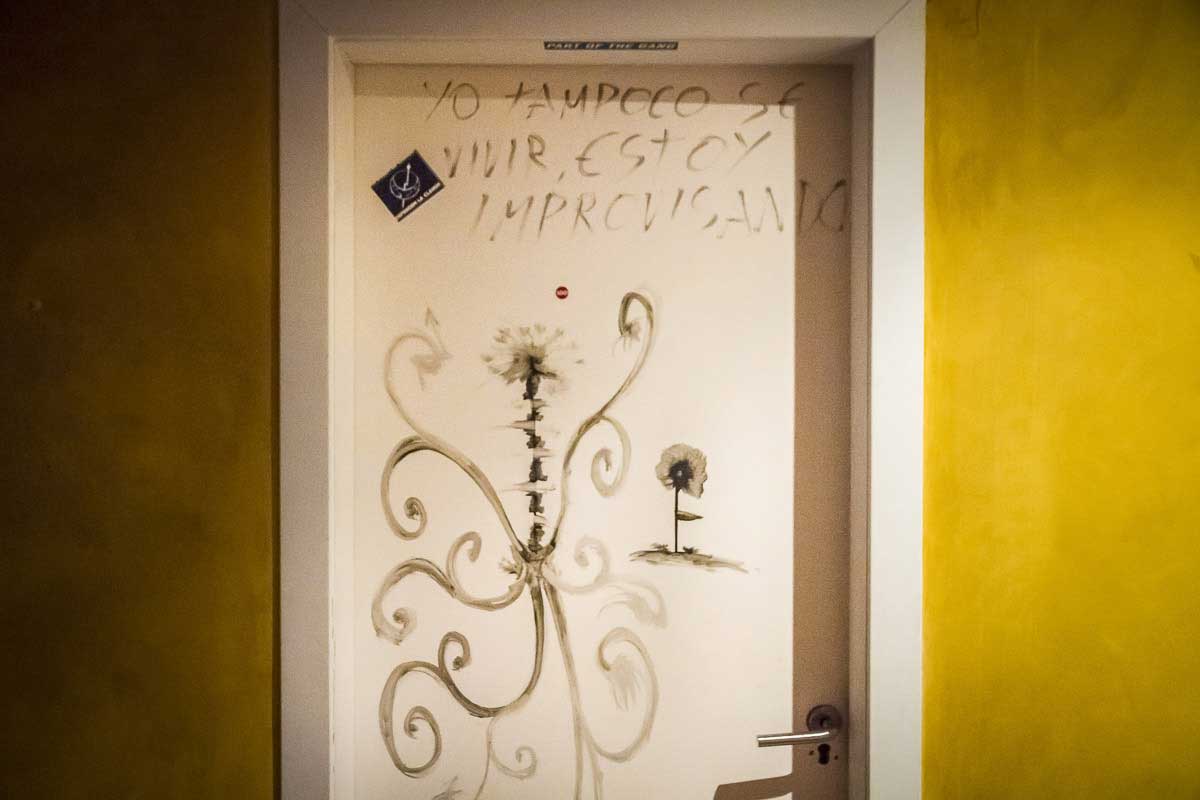 Not being, not belonging: to anything, to anywhere. How to survive if you are excluded and alone? How to survive if you don't have a place, if you don't have a home? Just pretend that nothing happens; take a place
Gillian Hyland creates supernatural staged images, presented as film stills or dramatic moments. Hyland's unsettling mise-en-scene are full of sex and desire, sadness and nostalgia. Narratives that are psychologically evocative – at once sublimely theatrical yet poignant.
I became excited about bringing together sadness, mystery, tenderness and fragility all in women's body language. I also love to tell story trough the pictures.
Evie Metz was born and raised in a small town of South Florida and currently lives in Baltimore, Maryland, where she just graduated from MICA with a BFA degree. Her work has been exhibited in Baltimore, Miami, New York, and Oklahoma.
My project consists of inserting some primates – they share with humans up to almost 99% of DNA – in safety capsules that will regenerate a form of primordial life, in a future day, after the extinction of the human breed.
Is Beauty a universal language? Why do we respond to Beauty? What exactly is beautiful? We always fall back on examples; the face of a beautiful girl, but also the lines in the face of a dear friend.
Within the folds of any subject, an imperceptible silence resides, even resonates -a silence unheard within the nooks and crannies of the ruffles of noise that blanket the world we all live in- such matters hinting that, camera in hand
The pods are the great protectors of the magic they possess inside … the seed. Seeds that hold the DNA blueprint for the entire life of the plant. Its whole life! That is magical.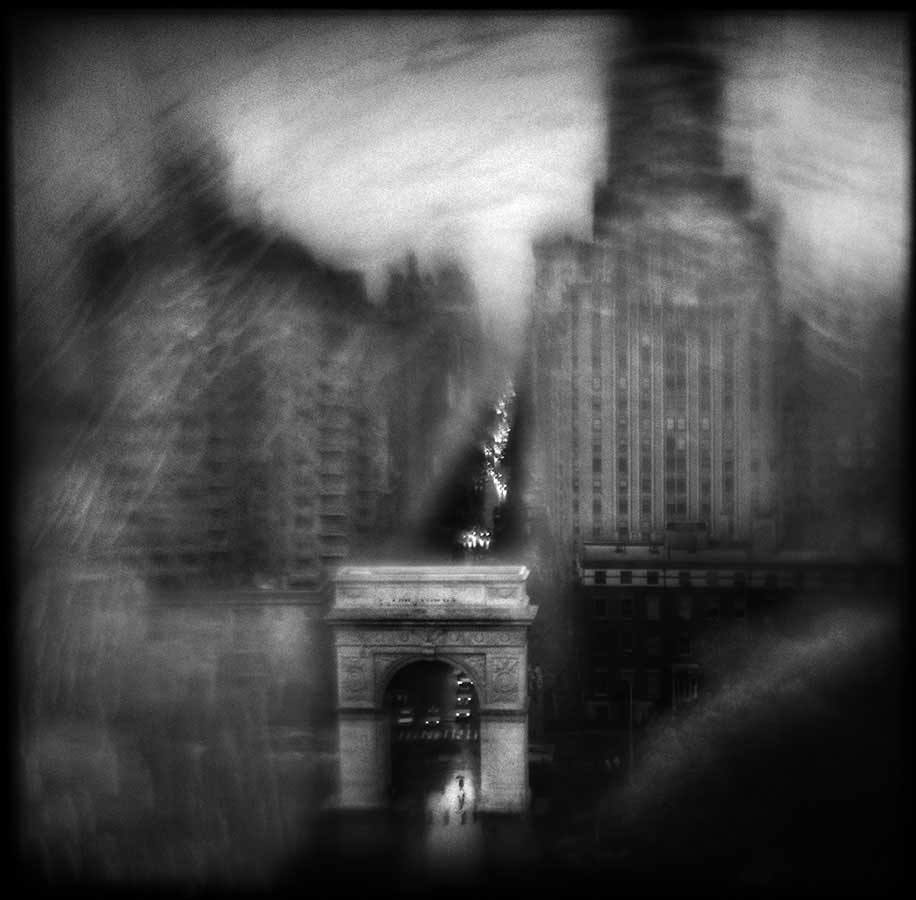 Susan Burnstine's Absence of Being is a subtly indelible photographic exploration of the philosophical yet emotive belief that although we exist in the perpetual present, the traces of the past persist in the here-and-now, however much they seem to be effaced.
Marc Ward was never given a camera as a child. He wasn't "hooked" on photography from the beginning…. Photography came to him by accident. As an art major in college, Marc needed a way to document his painting, print -making, and sculptural work.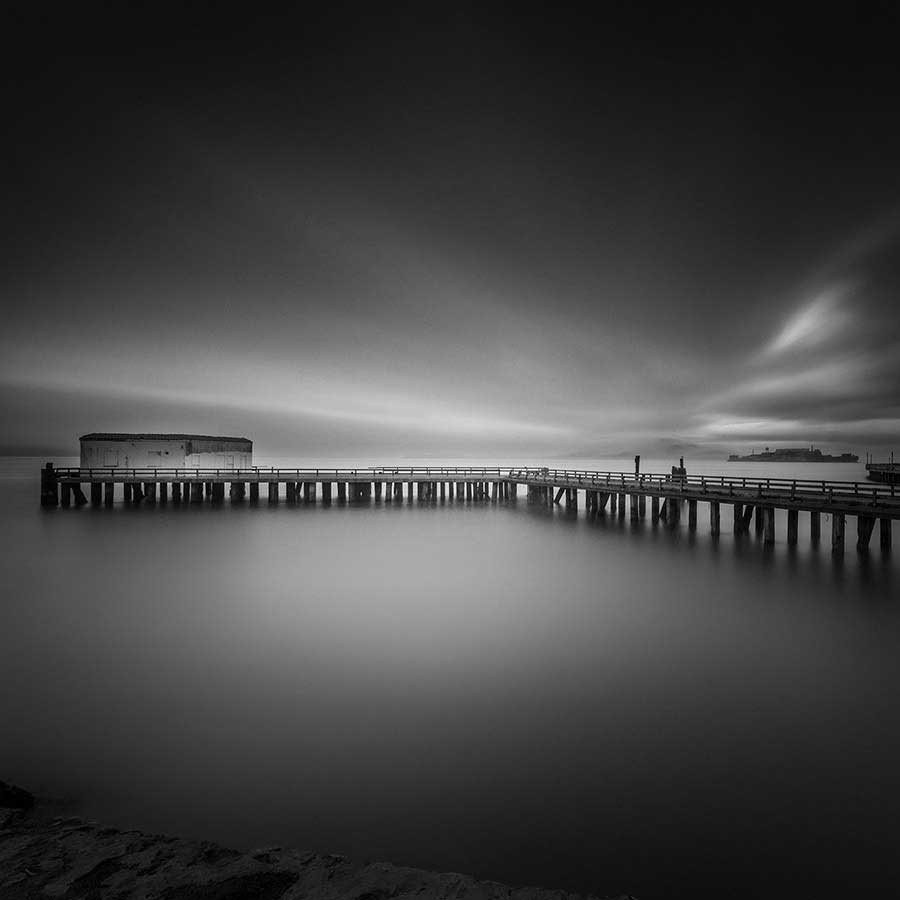 'AQAL Views' is a series of urban waterscapes from United States by architect and photographer Pygmalion Karatzas.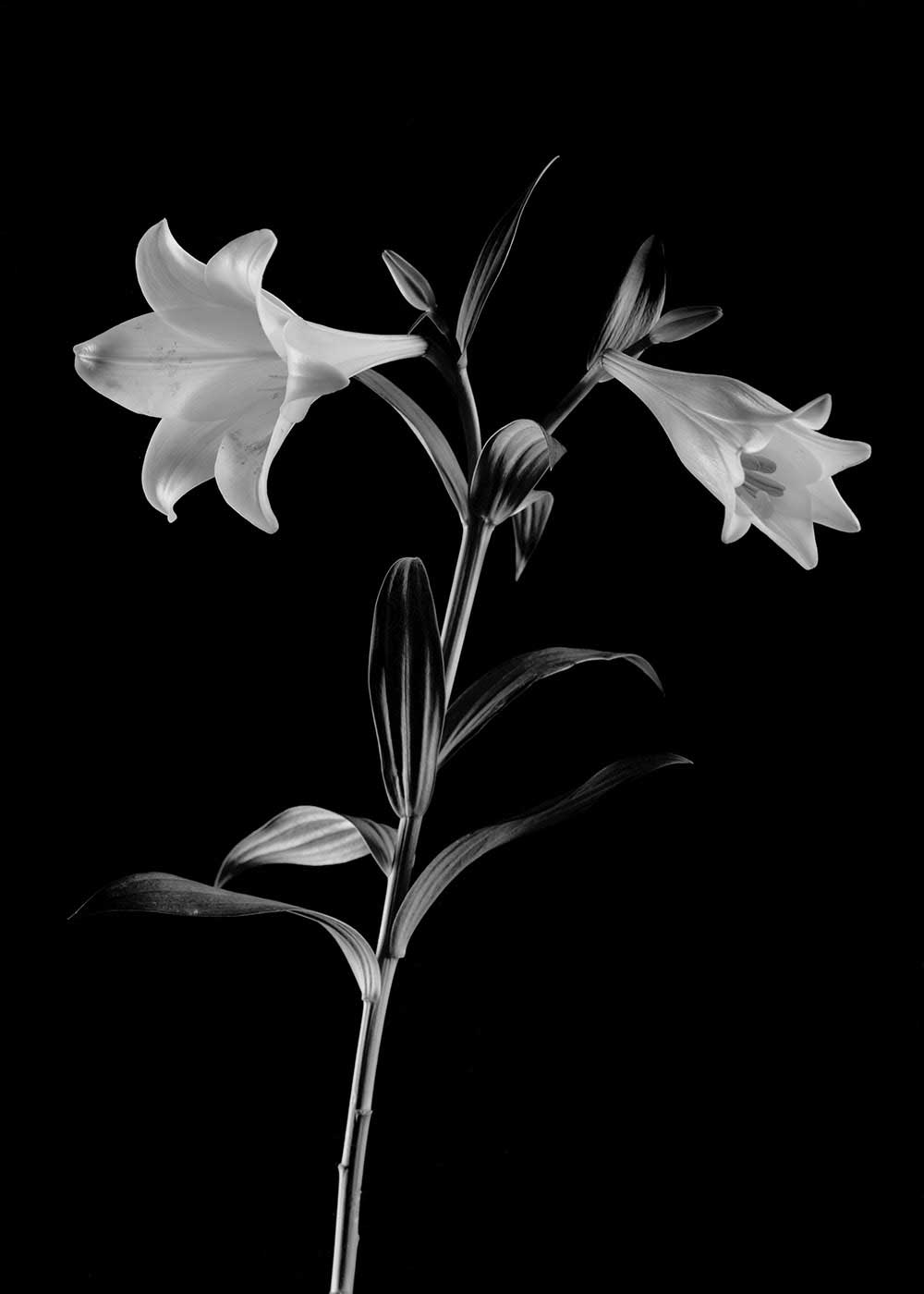 graphic research, based on the forces linescreated by nature to allow the plants to ensure their survival and to replicate themselves.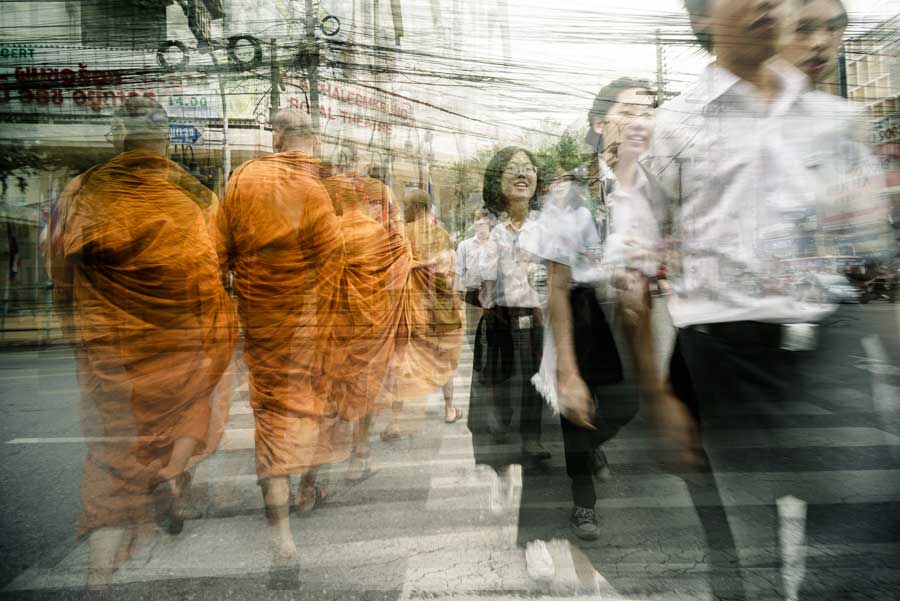 Sometimes that sense of estrangement that catches you when you are far away from home, in a new and unknown place, among people who do not speak your language and signs that you do not understand

Hand in hand, we walked the streets of Prague, under the scorching July sun. What would Kafka think of today's Prague? Would he learn to navigate the car-filled streets?
What is it about Horror, the macabre, that when it's vague and banal, effects us more than when it's clear? If horror is something that is sensed or felt, how can we manifestly depict or articulate it?
As an artist when shooting body parts, I see infinite beauty. In fact, for me, the human body is the greatest piece of art created. There are endless possibilities: a hand can be captured in any number of ways
Love cannot be defined. It is both an essential part of the human experience as well as an entirely personal one. It mutates through time and our relationships with different people. It unites and divides us.
Neverland is a visual chapter in my ongoing body of work, which addresses the journey we are all on, our lives and experiences. I have pondered this subject since my 30's and it still leaves a giant question that seems to go in a circle.
I like to zoom in on the extraordinary of the ordinary. The ordinary are often overlooked, forgotten, neglected, undervalued or simply thrown away, yet to me the ordinary are all special and unique.
Every minute 1 920 000 photos are taken in the world. Every minute 527 760 photos are shared on Snapchat. Every minute 347 222 photos are shared on WhatsApp. Every minute 243 055 photos are shared on Facebook. 
I am a descendant of immigrants who came to Canada from Ukraine in 1897. They were the backbone of the Canadian government's immigration program aimed at settling Western Canada.
If you want to discuss the atmospheric void above the Earth, you don't have a great deal of choice. A short, unprepossessing word stands out: sky.