Riad Mirage Club is the fifth volume of the long-term and ongoing documentary project Future Rust, Future Dust (2016 – ), which aims to analyse the urban and architectural impact of the last world financial crisis and the burst of the real estate bubble. 
Visiting the gardens of Versailles, one of the most visited public sites in France and an UNESCO World Heritage site, creates feelings of calmness and solitude, deepened by the geometrical formality of the sharp lines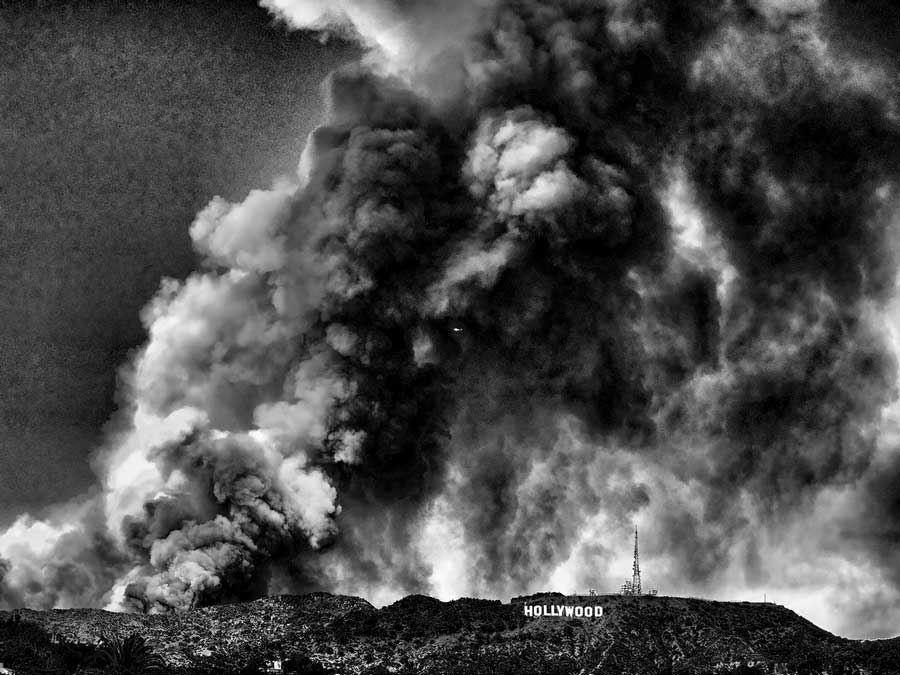 Ted VanCleave's new photographic series "The Hollywood Sign: New Perspectives" presents the famous Hollywood Sign from unique perspectives not available to the public.
Mindaugas Gabrenas' latest project Back to the City was created living in New York City and traveling around the US. Here author combines his passion for landscape and cityscape photography by mixing an American wild landscape with New York City cityscape.
In the year 2017 Dubai was abandoned by all but a small number of Bedouin origin families. Before leaving, the caretakers of the UAE's zoos, wildlife parks and private animal collections opened the gates and cages of their facilities.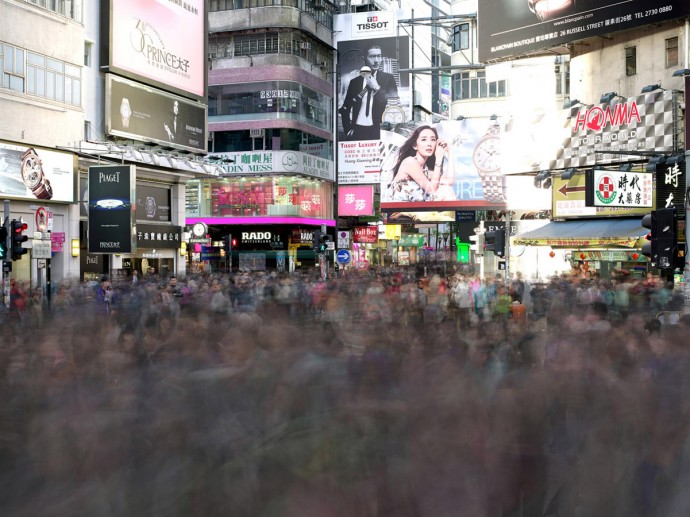 The series "Mass Culture" was shot in several Asian megacities. It questions the model of mass culture and its effect on the individuality of each of us.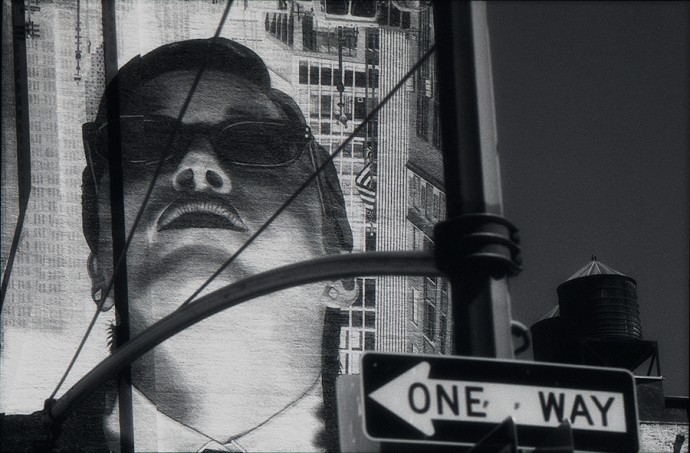 I began exploring the streets of Manhattan with my camera at the end of 2001. Manhattan, a place where styles intersect, decades collide and cultures converge as the numbers of buildings in our borough explode.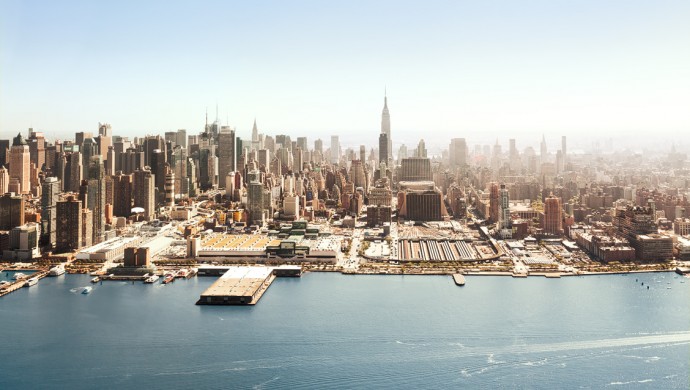 NYC is the ONE city, the one that rules all other cities. I've always dreamed of visiting NYC since I saw the first movies featuring this amazing place. At the point when photography became a essential part of my life, I did not only yearn to visit the city,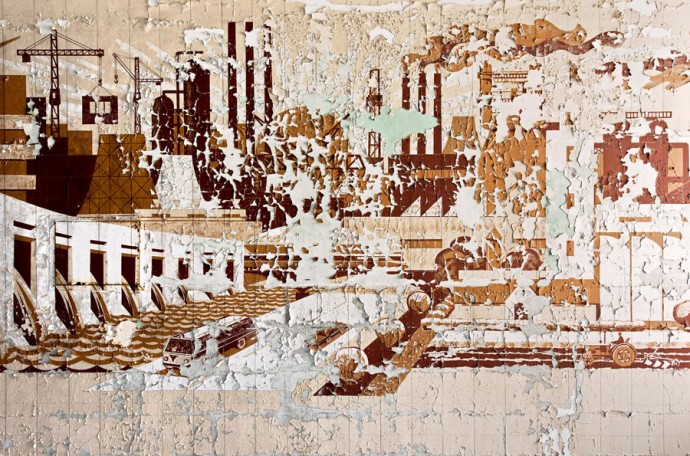 Dystopia is a photographic series reflecting a forsaken society. Dehumanisation, economic downfall, social neglect, disaster & decline are the main ingredients.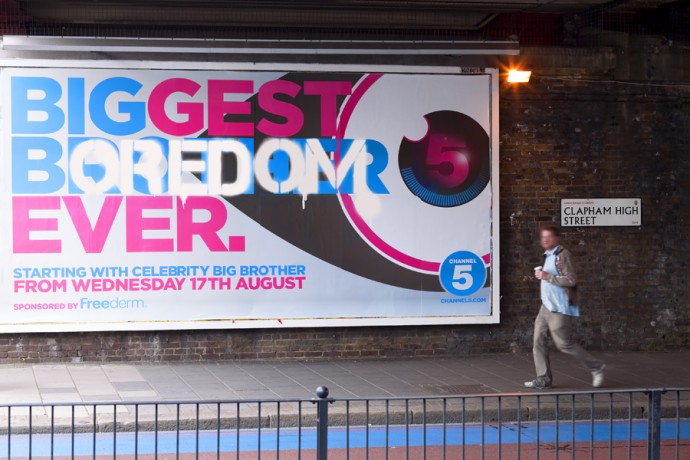 My series talk about our inner life. They look at the way we deal with political and social issues, relationships and values, emotions and rational thinking.
Between busy traffic and streams of yellow cabs at Park Avenue in Manhattan you can spot very dapper looking gents standing calmly at the entrances to multimillion condos of Upper East Side area of New York City.
More often than not, people behave rather oddly when they face roses.One day, shortly after I moved to Osaka, I encountered a tribe of people obsessed with roses in an urban rose garden I found purely by chance.
This photographic project "A face without a name" is a journey through imagination and reality, in the territory of the Caucasus. A visual trip to discover that part of the world that has a foot in the Asia and another foot in Europe.
When the writer Jerry Siegel and the cartoonist Joe Shuster created Superman in 1933, they did not imagine that their character, dressed in his blue suit and with his cloak in the wind, would become a planetary icon.
Calcutta (new name Kolkata) is a great city of India since late 17th century, enriched with history ,culture ,infrastructure  and cosmopolitan environment.
My photography seeks the Truth in city streets in an attempt at liberation from the artificiality of television, film or advertising. My goal is to capture an urban landscape and the people who live in and pass through it.
One of Lee Atwell's best known street photographs is of a woman, walking away from her wearing angel wings and a beautiful silk white dress, through the streets of Seattle, United States.
David Scouri 40, lives in Tel Aviv, creates photography series out of interest and understanding of the environment.My attraction and interest in photography started when I was 12, and kept taking picture of my family members
The quintessential trait of the mundane is, of course, its lack of spectacle. It is recognizable to us, familiar, in its plainness and with its non-event-character. Due to those alleged properties it is a world that gets all too willingly labeled boring and banal.

About two decades ago my father moved to Scranton, Pennsylvania, and this was only my second experience with the United States.In the late 70's he took the journey from Greece to the Big Apple to pursue a PhD, which led him to the Keystone State.
Attracted by the dynamic pulsation of the cities, people float like magic into the big metropolic areas all around the globe.
To say life moves fast in a city is an understatement. People go through life in an uncompromising, chaotic pace, overcoming and absorbing anything in their path. 
We think that architecture should be one continuous experience, from town to architecture and from architecture to structure… When we encounter a piece of architecture, the experience begins before we enter the space.
The title of the portfolio has been inspired to Italo Calvino's book, Invisible Cities, described by Marco Polo to Kublai Kan: an atlas of fantasy cities with women's names. It has also to do with the predominant visual aspect of contemporary cities.
"Old, wild, north. Kiruna is the northernmost town in Sweden, situated in the province of Lapland. More than a decade ago, the mining city of Kiruna made a big decision: to move itself brick by brick 3 km to the east.
I live in Italy and my project is a collection of photos from places that I frequent regularly. From the Vatican to small shops around my neighborhood here in Sicily, these are the places that I have come to regard as home and are very familiar to me.
The area of Eleonas is for the city of Athens what the unconscious is for the man. We know that it is exists, but we cannot define its border. After the devastation of the olive trees
The Old Europe is a project started ten years ago, in 2007, about the globalization seen as an investigation into the transformation of urban territory. The cultural homologation, meant as uniformity of the behaviors, of the models of life,