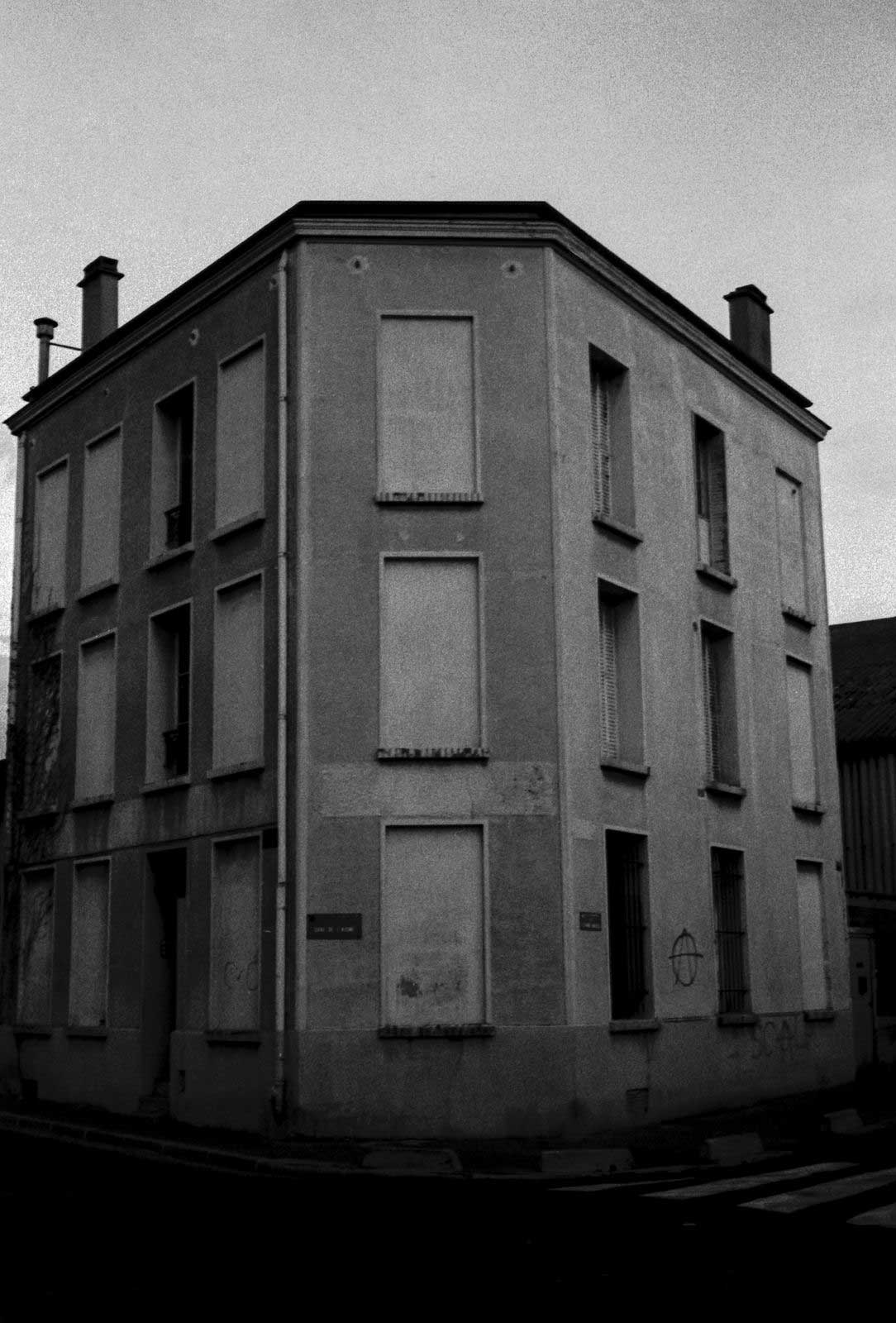 A building, which is objectively the remains or evidence of individual and collective history, transforms itself into something more, the trace of a lived experience which allows the viewer to unfold meaning.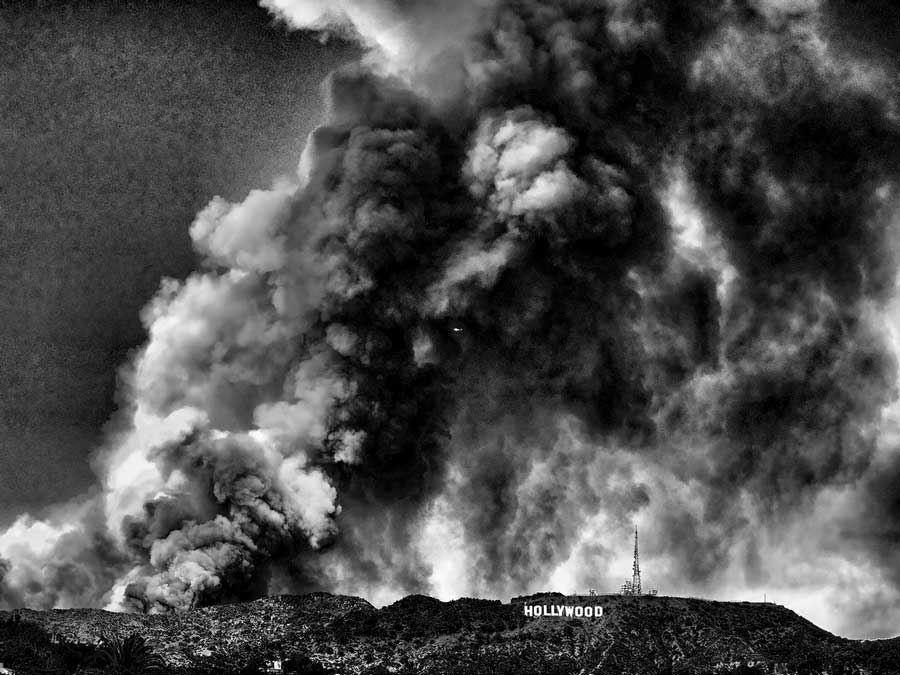 Ted VanCleave's new photographic series "The Hollywood Sign: New Perspectives" presents the famous Hollywood Sign from unique perspectives not available to the public.
Mindaugas Gabrenas' latest project Back to the City was created living in New York City and traveling around the US. Here author combines his passion for landscape and cityscape photography by mixing an American wild landscape with New York City cityscape.
In the year 2017 Dubai was abandoned by all but a small number of Bedouin origin families. Before leaving, the caretakers of the UAE's zoos, wildlife parks and private animal collections opened the gates and cages of their facilities.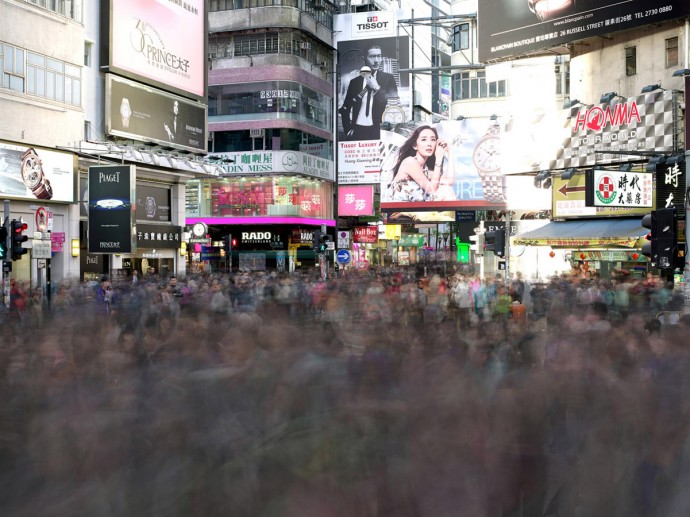 The series "Mass Culture" was shot in several Asian megacities. It questions the model of mass culture and its effect on the individuality of each of us.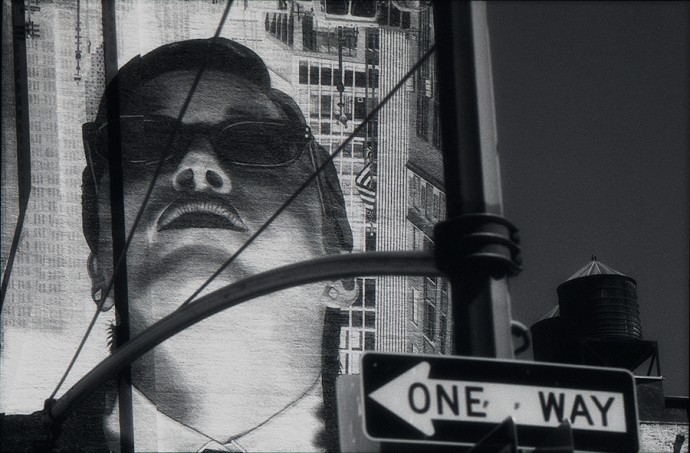 I began exploring the streets of Manhattan with my camera at the end of 2001. Manhattan, a place where styles intersect, decades collide and cultures converge as the numbers of buildings in our borough explode.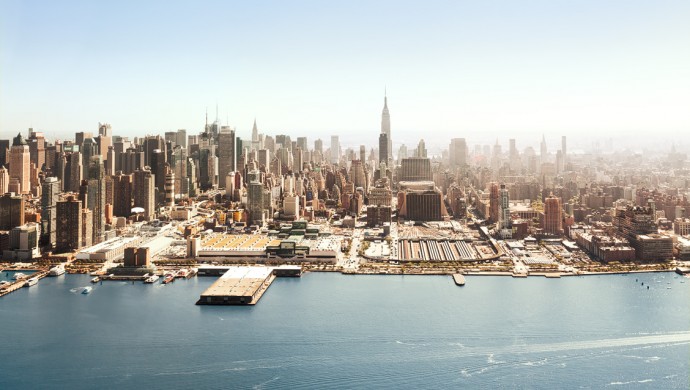 NYC is the ONE city, the one that rules all other cities. I've always dreamed of visiting NYC since I saw the first movies featuring this amazing place. At the point when photography became a essential part of my life, I did not only yearn to visit the city,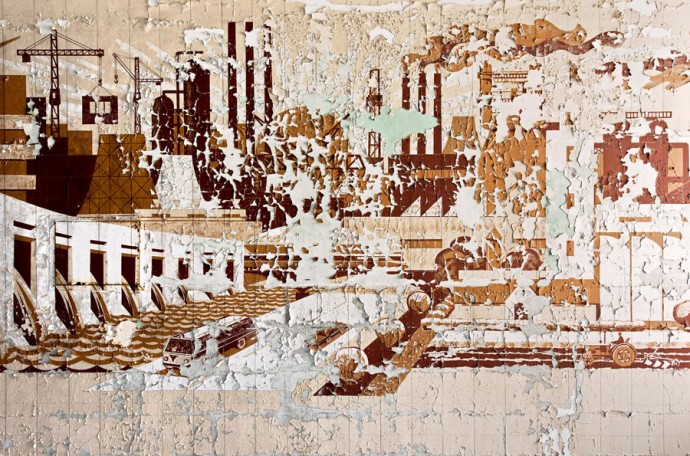 Dystopia is a photographic series reflecting a forsaken society. Dehumanisation, economic downfall, social neglect, disaster & decline are the main ingredients.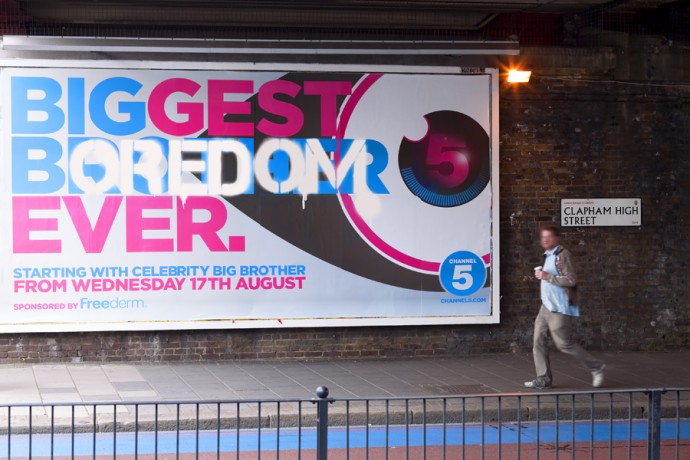 My series talk about our inner life. They look at the way we deal with political and social issues, relationships and values, emotions and rational thinking.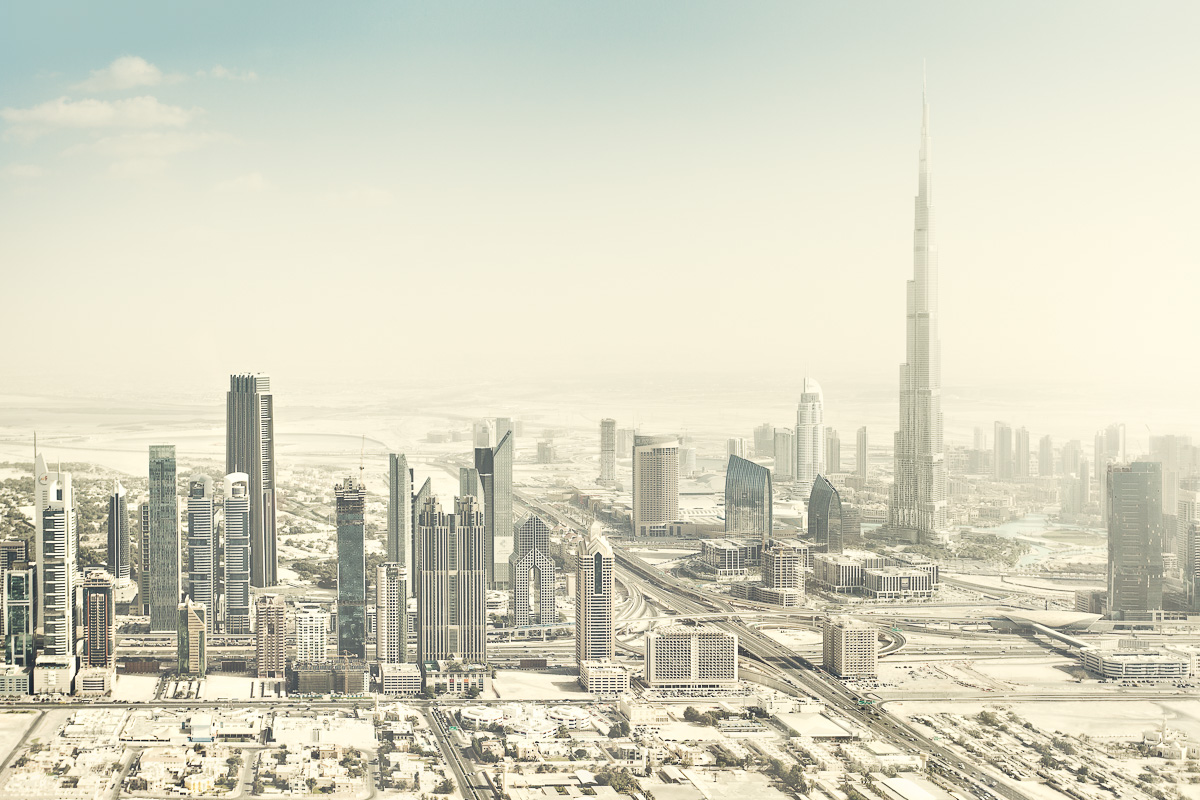 My biggest project until now is my work about Dubai. In 2012 I spent five days there and then worked for 5 month on a book and website about my images and my experience.
Michele Palazzo. Italian by blood, Architect by training, and Photographer by heart. Visual storyteller, weaving narratives through people's movements and emotions. He lives and operate in New York.
In common with most photographers worldwide, from Mumbai to Manchester, Adrian seldom leaves home without a camera. Photographers are, by nature people blessed (or cursed) with an unquenchable curiosity
One of the most unusual ways would be being hidden, unknown, completely erased in urban dynamics, athe opposite of contemporary society's pressure, hoping to find some peace and inner harmony.
Sometimes he came home with a bunch of great pictures and sometimes nothing. Either way, the beach was always a place for him where nothing mattered, whether it worked or not, it did not matter.
The city that never sleeps, melting pot, concrete jungle and the big apple, are all phrases that describe New York City. A city that is romanticized in movies, TV shows and music.
The task to defining myself these days is not an easy one, since I have been enduring some many changes during recent years.
This serie is an immersion in London. The colorful playground of Picadilly Circus, the darkness of little streets, the anthill of "La City", all those places where I catch the everyday and the essence of the crowd.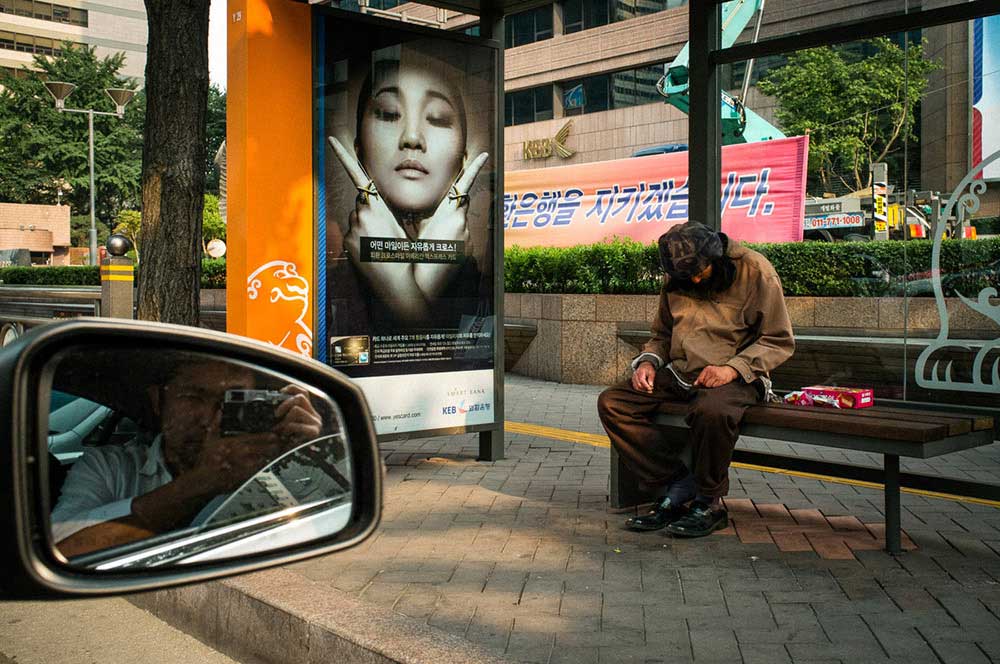 I capture people going about daily life because there are moments that they themselves do not realize are more beautiful and full of human touch than the carefully choreographed movies of Charlie Chaplin, Alfred Hitchcock, Federico Fellini or Shakespeare's plays.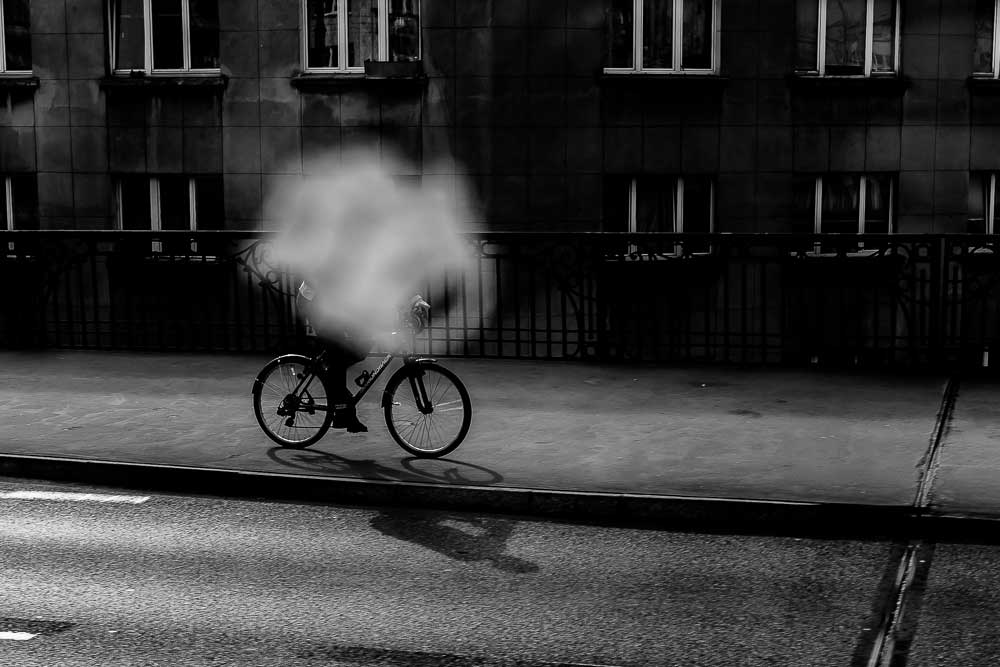 Polish photographer and designer born in Poznan, studied at the Faculty of Graphics and Visual Communication at the Poznan University of Art, Poland.For more than 20 years he has been active in the advertising industry.

Most, who tote cameras around, look for congruence: symmetry. As a photographer, I look for the opposite.I look for incongruity, contrast, disagreement, dissonance and the asymmetry.
This series were made between Nov 2015 and July 2016 in Tokyo, Japan; using my Ricoh GR. I decided to do a mini project concentrating on its many crossroads around the Shinjuku district in Tokyo.
The Stillness Aesthetic is better known as "Still Life." In art, whether it's painting or photography, this pursuit has been about clarity as it relates to light, in the rendition of the inanimate, as well as the animate. This has been the practice, not only in the visual arts, but, in photography as well.
Japan has one of the highest population densities in the world. Due to the country's high need of space and a culture where efficiency and organising are of high priority, it's landscapes are highly cultivated.
I'm interested in catching the feeling of loneliness. When wandering, empty places attract my attention. I believe that they're a door to human need of answers, a door to reach truth and mystery. Commonplace objects can be trascended by contemplation. That's what I try to do with my photograhs.
My photographic approach attempts to appropriate the vision that pervades in the unadulterated look of the small child, as she wanders the contemporary cities of Europe and is confronted with the unfamiliar urban landscape.​
This series of photographs was shot during the tumultuous days of October, 2016. The political and social winds of change were frigidly blowing through the country, and I found myself becoming increasingly depressed.
Chris Becker has lived in some major cities including New York, Minneapolis and Taipei, so when the opportunity arose, he was excited to visit the metropolis of Tokyo.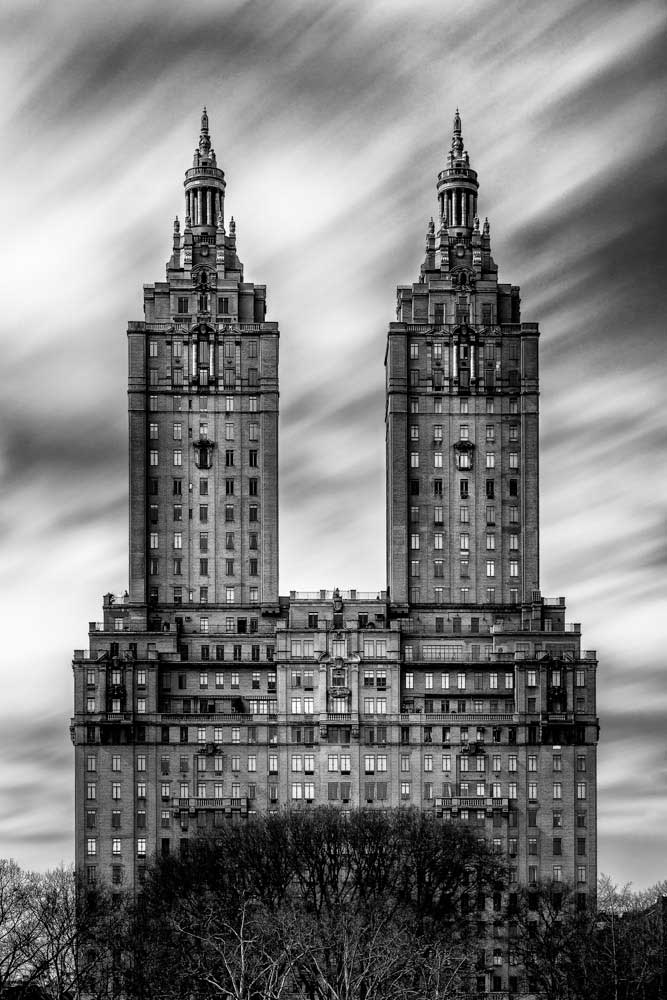 It was a cloudy day on July 15, 2016: New York City Center has existed for centuries on Broadway only a few blocks from Times Square. It is Manhattan's first performing arts center and is built in a Neo-Moorish style.