Iwona started 'Chasing Dreams' in January 2016. She always has her camera with her as she consider it an extension of her body.
When she sees someone she wants to photograph for this series the connection is immediate and she knows she needs to make their portrait.
The process involves Iwona approaching the subject, introducing herself and explaining the idea behind the project before assessing the setting for an appropriate background. The encounters are often brief but she feel very close to her subjects as they're helping her realise one of her dreams through their participation in this project.
What's your dream? It's a seemingly simple question Iwona found many people struggle to answer. One of her dreams is to publish a book containing a series of street portraits because she's passionate about photography, people and positivity. Through 'Chasing Dreams' she stops people on the street and ask them to think about their dream while she takes their portrait using natural light. Iwona is aiming to capture a moment of contemplation in each subject's eyes. She believe this enables viewers to connect with and understand each subject on a deeper level while reflecting on what their own dream might be.
The aim of the project is to show that no matter who you are or what you do you should always have dreams and be unafraid to pursue them. As important as the present is, the future is as well. We need a sense of purpose, the feeling that we're moving forward. Having dreams is giving us a direction to follow. Even if we lose our way, the dreams and goals keep us on track. [Official Website]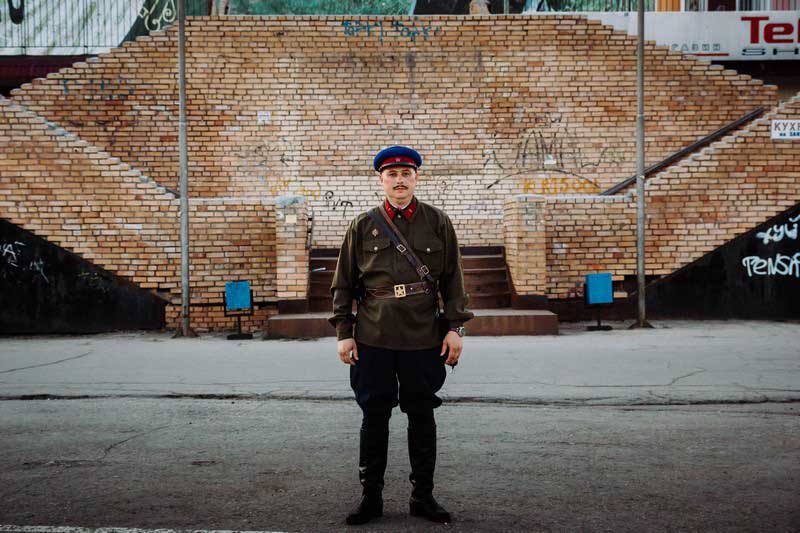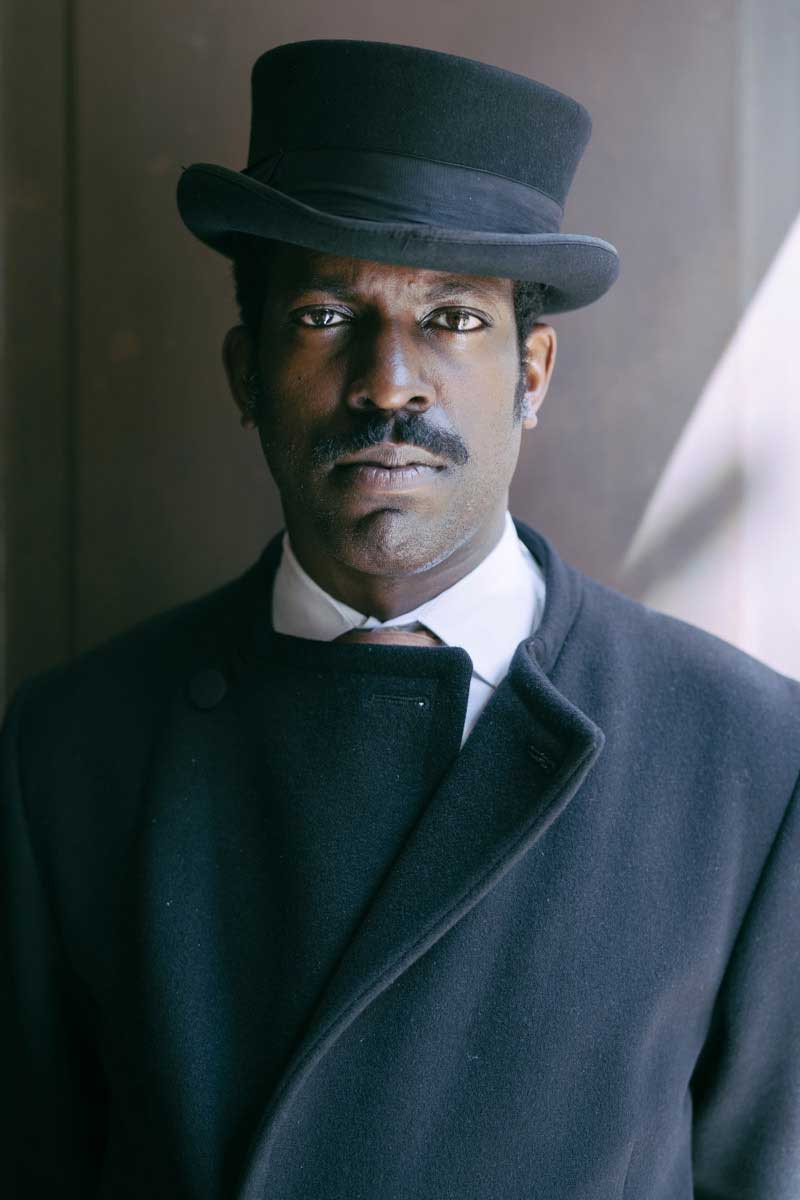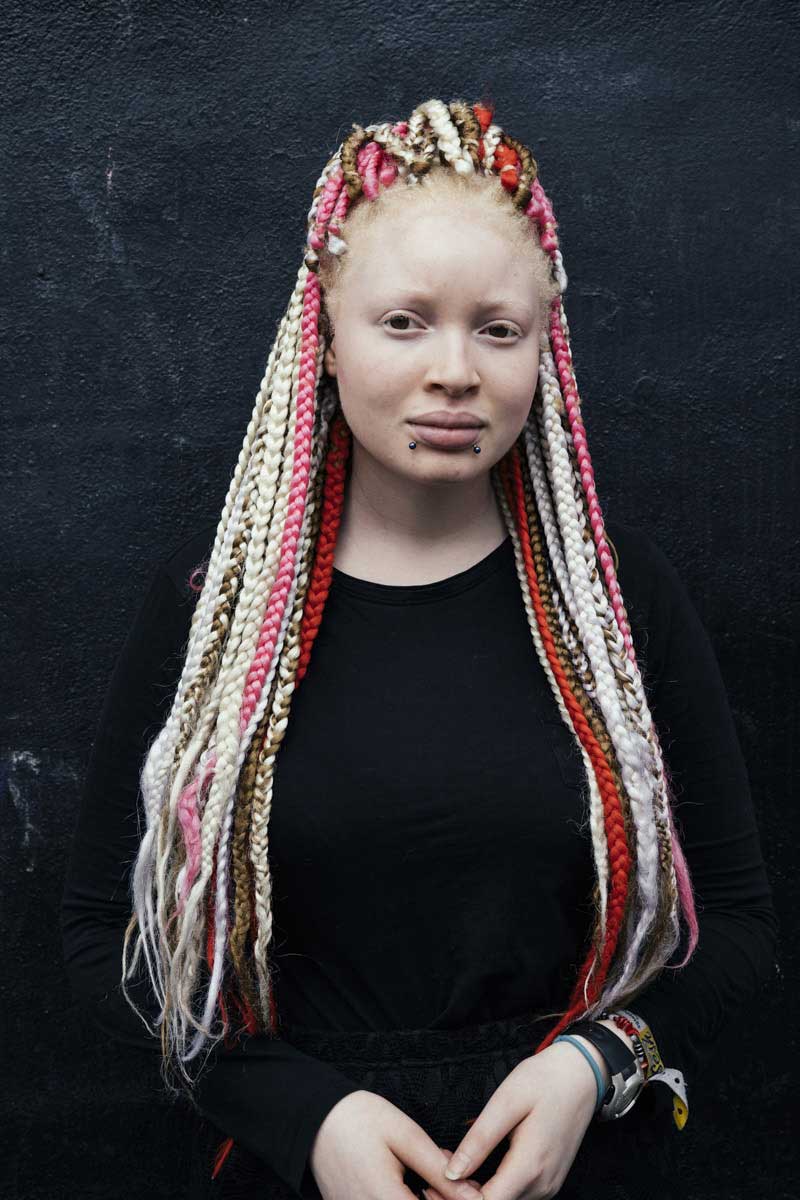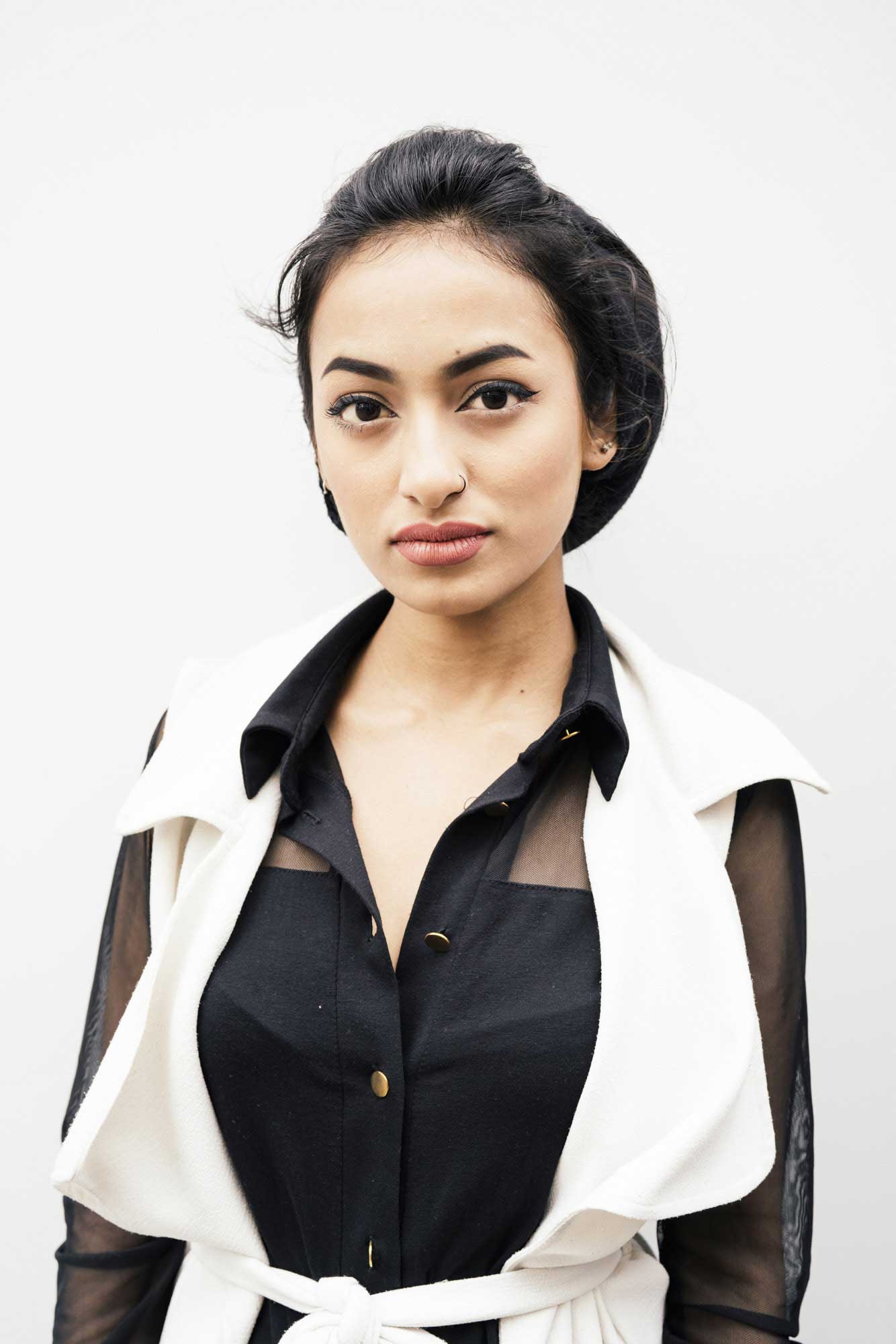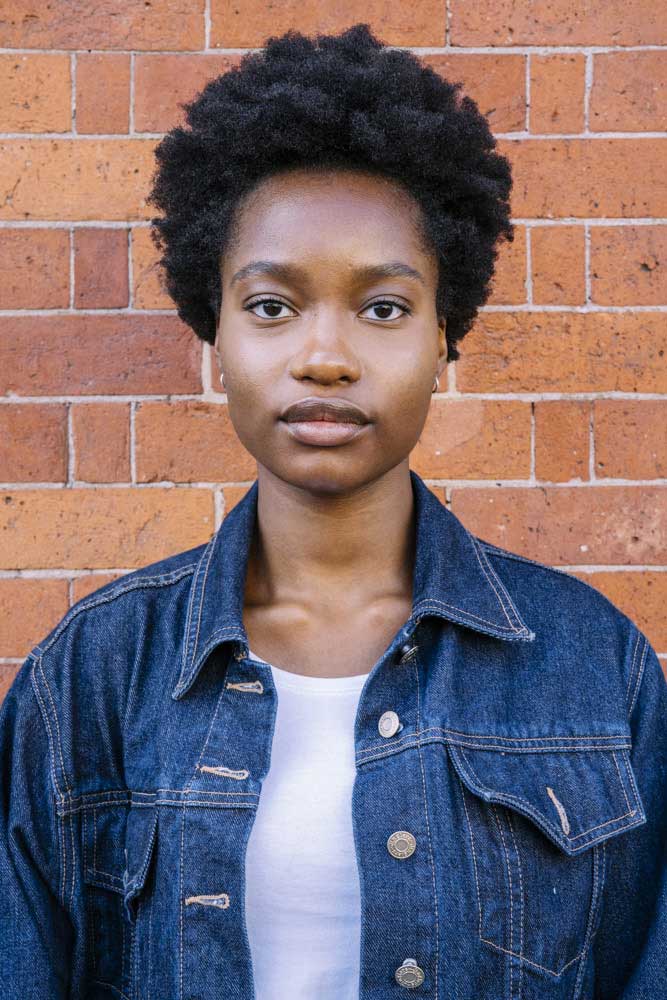 Legal Note: The photographer attest that have full authorization to give consent to the publication of these photos or project and have the authorization and permissions of third parties. Guarantees that you have all the necessary communications of property and you have obtained all the necessary authorizations for any property, buildings, architecture, structures or sculptures appearing in your photographs.