Carla van de Puttelaar (1967, Zaandam) lives and works in Amsterdam. In 1996, she graduated from the Gerrit Rietveld Academy in Amsterdam. In the same year, she was awarded the Esther Kroon Prize, and in 2002, she won the Prix de Rome Basic Prize. Her work has gained worldwide recognition, and she has exhibited in numerous museums and galleries around the world, such as New York, Amsterdam, Paris, Tokyo, Toulouse, Berlin, Barcelona and Rome.
She is represented by: Box Galerie, Brussels, Danziger Gallery, New York, Galerie Esther Woerdehoff, Paris, Kahmann Gallery, Amsterdam and Photo-Eye Gallery in Santa Fé.
Her work has appeared in various publications including the books Deshima (1999), Prix de Rome (2002), Carla van de Puttelaar, (2004), Carla van de Puttelaar: Galateas (2008), Carla van de Puttelaar: The Beholder's Eye (2008), Jewel Box, Light on Legs (2011).
The photography of Carla van de Puttelaar allows the eye to touch the skin on many different levels. Through her lens, she makes the viewer aware of the sensitivity and the sensuality of skin, which she examines in detail, without ever forgetting to be aware of the importance of the shapes and the structure that the skin envelopes. In her nudes, she wants to emphasize personality, vulnerability and intimate eroticism, as well as distance and, sometimes, alienation. Moles can be seen clearly, as well as more temporal marks such as bruises, or the imprint of underwear on the skin. They enhance the intimacy of the picture, charging it with tension. The female body has long been her main subject, but in recent years she has also successfully begun to examine the skin and texture of flowers, particularly those on the brink of fading, and the bark of and shapes of trees. In them, she has discovered the same fascinating sensitivity and sensuality as in her female models. Natural light is one of Carla's most important tools and assets. She allows it to play around with her subjects and then catches it at its most seductive moment, and from that moment on, it is captured for posterity. [Official Website]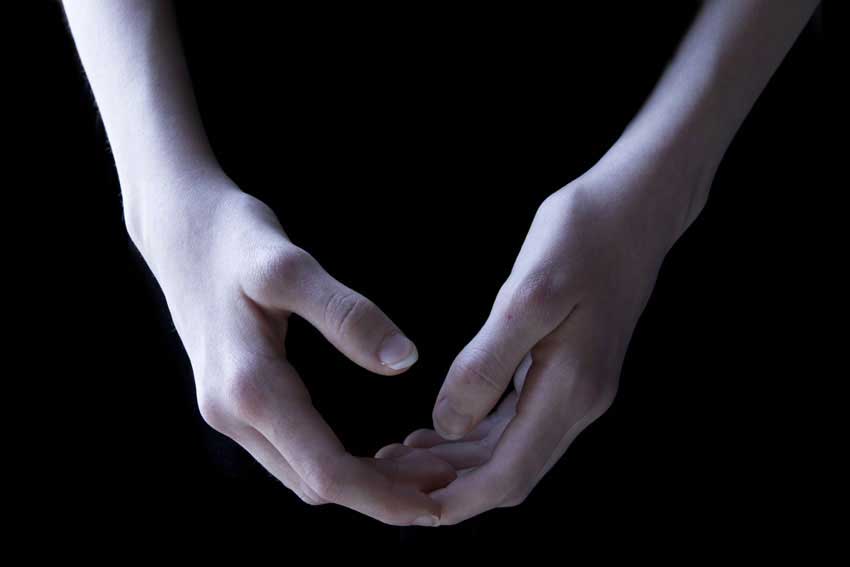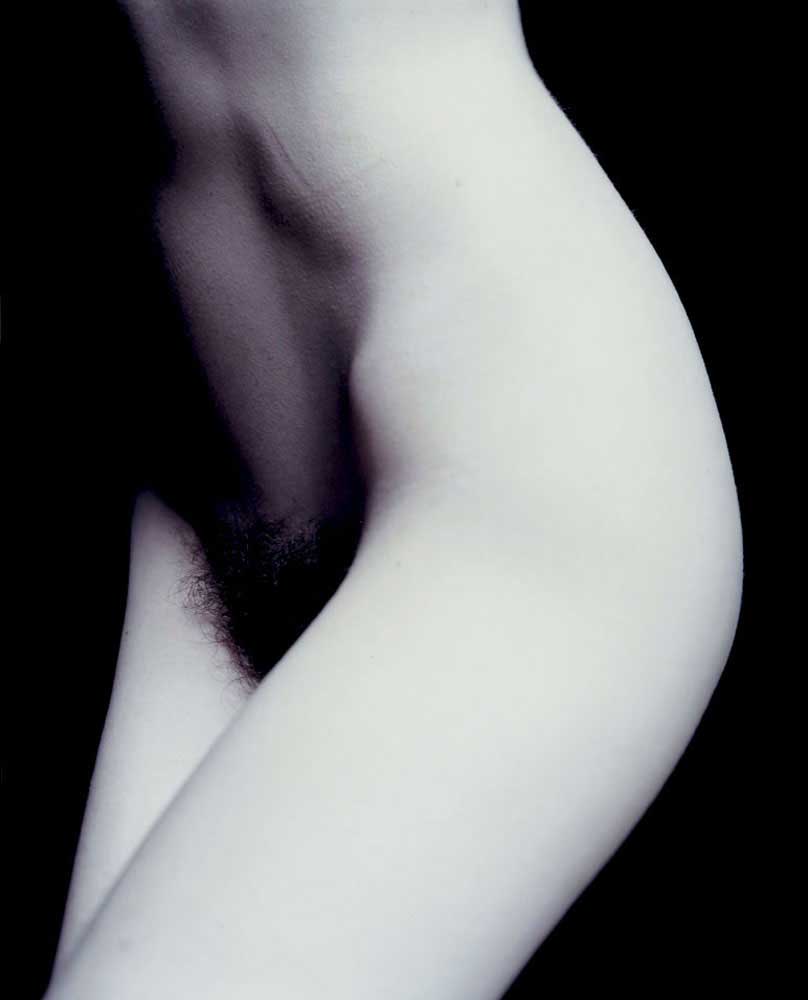 Legal Note: The photographer attest that have full authorization to give consent to the publication of these photos or project and have the authorization and permissions of third parties. Guarantees that you have all the necessary communications of property and you have obtained all the necessary authorizations for any property, buildings, architecture, structures or sculptures appearing in your photographs.