Ioi is very creative. Which was a good thing as we had a few ideas but we mostly improvised on spot. I usually don't work this way. But I wanted something fresh.
I enjoy working outdoors because the slightest change of light can give you a totally different mood on the same shooting spot. Doing so, you often face elements you couldn't predict which bring a new side to the work every single time. Improvising pushes the same dynamic further away but you need to be quite organized in your mind otherwise the shooting could take hours and not have good results. Fortunately for us that day, when we combined ours strongs suits, both her and I came up with a very esthetic look and feeling for this creative set. Although I was quite pleased with the results, I won't work the same way everytime because it only works if the model gives the photographer tones of ideas. Just like the movement and dance theme of the series, it should be a constant dialog between the model and the photographer to be able to make a difference and work so well.
About Matthieu Colnat
Artistic soul since his youngest years, Matthieu Colnat first expressed himself at school with drawing before studying cinema, with an image specialisation.Graduating from ESRA Paris 15, he directed then a handful of short films which have been participated and got rewarded in international festivals. Afterwards, he became an artistic director keeping a close eye on photography which he eventually went back to. Born in 1979, Matthieu lives currently in Paris, France.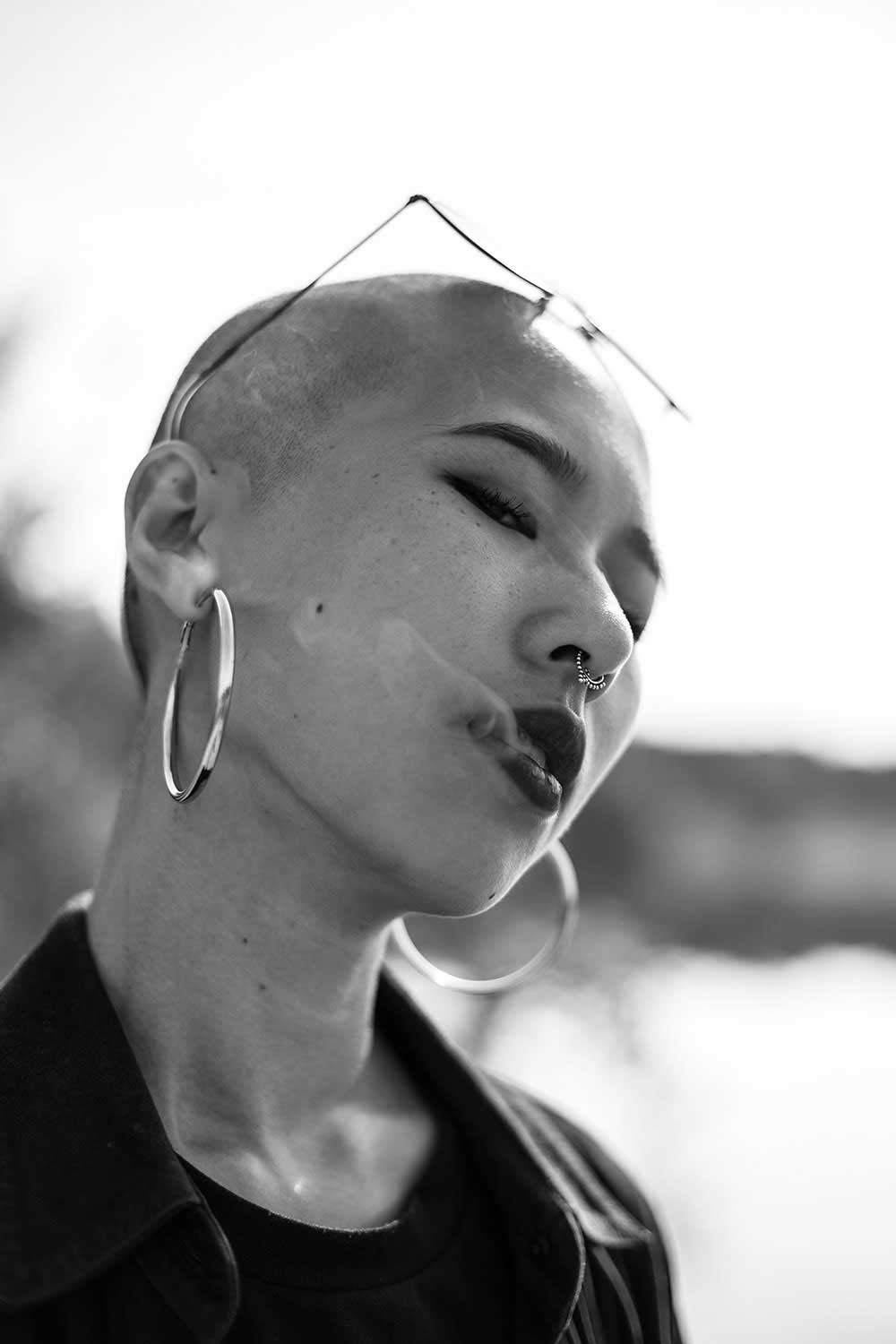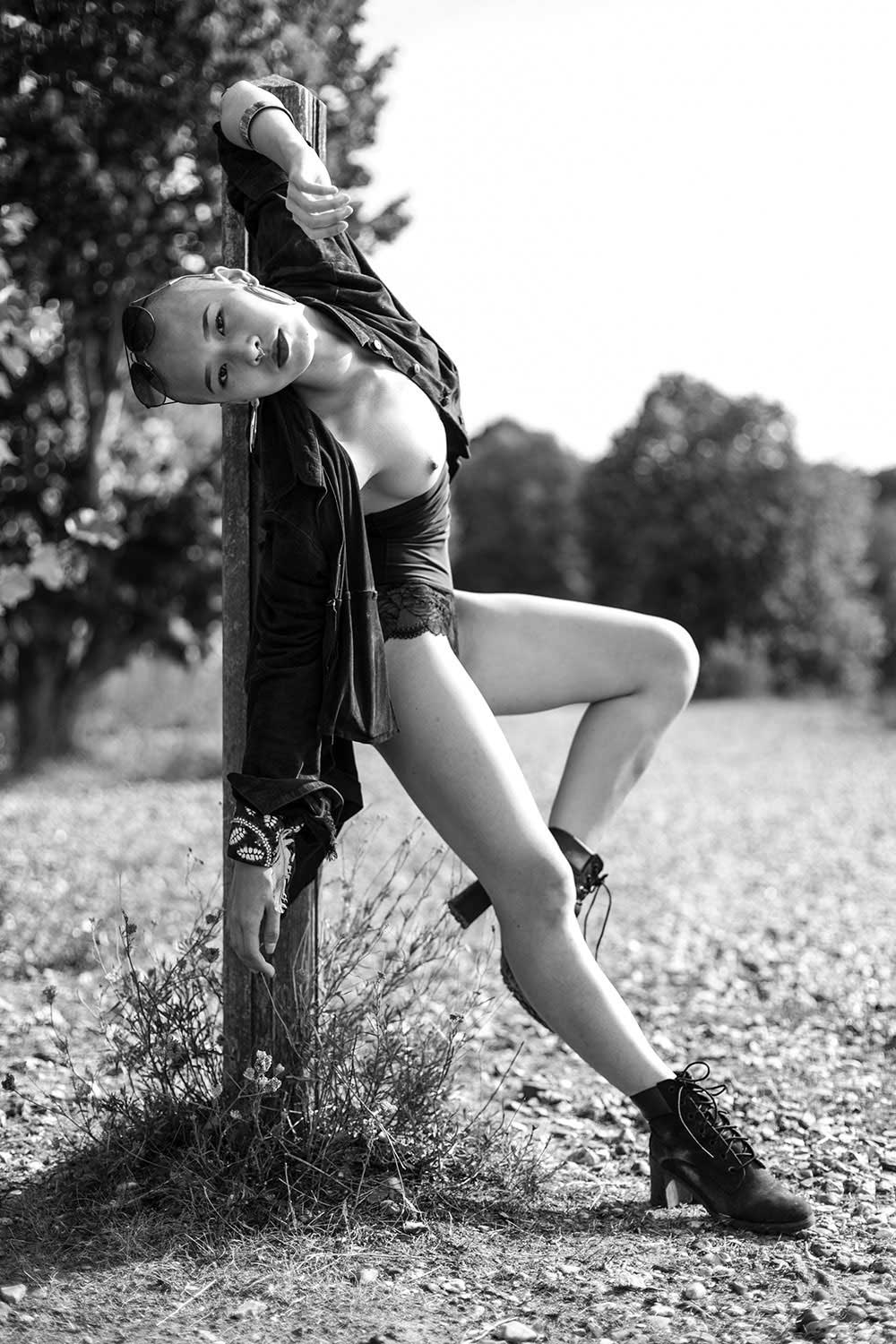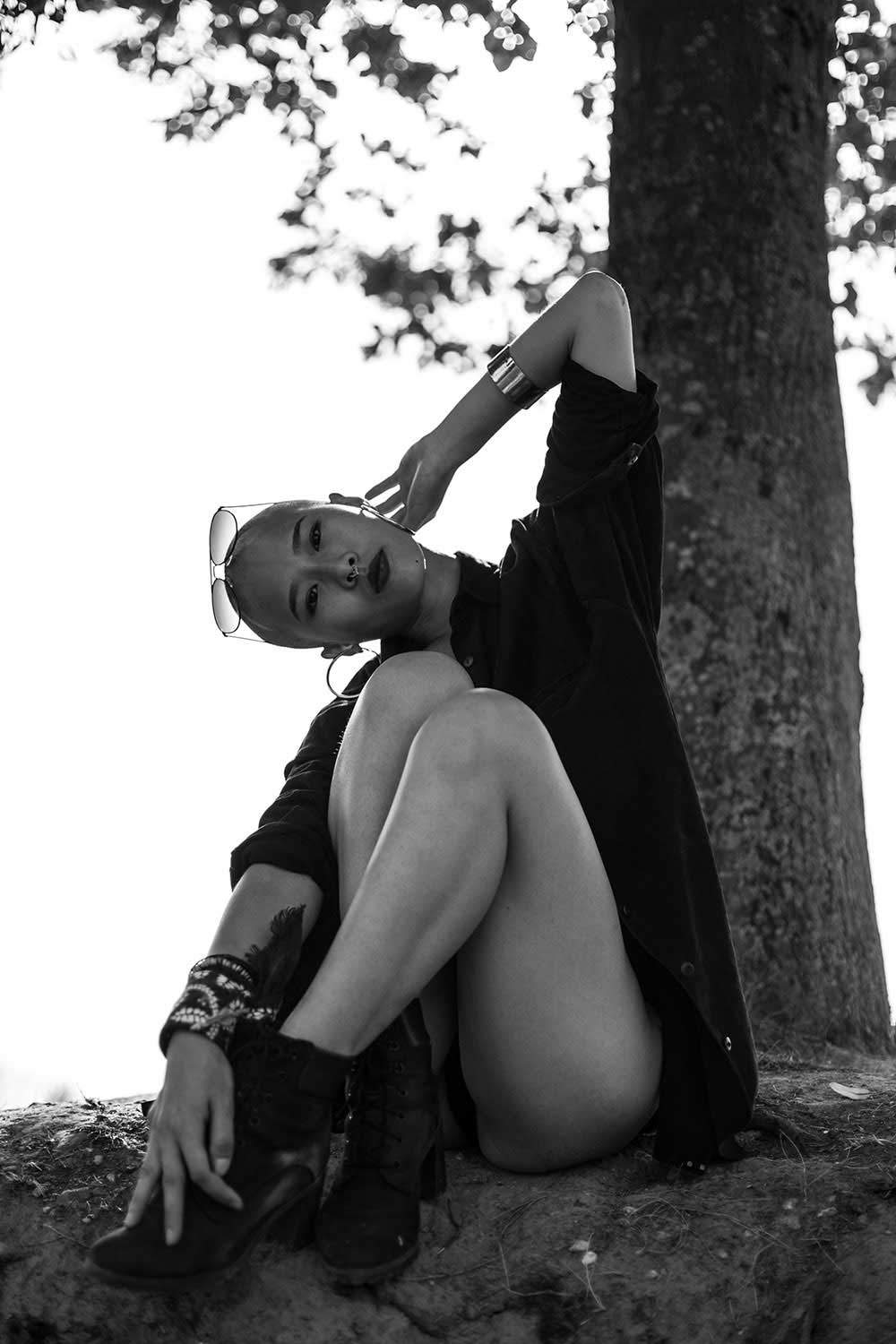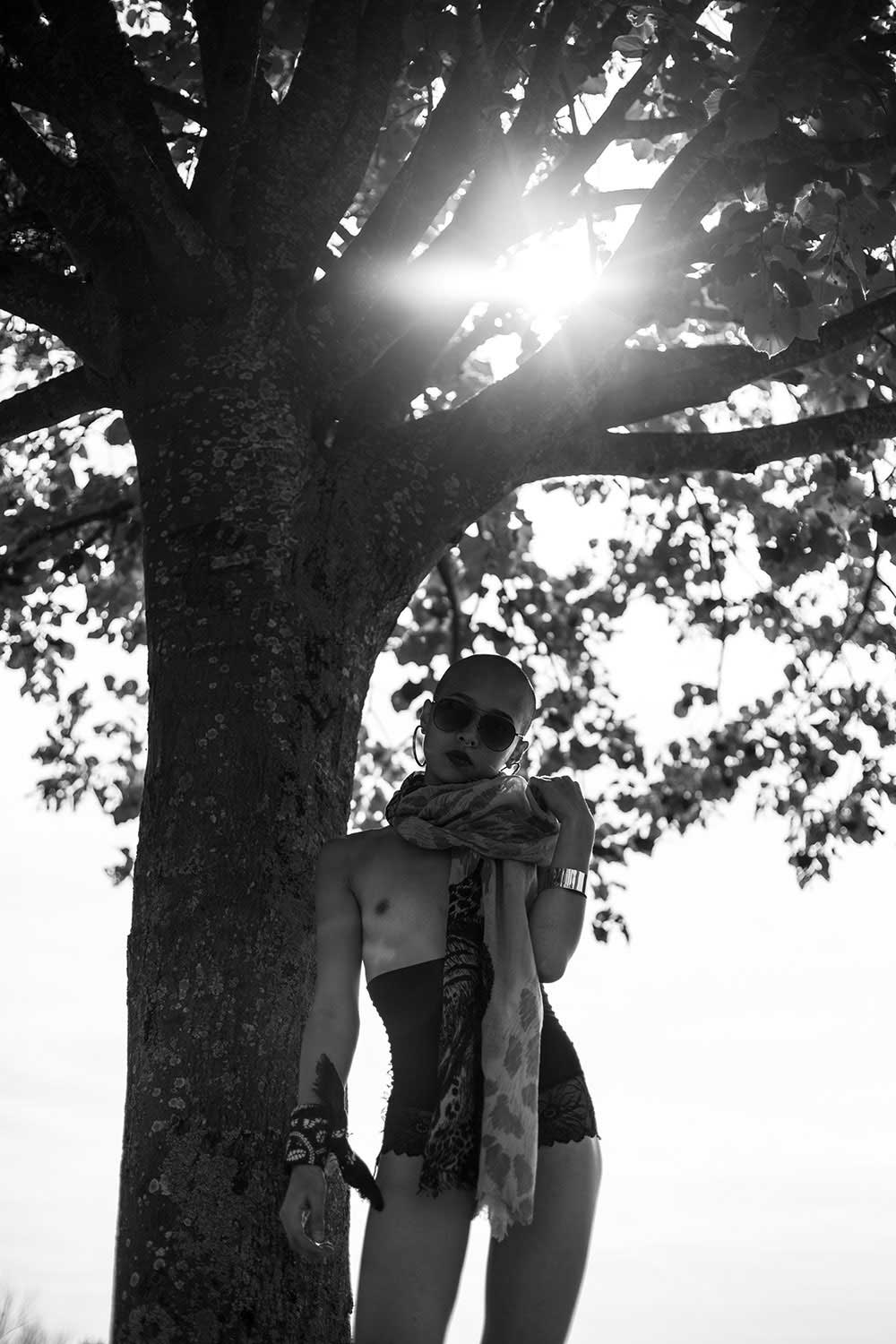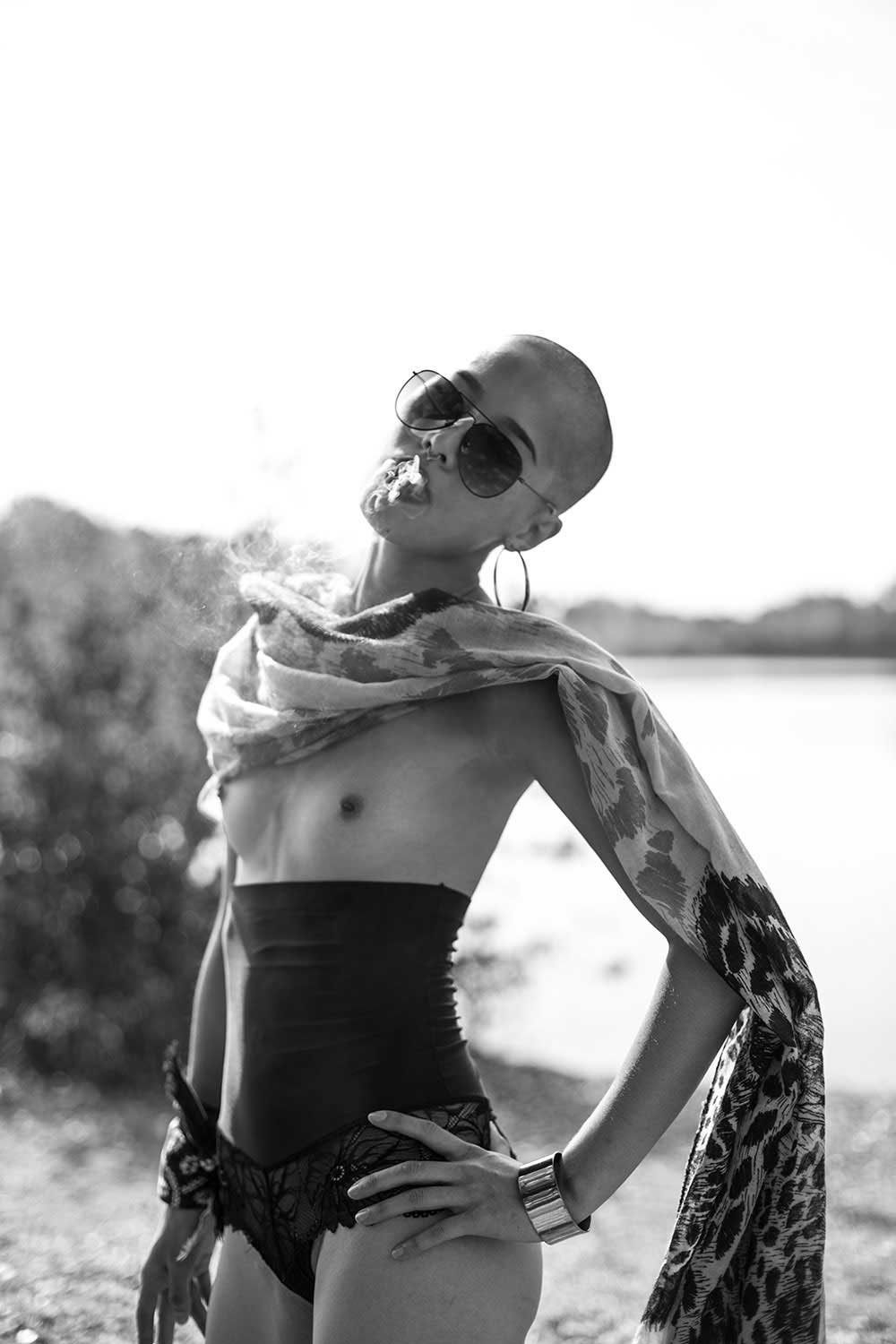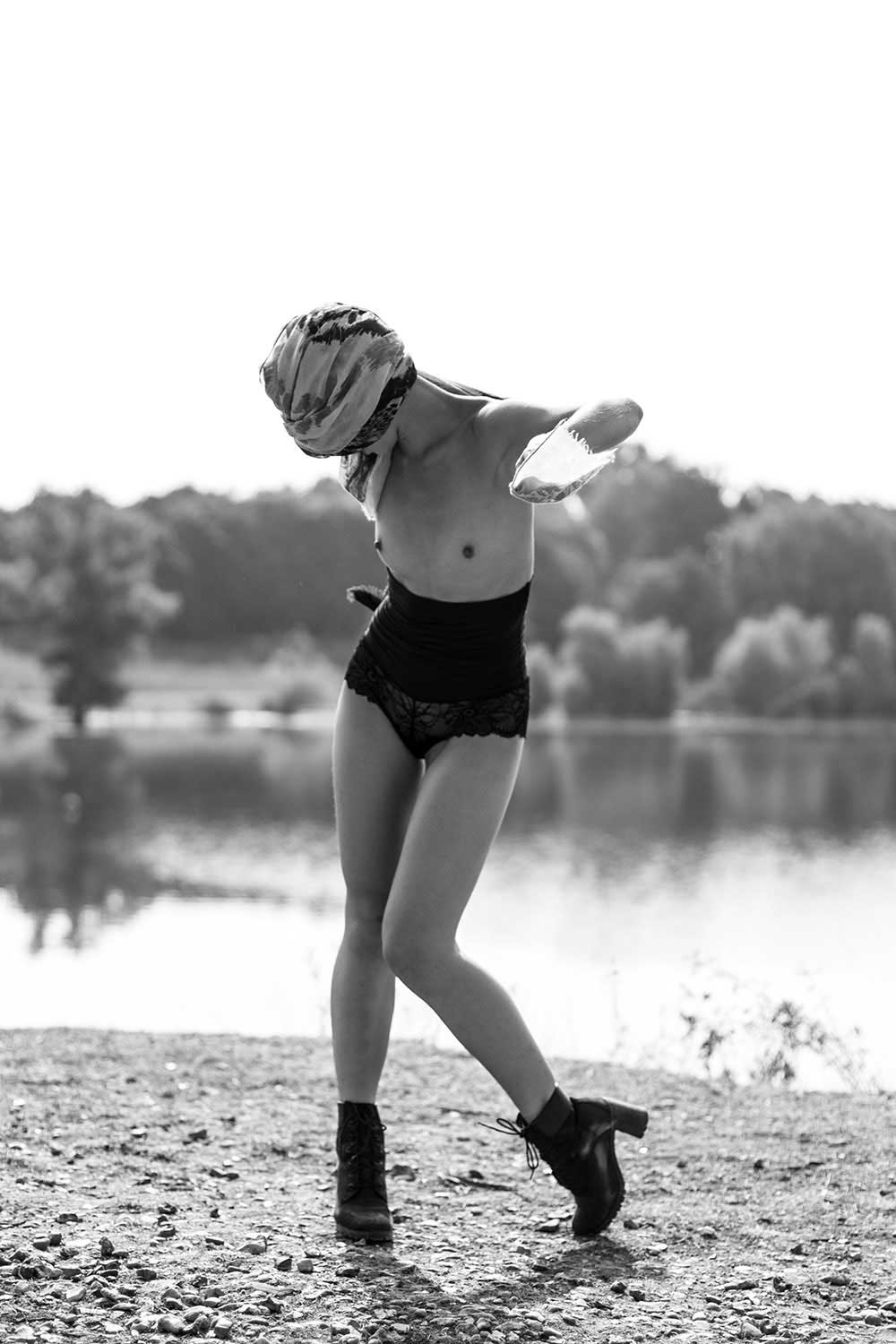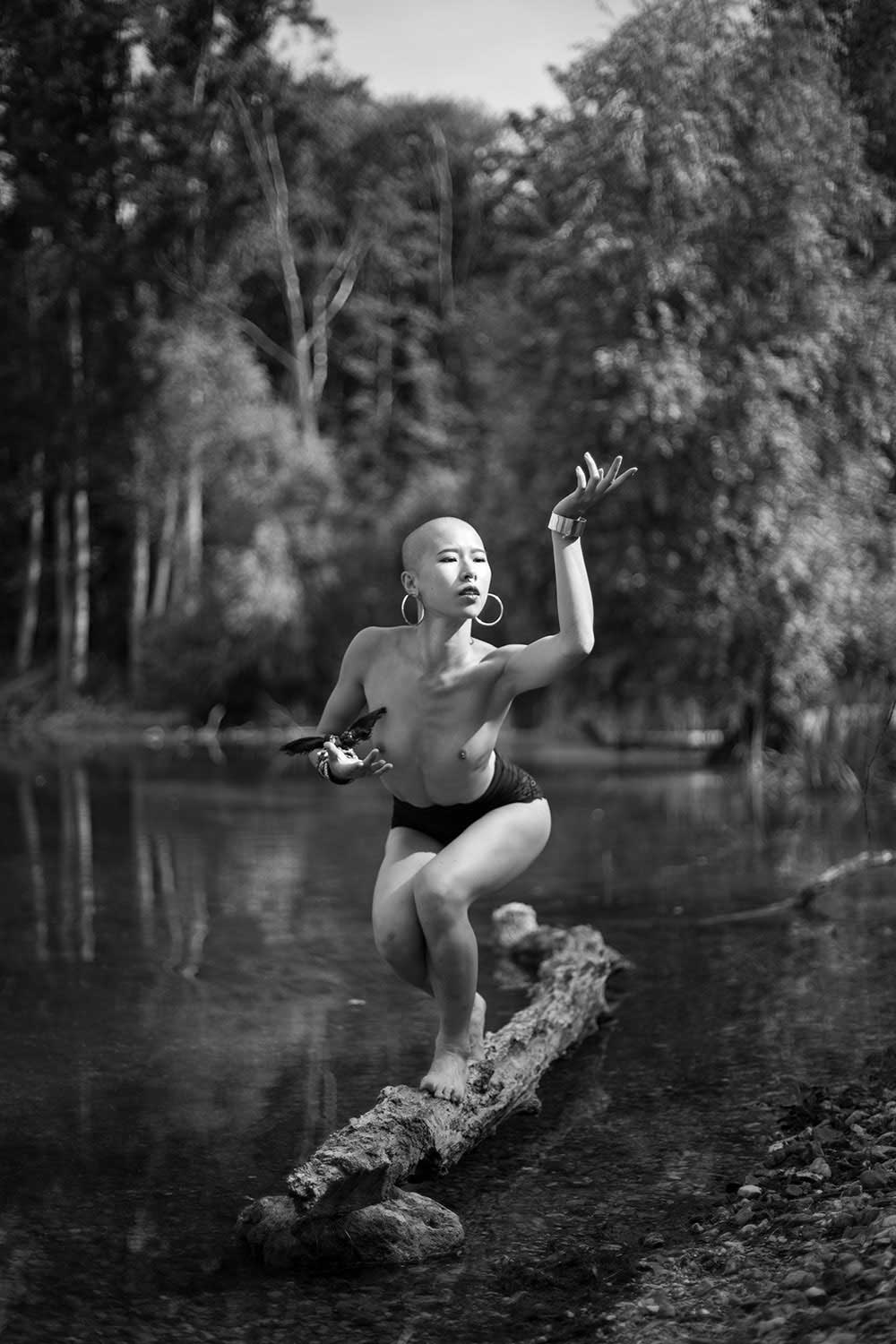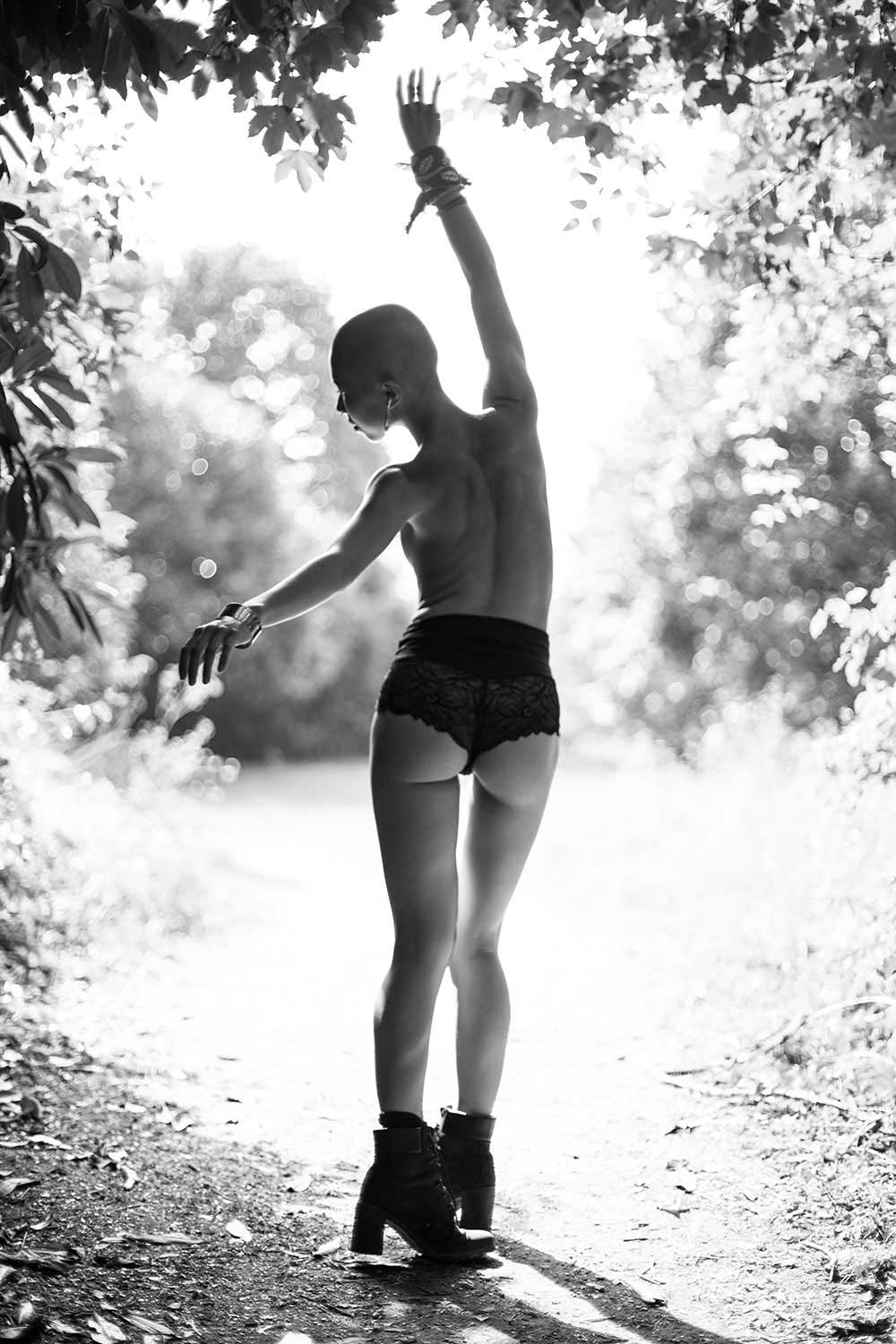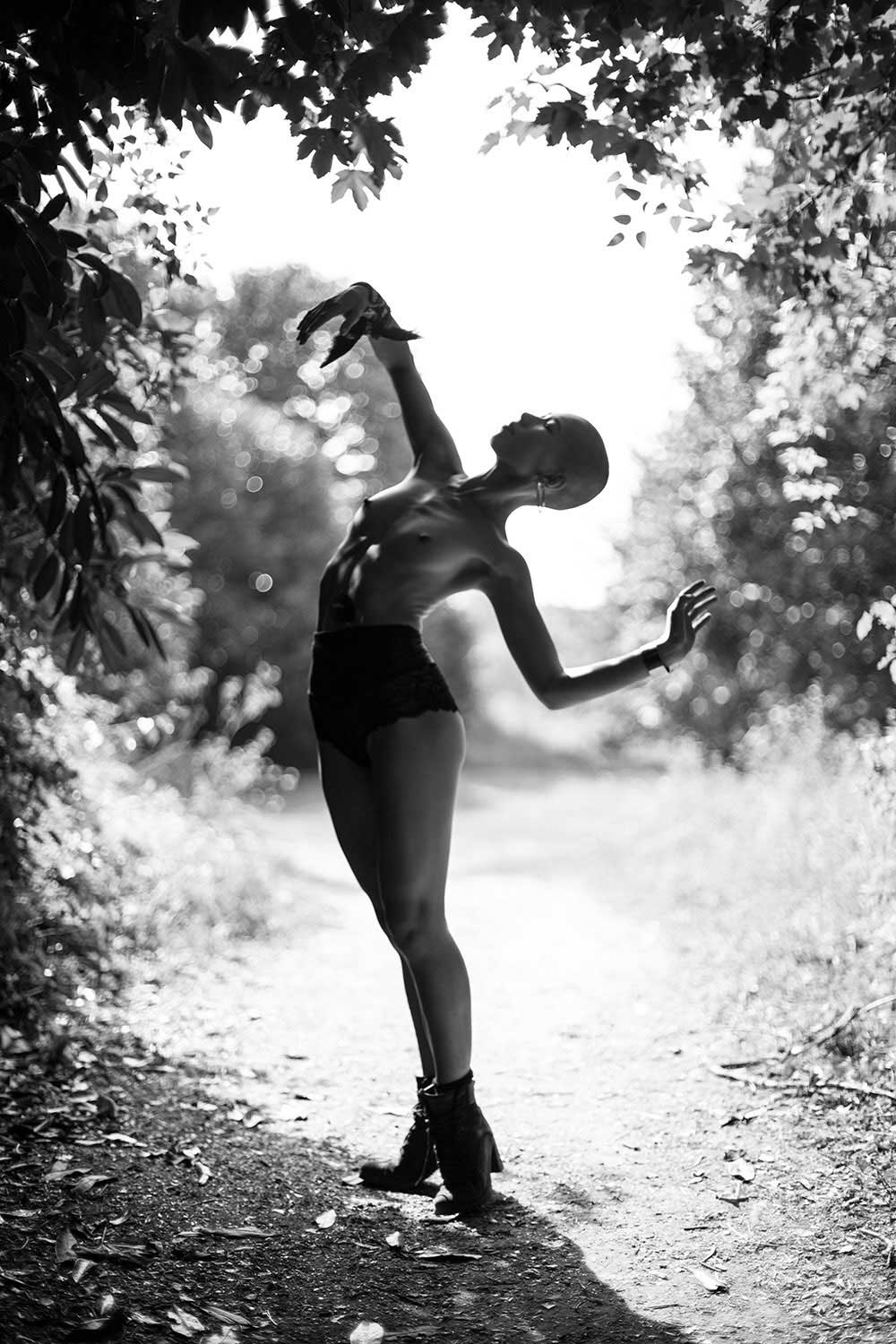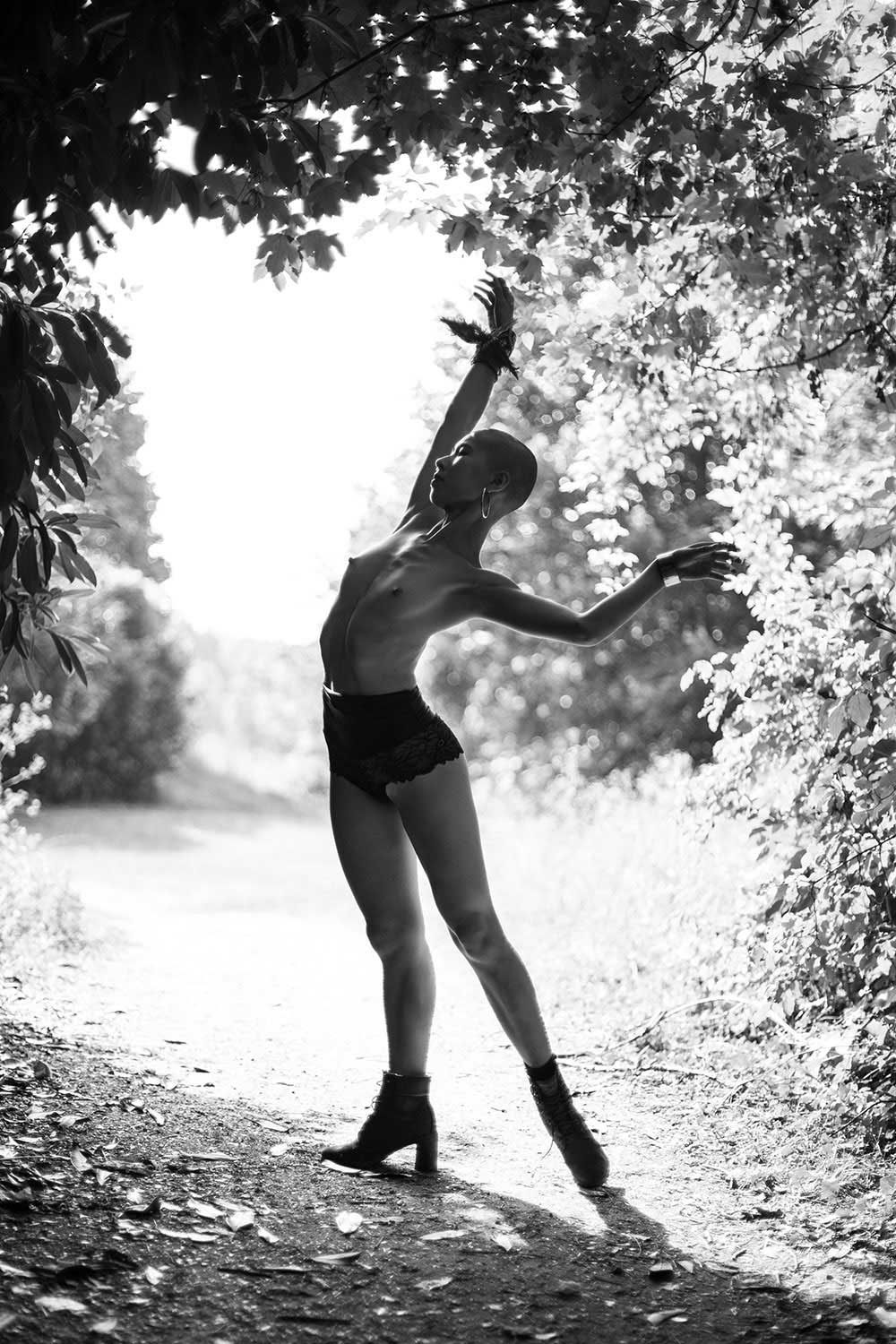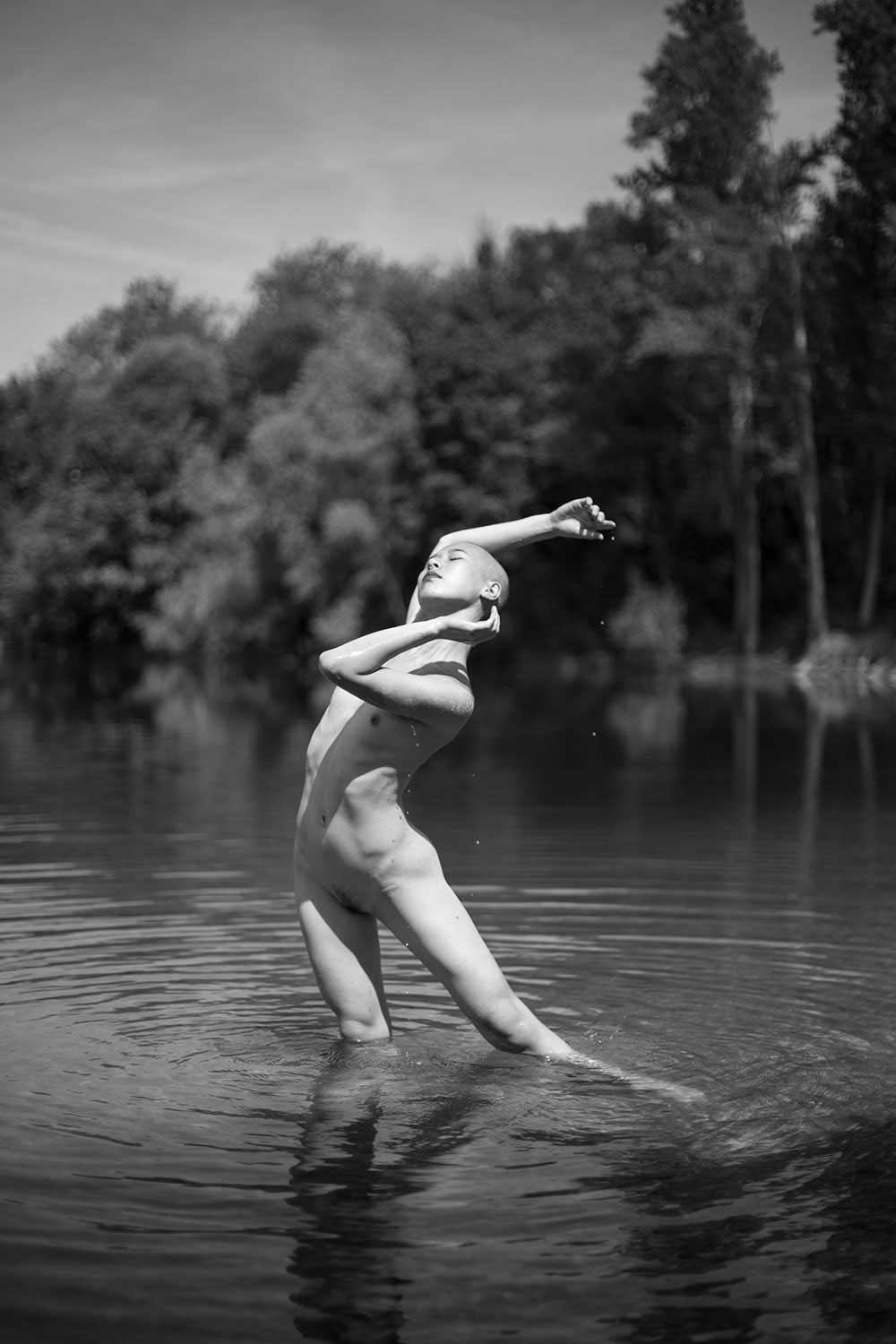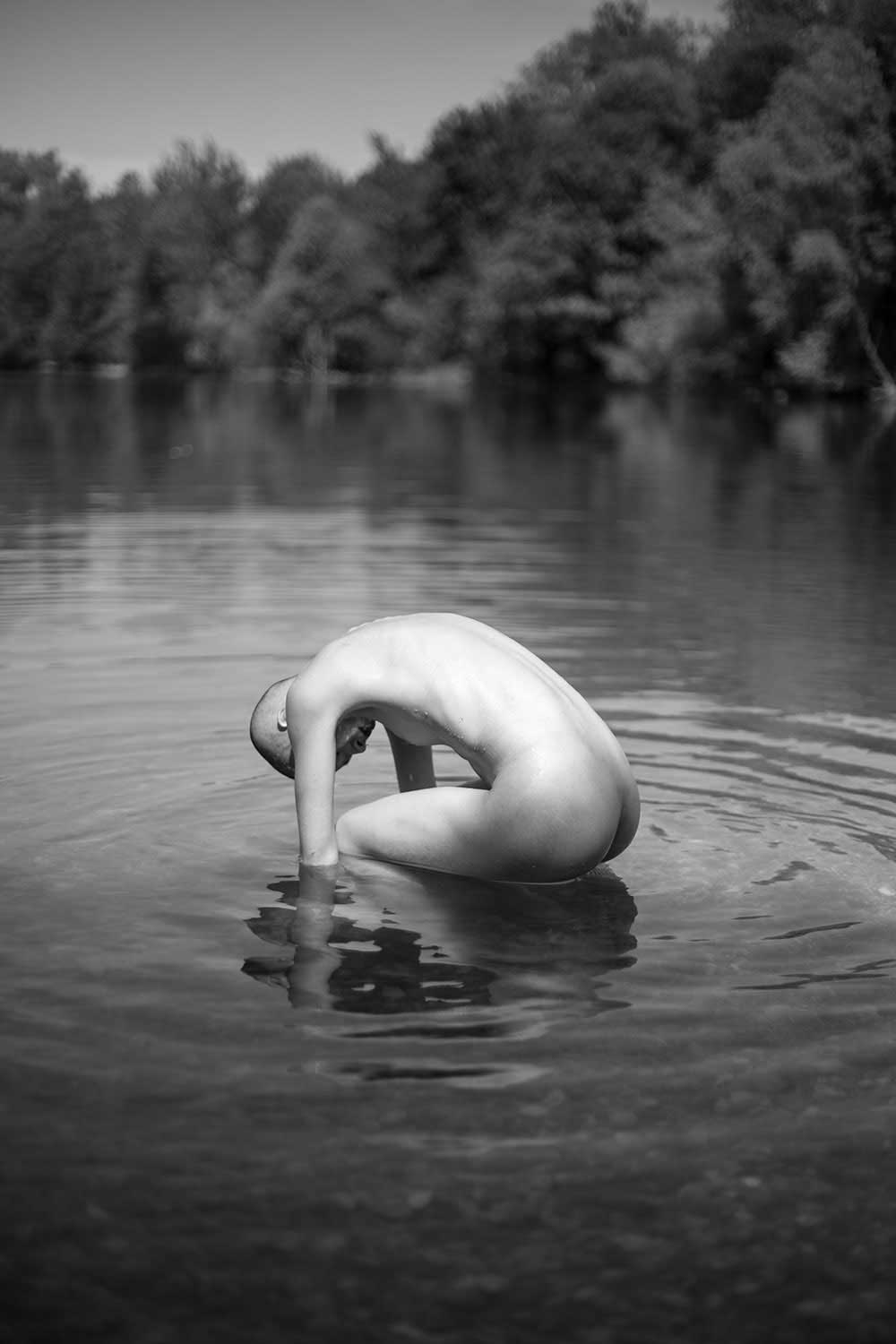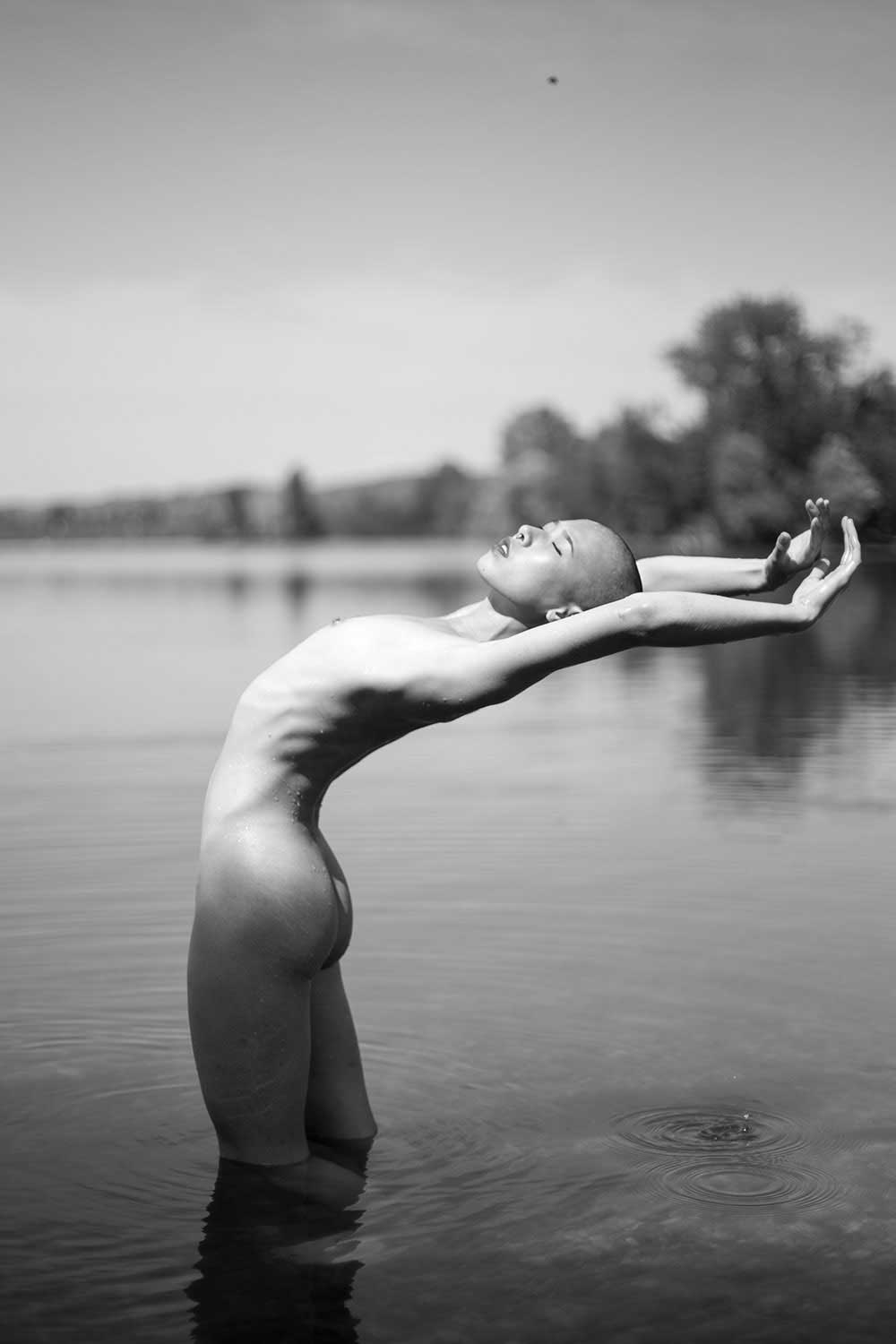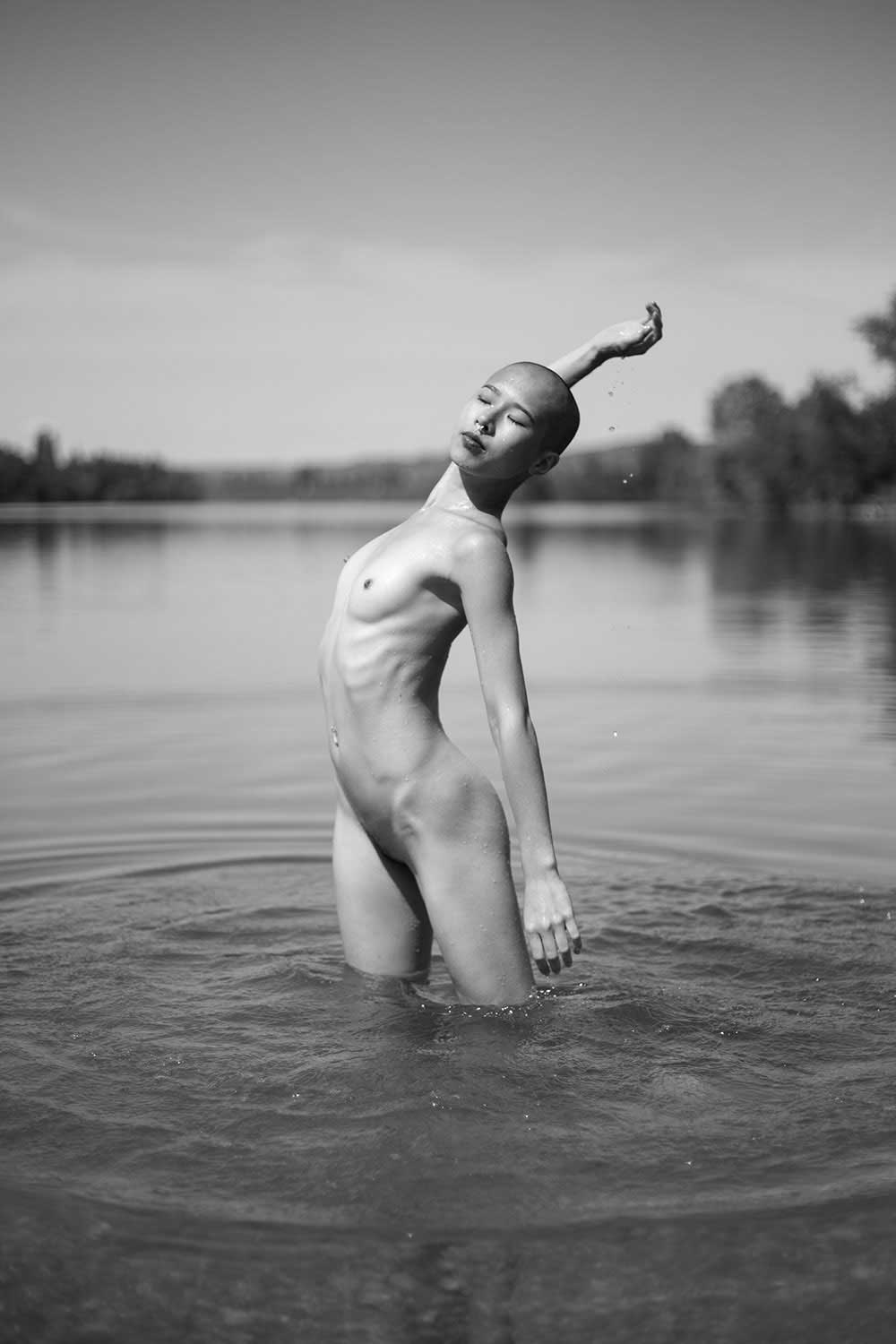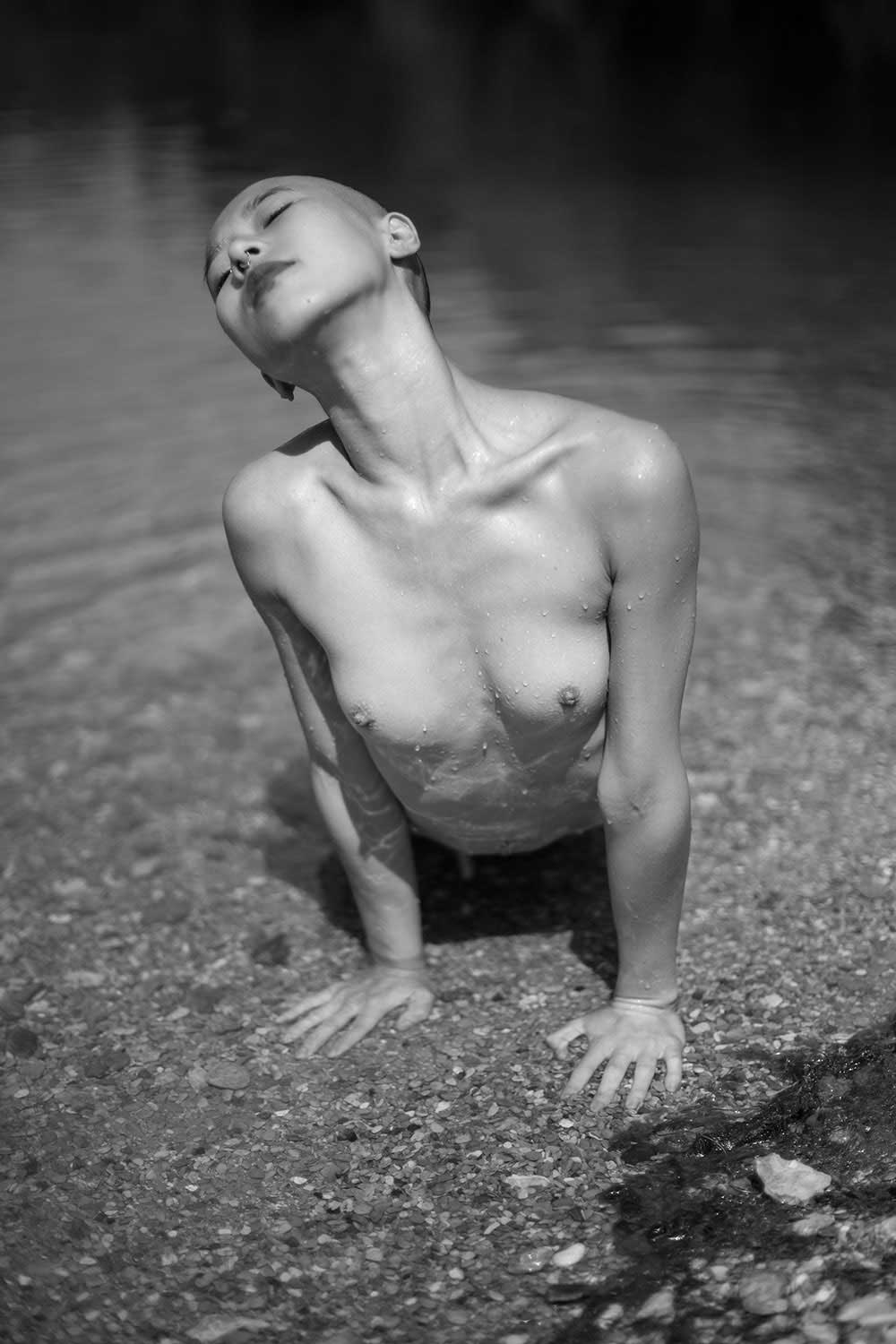 Photographer: Matthieu Colnat / Model: Ioi / Location: Yvelines, France
Legal Note: The photographer attest that have full authorization to give consent to the publication of these photos or project and have the authorization and permissions of third parties. Guarantees that you have all the necessary communications of property and you have obtained all the necessary authorizations for any property, buildings, architecture, structures or sculptures appearing in your photographs.