Tessa Kuragi is one of my favourite models and has appeared in quite a few of my best images in recent years and is sprinkled throughout my various projects.
I was the first to shoot her, when as a 19 yr old student, she sent me some selfies and I thought her a cut above the average model who was emailing me at the time. I was then doing a project on violence and one of the first images I shot of her was on a bed strangled by the cord of an electric iron.
Jamaican born Tessa Kuragi is not your average fashion model and does not like being called one in any case. She is more voluptuous than that. And when I say voluptuous, I mean it in the old fashioned  Marilyn Munroe, Jane Mansfield sense, as opposed to what it has become to mean today, a euphemism for fat. She was not discovered walking down Oxford Street or sauntering through an airport minding her own business, but through her sheer persistence in targeting the photographers she really wants to work with. She has now been in a Diesel campaign and worked with photographers such as  Eugenio Recuneco, Rankin Studio and she is to appear in the September edition of Another magazine shot by Nick Knight in a custom fitted Alexander McQueen leather costume. [Official Website][Tessa Kuragi]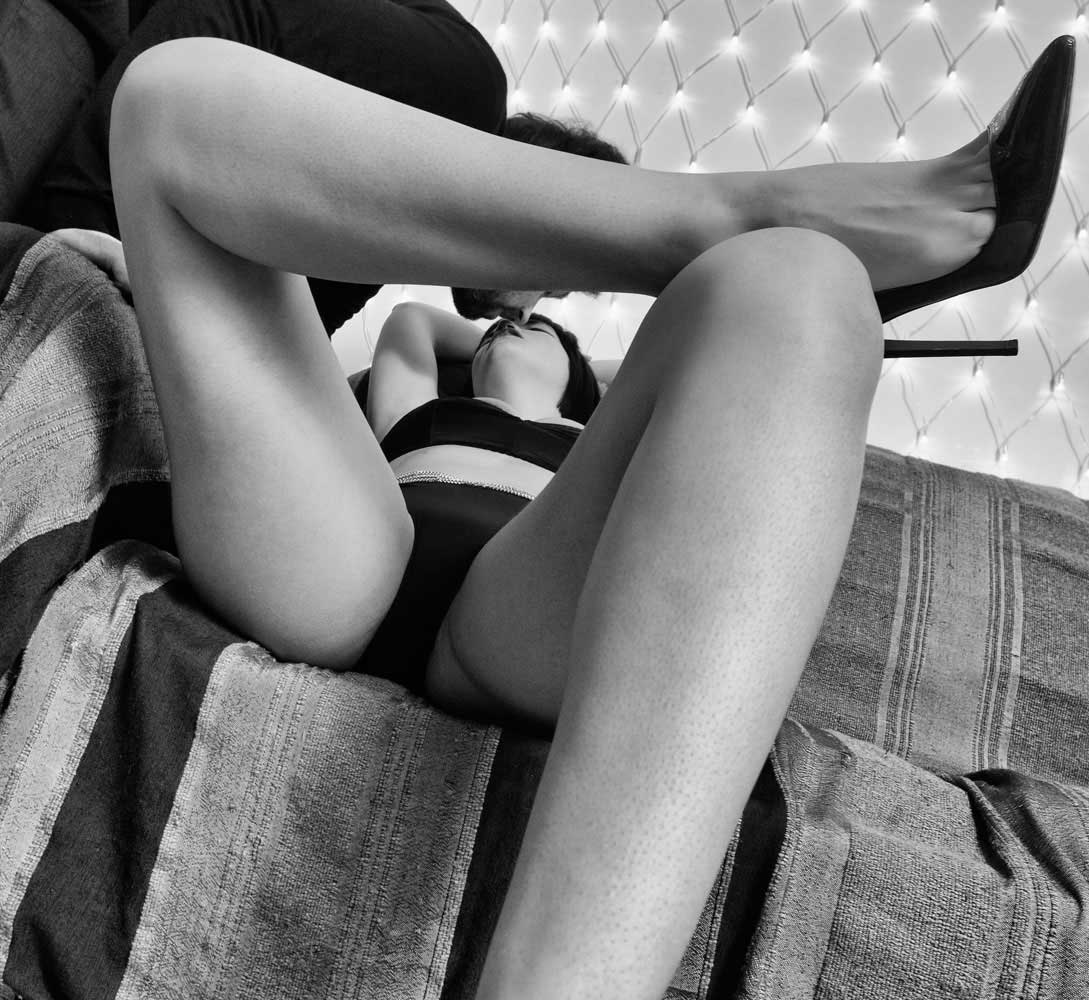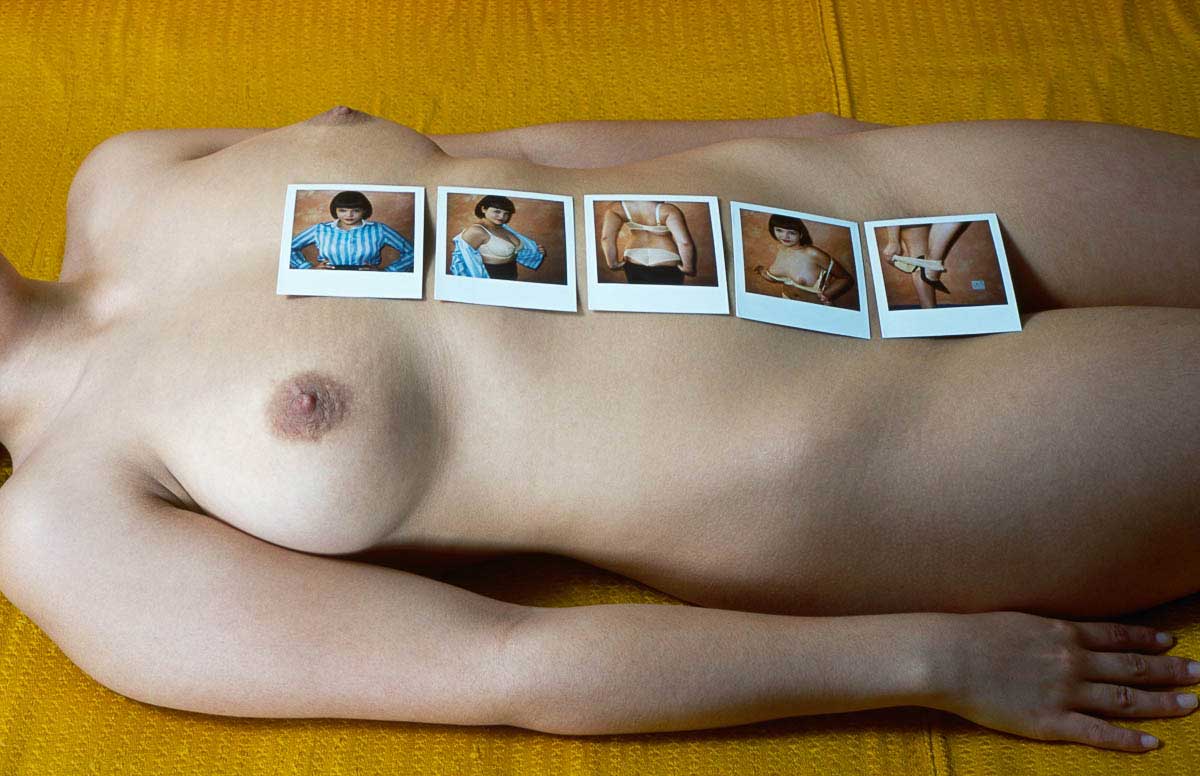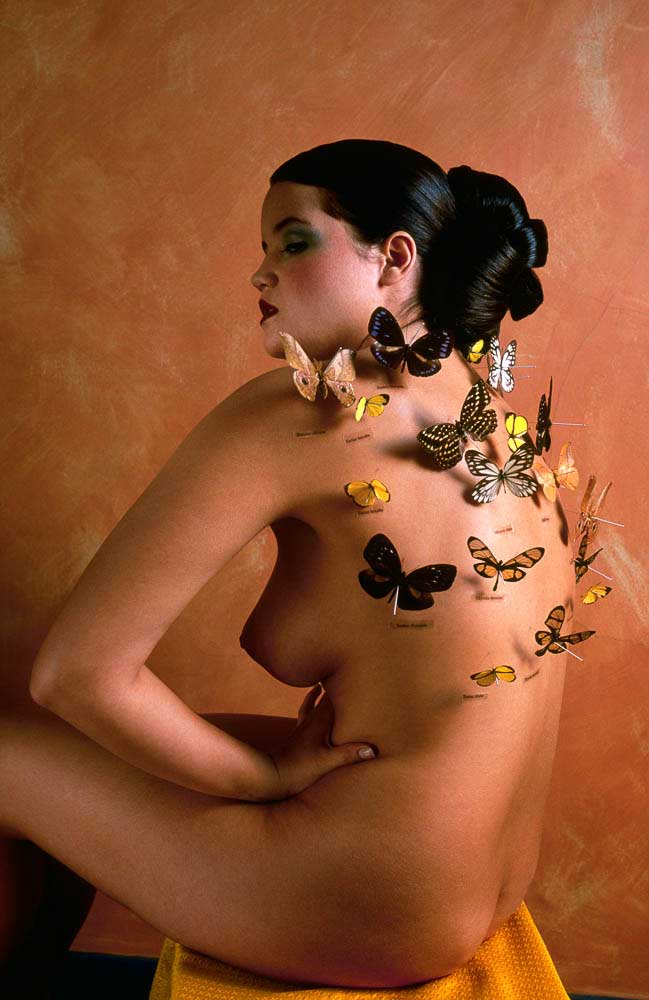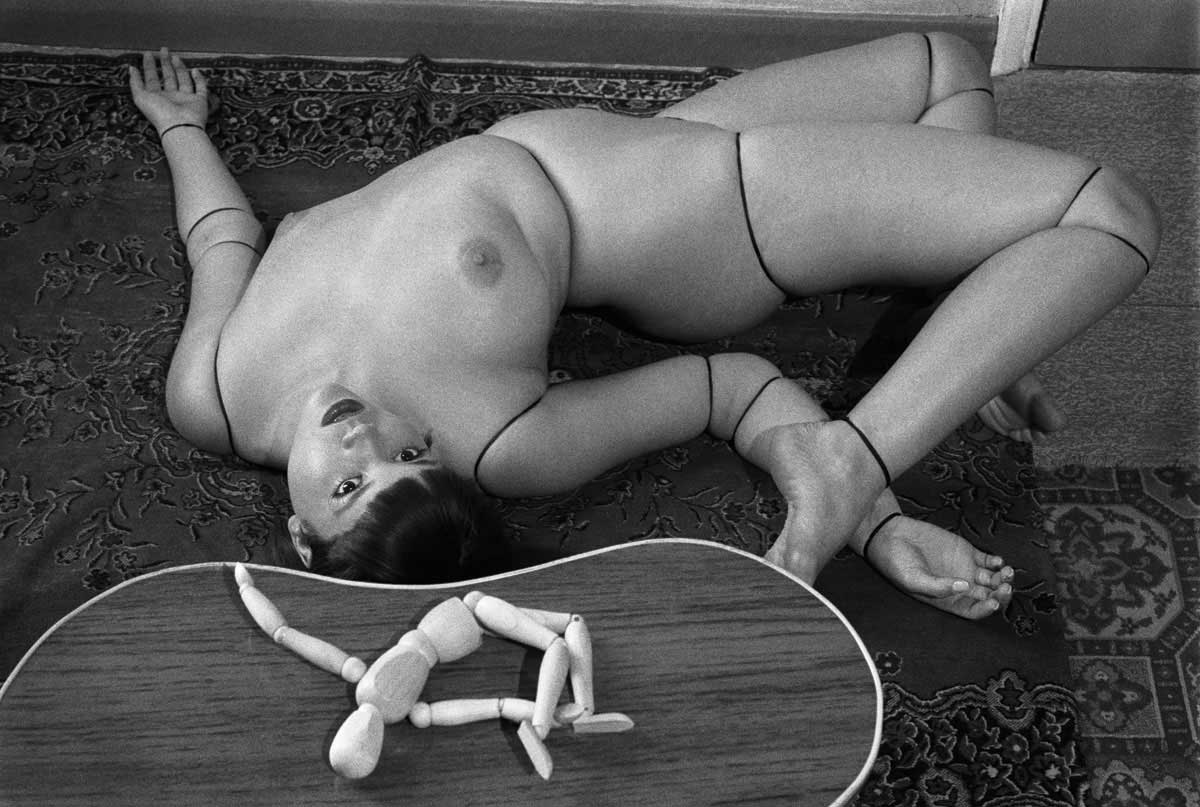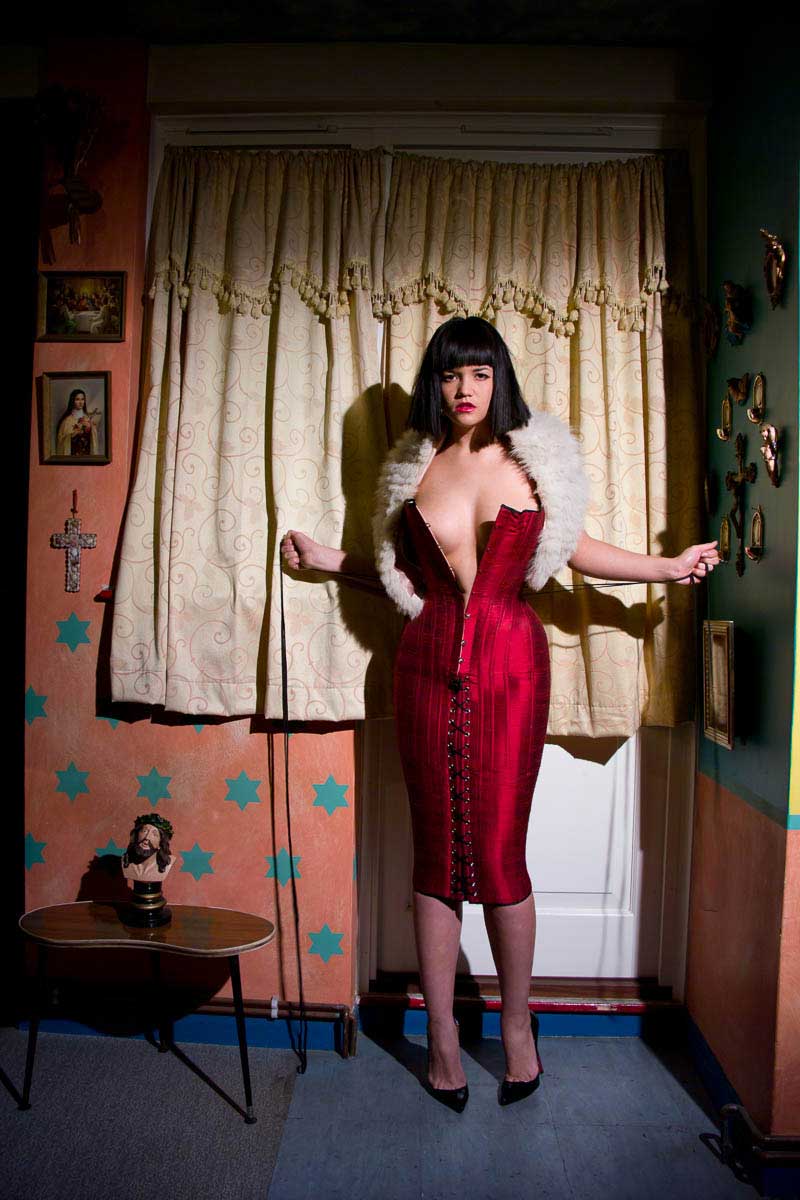 Legal Note: The photographer attest that have full authorization to give consent to the publication of these photos or project and have the authorization and permissions of third parties. Guarantees that you have all the necessary communications of property and you have obtained all the necessary authorizations for any property, buildings, architecture, structures or sculptures appearing in your photographs.