The female nudes of Andreas Theologitis present themselves nonchalant and proud, courageous and imposing, familiar and remote. These black and white photographs have been created following the codes established through varying approaches to the theme of the nude.
The parts of the naked body are revealed gradually, hair, legs and hands, head movement and body sway and finally the eyes and the look emerge and dominate to establish the look, the style and the content of the photographs. In this series he does not content himself in depicting, in his own way, naked bodies as they pose in self-contentment. Here the models contribute actively and present their own approach and expression. They use as their sole light source their mobile phones which they point at the parts of their bodies they wish to draw attention to. 
These young women, photographed in a neutral environment, without any interfering information, emerge from a mysterious, out worldly light, as if they formed part of a theatrical scene. They seem to exchange personal moments with their friends on the internet and the presence of the photographer does not seem to distract them from connecting with another place in space, with a different reality. 
They look at their lives through a screen, seduced by an alternative, captivating reality. They gravitate in an intermediate space which possibly offers them more force and self-confidence than real life. These naked subtly lit bodies attract the viewer with a power which they draw from the sense of the unexpected while communicating a part of their hidden desires. They become themselves voyeurs of their own bodies. Innocent and seductive, unexpectedly attractive. This series of digital auto-portraits radiate a narcissistic mood, born from the social networking which offers a new sensation of identity. 
Andreas Theologitis aims to show through his naked models a new, wider and richer reality, shaped under the influence of a rampant globalization. Through the unstoppable expansion of mobile phones and the intrusion and dominance of social media in our lives, he goes to the core and explores the dependence relation between the female body and digital technology while preferring, for his artistic approach, discrete, inward looking and complicated ways. [Text: Dr Nina Kassianou / photography historian – curator ] [Official Website]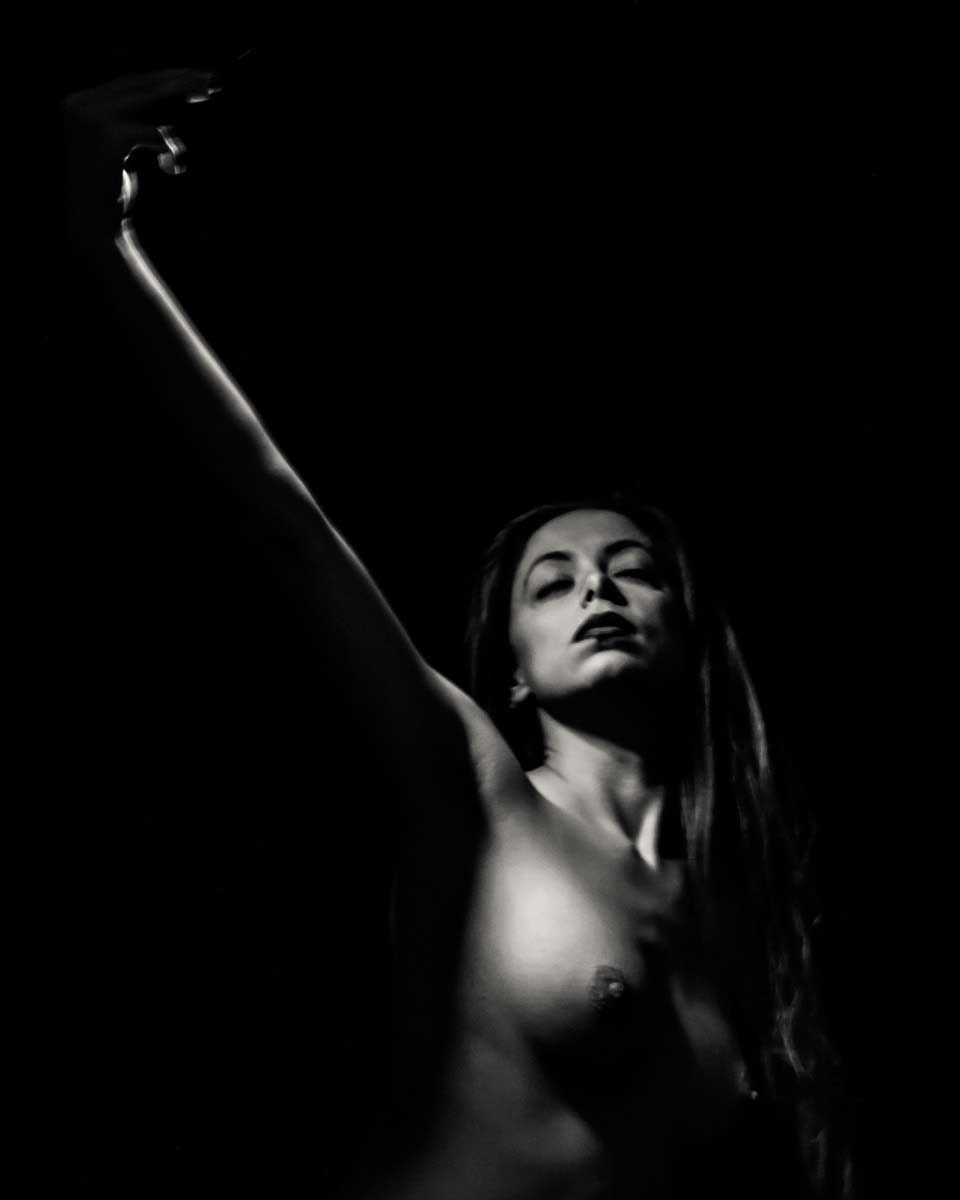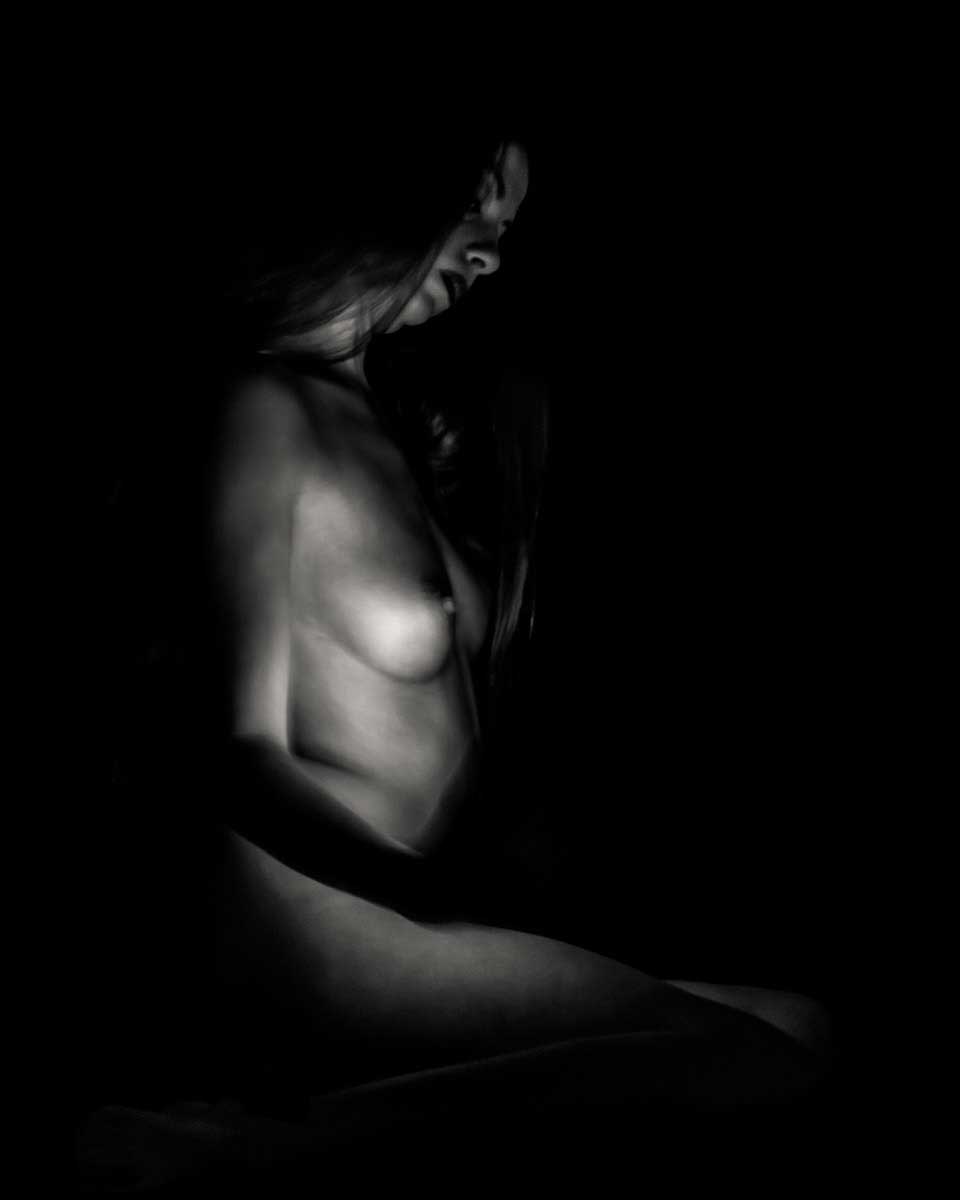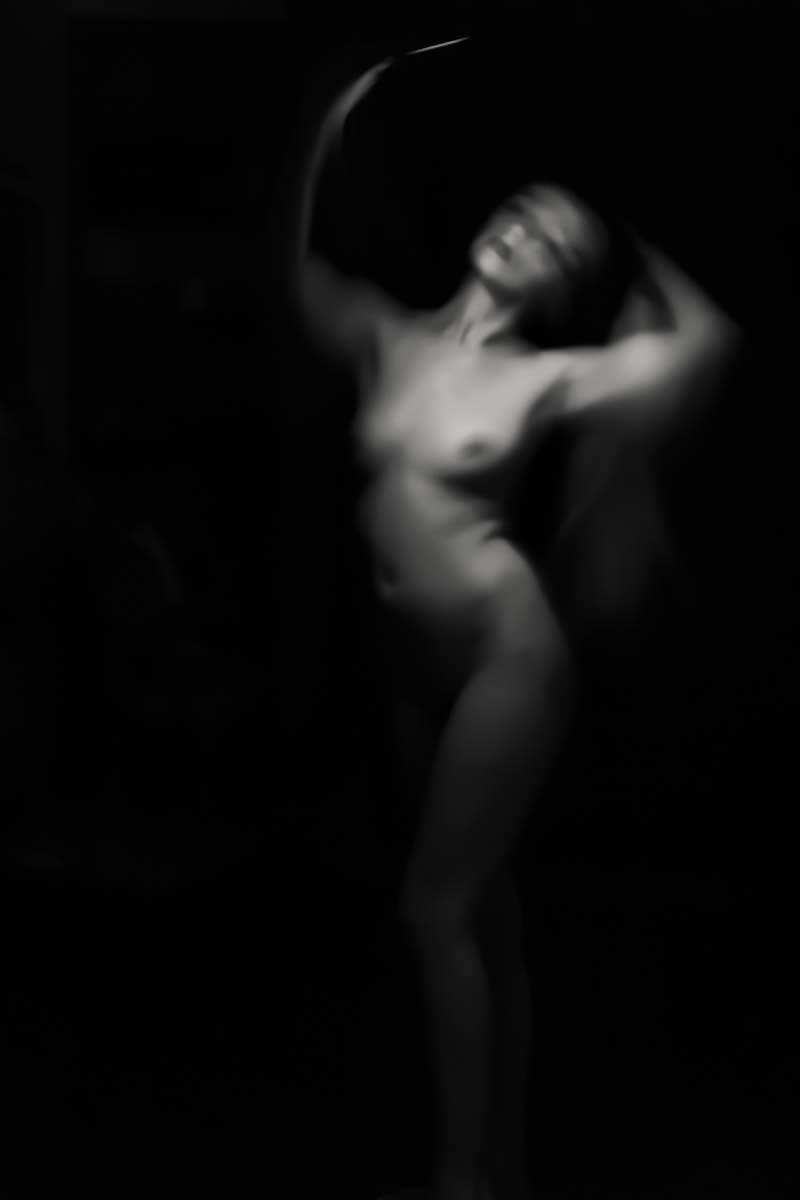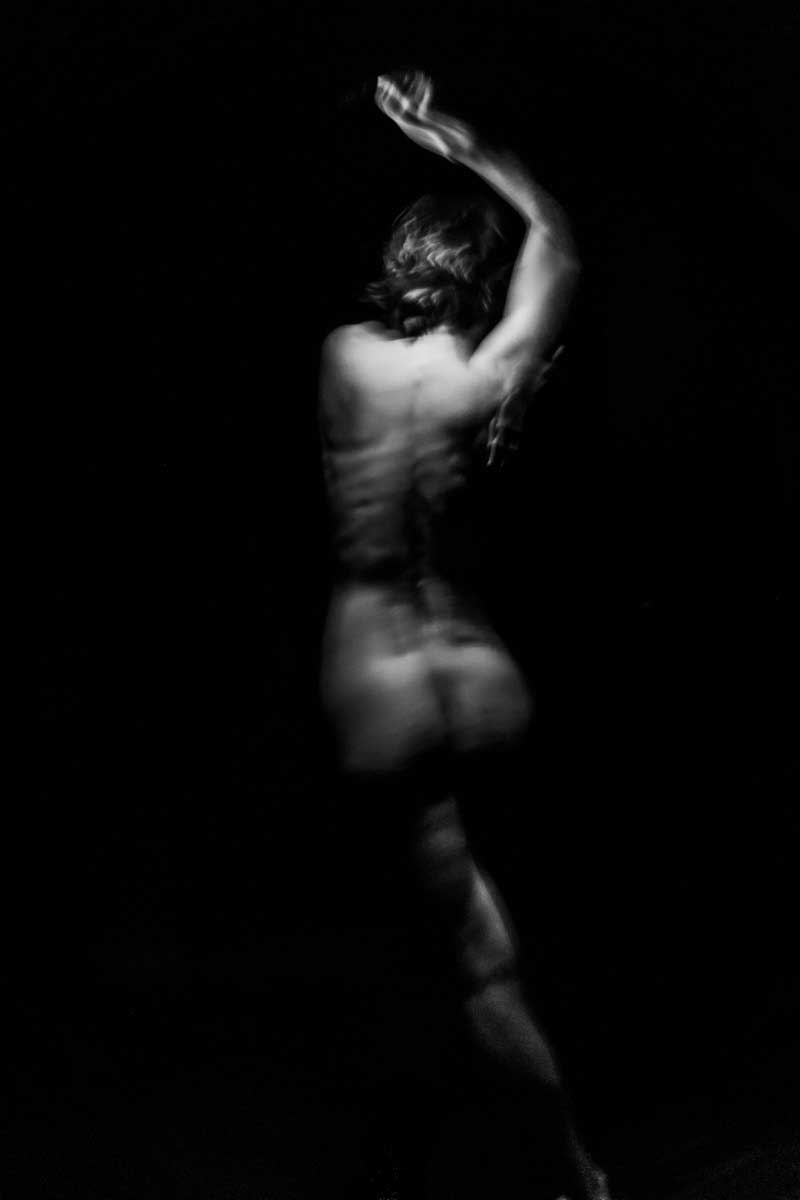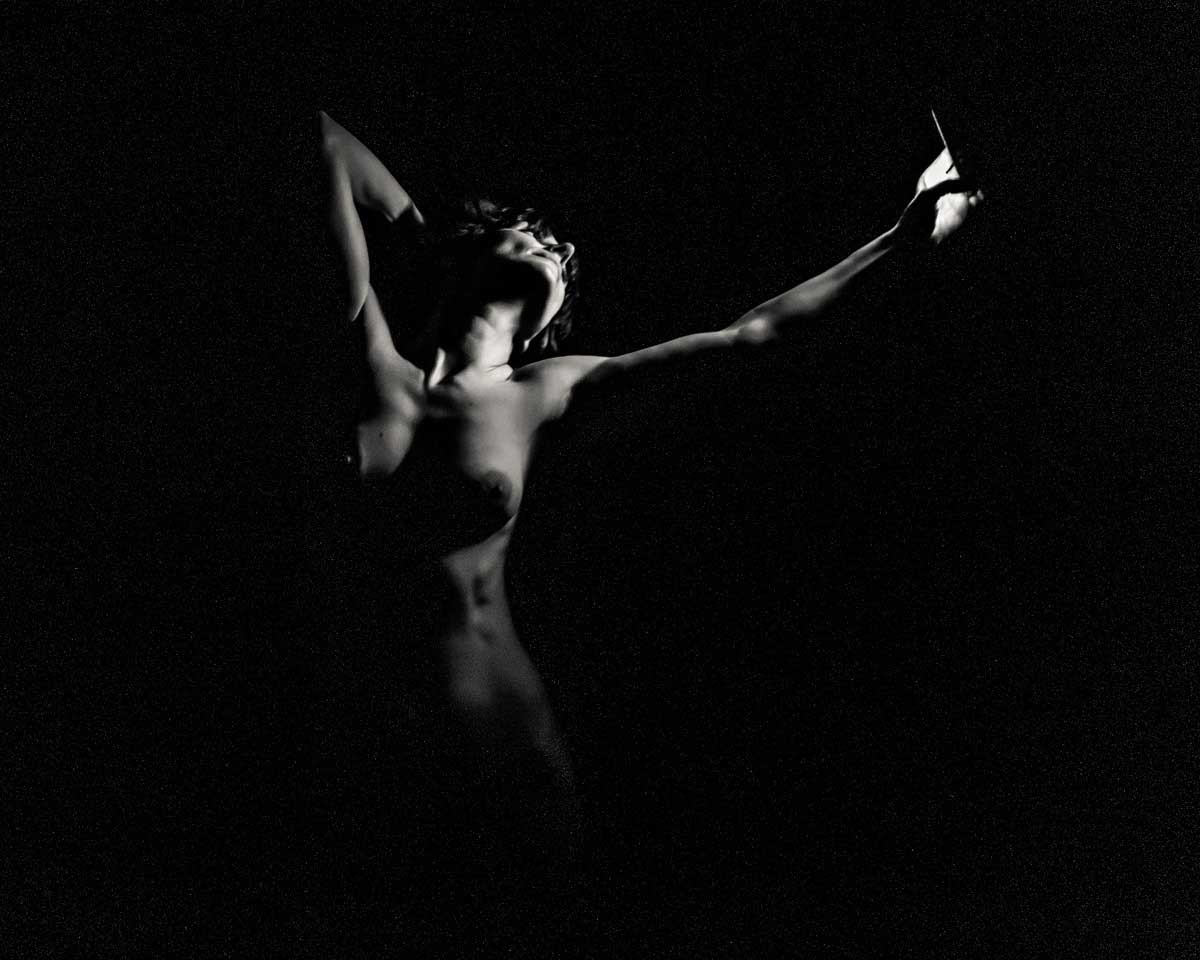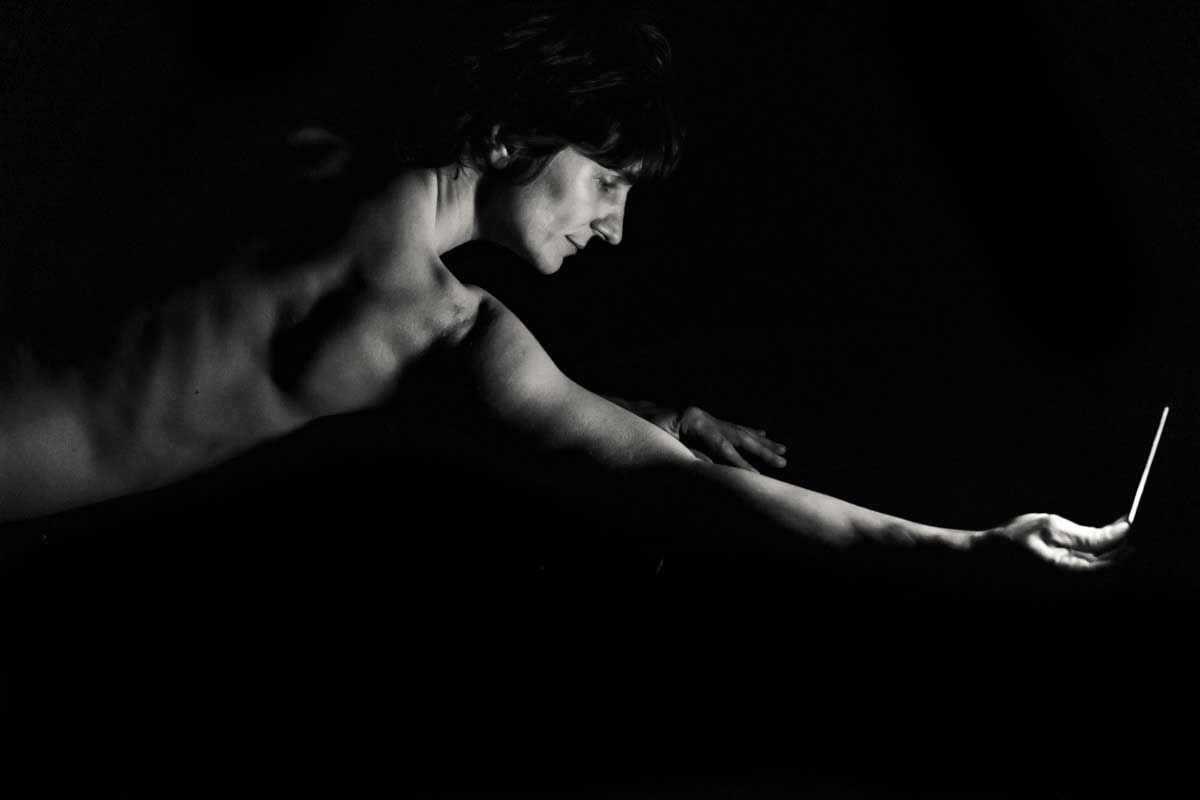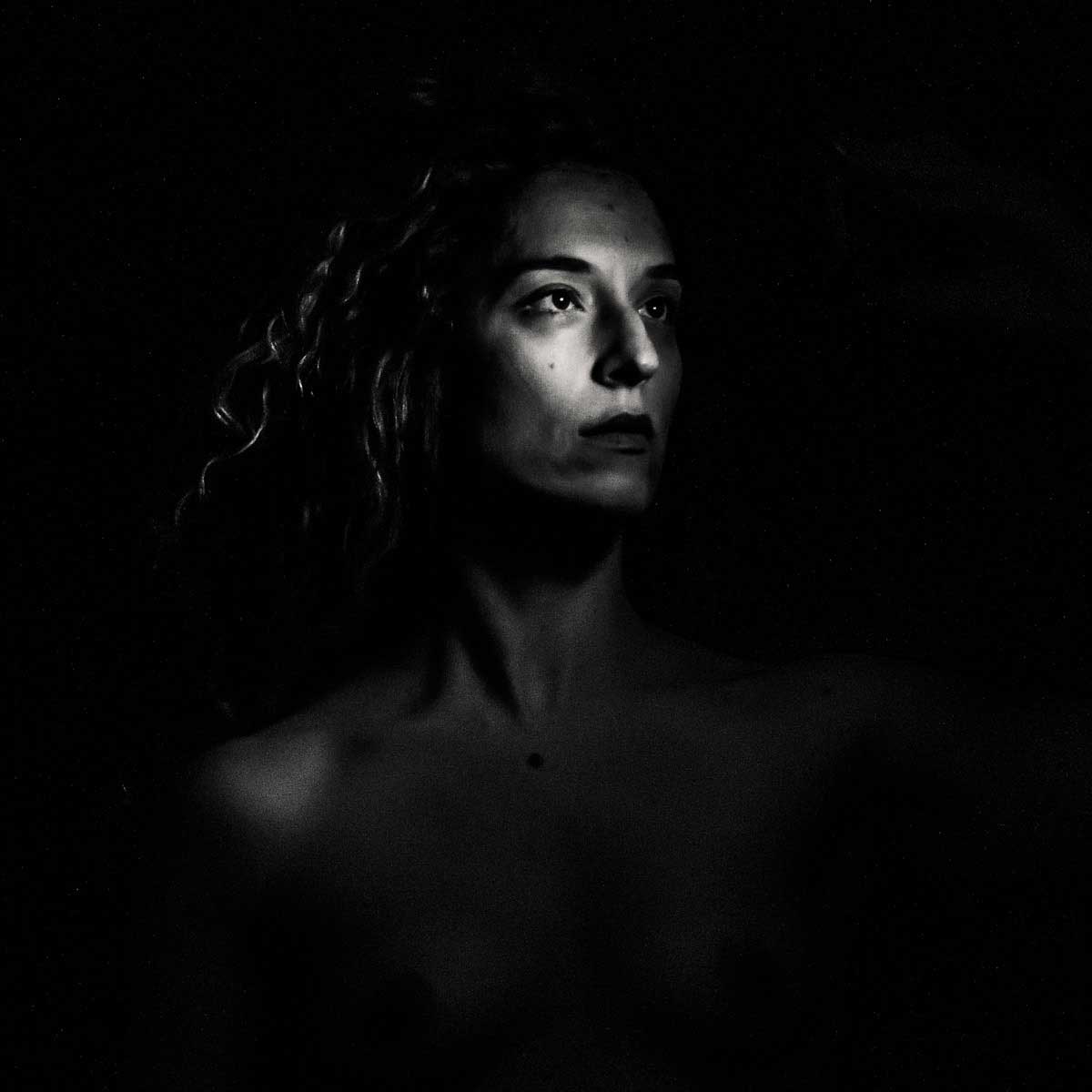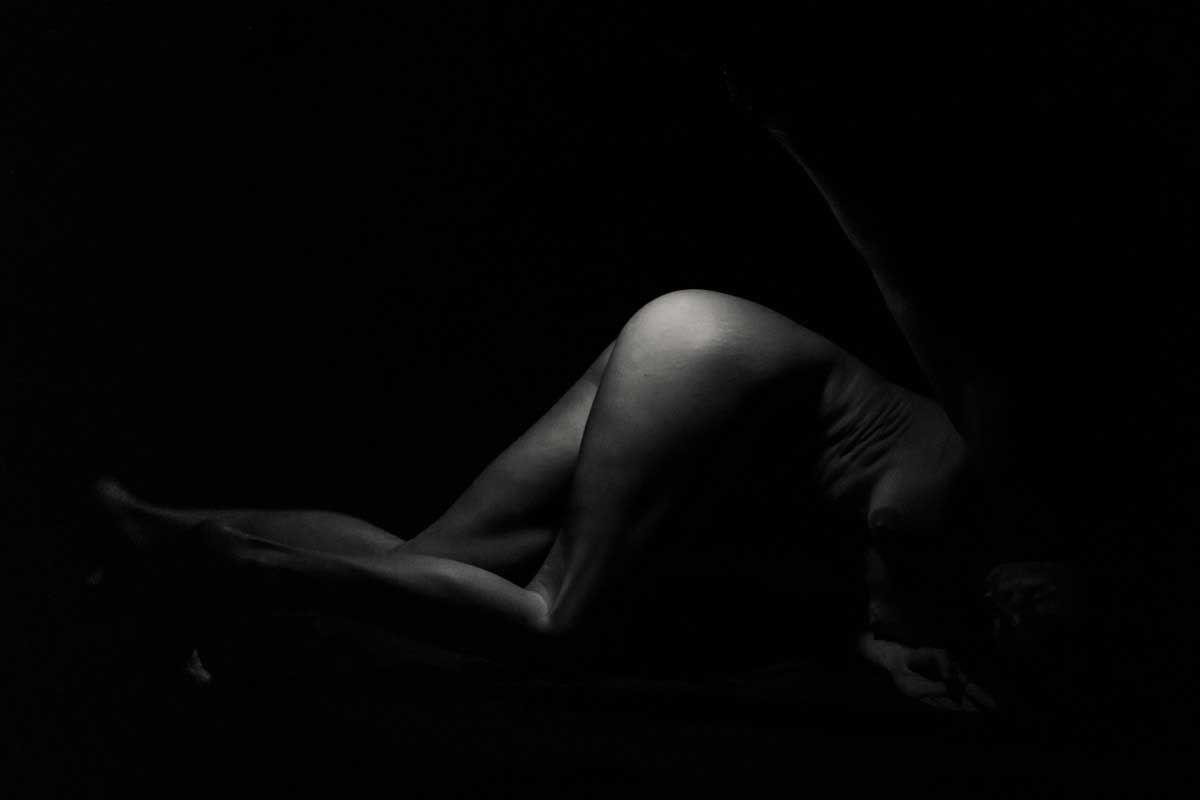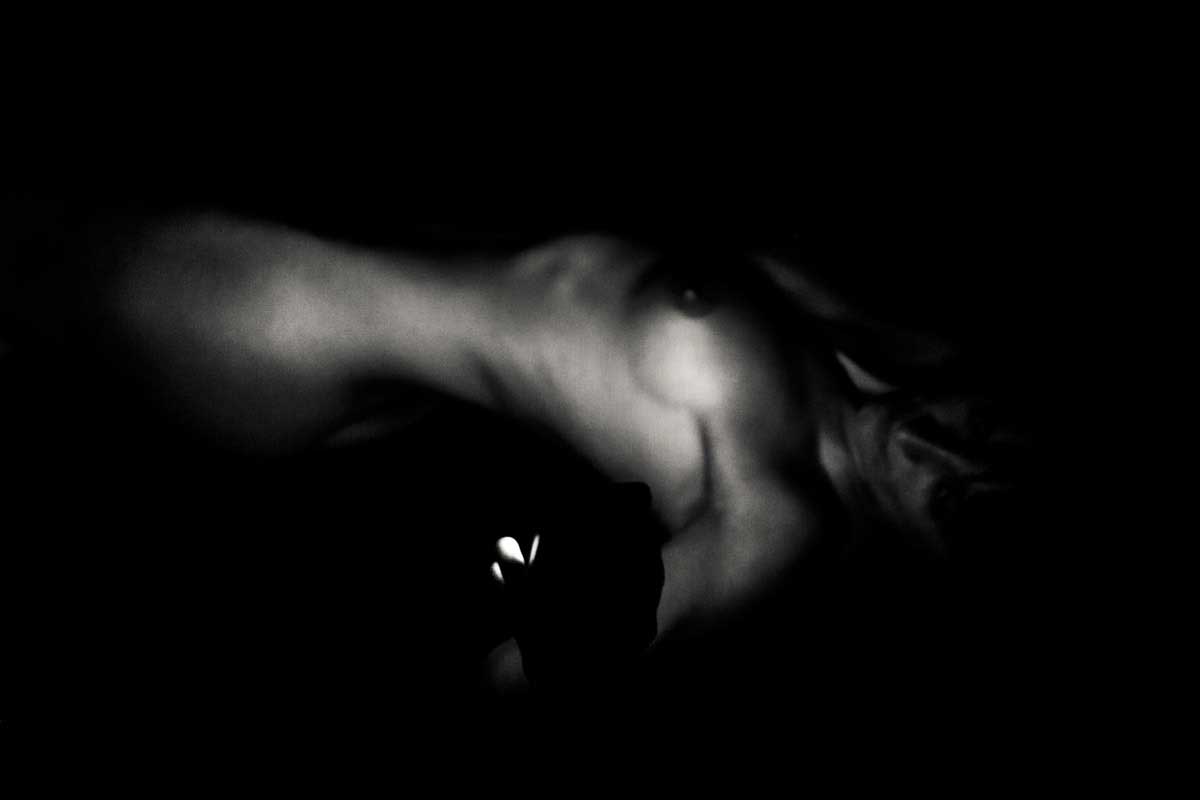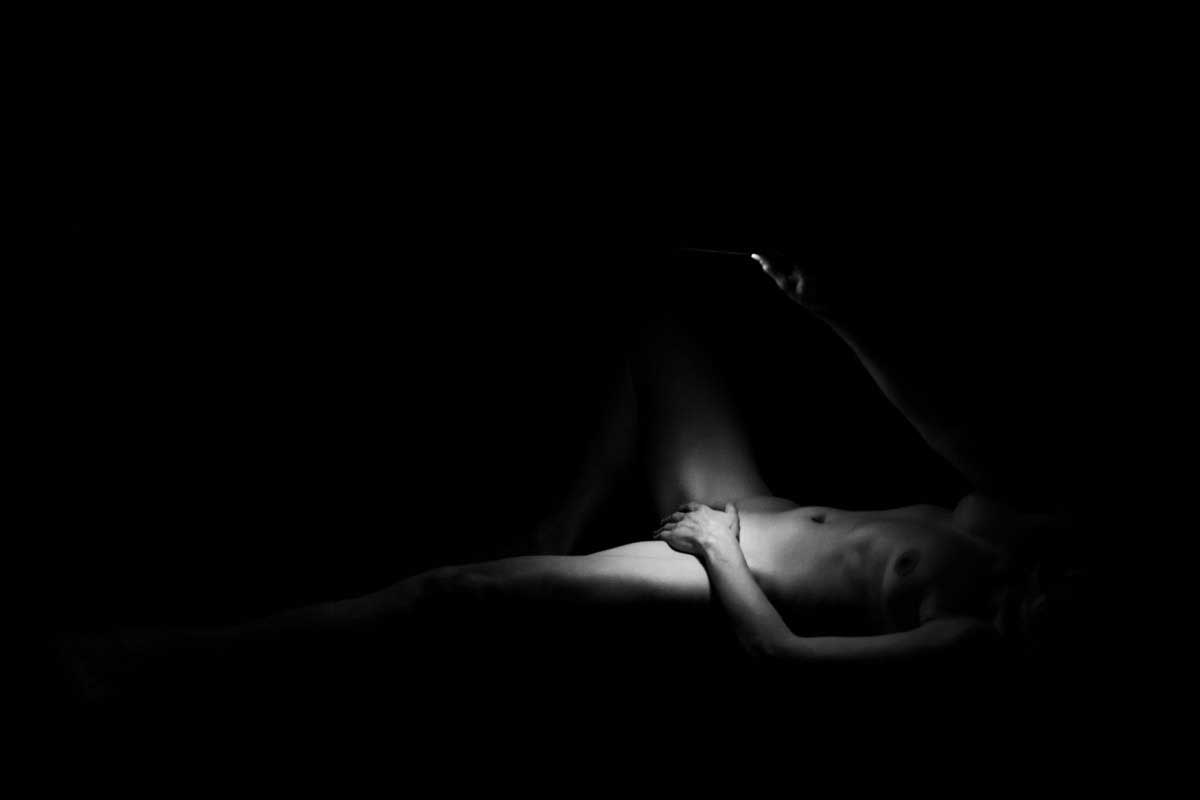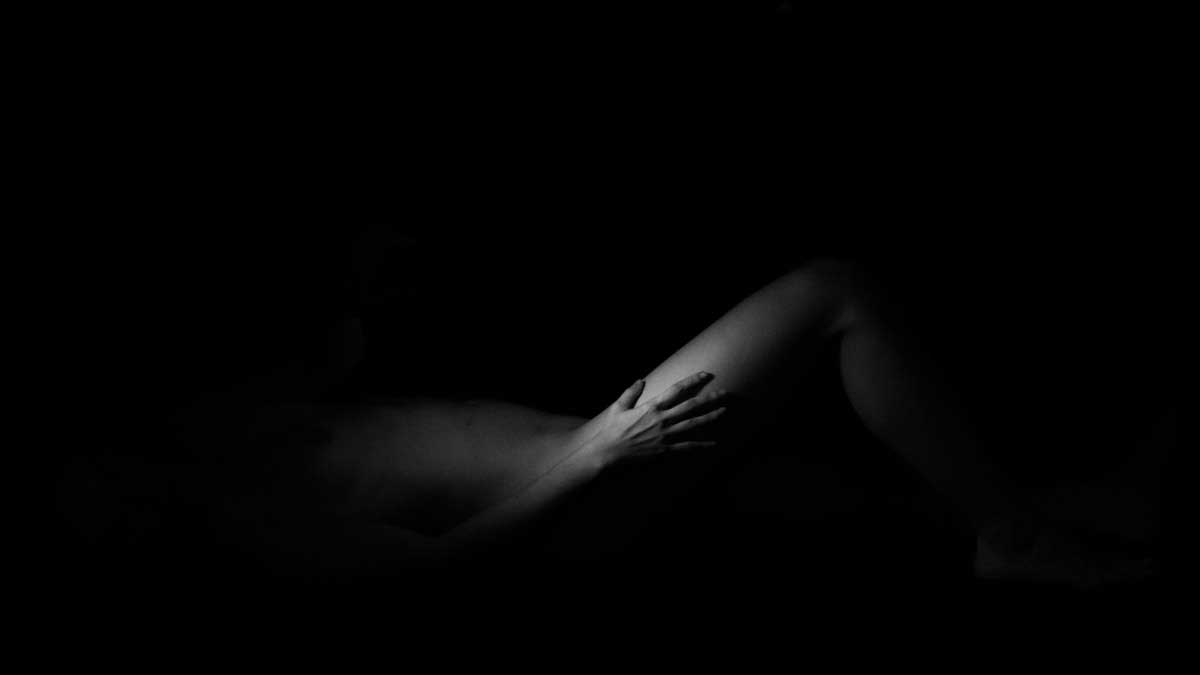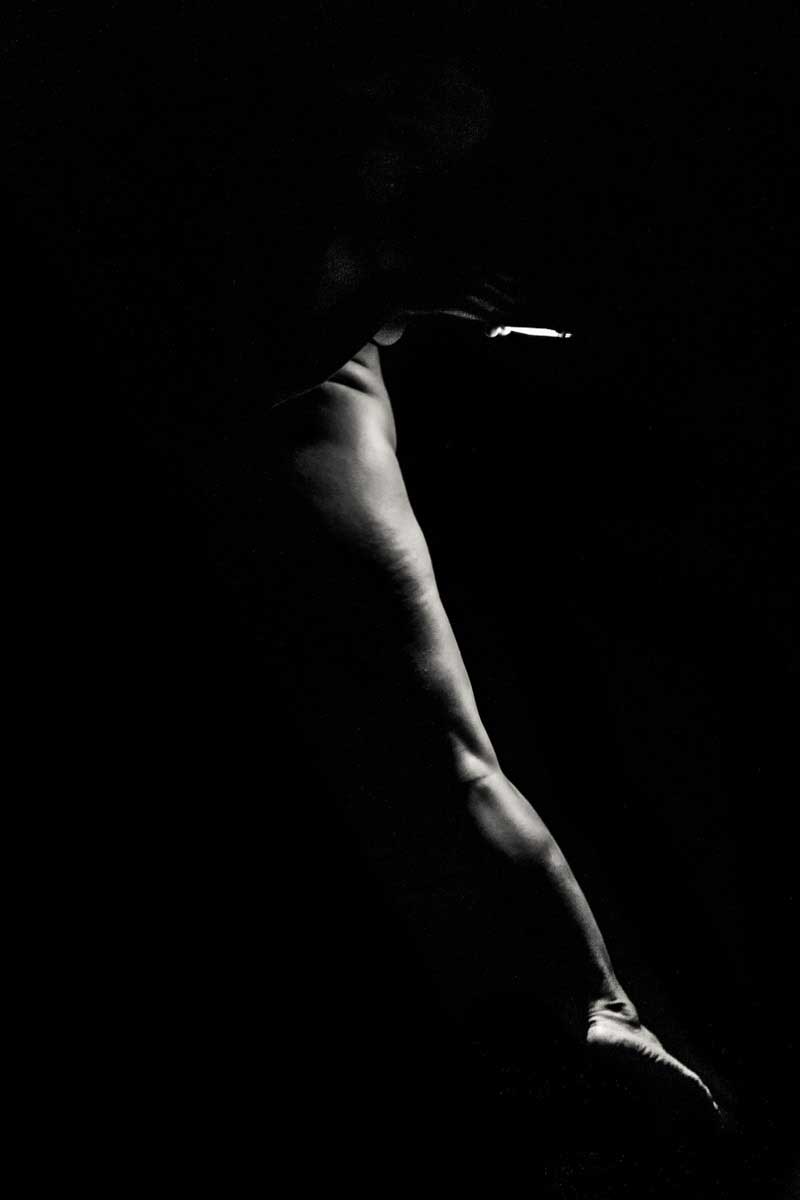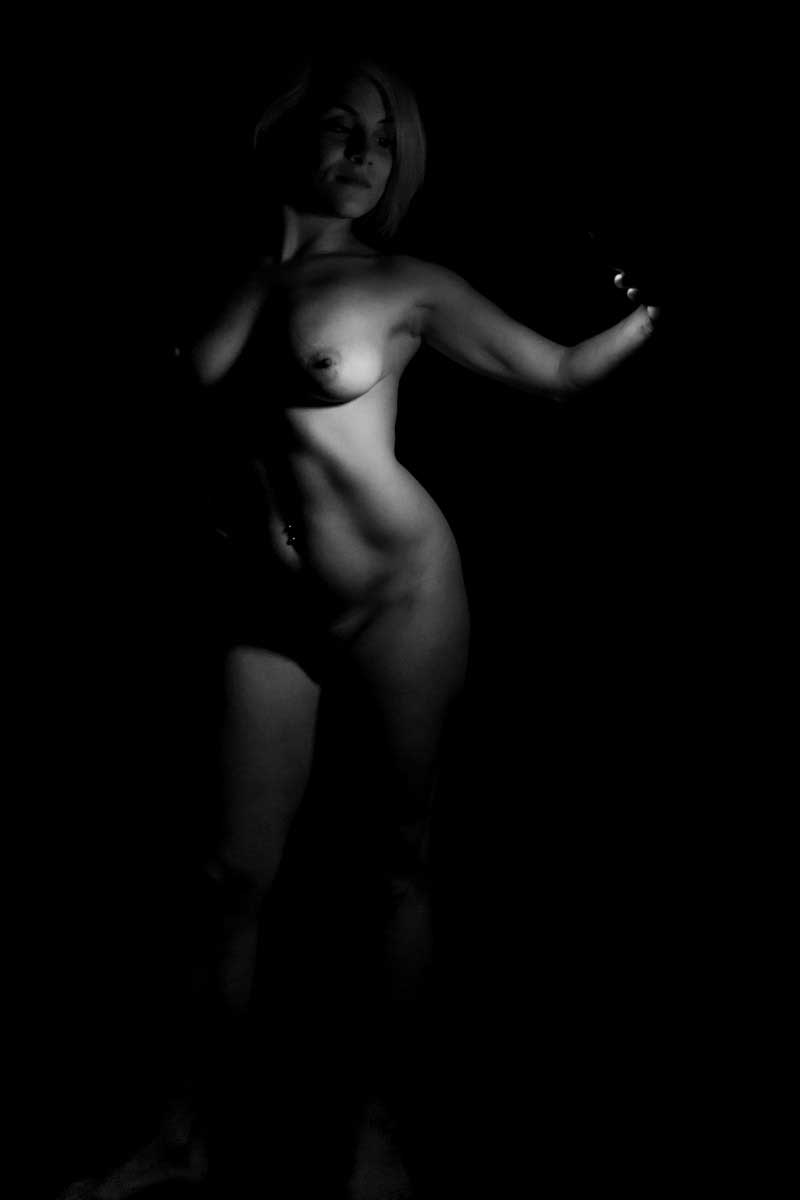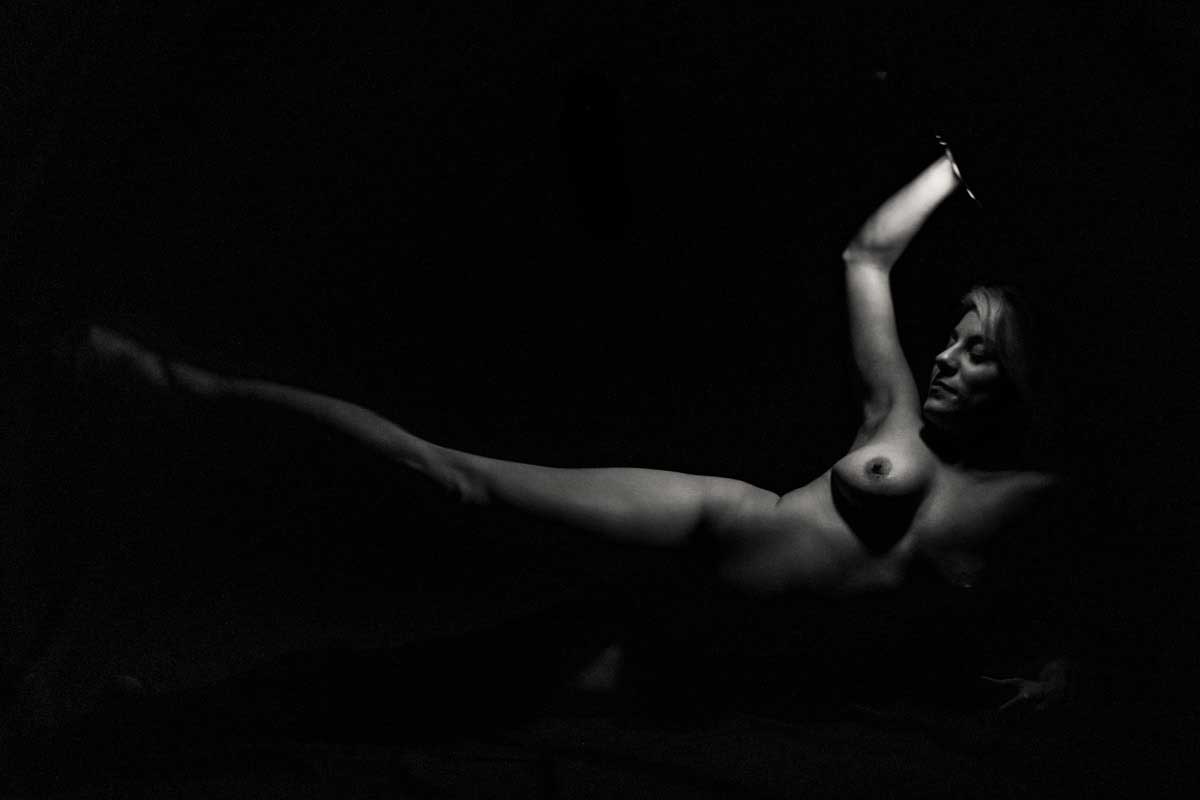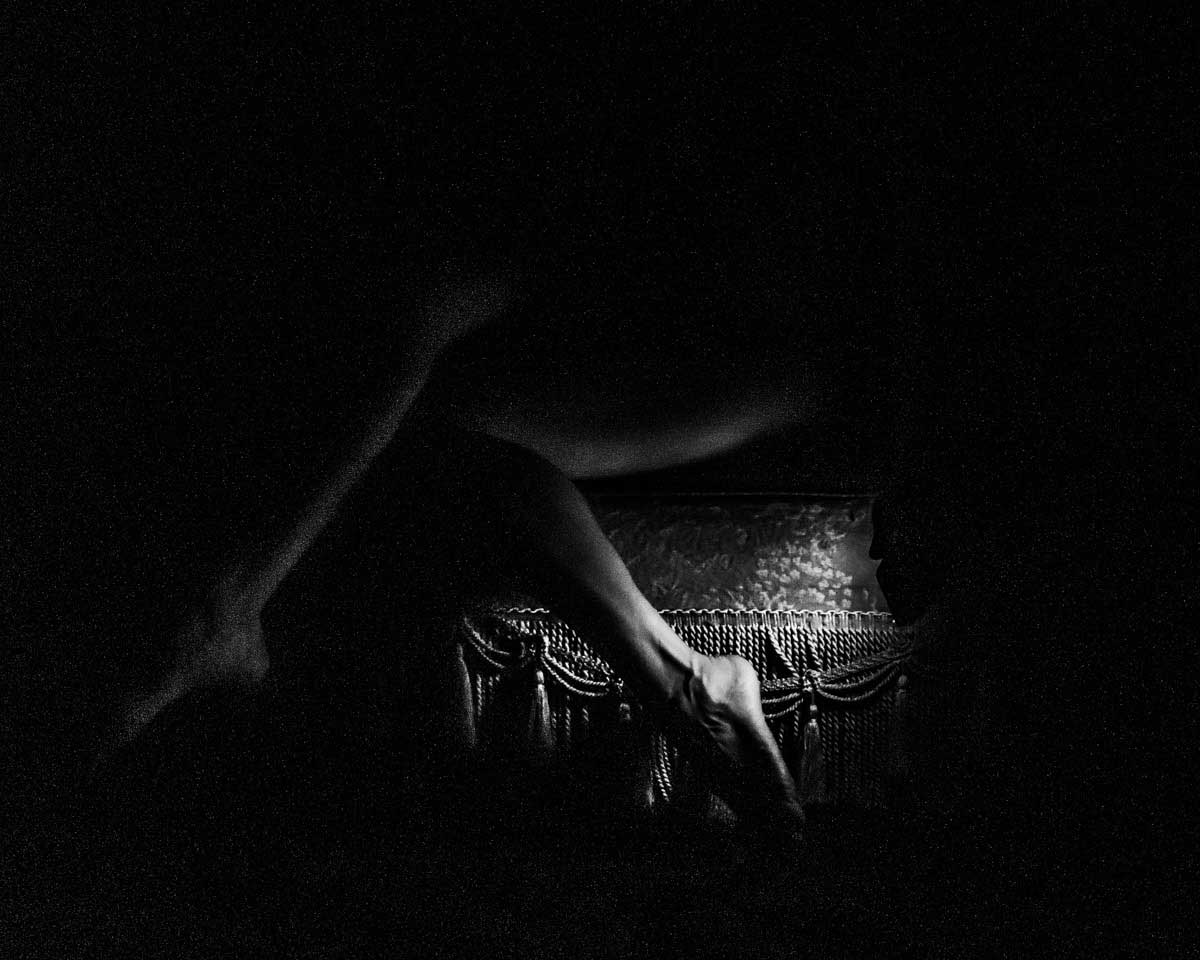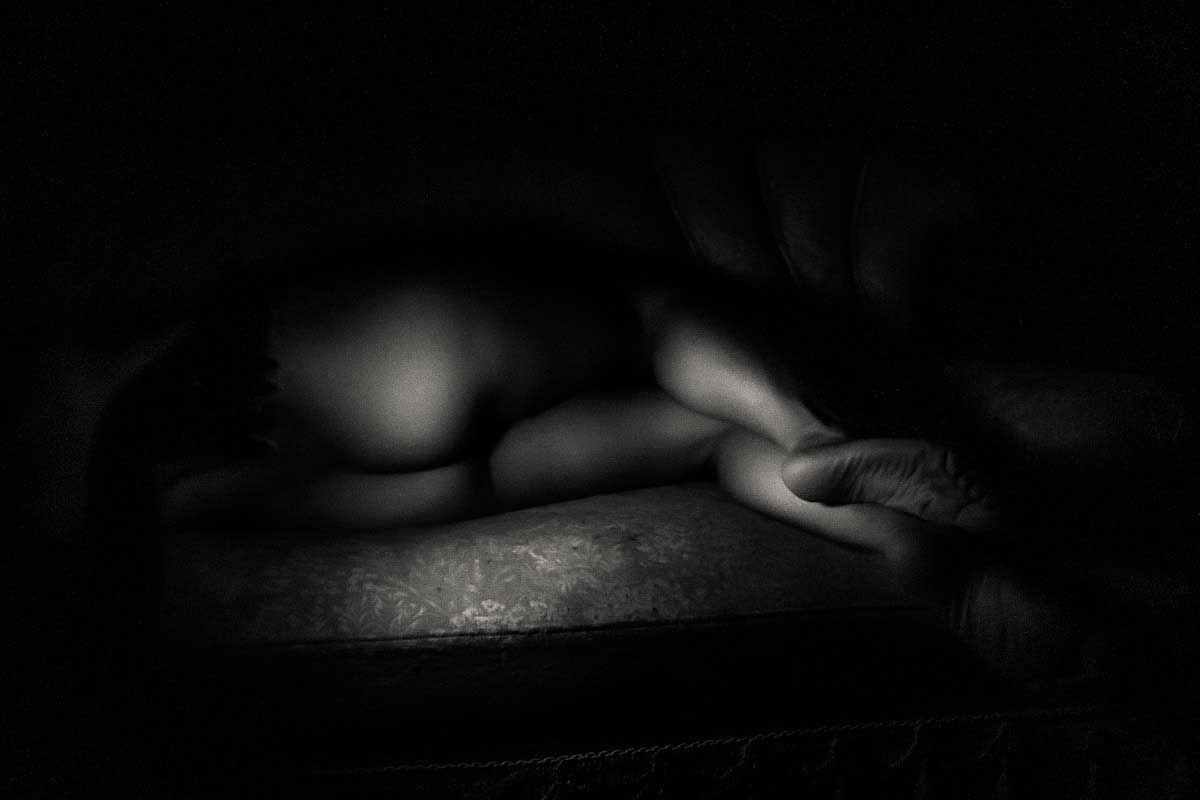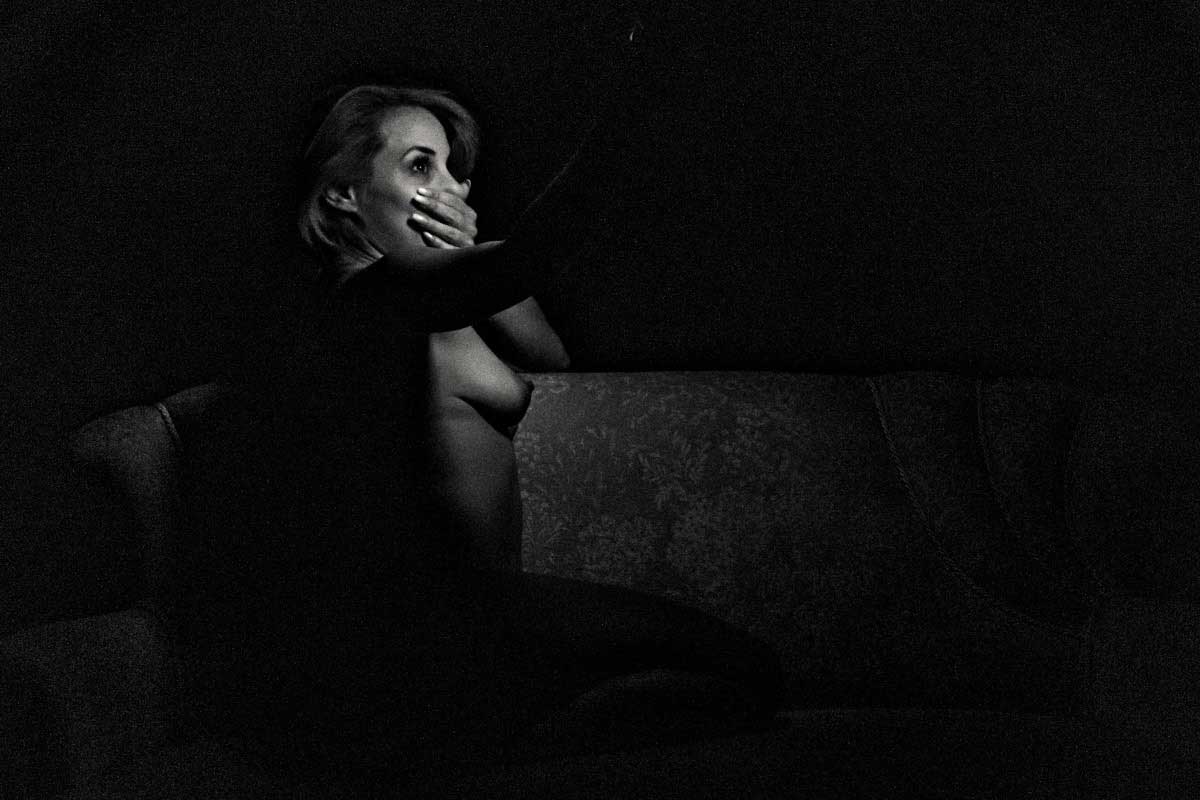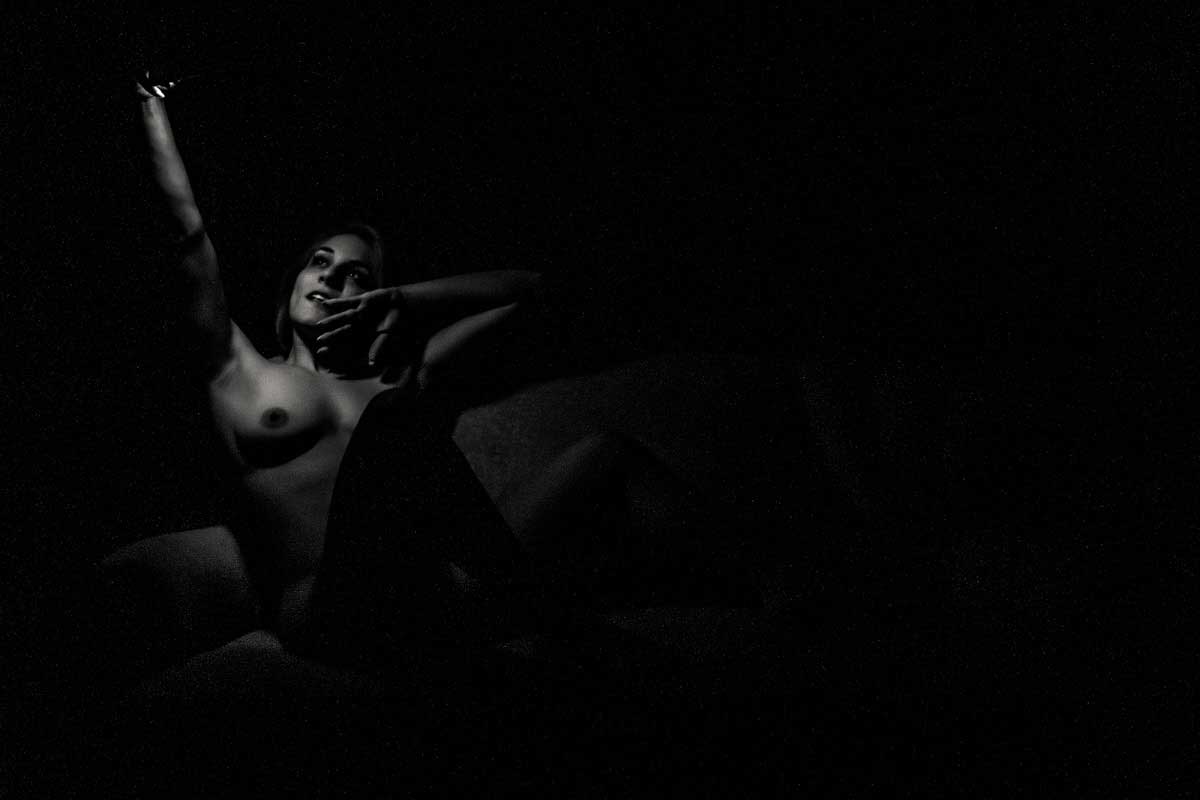 Legal Note: The photographer attest that have full authorization to give consent to the publication of these photos or project and have the authorization and permissions of third parties. Guarantees that you have all the necessary communications of property and you have obtained all the necessary authorizations for any property, buildings, architecture, structures or sculptures appearing in your photographs.