In the end of 2013, a high resolution image of the coldest place we know in the Universe was captured by the most powerful set of telescopes in the world: Atacama Large Millimeter/submillimeter Array (ALMA) in the Atacama Desert.
The importance of this discovery lies mainly in determining what happens with the stars once they die, because it will happen the same to the Sun. Now we know how cold our Solar System and the Universe may be in the future. Based on this information I created: A.L.M.A., a mental place, where reality and fantasy could exist. [Official Website]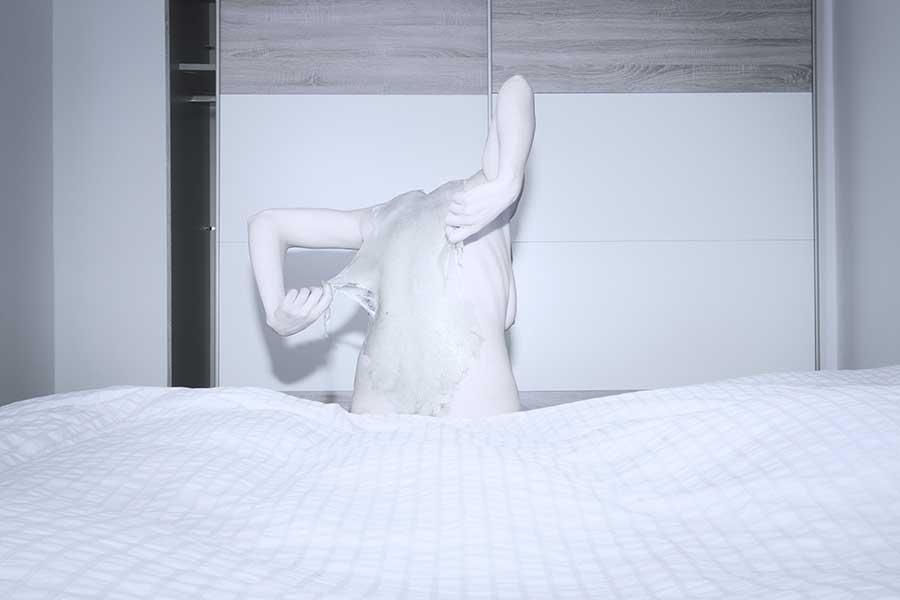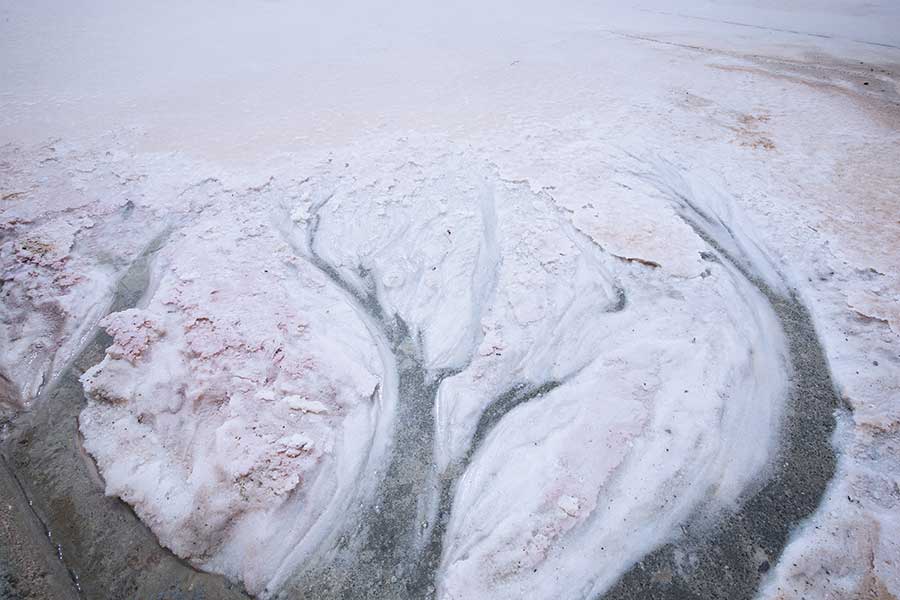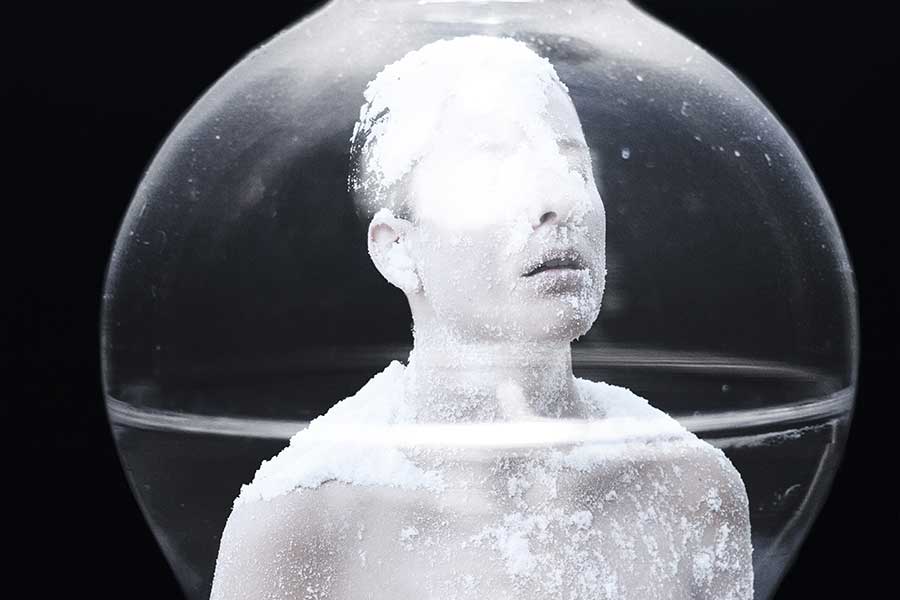 Legal Note: The photographer attest that have full authorization to give consent to the publication of these photos or project and have the authorization and permissions of third parties. Guarantees that you have all the necessary communications of property and you have obtained all the necessary authorizations for any property, buildings, architecture, structures or sculptures appearing in your photographs.