Through my urban sprawl series, I want to photograph the in-between state found in the American landscape. So I capture places of transition, borders, passages from one world to another
---
THE DARKROOM
ARTICLES & OPINION
Every person you ask might have a different answer to that question, however, from my experience, there are a few key factors that are imperative to transforming a just good image to a great one.
Alfred Stieglitz was a revolutionary who, at some point, got the society of his time to change the perception of photography to make it what it is today. Alfred Stieglitz was born on January 1, 1864, in Hoboken, New Jersey State.
Jacob Riis photographed his masterpiece, seventeen photographs published in 1890 under the title "How the Other Half Lives." The book discovers the wild social inequalities existing in the city
---
DNA
INTERVIEWS WITH PHOTOGRAPHERS & INSIDERS
Reza is a person with his light and one of the best-known photographers in the world, he has shot his camera capturing the beauty and war, for the National Geographic and other prestigious international media such as Time, Stern, Newsweek, El País, Paris-Match, Geo.
We had the honour of being able to interview Scott Kelby; a highly expected interview that we now have the pleasure of being able to publish in Dodho Magazine. Without any doubt, currently, Scott Kelby is one of the best photographers, with an incredible mastery of colour and light.
Jose Girl was born in Zaragoza in 1977, currently residing in Los Angeles; as a photographer she is intimately related to the rock world. Author of 3 books on this photography subject, her great vocation is portrait photography where she develops her full potential as an artist with a unique look endowing her images with a strong personal stamp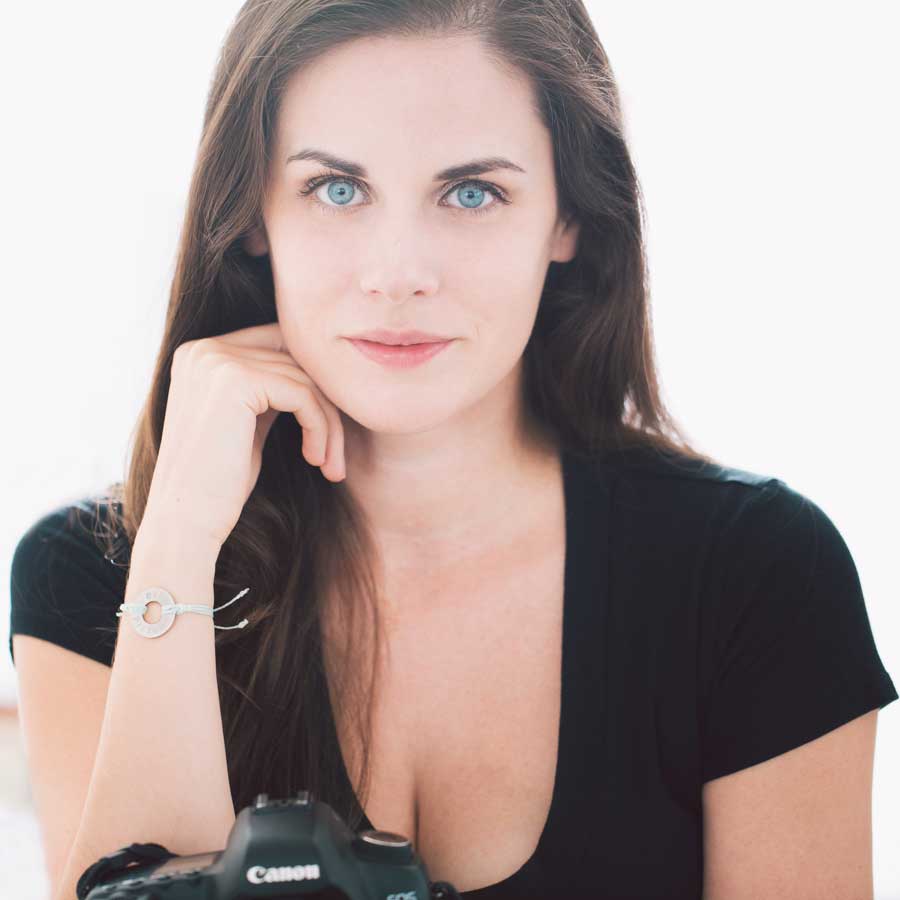 Lisa Bettany is a Canadian tech entrepreneur and one of the most influential photographers on the web. She is cofounder of the top-ranked photography iPhone app, Camera+ which has sold over 14 million copies and is the best-selling camera app of all-time.
---
PHOTO NEWS
THE LATEST PHOTOGRAPHY NEWS