The Best Italian Photographers published in Dodho Magazine. The great stories by Andrea Francolini, Marco Mazzei, Simone Zeffiro, Angelo Cirrincione and Andrea Costantini.
Worldwide Streets by Marco Mazzei
Marco Mazzei is italian and he was born in 1978. His passion for photography is related to his passion for traveling. He says that he simply likes to photograph what attracts his curiosity. He also loves shooting analog and to develop films in his own darkroom. Marco likes all kinds of photography and Street Photography is one of his favorite. More…..
I have come to believe that the whole world is an enigma, a harmless enigma that is made terrible by our own mad attempt to interpret it as though it had an underlying truth.
Umberto Eco (Italian writer)
Infrared Long Exposure Photography by Fine Art Photographer Simone Zeffiro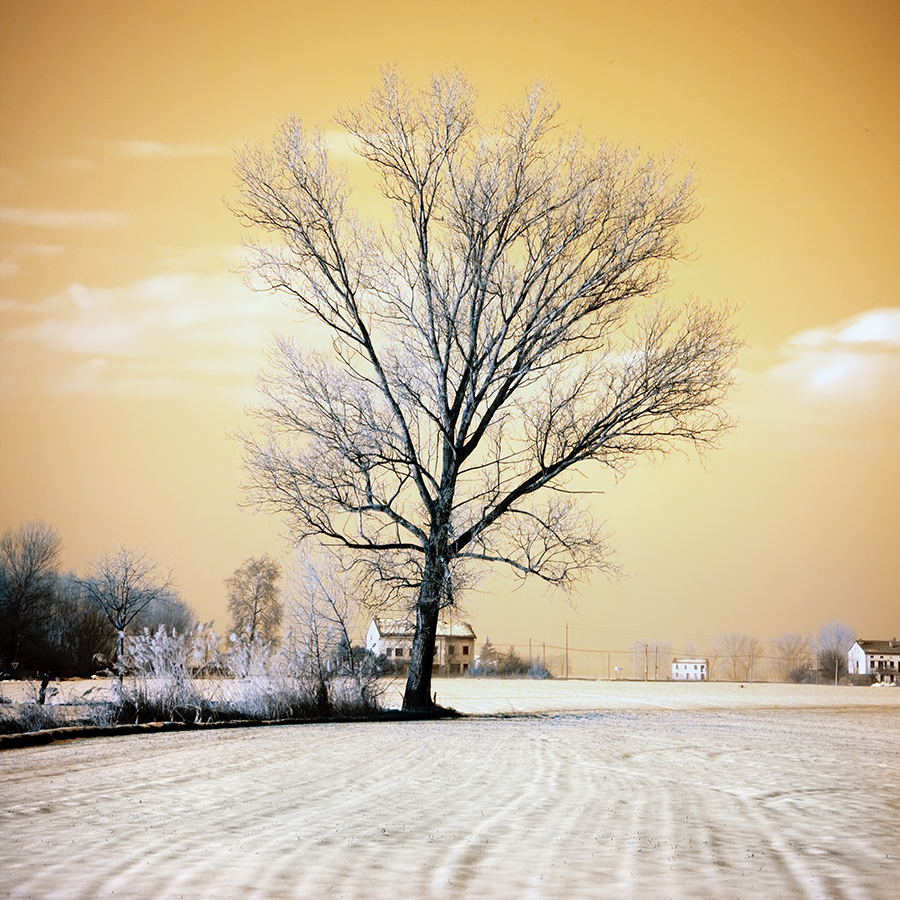 Simone Zeffiro said, "Digital infrared photography is something apparently simple to reproduce, but when I started working on it I immediately discovered how difficult can be to reach the right result…to get a great shot", and continued, "The first step…getting all the necessary information as technical procedures, average camera settings and moments to achieve the best results. It's been really difficult, at the beginning, because every single source was completely different by the source consulted before".  More….
These days by Angelo Cirrincione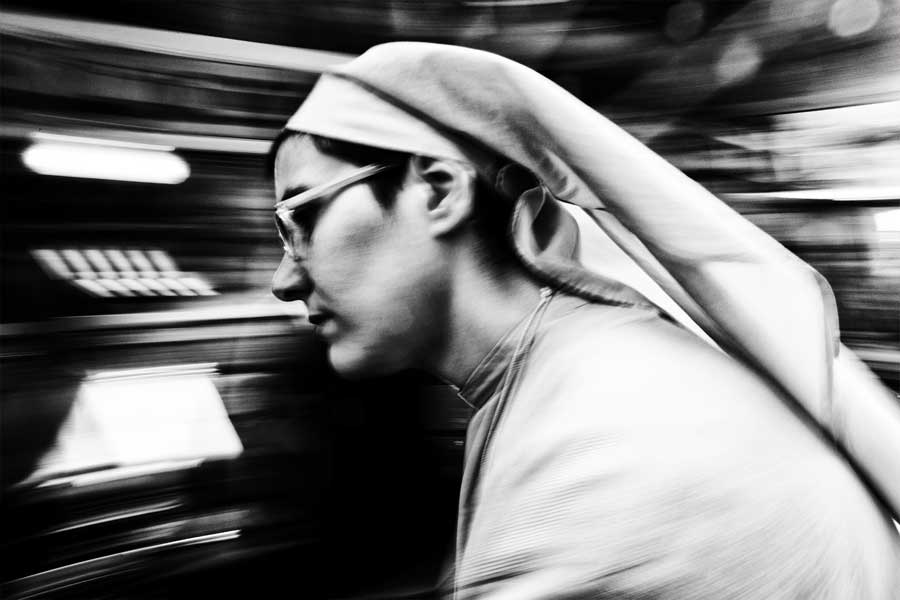 An experimental project born from the desire to make the portraits on the street, but without interacting with the subject and transform their physical characteristics , with the technique of panning . The result is strange and almost hypnotic and allowed me to enter into the thought of them .I am a freelance photographer Italy Sicily based, i started to photograph 7 years ago. For 15 year i was a Graphic than i decided to approach to my first love, the photography. So i decided to open a studio "milkstudio.eu" for commercial works. More….
Symbiosis by Andrea Costantini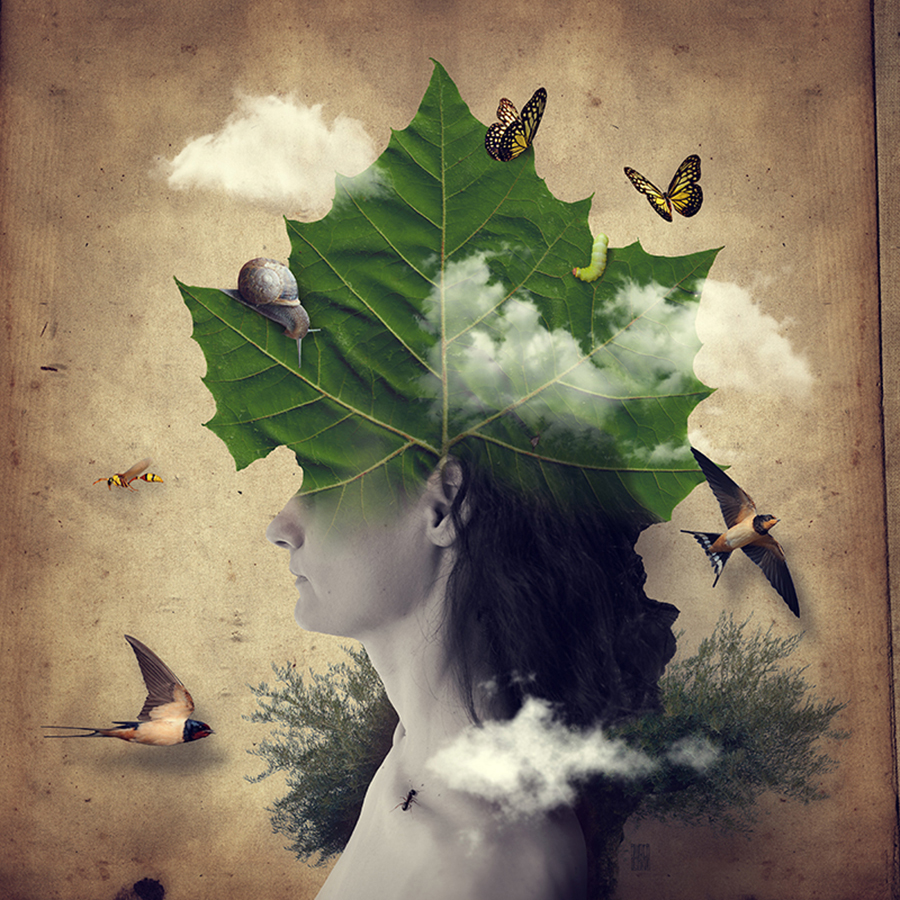 I'm always been curious about photography and when the Art school introduced me to the darkroom I was literally fascinated. Since I was a child there was a camera around me. My father was a big Nikon fan and he had a huge lens collection.  He spent hours taking pictures of my brother and me in our childhood. So I grew up with photography and a curiosity for the pictures.All forms of art inspire me, but one of my greatest influences from early in my career is Surrealism. Another source of inspiration for me is the majesty of some architectures: I'm    fascinated by what the man has managed to build around him over the centuries. I take pictures of faces and I modify them by adding images, like in a montage. I love  playing with lights and shadows, tones and textures.  More….
My First School by Andrea Francolini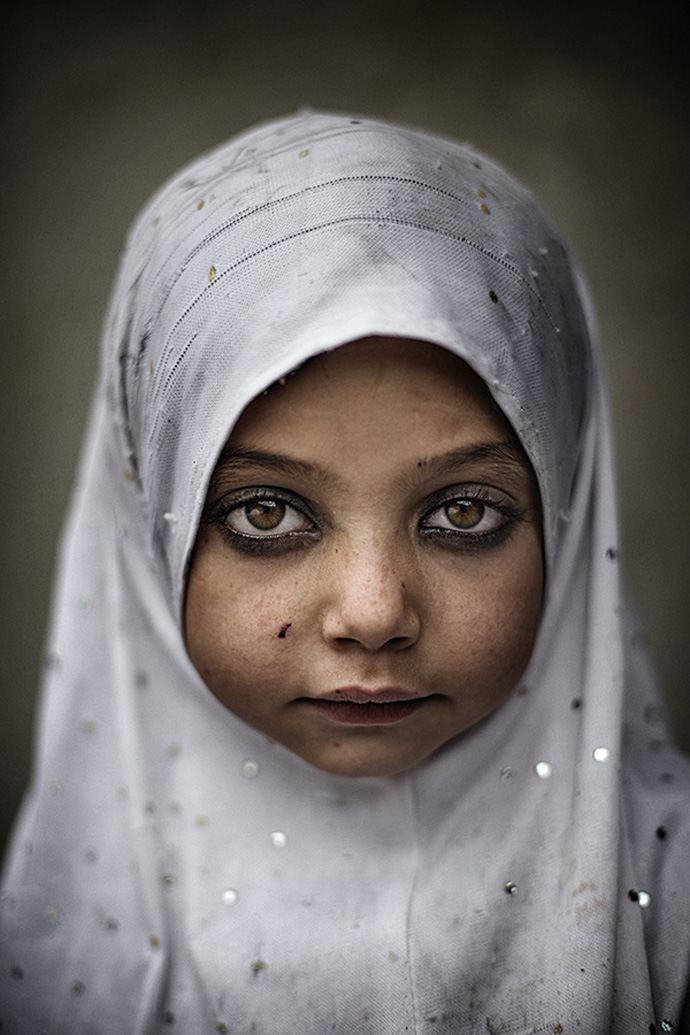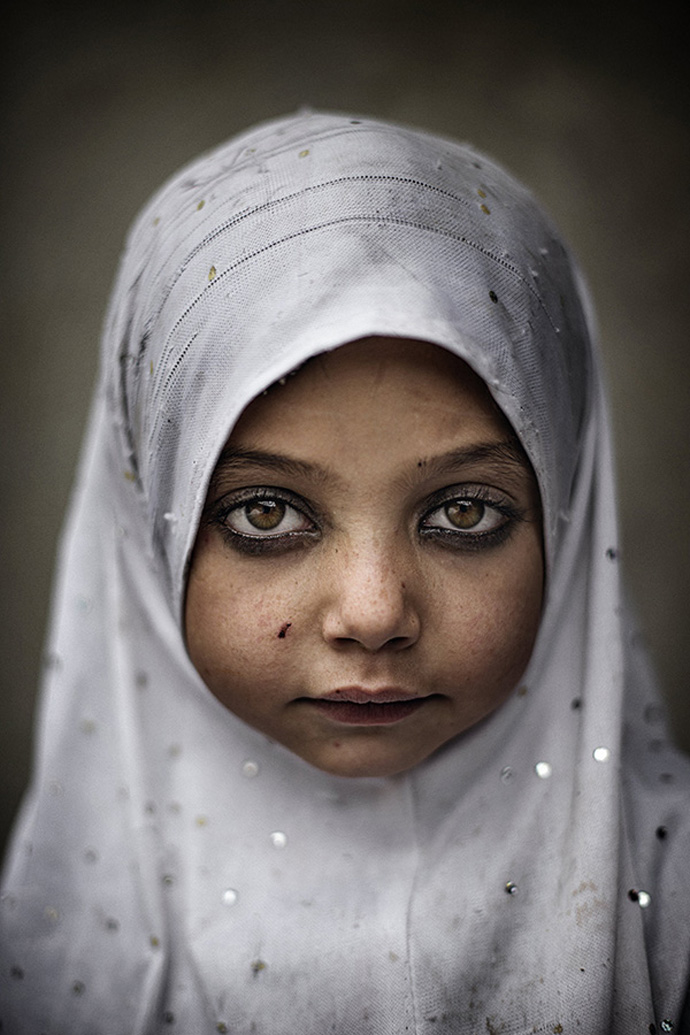 "My First School" is dedicated to the children of Pakistan and their common desire for proper schooling, and also to the people around the world who have supported the project. Without you all, My First School would not exist, and the help we provide to children in northern Pakistan would not happen.The number of children attending school in the area of Gilgit-Baltistan (northern Pakistan) is increasing. More surprising, and more pleasing is that more and more girls are also able to attend school and in some establishments the ratio of girls to boys is just over 50 percent. This is an important statistic which should be applauded and celebrated. More……
Legal Note: The photographer attest that have full authorization to give consent to the publication of these photos or project and have the authorization and permissions of third parties. Guarantees that you have all the necessary communications of property and you have obtained all the necessary authorizations for any property, buildings, architecture, structures or sculptures appearing in your photographs.