The Best Erotic Photographers published in Dodho Magazine. The great stories by Cam Attree, Jennifer Masseur, Marco Tenaglia, Gary Breckheimer and Reka Nyari.
Artistic nude by Cam Attree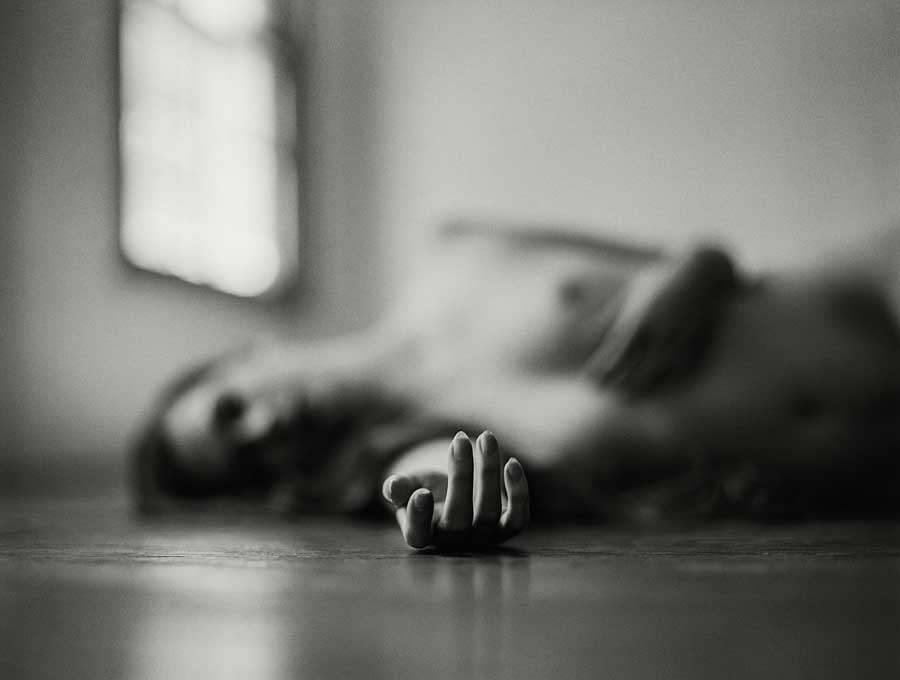 Growing up with a father who was a very keen amateur photographer and sitting through countless slide shows of his work, I guess I developed an eye for it without even realizing it. I was given my first manual film SLR, a hand-me-down Practica MTL5 from my dad, when I was in high school and I was hooked. We built a darkroom at home and I quickly learnt how to process and print my own black and white photos.
After high school I applied for and was accepted into a Diploma of Photography course at the Queensland College of Art. Over the next two years I received my grounding in all aspects of photography but after leaving, I was still unsure of what area of photography I wanted to pursue. I got a job at the local camera store and my plan was to work and build up my equipment before breaking out into the world of professional photography but unfortunately that took me a lot longer to do than I predicted. My love at the time was for landscape and wildlife photography so I spent my weekends and holidays camping and exploring my local areas and building a decent portfolio. In 1998 I entered and won the Australian Wildlife Photographer of the Year award. So with the prize money, I booked a trip to every wildlife photographers dream location – Africa. A few years later I ticked off another one of the locations on my dream list and headed to Antarctica. More……
Jennifer Massaux : The feminine eye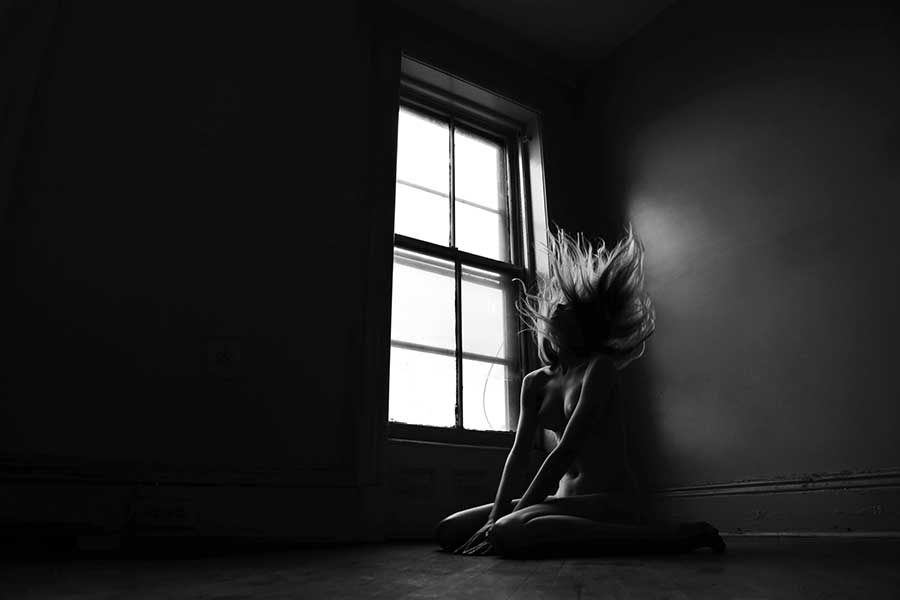 Upon viewing her work, Jennifer Massaux might seem to some, a comfortable veteran… But once taking into account that she's only been behind the camera for just under a year and a half, the enormity of her talent quickly becomes apparent. Of course, being an artist, Jennifer sees it all a bit differently, sighting her insane work ethic, tireless perseverance and perhaps most importantly- Her childlike wonder.
Although her layouts and frames often feature the same clean lines and sharp perspective you'd likely find in modern architecture, Jennifer's work is possessed by the 'mise en scene', dreaming up cinematic, starkly contrasted, story worlds and backlit characters rarely glimpsed by the feminine eye. It's in this nuanced surrealism that we find ourselves being pulled in, inspecting her imaginary set just as she intentioned- Subconsciously.
It's Jennifer's insatiable quest for character that has led to several interesting albeit iconic collaborations with the likes of Madonna, and David Blaine, thus allowing her to further explore the boundless potential between these masters of their craft and their like-minded tastes. More…..
No nude, however abstract, should fail to arouse in the spectator some vestige of erotic feeling… The desire to grasp and be united with another human is so fundamental a part of our nature that our judgement of what is known as 'pure form' is inevitably influenced by it, and one of the difficulties of the nude as a subject for art is that these instincts cannot be hidden.
Sir Kenneth Clark (British Author)
Marco Tenaglia : Black & white fashion portraiture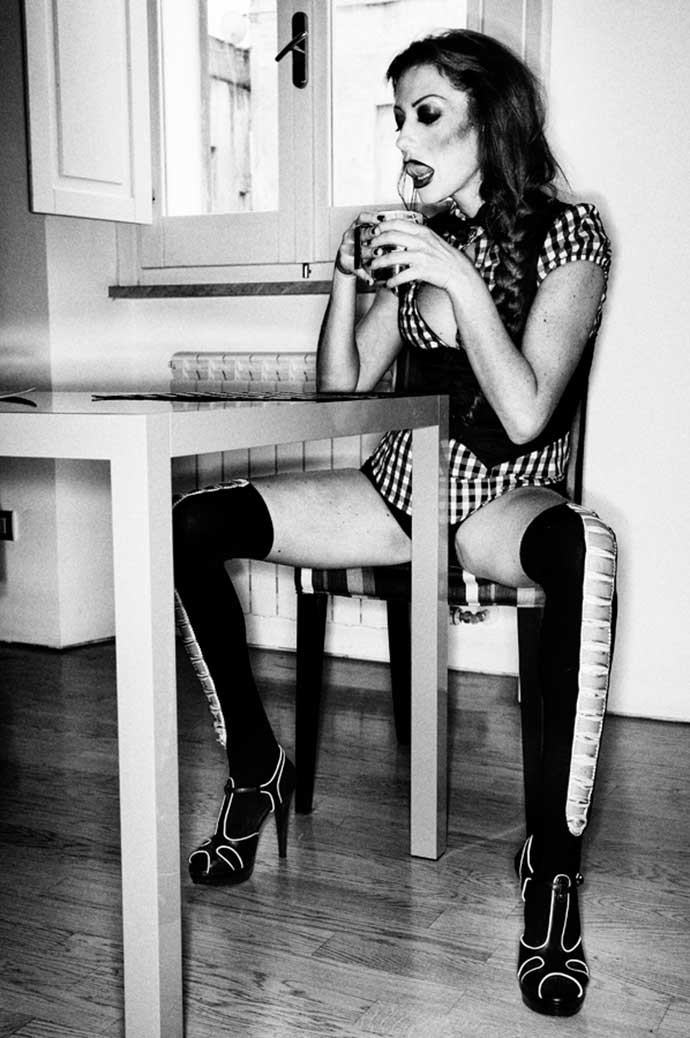 Italian photographer Marco Tenaglia is known for his unconventional black and white fashion portraiture. His bold and intriguing photographic vision is the result of a mixture of both contemporary and classic styles, inspired by masters like Helmut Newton.Tenaglia's women aren't classical expression of beauty. Often photographed in recurring poses, placed in luxury or decadent settings, they show a strong personality and a sort of cold sensuality. More….
The perceptible beauty by Gary Breckheimer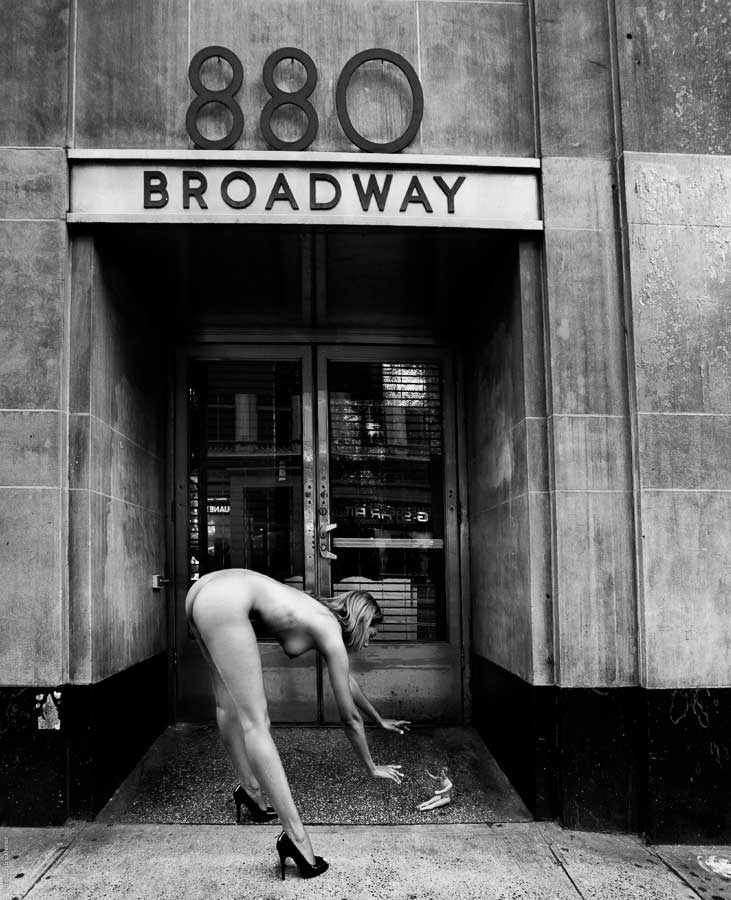 Breckheimer then made the transition from Fashion to Fine Art, and developed a propensity for Black & White imagery. He predominantly focuses on juxtaposing the perceptible beauty of the female form against our manufactured environment. His intent, he explains, "is to allow viewers to contemplate the relationship of man and his urban environment. Observing my choice of location, placement and positioning of the model, use of props, along with my use of light and lines, each viewer is able to surmise his or her own conclusion about the relationship of man and his environment. This is why there is an element of the unexpected, mixed with an overtone of solitude yet erotica in his work. As an artist, his goal is to create photographs where the story, More….
Erotic photography – Reka Nyari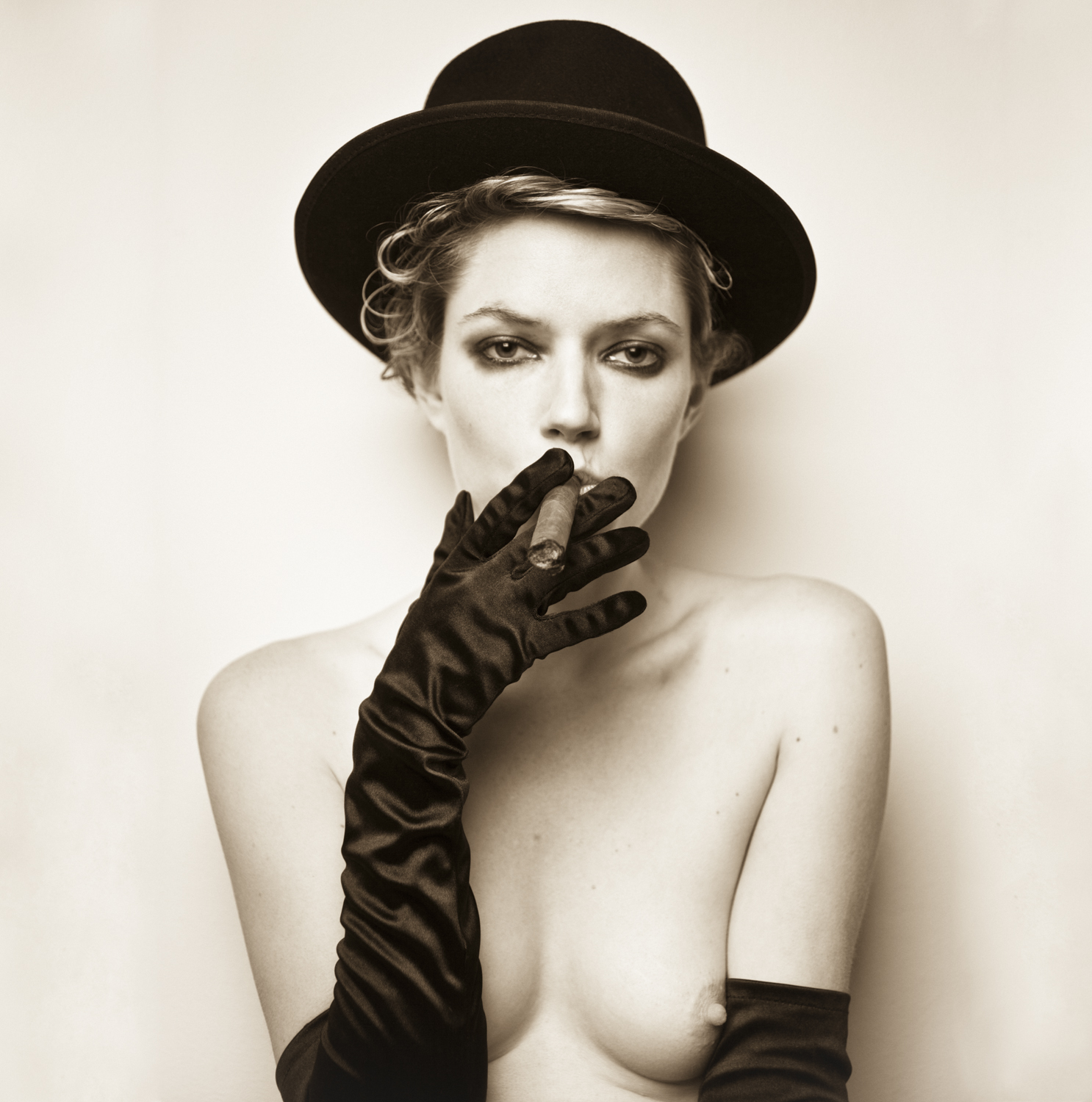 Born in 1979 to a Finnish mother and a Hungarian father, Reka started painting even before she could walk or talk. This led her to New York to study Painting at SVA at the age on 17. Her love for Photography started when she started modeling after graduating from school, and traveling and working in Asia and Europe. Reka moved back to NYC in 2004 and started her career as a photographer.She works and plays in New York City, creating Fashion Editorials, campaign, album covers, artistic portraits, and erotic photography. Her work has been exhibited in numerous galleries in the US and Europe. More….