The Best portrait Photographers published in Dodho Magazine.
The great portraits by Tertius Alio, Jose Girl, Bret Hartman, Janosch Abel, Jean Bastien Lagrange, Pepe Castro, Bill Gekas, Peter Van Der Heyden and Ewa Cwikla.
Portraits of Tertius Alio (Russia)

For me, the camera and post-processing was a better tool for the transfer of my inner world. Not knowing the laws of photos I get enough interesting shots, with its history. The fact that I had previously experienced with pictorial plane gave my photos intuitive clarity. It's catchy. I have never been interested in commercial orders, I have the freedom to express. I got it when he first presented master classes and teaching people – the perfect compromise! I like to teach, maybe it's hereditary – my grandfather was a teacher in history. Rarely do a series of shots, I often solitary portraits, concentrates in itself all the stress of the moment. I always liked to catch peeping views directly into the soul of the viewer. More……
La vida en disparos by Jose Girl (Spain)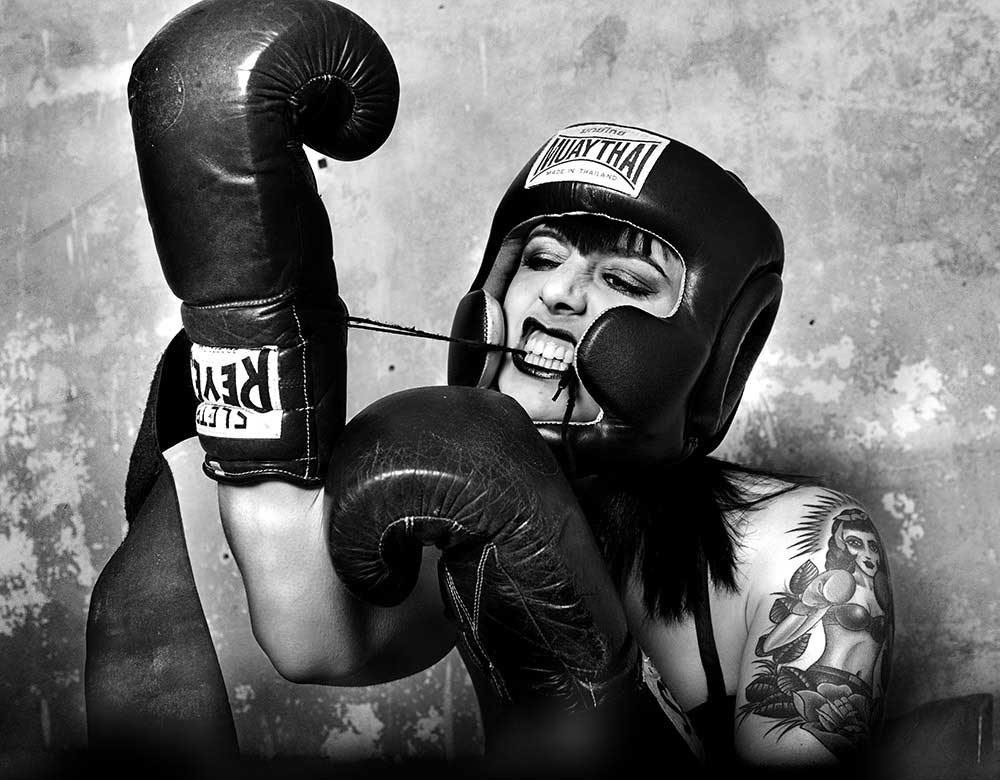 Jose Girl (Zaragoza, 1977), is a Spanish photographer living in Los Angeles since 2010.Very related to the world of rock, she has to date published 3 books of photography on this subject, and has worked with some of the most important musical publications of Spain, Argentina, Mexico and Colombia.But if there is a genre that impassions the author, it is the portrait, and that is why she has devoted much of her life to photography."La vida en disparos" is the way Jose Girl looks around, it's her way of interpreting the world. Based mainly on the portrait, this always unfinished series collects portraits and situations that the photographer has lived through around the world. More…..
Animeyed by Flora Borsi (Hungary)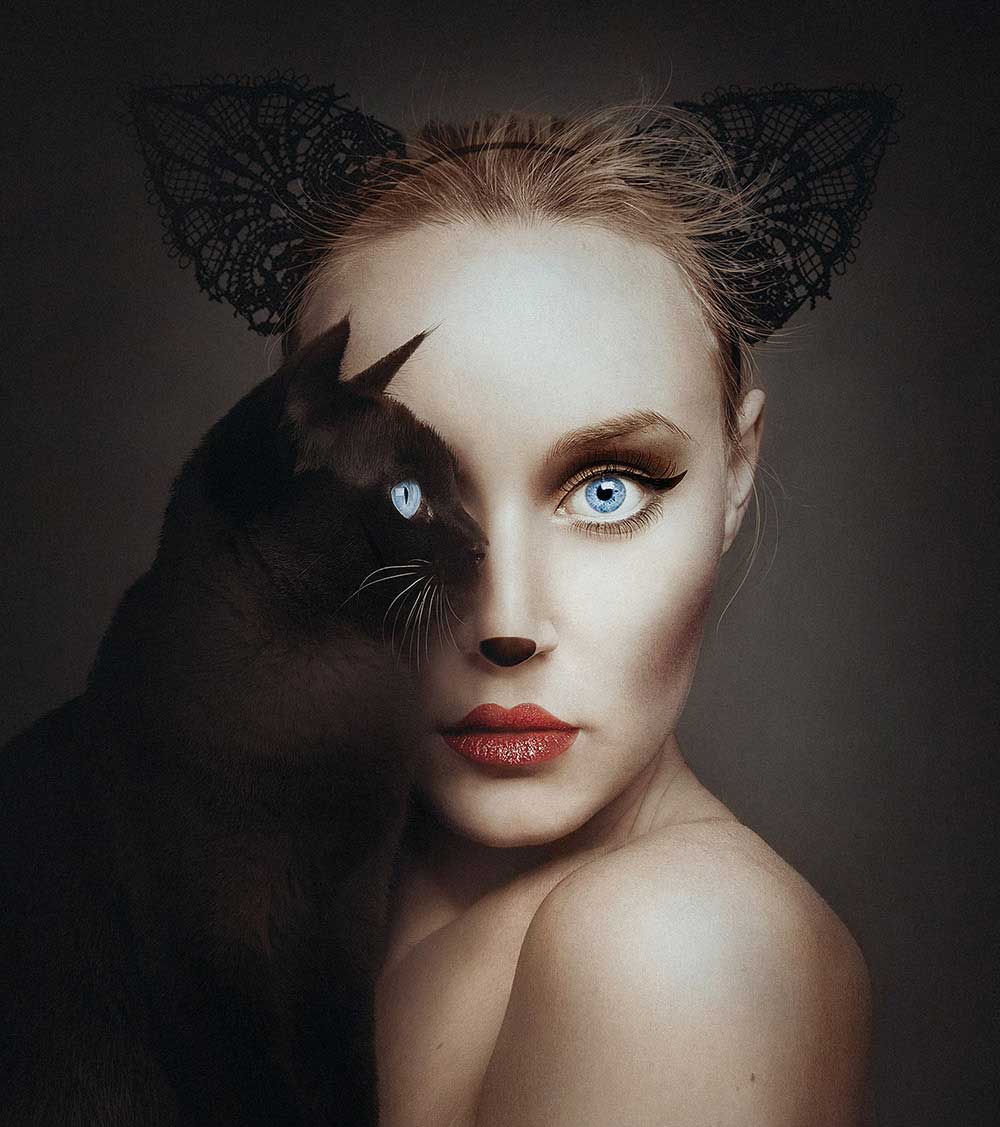 Portraits by Bret Hartman (USA)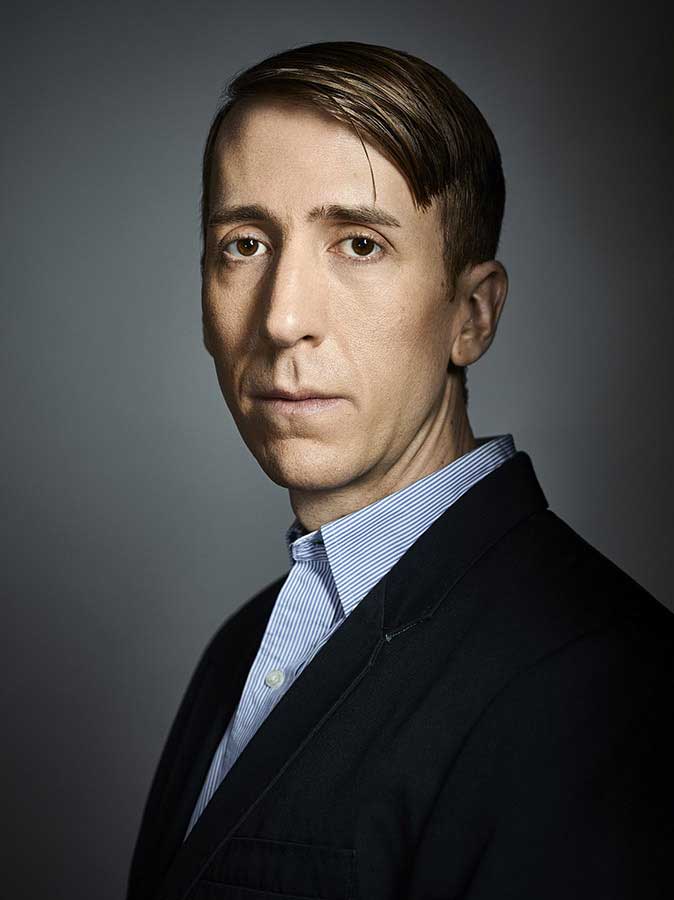 This series represents a portion of an ongoing project that Los Angeles based photographer Bret Hartman been working on with the TED Fellows program for over 3 years. The project started out as a personal project and has now become a dream project. Every year Bret takes headshots of the new TED Fellows and the current Senior Fellows during the TED conferences. These are always done on a white background to fit with TED's style for their website. More….
Portraits of Janosch Abel (USA)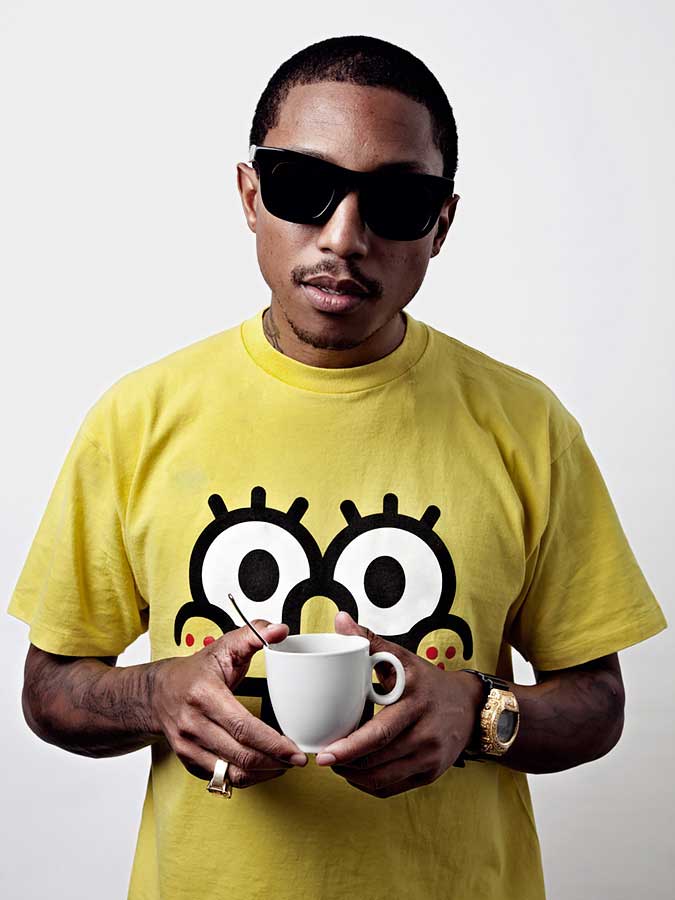 I love to take portraits that are calm and on point. Working together with the subject as a team I can build up a trust that help me direct the shoot in a natural way.In my photography, the location, action and probs have to underline the personality. Before those things pull the focus away from the subject I prefer to shoot the person in front of a neutral backdrop.For me its important to take portraits that are unique. The main part of my work is the trust and confidence that you can see in every subject. My goal in every portrait sitting is to find an honest and direct way to show the subject. More….
Jean Bastien Lagrange : Sous la Lampe (France)
Jean Bastien Lagrange is a Paris based photographer with a serious sense of place and style. A combination of attentiveness and curiosity culminated in his keen eye for creating and capturing his signature photographic situations.His point of departure is characteristically ambiguous often with a dichotomous perspective, highlighting both the absurd and the serious simultaneously.The purpose of Lagrange's ongoing series 'Sous la Lampe' is an investigation. An intimate investigation that goes well beyond the form or face of the subject, it aims to glean a glance into the persona and emotive conditioning of the individual. More….
In a portrait, you have room to have a point of view and to be conceptual with a picture. The image may not be literally what's going on, but it's representative.
Annie Leibovitz
Yukio Mishima (Japanese author, poet and playwright.) – From the Introduction to Eikoh Hosoe's "Ordeal by Roses" (1971). Cited in: "Creative Camera International Year Book 1978", Coo Press, London, 1977, p. 74.
Click´s by Pepe Castro (Spain)

When I have a scene framed, and measured, and I press the shutter, that sound, that "click" has always hypnotized me ever since I was little.I love my job and I believe this is the same feeling for any photographer who prides himself to be it. I also admit the benefit of being able to live from something one really likes.  I haven't spent very much time as a professional in this job, only 10 years, but it has been enough to make me realize towards where I wanted to focus my artistic work, and to be able to give it a meaning. I refer to it as artistic work because as a professional I accomplish a lot of different kinds of works that have nothing to do with it. More….
Bill Gekas ; Fine art portrait photographer (Australia)
Bill Gekas is a multi awarded and published photographer that was born and resides in Melbourne Australia. His works have been published in various art journals, books, magazines, newspapers and other media outlets worldwide including BBC, NBC Today, ABC News, Daily Mail and others. More….
Out of work by Peter van der Heyden (Holland)
Due to the ongoing economic crisis a lot of people have lost their jobs. The 50+ generation has been hit exceptionally hard. These people are finding it nearly impossible to find a new job. After many years of service, often for the same company, they are now alone, confused and unsure of their future.One of the most important things I learned during my time at the Photoacademy in Amsterdam was to stay close to myself. To choose projects that have real meaning for me. That way you can add depth and meaning to your storytelling. More….
Portraits by Ewa Cwikla (Holland)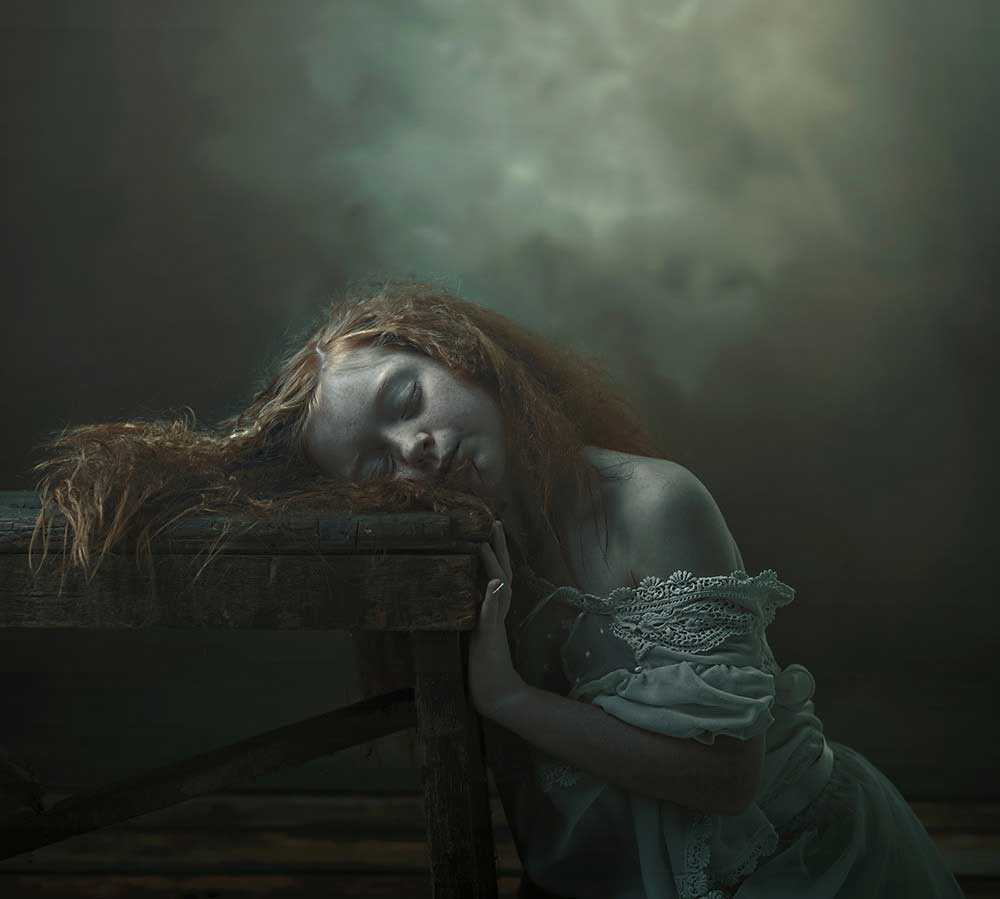 A happy boy jumping out, a huge tree in full bloom, the sun looking up from behind a church … this is how Ewa discovers in each image a beautiful photo.In everyday life, there is always a special picture. Her environment is inspiring wherever she would be. She tells a story with pictures: that's what she loves to do. The power of capturing the daily instant, to have the ability to convert the ordinary into a unique moment, because her camera and her life are two indissoluble concepts. More….