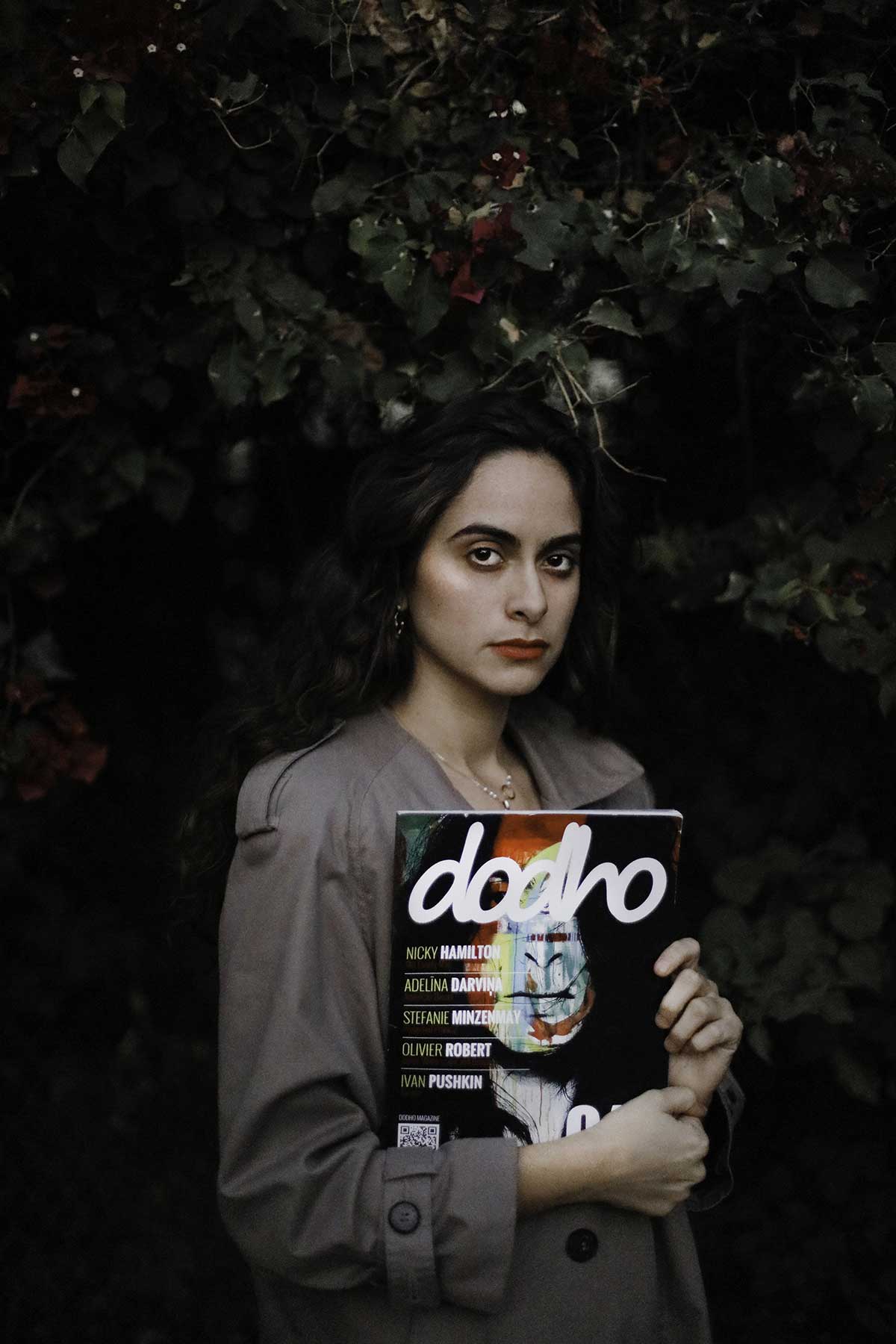 When it came in the mail I was never more excited, it's truly a beautiful piece of art. I am very happy and honored to have been a part of such a magical magazine that celebrates the love and art of contemporary photography.

Nomads in Morocco number around 5000 and are rapidly dwindling. The lure of education for their children and work in towns and cities for young males means the nomadic way of life is becoming less practicable.
Inspired by their environment of wild trees, exotic flowers and lush vegetation. The Suri tribe use the clay soil of bright yellows, startling whites and rich earth-reds to paint each other's bodies and make bold decisions about their outfits.
Stark and rugged in her beauty, an intricate mosaic of empty canyons and dry riverbeds, streaching from desolate Skeleton Coast to arid landscapes of Kokoland and towering dunes of an ancient Susuvlei desert.
As the first rays of light break through the thick mist covering the ground, slowly and gracefully, Borobudur temple comes into the view. I close my eyes, deeply breathing in scent of jungle and lyrical call of Adhan, calling faithful to a Morning Prayer.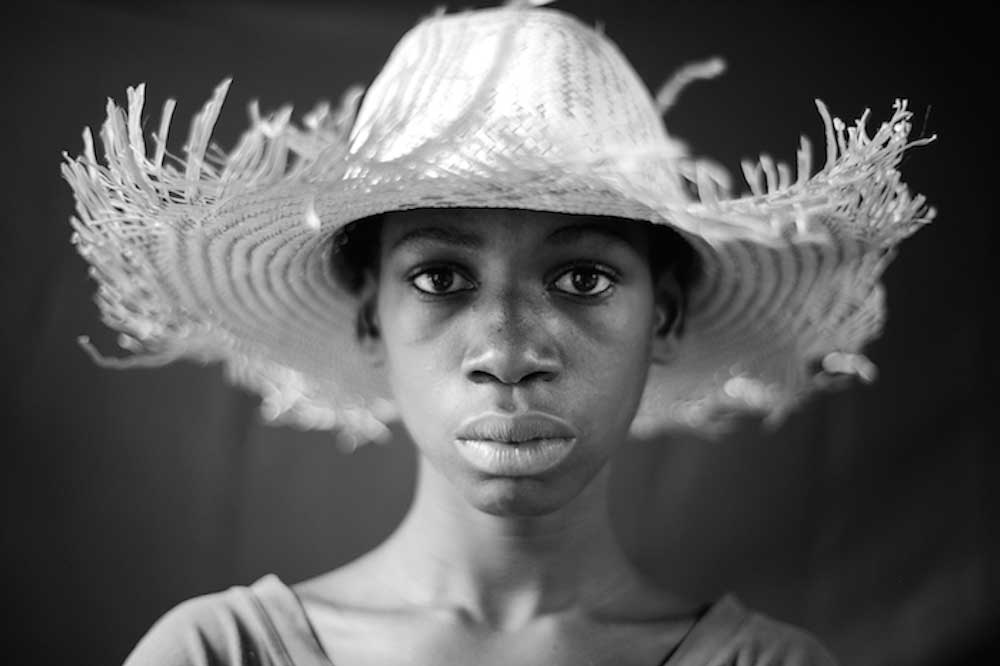 Mário Macilau is a photographer who works with "the ghosts of society" – socially isolated groups and subcultures – activating subjects and their stories though his psychologically sensitive yet loaded photographic lens.
People of the Earth / Deeply rooted in their nomadic culture and in symbiotic relationship with the animals and plants, San are the original inhabitants of South Africa, aboriginal to sub-Saharan Africa.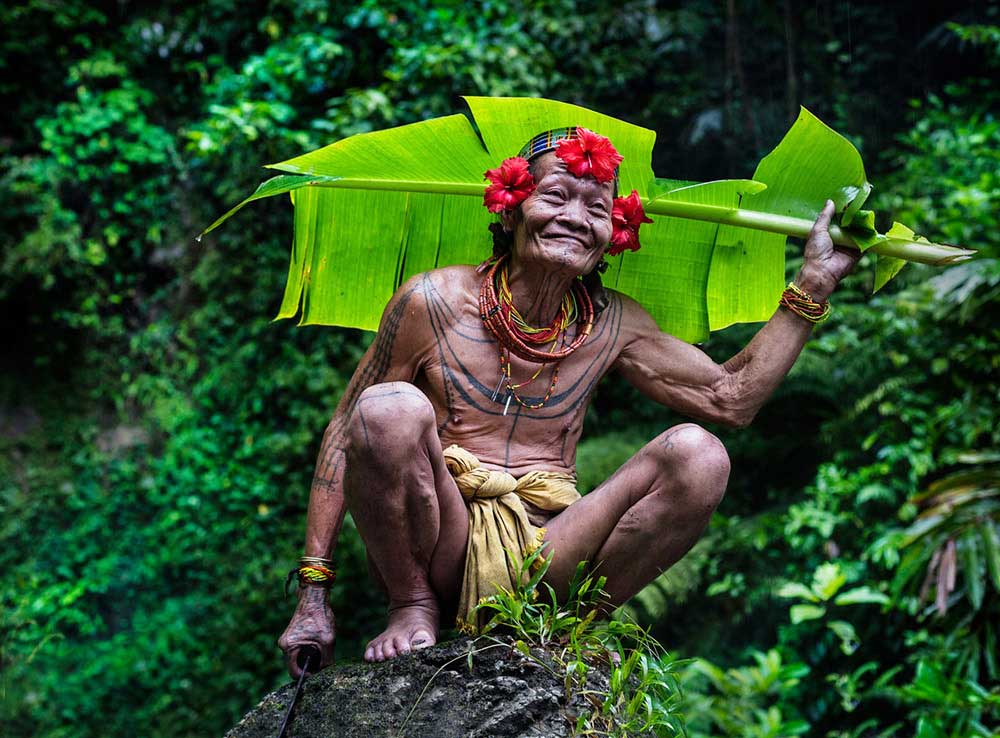 Located sixty miles west off the Sumatran coast, lays the tropical island of Siberut, inhabited by the Mentawai tribe, one of the last most pure indigenous Indonesian societies.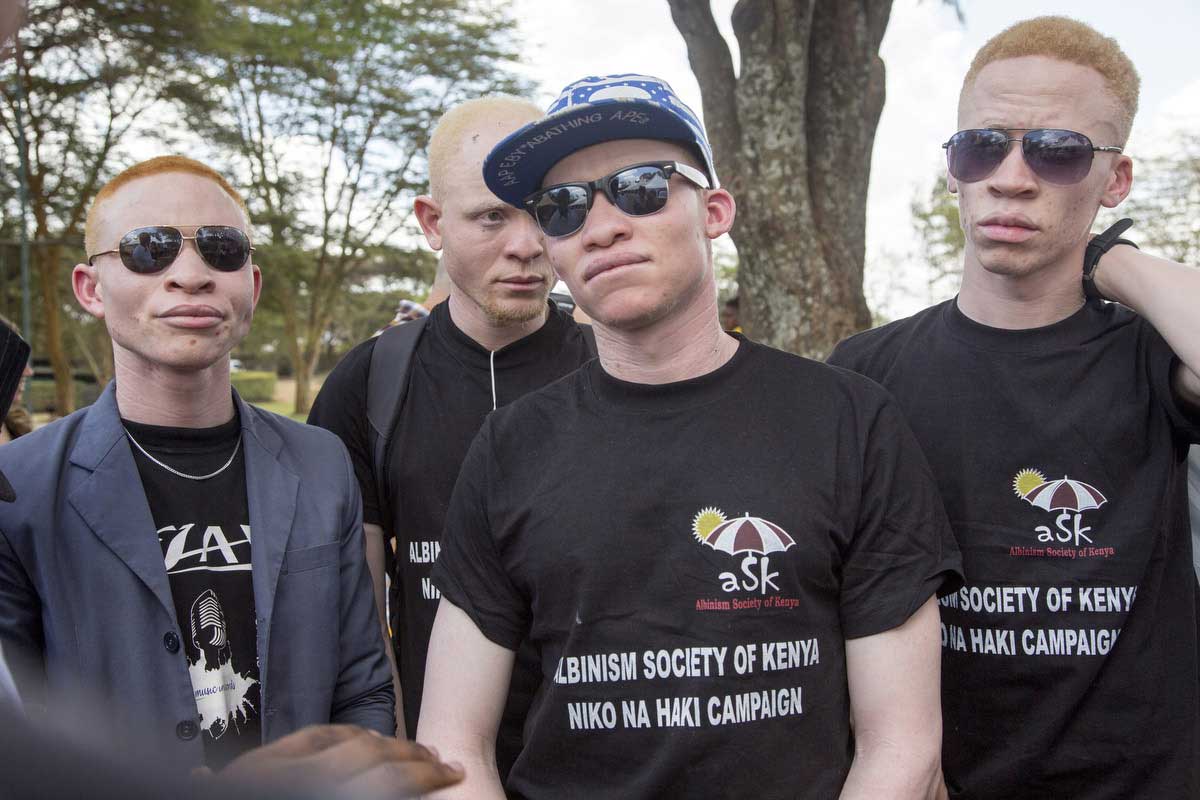 Georgina Goodwin / These images are of people with Albinism taken on assignment for CNN during the world's first Mr and Ms Albinism Pageant held in October 2016 in Nairobi, Kenya.
In My Skin is a photographic project about young people 18 and under in the UK who are challenging their body image.
Empty prisons are eerie places. Each prison has its own history, character, and stories to tell, but so too does every cell.
This series of images is based around the idea of a dreamscape. Each image represented itself to me in a flash, as a fleeting moment in full realisation or as a tone of color.
In this series, our exploration of myths, fables, fairytales, nursery rhymes and idioms opens the discussion on how these mythical qualities can be interpreted today.
Darlinghurst (July 4-16, 2017) Black Eye Gallery is pleased to announce the July 2017 exhibition Glace Noir by Kate Ballis. Glace Noir is a deep meditation on the sublime feminine forms of the Patagonian glaciers.
Marche Dauphine located in the 18th arrondissement is known as one of Paris' best known antique market. Antiques several hundred years old are displayed and sold at this most rare of old world markets.
For me photography is a spiritual act, an inner conviction and a desire to abstract essence beyond the material world. I'm interested in something which is built up from within, rather than just a superficial image.
The Chin tribes are from Chin and Rakhine States in Myanmar. Not all women were tattooed and it is not known how long ago the practice started.
There are various interpretations around the Greek myth of Tantalus, where the satiation of hunger and thirst was forever just out of reach.
Darlinghurst (June 6 – June 18, 2017) Black Eye Gallery and Lumina Collective are pleased to announce the June 2017 release of Lumina: New Voice for Australian Photography
When I finished my first novel, about one year ago, besides a sense of relief (I spent over a decade working on it), I wondered if there were any readers left in the world. At a very basic level, my book is a story about a photographer who needs a rebirth.