The edge or border of something. An amount by which something is won or falls short.Consider the mind and body as a parchment that is scribed, erased, and scribed again—used and reused in perpetuity until its fibers begin to unravel and fall apart.

Dodho Magazine have been an integral part of my professional career in more ways than one, besides incredible worldwide exposure besides some of the most talented photographers, there is also aspect of mentoring and encouragement from magazine editors
I live in the wild for long stretches of time. Inevitably, I fall under the spell of wild animals. It dawns on me that these are intelligent, emotional, social and personable beings. I connect with their sentience.
Nomads in Morocco number around 5000 and are rapidly dwindling. The lure of education for their children and work in towns and cities for young males means the nomadic way of life is becoming less practicable.
Inspired by their environment of wild trees, exotic flowers and lush vegetation. The Suri tribe use the clay soil of bright yellows, startling whites and rich earth-reds to paint each other's bodies and make bold decisions about their outfits.
Stark and rugged in her beauty, an intricate mosaic of empty canyons and dry riverbeds, streaching from desolate Skeleton Coast to arid landscapes of Kokoland and towering dunes of an ancient Susuvlei desert.
As the first rays of light break through the thick mist covering the ground, slowly and gracefully, Borobudur temple comes into the view. I close my eyes, deeply breathing in scent of jungle and lyrical call of Adhan, calling faithful to a Morning Prayer.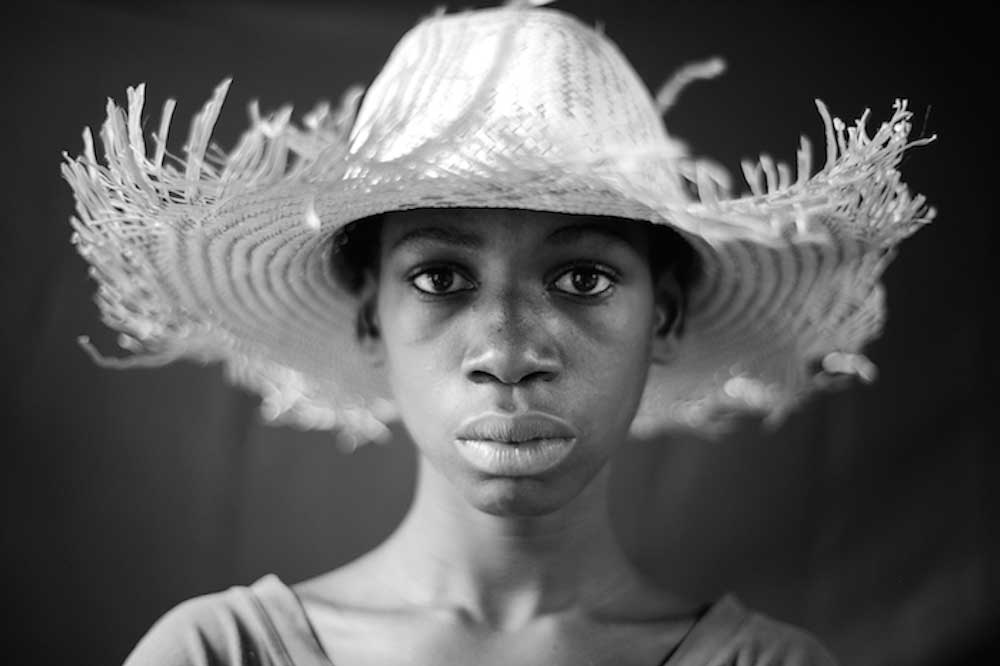 Mário Macilau is a photographer who works with "the ghosts of society" – socially isolated groups and subcultures – activating subjects and their stories though his psychologically sensitive yet loaded photographic lens.
People of the Earth / Deeply rooted in their nomadic culture and in symbiotic relationship with the animals and plants, San are the original inhabitants of South Africa, aboriginal to sub-Saharan Africa.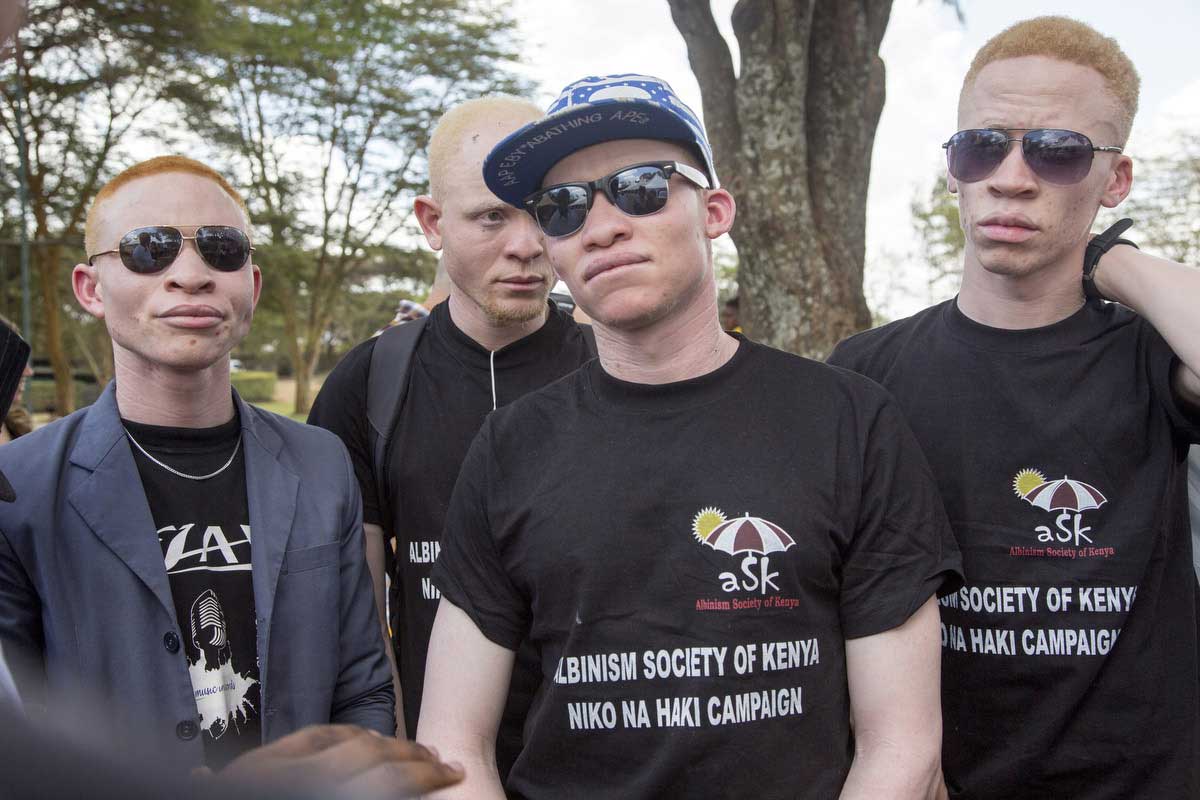 Georgina Goodwin / These images are of people with Albinism taken on assignment for CNN during the world's first Mr and Ms Albinism Pageant held in October 2016 in Nairobi, Kenya.
Wet Plate Collodion is a historic photographic process that was pioneered and used in the In the mid to late 1800's by an English photographer called Frederick Scott Archer.
The Yonder Series traces a poetic visual narrative along the Amtrak Crescent line from Penn Station in NYC to New Orleans in Louisiana. The thirty-hour train journey induces deep reverie and contemplation.
This is part of an ongoing project to record aerial images of human settlement patterns at the edge of water. Most of these are at the ocean's edge. Humans have a fascination or a compelling need to live at the interface of land and water in its different forms.
These works are part of my collection of fireworks photographs. Using a somewhat unconventional camera technique. Handheld, camera settings all manual, and changing settings on the lens during exposure. I call it Squibtography.
Empty prisons are eerie places. Each prison has its own history, character, and stories to tell, but so too does every cell.
This series of images is based around the idea of a dreamscape. Each image represented itself to me in a flash, as a fleeting moment in full realisation or as a tone of color.
In this series, our exploration of myths, fables, fairytales, nursery rhymes and idioms opens the discussion on how these mythical qualities can be interpreted today.
Darlinghurst (July 4-16, 2017) Black Eye Gallery is pleased to announce the July 2017 exhibition Glace Noir by Kate Ballis. Glace Noir is a deep meditation on the sublime feminine forms of the Patagonian glaciers.
Marche Dauphine located in the 18th arrondissement is known as one of Paris' best known antique market. Antiques several hundred years old are displayed and sold at this most rare of old world markets.
A few years back, a very good friend of mine decided to build a wooden sailing boat. It took him three years just to build all parts for the hull in a small garage of 6×3 m.