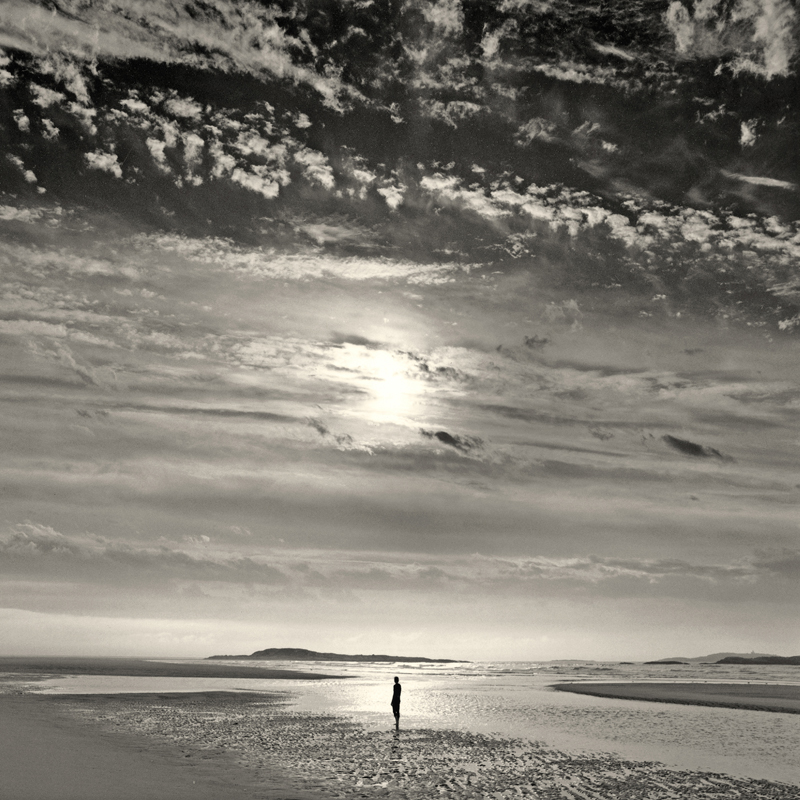 Michael Kahn's stunning seascape and spectacular sailing photographs are exhibited in art galleries and museums throughout the world. Kahn's handmade photographs are each signed and created in limited editions. With his 1950's camera, Michael travels extensively to photograph the world's finest boats and pristine seascapes.
He collects his images on traditional black and white film and produces luminous silver gelatin prints in his darkroom. His traditional technique united with his distinctive sense of form, vision, and composition has helped him to be one of the most memorable photographers of our time.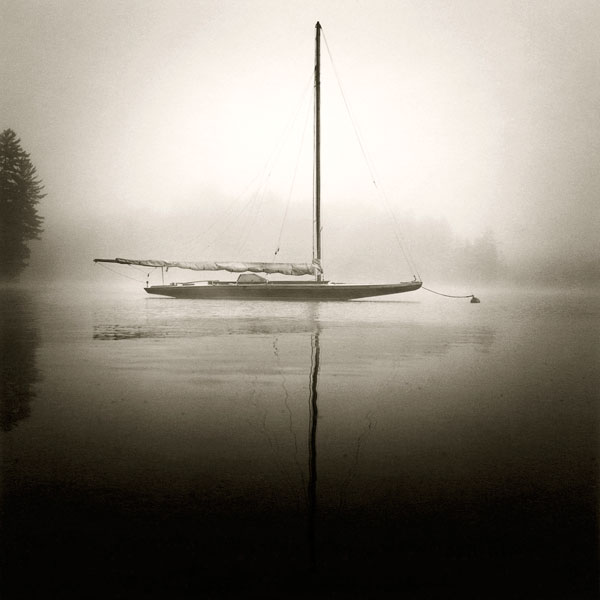 I have learned that the essence of photography is being there: really being present, experiencing the entire moment, being fully engaged with all of the senses. If I can be present in the situation, I can react to what is happening around me. Contemporary society is very good at providing busyness and distractions. We can only realize art in the present moment. The photograph can only be captured "now."
I work toward bringing my emotional response to the final print. I actually see the finished image when I am taking the photograph; I see the tonal relationships, the contrast, and how it combines to create a certain mood. If the photograph is successful, then the viewer responds emotionally the way I did when I witnessed the happening. [Official Website]
My art is created using composition and tonal relationship. The strength of the image lies in these fundamental components: line and light. Shape and tone equals impact; impact equals emotion, which in turn, equals art.